FORT EDWARD — There may not appear to be much activity at the former General Electric Co. dewatering site in Fort Edward, but economic development officials hope that will change in 2021.
"We've had quite a few people show some interest," said Hampton Supervisor Dave O'Brien, chairman of the Warren-Washington Industrial Development Agency.
He would not disclose the companies because, he said, the parties just want to keep it quiet until they are ready to move forward.
A slaughterhouse was one industry that was mentioned by O'Brien at a recent IDA meeting.
"It's been a broad range of industry — mostly it's been the site itself, the pavement, the buildings, that people are interested in," he said.
The 80-acre property has been vacant since the conclusion of General Electric's Hudson River dredging process in 2016. In July, W.L. Plastics, a Texas-based firm, abandoned a plan to build a polyethylene pipe manufacturing facility at the site after the COVID-19 pandemic hit.
The IDA is moving forward and plans to step up its marketing of the property. O'Brien said one of the stumbling blocks has been durable access to the site. That should be resolved in January with transfer of one of the last parcels of land — part of an access road to the site — from the WCC, the original site owners, to the IDA.
Another issue has been the bridge that goes to the site. However, O'Brien said that may not be an issue at all. The IDA thought it would have to spend about $1.5 million to replace a temporary bridge to the site with a permanent one.
O'Brien said he has talked to officials at the state Department of Transportation, who said the bridge should have a life span of 25 years — if not more — depending on the traffic.
"GE called it a temporary bridge because the intention was to pull it out at the end of the project," he said.
Instead, he believes the real need is a sewer connection. O'Brien said a company is interested in helping to fund the study and the construction of the sewer line.
The IDA is looking at whether it can repurpose some grant funding that it secured for the bridge into engineering work for sewer. The IDA had received a $600,000 grant from the Northern Border Regional Commission for the bridge project. It is also in the process of applying for another $600,000 federal grant from the Economic Development Administration.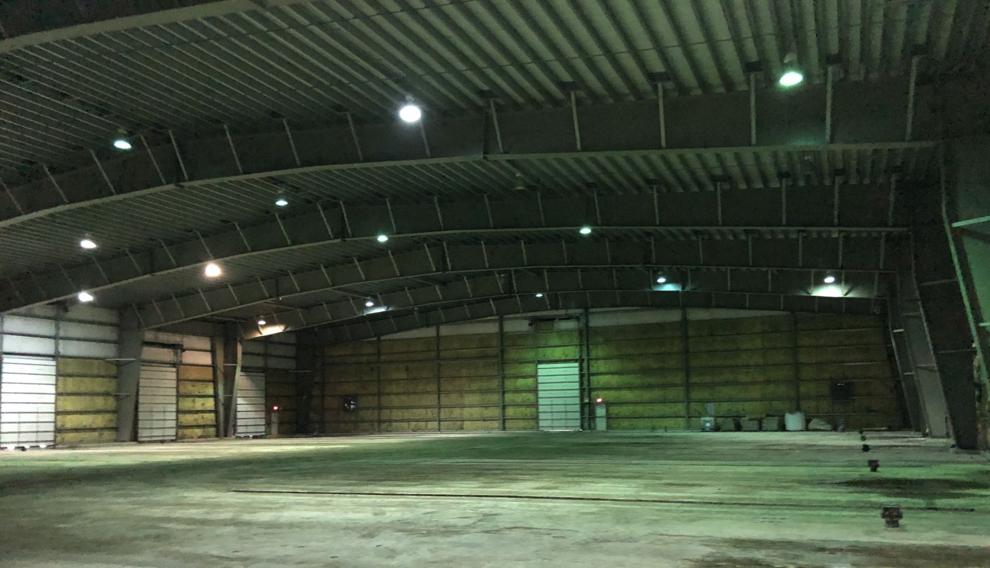 Valuable assets
O'Brien said the site has a lot of assets including two empty buildings — one at 45,000 square feet and one at 25,000 square feet — that were not removed by GE.
There is also a rail spur with a connection to the Canadian Pacific Railway and a wharf with access to the Champlain Canal.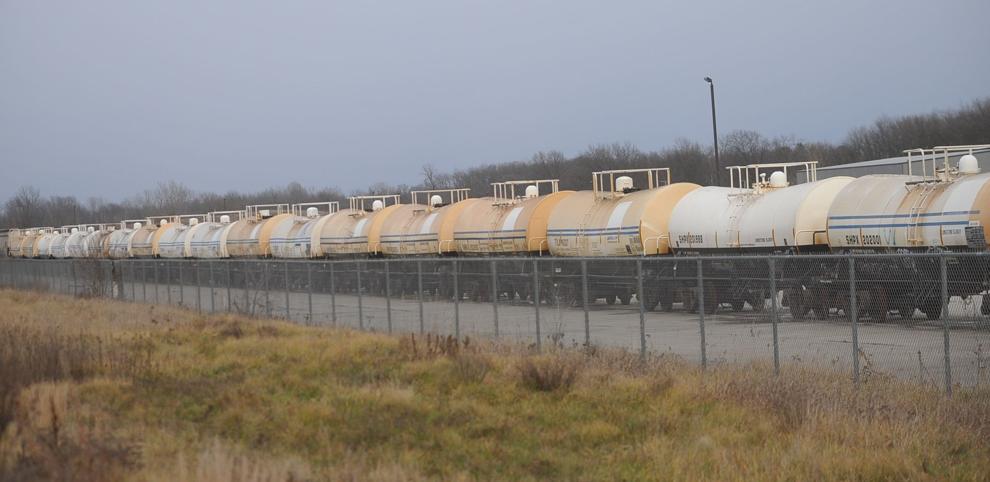 "You've got intermodal transportation. You can do rail, truck, canal," O'Brien said.
There is also an electrical power substation and an 8-inch water line.
There is some activity happening at the site. SMS Rail Lines uses the rail spur to truck in grain from Canada, which is then distributed to local agricultural companies, according to O'Brien.
Between the loss of the dewatering plant and General Electric's shuttering of its manufacturing plant on Route 4 in early 2016, O'Brien said the town of Fort Edward has lost about $100 million in assessed value.
O'Brien said the goal is to get some of that assessed value back.
"Fort Edward has always been a great environment for workers, great environment to do business in. We think it can be in the future," he said.
Airport Industrial Park sees interest
There also has been more activity at the IDA's Airport Industrial Park, which is a 66-acre site straddling the border of Queensbury and Kingsbury on County Line Road adjacent to Warren County airport.
The IDA is finalizing a deal with Nolan Propane, which seeks to purchase a lot and construct a building in the park. The company wants to install two 30,000-gallon propane tanks and hire a part-time salesperson for Warren and Washington counties.
Officials told the IDA at a previous meeting that they believe three jobs could be created. They were looking for a second branch and believe it is a good location because it is in between Lake George and Saratoga Springs.
There are still about two dozen lots available. Among the businesses in the industrial park are Rozell Industries, a construction company, and Equustock, which uses wood shavings to make animal bedding.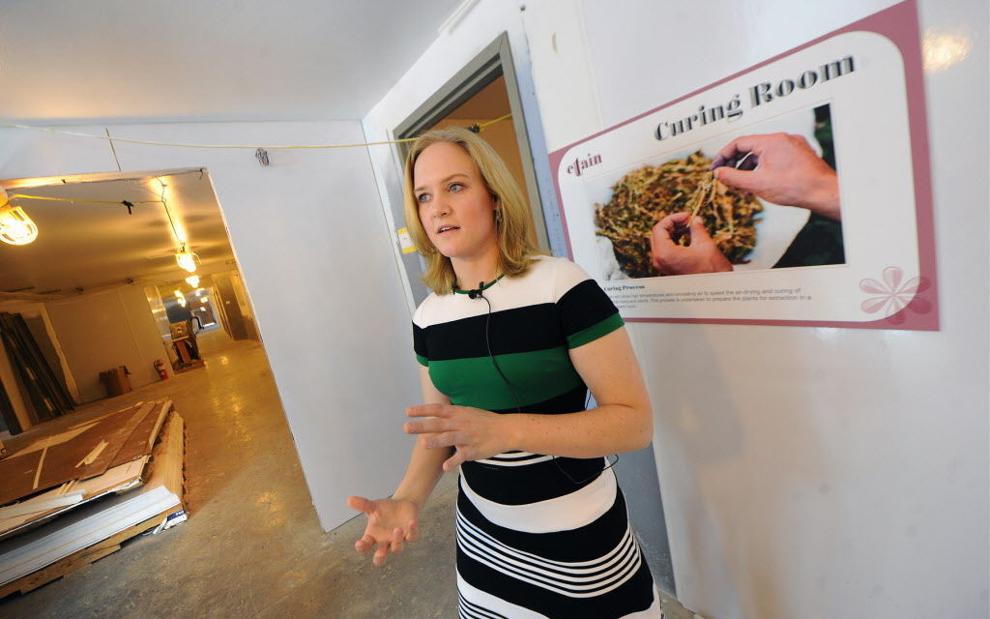 Etain expansion
Elsewhere, the Chestertown-based Etain is proceeding with its project to expand its medical marijuana growing operation.
The women-owned business plans to construct a 60,000-square-foot addition to the current 15,000-square-foot existing greenhouses and production area.
The goal is to add 18 jobs to the current employment of 23 people, according to documents filed with the IDA.
Etain is seeking tax breaks from the IDA, including $102,000 in sales tax relief and a payment-in-lieu-of-taxes agreement, which would exempt 100% of the assessed value for new construction in the first five years and 50% in the next five years.
The assessed value of the property is likely to grow to just over $5 million from its $1.38 million amount.
Chief Executive Officer Amy Peckham told the IDA board last month that the company wants to expand its manufacturing capabilities to be able to compete with its peers.
"We're up against nine other publicly listed companies and we started at a smaller scale, and we see the program is both finally taking hold and beginning to grow," he said.
In addition, Peckham said legislation to legalize recreational marijuana will be on the agenda for the coming legislative session and Etain wants to prepare.
"A cannabis plant takes eight months before it's a product in a store dispensary. If we don't start now, we won't be ready for 2022," she said.
O'Brien said Etain is not proceeding with its project to construct a plant at the Tech Meadows industrial park, which is located in Glens Falls and Queensbury, because it wanted to focus on the expansion project in Chestertown.
Etain had originally planned to buy a lot and build a 16,000-square-foot plant in the park. No marijuana was going to be grown at the Glens Falls site. The plants would have been grown in Chester and the oils would then have been sent to Glens Falls to be put into capsules, tinctures, vaporizers, lozenges and water soluble powders.
The company had delayed the project because it was not able to get financing through a state agency and did not want to have two projects going simultaneously.
Etain did not return a message seeking further comment about its plans.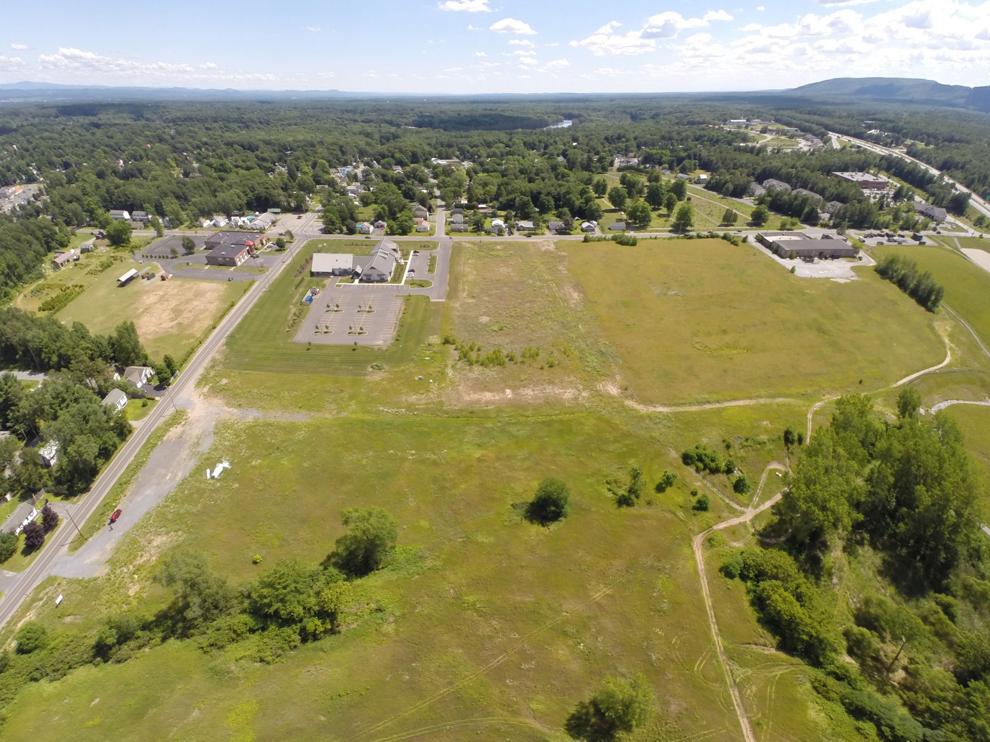 The company's decision not to go forward with the Tech Meadows operation means the Tech Meadows business park is still very underused. Only one of the seven lots is occupied.
The United Association of Plumbers and Pipefitters Local 773 bought the first parcel and opened its 18,000-square-foot training facility in 2013.
O'Brien said he is seeing an uptick in economic activity as companies re-evaluate their plans coming into the new year with the change in presidential administration.
"There are a lot of businesses looking to expanding, looking to grow. The economy is more active than I've seen in the last three years," he said.
Michael Goot's most memorable stories of 2020
Here is a collection of my most memorable stories that seemed to have far-reaching impact including Whitehall storm damage, a double fatal crash and the impact of COVID-19 on schools.