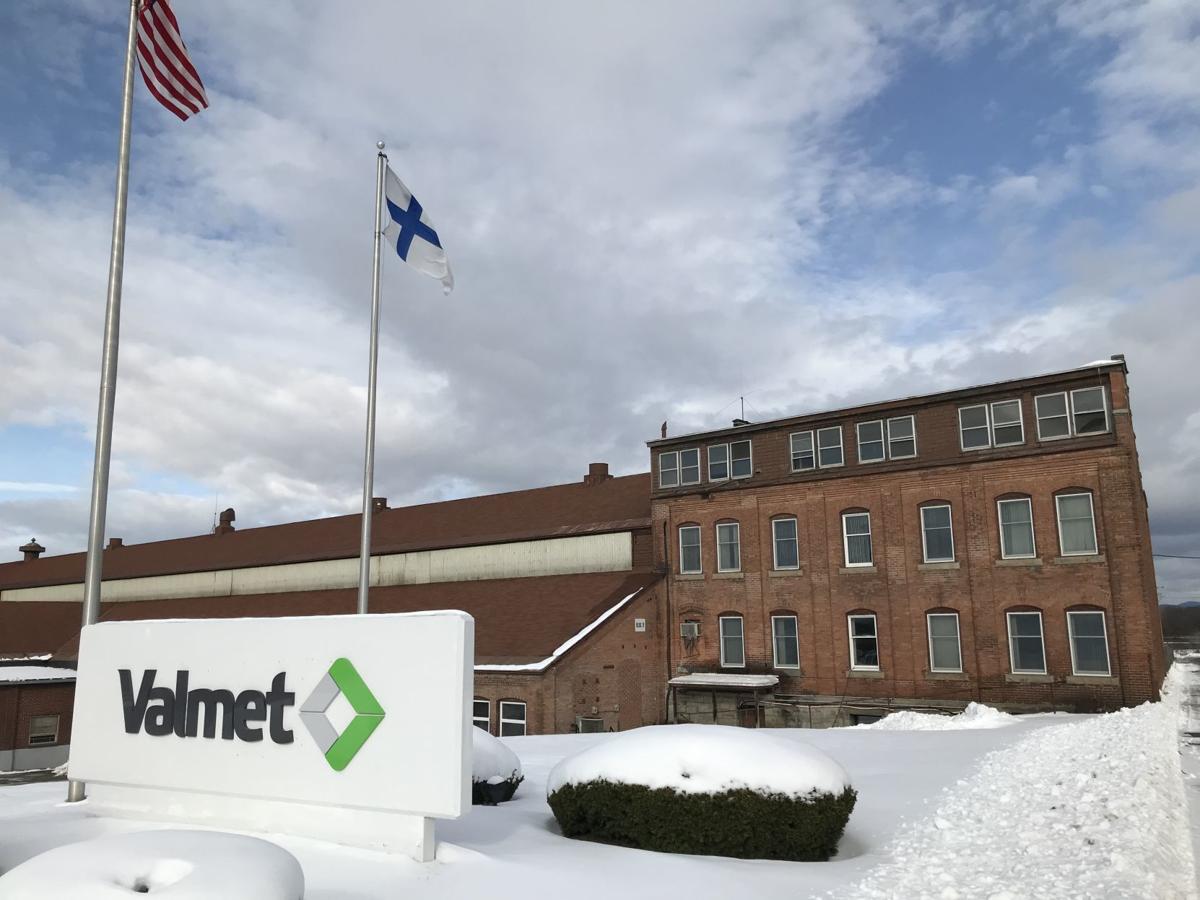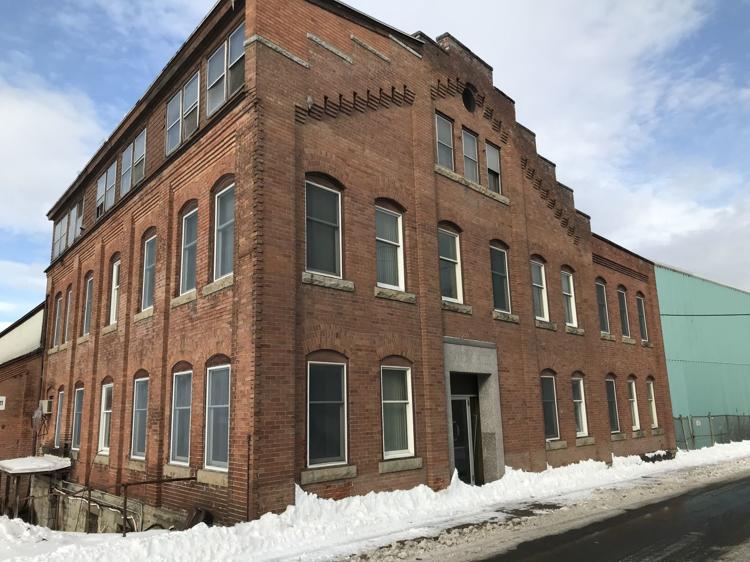 HUDSON FALLS — This year, a Finland-based company bought a plant that had been in continuous operation since 1858. Ten months later, it has announced it is closing the facility.
Forty people will lose their jobs, the company said in a press release. Workers were told Wednesday.
Valmet bought GL&V in February. Previously, the plant was the Sandy Hill Corp. The company has built parts for paper plants since its opening, specializing in cast iron dryer heads and cylinders — a key part of the paper production industry. The company developed its own Sandy Hill brand of the dryer equipment.
The company was once a large employer for Hudson Falls. In 1976, it announced a huge expansion, building a blue rectangular building that dwarfed the original, three-story red brick factory.
That building is still there now — along with the original foundry and machine shop.
But all of it will be vacant next summer.
Machinists who work at a machine shop across the street reacted with dismay Thursday. They had heard rumors that Valmet might close the shop, which has experienced a decline in sales for at least the last decade, they said. And while they don't work there, they are thanking their lucky stars — they were once part of GL&V too. But they were purchased by a private buyer and are continuing to operate.
You have free articles remaining.
There are many machine shop jobs available in the area. One manager, who declined to give his name because Valmet did not authorize any local employee to speak to the press, said machinists are in high demand, but it's hard to switch jobs. Machinists often get used to making one part and lose the rest of their skills, due to disuse, he said. When they switch jobs, they often need extensive training.
But EDC Warren County President Edward Bartholomew is going to try to get them into new jobs.
"We're talking to other industries in the area who may be looking for the skillsets many of the workers at GL&V may have," he said Thursday. "Hopefully we can assist in job opportunities for them."
The plant must close because of a decline in orders for cast iron dryer heads and cylinders, Valmet said in a news release.
The closure will be held in phases, beginning in March. The plant will close entirely after final customer orders are completed, likely in the summer of 2020.
About 15 employees will transfer to a new product office in Glens Falls, which focuses on aftersales — generally, maintenance of paper-making machines.
The plant changed ownership twice in the last two decades. In 1997, GL&V took over the site and positioned the plant to be the product center for the Sandy Hill and Black-Clawson Kennedy brands.
When Valmet, based in Finland, acquired GL&V in April, it became the new owner of the plant.
"Valmet is working hard to support all impacted employees so that they are well positioned for the next stage of their careers. Affected employees will be offered career guidance, severance to help them through the transition and are encouraged to apply for job openings in other parts of the company," officials said in a news release.