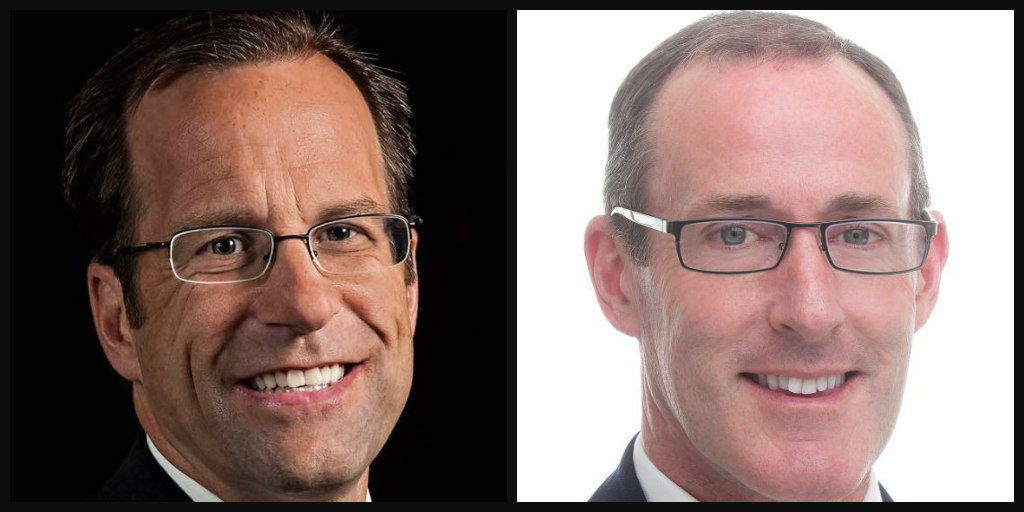 QUEENSBURY — Warren County election officials began counting absentee ballots on Wednesday, a process which they say could take a week to complete.
A total of 3,470 absentee ballots had been mailed out and around 3,100 have been received as of Wednesday.
You have free articles remaining.
The election outcomes were rather decisive in the local races. In the race for Family Court judge, Ted Wilson received 13,778 machine votes compared with 12,401 for Rob Smith.
Smith said late Wednesday that he is holding off on conceding.
"Although the odds don't look good I am waiting for the absentees to be counted before I make a concession. I believe that I owe that to my friends, family and supporters," he said. "Regardless of the final determination I wish to thank everyone who took an interest in my campaign, to all of the voters and most importantly to my beautiful wife, my two boys and my friends and family. I am incredibly proud of the honest and clean campaign that we ran despite some pretty egregious accusations."