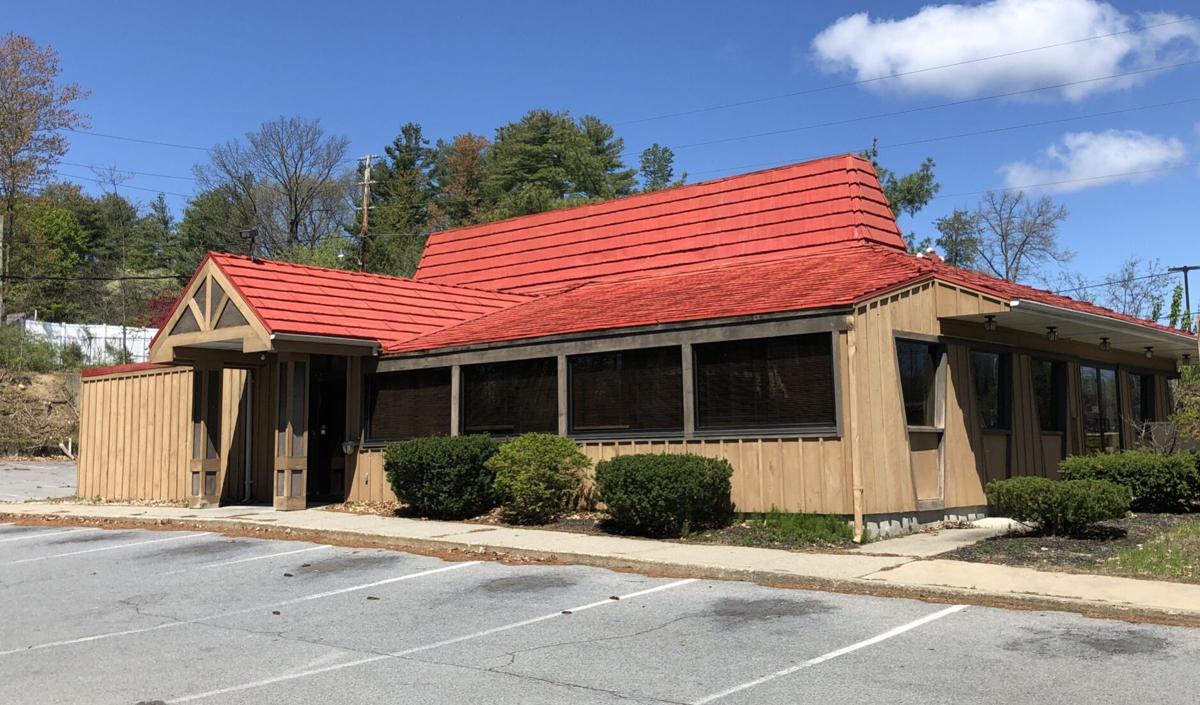 QUEENSBURY — A New England-based tire chain is seeking approval to demolish the closed Pizza Hut restaurant in Queensbury and build a new store.
Town Fair Tire has an application before the Queensbury Planning Board to take down the 2,700-square-foot restaurant at 863 U.S. Route 9 and build a new 7,300-square-foot masonry building on the 1.24-acre site, according to the application.
About 4,300 square feet would be use for the retail store and the remaining space would contain service bays for tire changes.
The renovation of the site would include new parking spaces, loading areas, landscaping and site lighting.
The board will meet on May 20 at 7 p.m. to review the application.
Senior Vice President Michael Barbaro said the company was attracted to the Route 9 location.
Between 12 and 15 full and part-time jobs would be created at the store, according to Barbaro. About 70% would be full-time positions with the rest part-time jobs.
Barbaro said Town Fair Tire just focuses on tires and not other services.
"We try hard to be the best at it," he said.
Town Fair Tire's headquarters are in East Haven, Connecticut. This would be the 100th store for the chain and only its second one in New York after Plattsburgh. There are 36 stores in Connecticut, 33 in Massachusetts, seven in Rhode Island, 14 in New Hampshire, six in Maine and two in Vermont, according to the company's website.
Pizza Hut closed shortly after the start of the pandemic last year. Partnership Omall Family Limited purchased the property in June 2020 from Sheinberg Trust for $437,500, according to property records.
Michael Goot covers politics, crime and courts, Warren County, education and business. Reach him at 518-742- 3320 or mgoot@poststar.com.