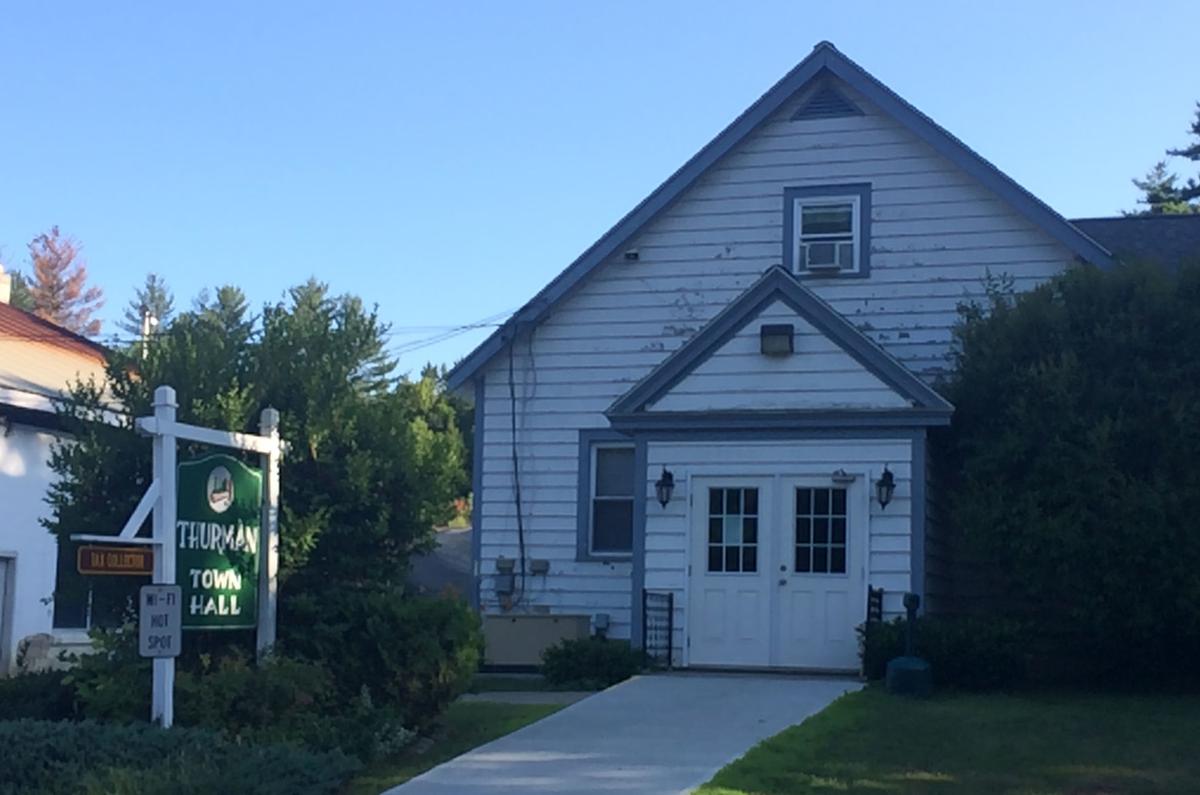 THURMAN — Thurman residents are being told to ignore any strange emails they receive from the town.
Supervisor Cynthia Hyde posted a note on the doors of Town Hall on Friday, stating that "strange emails are being sent to Thurman town residents and are made to look like they come from town offices. The emails do not come from us. Please to do not open these emails. Delete them!" she wrote.
Hyde also stated that she has contacted law enforcement.
The town does not have an in-house information technology person. Hyde said in an email Monday afternoon that she has contacted the Warren County IT department for assistance.
"IT does not believe any of our computers have been hacked," she said.
The town does not have its own email system as most employees use their own Verizon emails, according to Hyde. The town does not have an address book of resident emails, so she believes that the email addresses were not taken from the town.
Town Board member Gail Seaman, who is running for town clerk in Tuesday's election, confirmed she had received several emails in her spam folder that claimed to be from the town Assessor's Office.
Seaman said Monday the text of the email said something to the effect of "your receipt is attached," and there was a Microsoft Word attachment, which she did not open.
Seaman said she worried other town email systems may have been compromised, since the Assessor's Office is on the same system as the town supervisor, bookkeeper and town clerk.
Seaman said Hyde did not inform the Town Board about this issue.
Warren County Sheriff's Lt. Steve Stockdale said Monday morning he was not aware of the issue, but he planned to check on it.
This incident comes on the heels of the news in September that someone made fake checks, drawing on a town highway bank account, and cashed them, stealing $20,000 of Thurman's funds. The highway account had not been closed after a similar incident in March, in which fraudsters took $900 through use of fake checks.
Get local news delivered to your inbox!
Subscribe to our Daily Headlines newsletter.