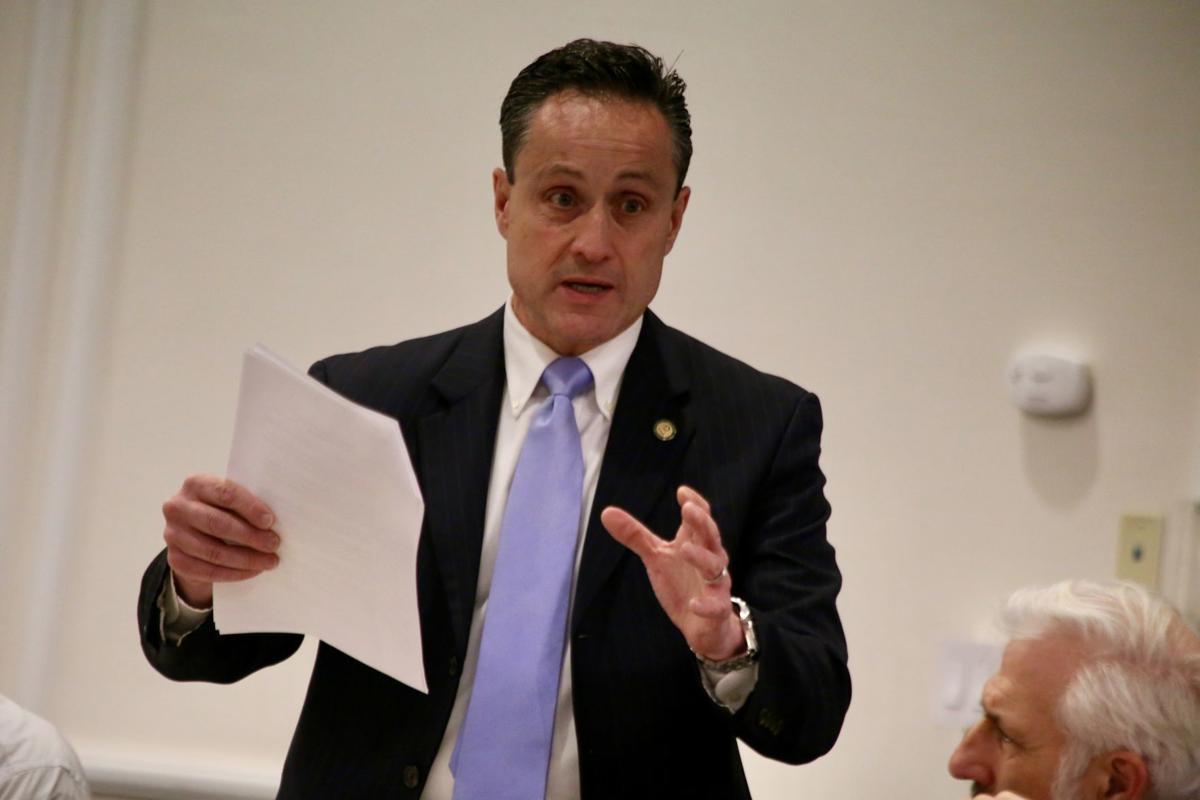 The state Health Department is one of eight organizations to receive funding from the U.S. Environmental Protection Agency to study PFAS contamination in groundwater, according to a news release.
PFAS, which include perfluorooctanoic acid, make up a group of chemicals used in manufacturing that is harmful to human health.
The Health Department was awarded $900,000 to examine the concentration of PFAS in landfills and how landfills release these chemicals. The Health Department will collect samples from about 150 landfills across the state for the project, which will run through May 2022.
"As we work collaboratively, EPA recognizes that effective approaches to understanding and controlling PFAS may call for innovative approaches to research," said EPA Regional Administrator Pete Lopez, in a news release.
Lake George trail race
The Lake George Land Conservancy is holding its third annual Amy's Race on Saturday, Sept. 28 at Amy's Park, 887 Padanarum Road, Bolton. The fundraiser is organized by the conservancy's group of volunteers called the NextGeneration Committee.
The trail run is 4.5 miles through the hills and marshes of the conservancy's 500-acre preserve, according to a news release.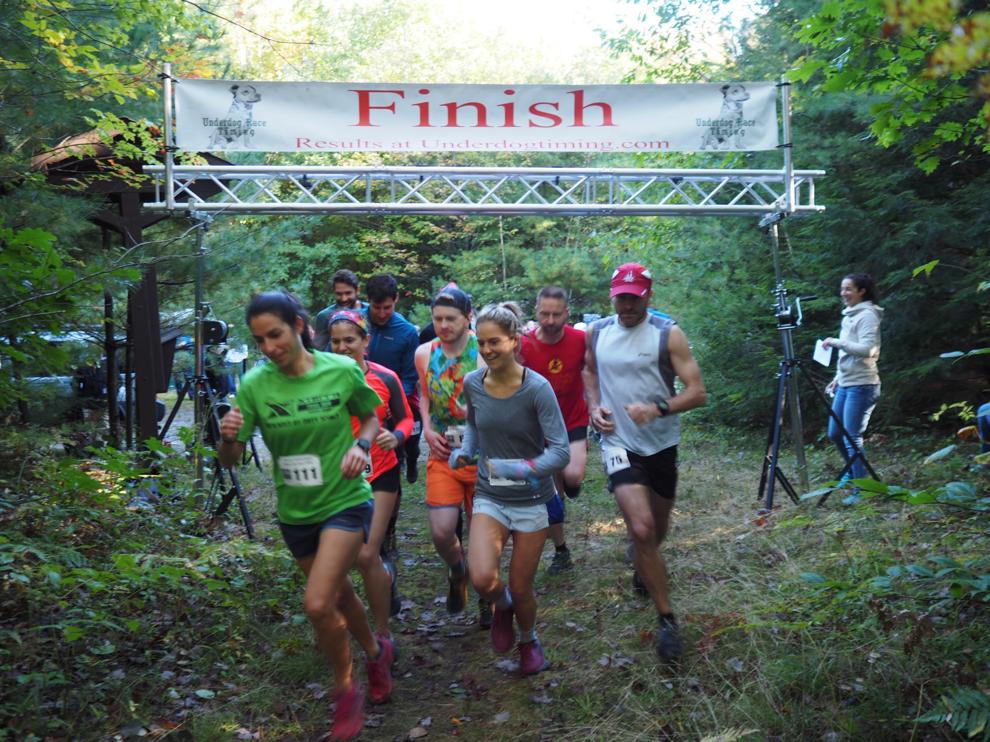 The conservancy will also unveil its new parking lot and kiosk at the park, part of the town of Bolton's recreational hub initiative. The updates are not only meant to improve visitors' experiences but also educate the public about land protection and water-quality conservation.
Registration for the race can be done online, or at 7:30 a.m. the day of the race. The cost is $25 for early bird registration or $30 per person the morning of the race. The race starts at 9 a.m., with a medal ceremony slated for 10:15 a.m. An after-party is planned for 11 a.m. at Bolton Landing Brewing Company. There will be prizes and raffles.
Lake Champlain basin grants
The Lake Champlain Basin Program seeks grant proposals for projects that will improve water quality and ecosystems in the Lake Champlain watershed, according to a news release.
More than 25 grants will likely be awarded for projects in two categories: 1) pollution prevention and habitat conservation; 2) aquatic invasive species spread prevention. Applicants may receive up to $20,000 per award for the first category, and up to $15,000 per award for the second.
Electronic versions of proposals must be received by 4:30 p.m. Oct. 31 to grants@lcbp.org. For more information go to lcbp.org.
Skidmore hosts climate change talk
A free talk open to the public will cover how climate change is contributing to human migration.
It will be held at 7 p.m. on Monday, Sept. 23 at the Davis Auditorium in Palamountain Hall at Skidmore College, 815 North Broadway, Saratoga Springs.
The panel discussion will include Nurcan Atalan-Helicke, an associate professor of environmental studies and sciences at Skidmore; Joanna Dreby, an associate professor of sociology at the University of Albany; Daniel Kirk-Davidoff, a research scientist at AWS Truepower in Albany; and Steven Leibo, a professor at Sage Colleges in Albany and Troy.
Adirondack Wild meeting
The environmental group, Adirondack Wild: Friends of the Forest Preserve, is holding its annual meeting at 11 a.m. on Saturday, Oct. 12 at the Keene Valley Congregational Church, 1791 State Route 73, Keene Valley. Registration opens at 10 a.m.
The group's keynote speaker is Steve Englebright, chairman of the state Assembly's Environmental Conservation Committee. Englebright is a Democrat who represents constituents in parts of Long Island. He and other lawmakers are working on passing legislation related to protecting the Adirondack Park.
A panelist discussion will follow.
Adirondack Wild will also present its wild stewardship award to Kelley Tucker, executive director of the Ausable River Association, according to a news release. Adirondack Wild will also present the Paul Schaefer Wilderness Award to Daniel Plumley of Keene. Plumley is a founding member of Adirondack Wild.
The meeting is free and open to the public, but registration is requested.