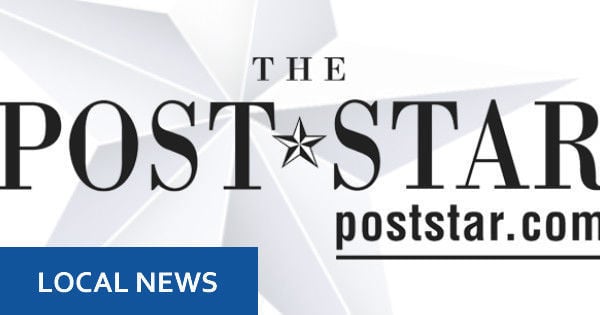 HADLEY — A 16-year-old Lake Luzerne teen was killed early Saturday morning after the vehicle he was driving left the roadway and struck a tree off Antone Mountain Road north of Bunzey Mountain Road in Hadley.
According to Saratoga County Sheriff's Office, Hayden L. Bush was pronounced dead at the scene. Bush was the only occupant of the 2002 Volkswagen Jetta he was driving.
Bush was a student at Hadley-Luzerne High School and was on the school's baseball team, according to school records for the 2017-2018 team roster.
The Hadley-Luzerne baseball coach was contacted, but he chose to not comment at this time.
School officials said grief counselors will be available at the high school Monday through Wednesday, 8 a.m. to noon, for those grieving the loss. 
You have free articles remaining.
At approximately 2:41 a.m., the Saratoga County Sheriff's 911 Center took a call regarding the crash. When deputies arrived, they found the vehicle off the roadway into a tree.
The accident is currently being investigated by the Saratoga County Sheriff's Office Collision Reconstruction Unit and Criminal Investigations Unit to determine the circumstances leading up to the collision.
The Hadley-Luzerne Fire and EMS assisted the deputies at the scene, and Corinth Fire was also on standby during the incident.
Antone Mountain Road was closed for several hours while the scene was reconstructed.
As of Saturday evening, police said the crash was still under investigation and there were no new details from investigators.
Anyone who witnessed the incident or has any information about the collision is asked to contact Investigator Jeffrey O'Connor at 518-885-6761.
Kathleen Phalen-Tomaselli covers Washington County government and other county news and events.