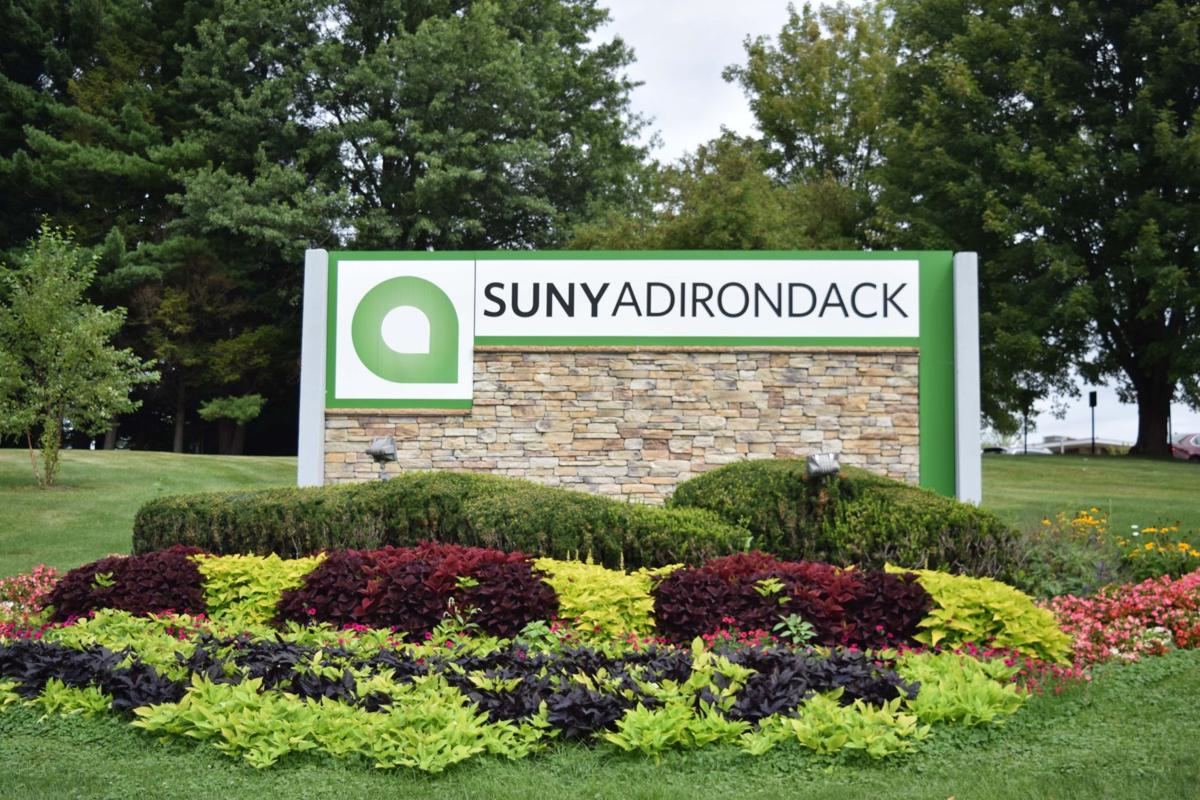 QUEENSBURY — SUNY Adirondack's first stab at a pandemic budget slashes spending, takes a big bite out of the college's fund balance and anticipates a significant drop in enrollment.
Everything in the budget is preliminary and dependent upon the course of the coronavirus pandemic and guidance from the state on whether and to what extent the college can reopen for in-person classes.
But, out of caution, college administrators and trustees are anticipating a tough year financially. Salaries have been frozen for administrators, and staff and faculty will receive only step increases for longevity and no other raises. Some open positions will not be filled.
The budget cuts tuition for out of state and foreign students from double the level of resident tuition to 50% higher. Full-time tuition for students from New York state has been set at $4,944 for the coming school year, an increase of $144. But tuition for out-of-state and foreign students has been set at $7,416, a decrease of $2,184.
The college's long-term goals include attracting more out-of-state and foreign students, and the tuition reduction will help, said Kristine Duffy, SUNY Adirondack's president.
The college is working on a collaboration with Qatar to offer courses to students in that country, and it is undertaking initiatives to improve athletic facilities and recruit athletes, including from out of state.
"It's a pretty conservative budget. We're basing it on so many unknown variables," Duffy said. "It could change within the next month or so, once we get more solidified information from the state."
The budget anticipates a state aid cut of about $1.6 million, or 15%, and a similar reduction of about $1.6 million in tuition revenue.
The college is girding for an enrollment drop, but pandemic conditions and fear of infection might push more local students toward community college, where they can commute to classes, rather than having to go farther away and live in a dorm.
"We're preparing ourselves to be that solution. We're here for the community when they need us," Duffy said.
She does not know yet when SUNY Adirondack's dorm will reopen or to what extent the college will be able to hold in-person classes. Students are now attending classes online.
"We're looking at a multi-hybrid type of delivery. But we won't know for sure until we're given guidance from the governor's office," she said.
The budget cuts spending cut by about $1.6 million and uses about $1.7 million from the fund balance.
The fund balance would be reduced to about 4% of operating expenses, its lowest point in at least 15 years.
"It's the worst budget you could possibly try to put together," Duffy said, about all the uncertainties the college faces. "We're doing our best."
Will Doolittle is projects editor at The Post-Star. He may be reached at will@poststar.com and followed on his blog, I think not, and on Twitter at
@trafficstatic.
Get local news delivered to your inbox!
Subscribe to our Daily Headlines newsletter.