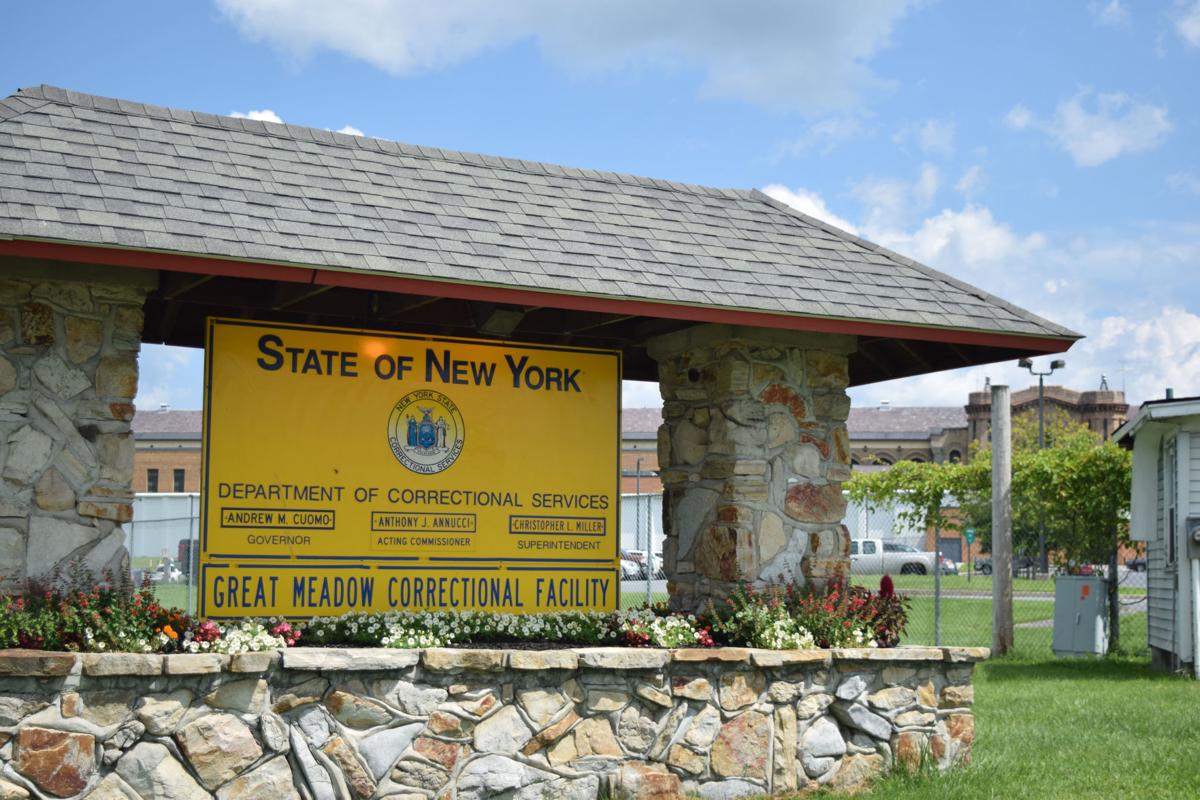 FORT ANN — State Police and DOCCS are investigating a prisoner's attempt to escape from maximum-security Great Meadow Correctional Facility on Wednesday.
Police said the inmate managed to get over a 30-foot-high, razor-wire topped fence, and was in the process of climbing a second fence when he was captured by corrections officers. He still had an exterior wall to confront in his quest for freedom had he gotten over the second fence, officials said.
You have free articles remaining.
The DOCCS acknowledged the incident on Thursday in a news release stating an incarcerated individual climbed over an inner fence into an off-limits area where he was immediately stopped by staff. The individual never left the secure perimeter of the facility and was never at risk of leaving. An investigation is ongoing.
The incident happened Wednesday morning, when the prisoner was walking with a group of inmates to the chow hall and bolted out of a door to an entrance area, and then climbed over the first fence.
The inmate, who authorities said had an extensive history of mental health problems, was not charged Wednesday. Police planned to consult with the Washington County District Attorney's Office about potential charges.