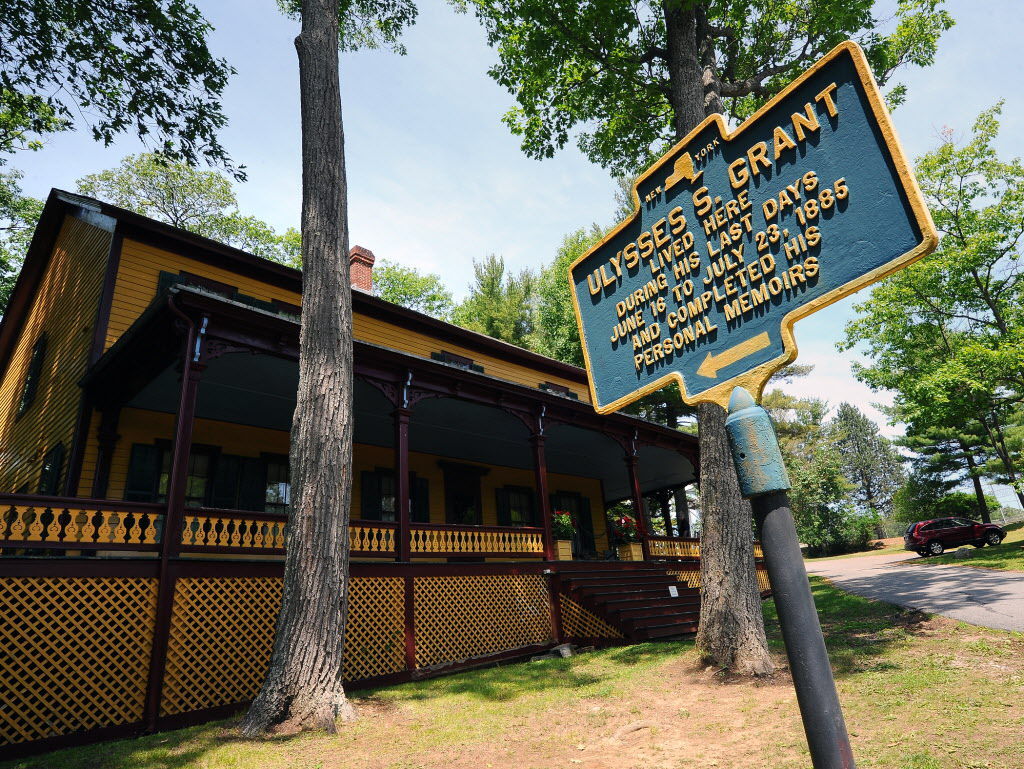 ALBANY — Six local nonprofits received state grants, announced Friday, to improve the maintenance of historic open spaces.
The State Office of Parks, Recreation and Historic Preservation, the Department of Environmental Conservation, and the advocacy group Parks & Trails New York awarded 29 grants to support nonprofit organizations involved with stewardship of State Parks, historic sites and public lands.
The program, established in 2015, has awarded $900,000 in its fifth round and, to date, has awarded $2.7 million to strengthen parks, historic sites and public lands for years to come.
Local grants are as follows:
Friends of Moreau Lake State Park ($13,500):
To fund a consultant to create promotional materials designed to promote membership in the group.
Friends of Saratoga Spa State Park ($12,000):
To fund a consultant, membership management software and promotional materials, digital marketing and Chamber of Commerce membership.
Lake George Battlefield Park (Fort George) Alliance ($3,528):
To purchase new signs in the park.
The Friends of U.S. Grant Cottage ($48,000): To fund an assessment of current conditions and master plan for potential future improvements, incl
uding off-site parking, accessible pedestrian pathways, connection to the Palmertown Trail network, a memorial garden and new pavilion.
Wilton Wildlife Preserve ($4,800):
To fund new signs for trail kiosks and school programming on the environmental history of the Saratoga Sand Plains.
"The grants ... will help bolster efforts to keep New York's open spaces beautiful and pristine at a time when more New Yorkers than ever are turning to nature for refuge and relaxation," Gov. Andrew Cuomo said.
The Park and Trail Partnership Program grants are funded through the state Environmental Protection Fund and support partner group efforts to raise private funds for capital projects, perform maintenance tasks, provide educational programming, and promote public use of the parks through hosting of special events.
Get local news delivered to your inbox!
Subscribe to our Daily Headlines newsletter.