A short drive from the city to upstate New York sits the royal blue water of Lake George, the birthplace of the American vacation.
Generations of families have made the Lake George Escape Campground their fall getaway since the early 1800's. Charming towns and villages throughout the Lake George Region offer a unique blend of the Adirondack Region's rustic heritage with the Gilded Age's elegance.
Discover adventure, revel in something new or simply relax amid the stunning natural beauty. Enjoy a multitude of family-friendly attractions and restaurants throughout the region's communities all located just four hours north of New York City.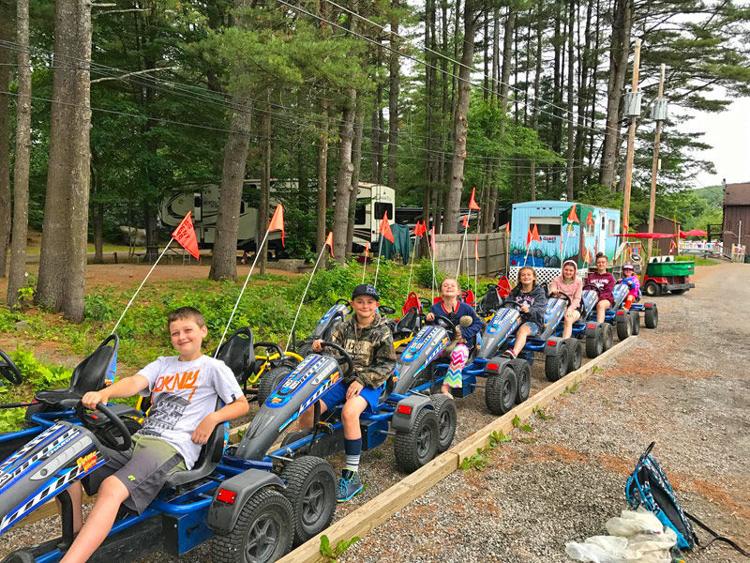 You have free articles remaining.
Looking for a quick snack? The town of Lake George is a perfect spot for anything from a cup of coffee and a scone to a fantastic brunch or any number of yummy sandwiches. You'll feel right at home with its quaint feel and welcoming atmosphere.
Explore the natural beauty and take a hike to Shelving Rock Falls, a scenic 50-foot waterfall. It's ideal for a novice hiker, along a wide, unmarked trail leading to the top of the falls with opportunities for geocaching along the way.
Take 30% off a cabin stay at Lake George Escape Campground when you use promo code LGE30 on RVontheGo.com. Book by Oct. 12.