SOUTH GLENS FALLS — After 28 hours of dedication and dancing, the South High Marathon Dance raised $831,191.15 in support of 42 recipients — beating last year's total of $823,614.91.
"We want to make sure to help as many as possible," said senior Morgan Smith, SHMD student chairwoman on Saturday afternoon.
The 41st Annual South High Marathon Dance kicked off in the high school's gym on Friday at 7 p.m., and the 815 student dancers danced their last dance just before the SHMD committee unveiled this year's total.
Since the first marathon dance at the South Glens Falls High School raised $1,500, last night's funds bring the total raised since 1978 to over $6 million.
At about 9 p.m. Saturday night, many of the recipients came forward to express their deepest appreciation to the dancers for their generosity, spirit and heart.
And it is the heart of the dancers and the community that keeps this event going from year to year.
With a goal of helping as many individuals and community organizations as possible each year, selecting recipients is not an easy task. Among those selected this year are 14 area organizations like the "Woofs for Warriors," that pairs veterans suffering from post traumatic stress disorder with rescue dogs.
An individual recipient who was suddenly diagnosed with epilepsy will now be able to get a service dog because of the SHMD.
"Thanks, Bulldogs, for giving me my dog," he said on Saturday night.
And as each recipient shared a bit of their story and their deeply-felt gratitude with a packed gym of dancers and onlookers, those watching the livestream of events tweeted that it brought them to tears.
"Pass the tissues, the recipients are on stage," said one Twitter user.
"Listening to recipients speak & watching the utter compassion on the faces of our students as they realize the impacts they have made with wide open hearts," said another.
And even U.S. Rep. Elise Stefanik tweeted: "Wouldn't miss my favorite #NY21 event of every year #SHMD18 @shmdnow !!!"
As the big night drew closer to the final total, South High Principal Peter Mody called for last-minute donations to push the amount raised higher.
"You're not only raising money, you're raising hope," he said.
PHOTOS: 41st annual South High Marathon Dance
Marathon Dance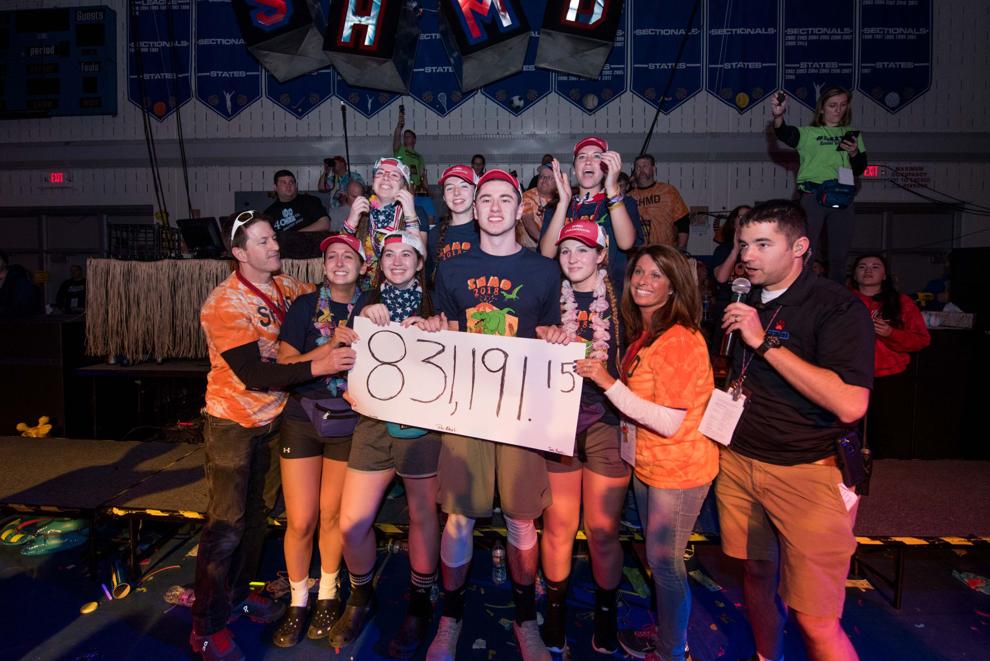 South High Marathon Dance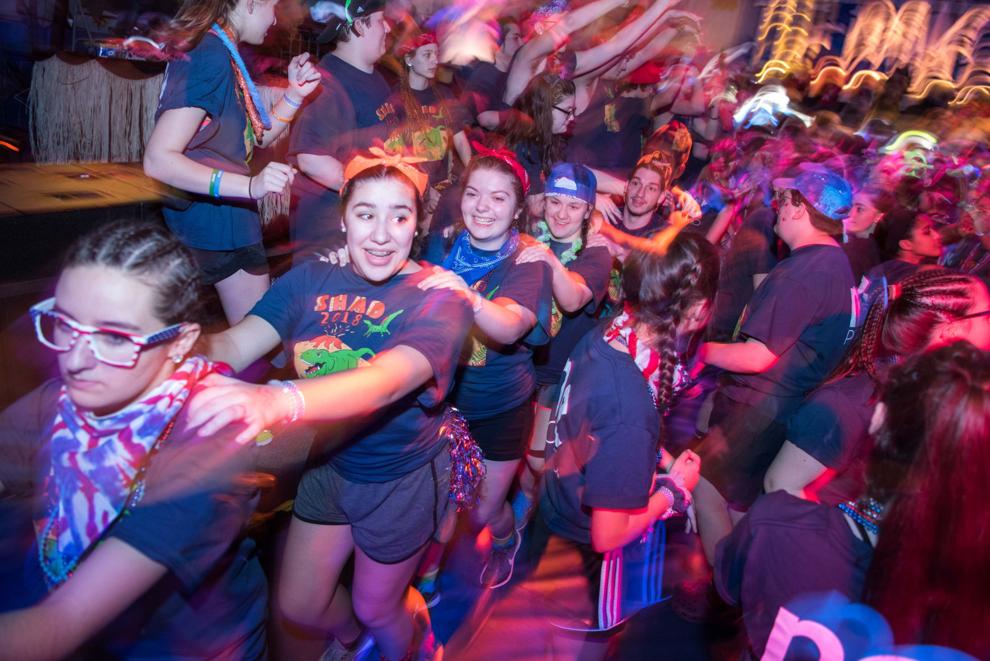 South High Marathon Dance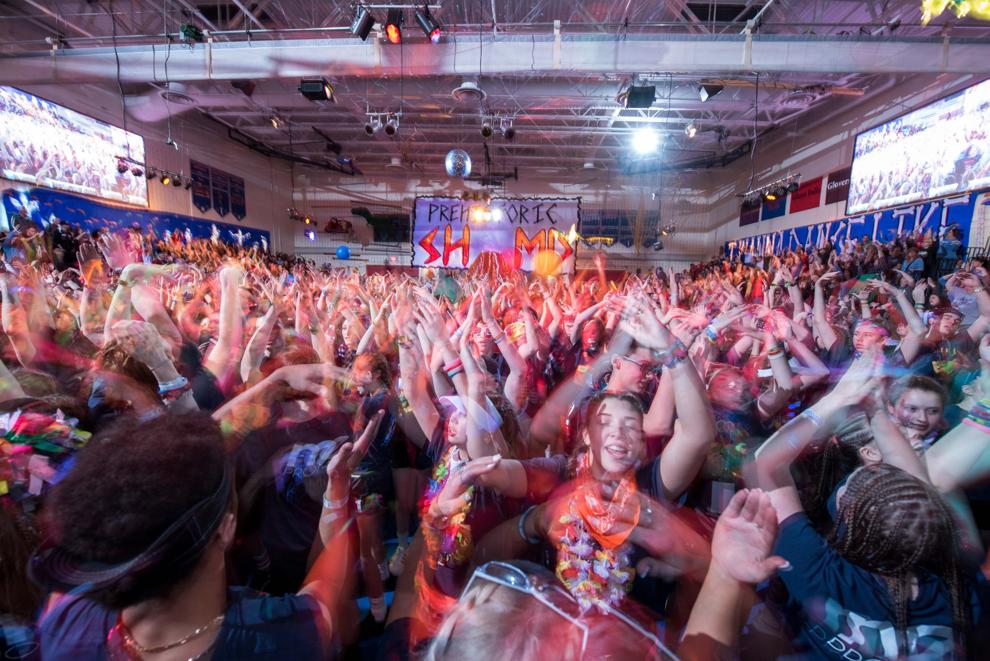 South High Marathon Dance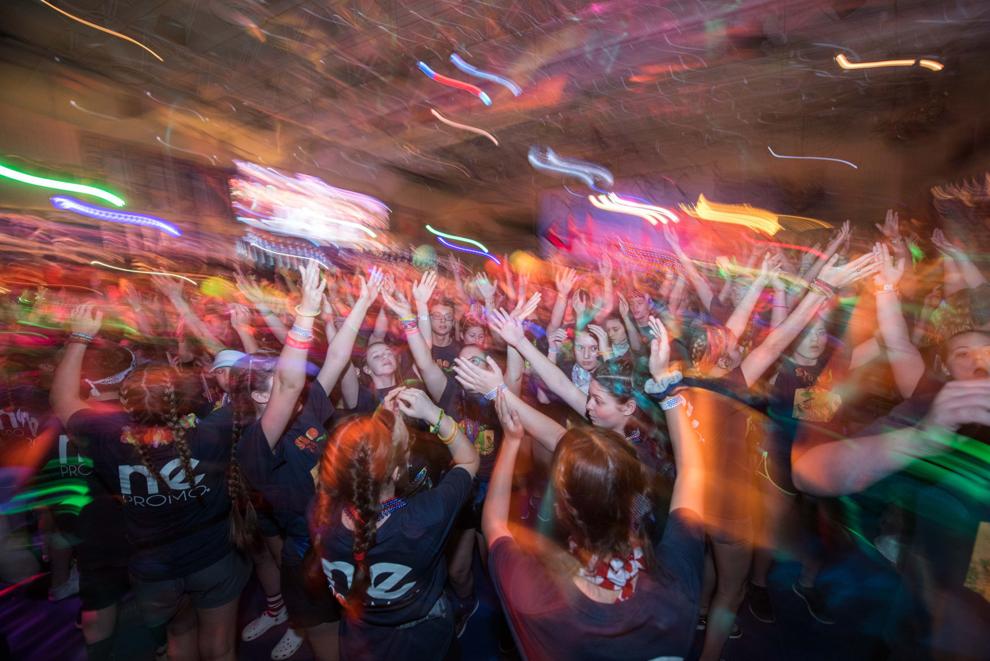 South High Marathon Dance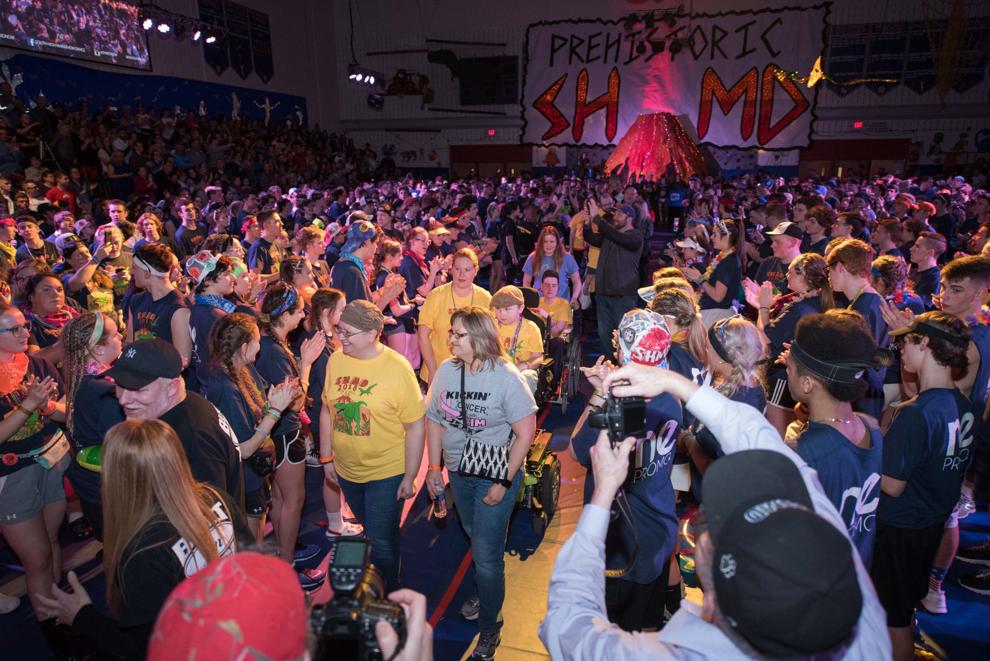 South High Marathon Dance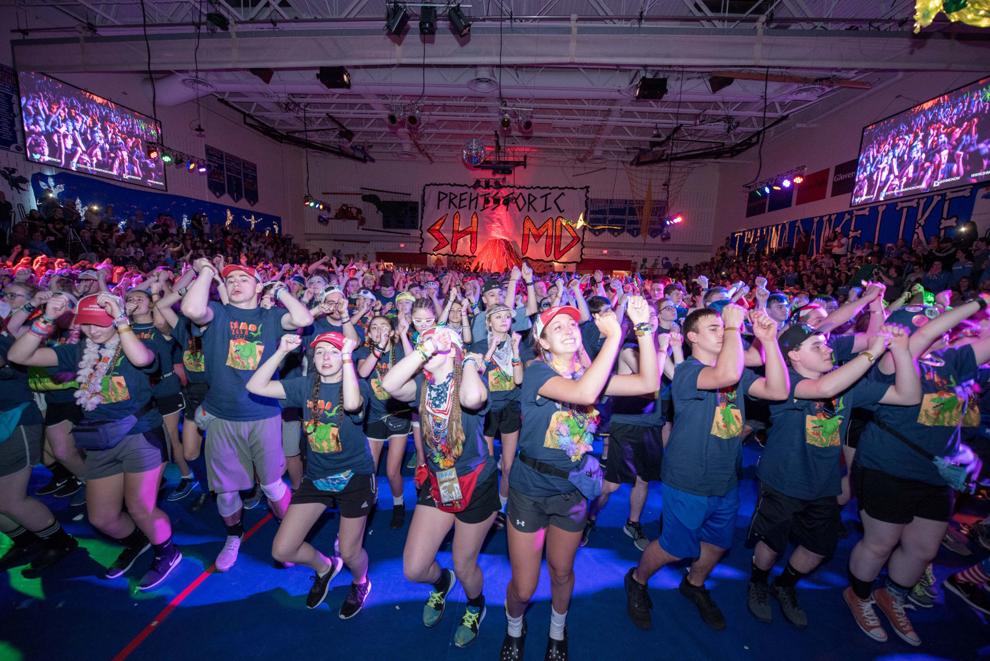 South High Marathon Dance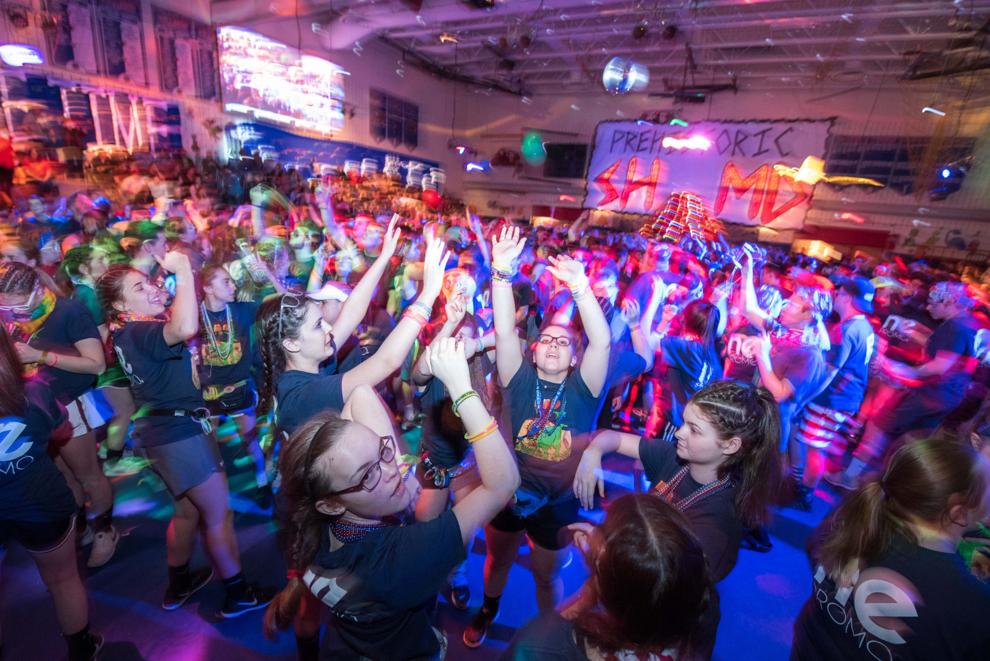 South High Marathon Dance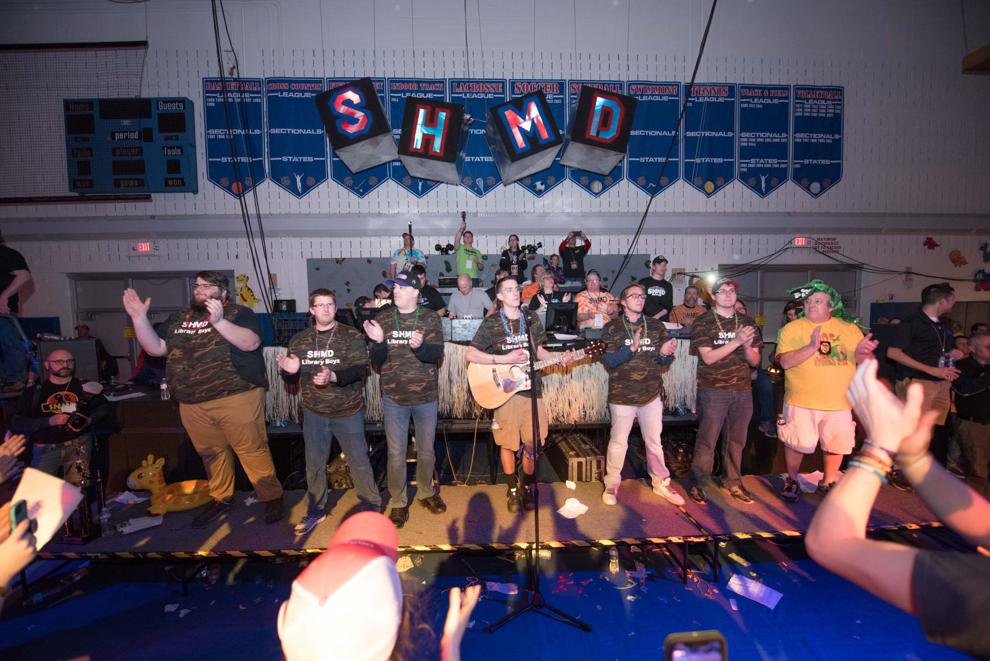 South High Marathon Dance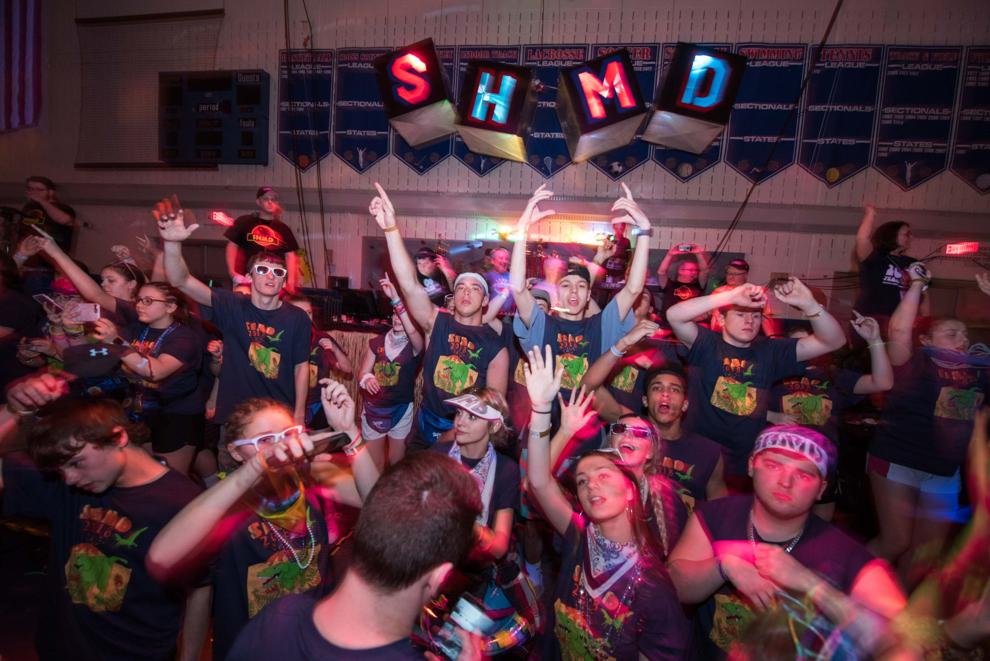 South High Marathon Dance
South High Marathon Dance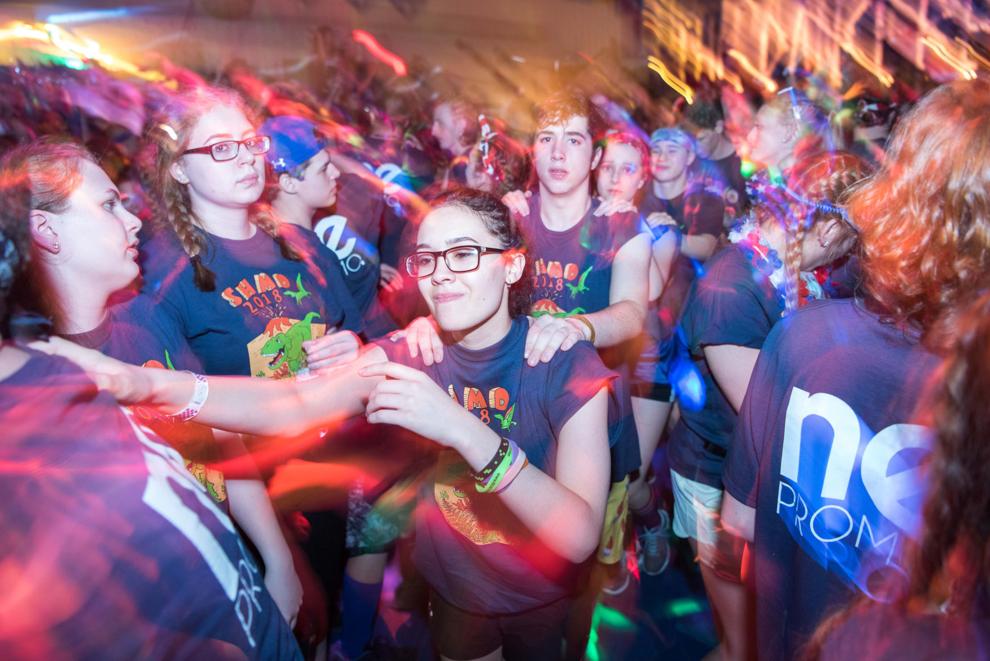 South High Marathon Dance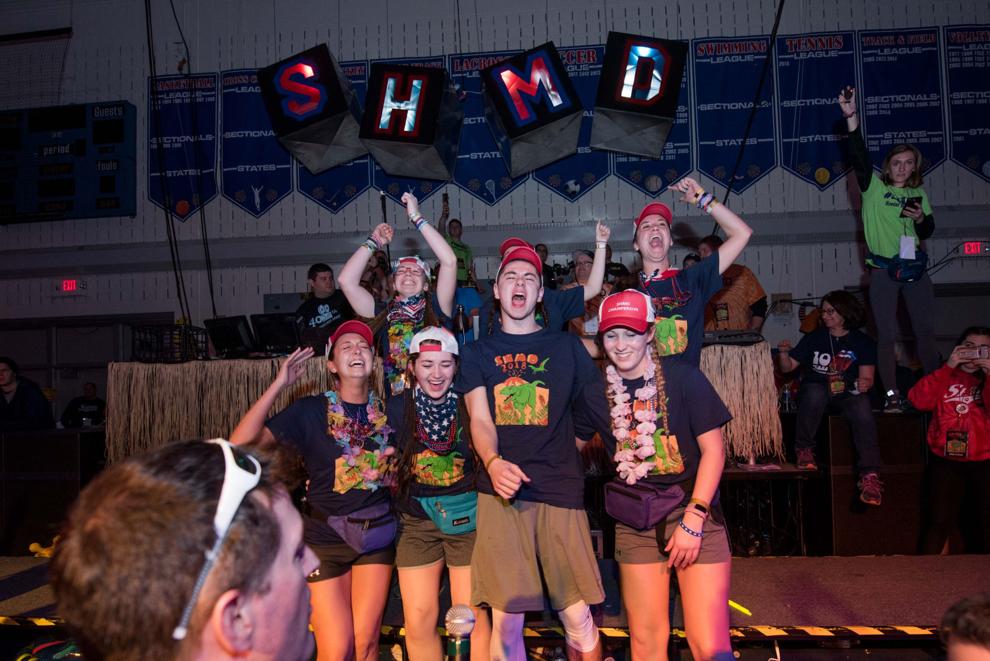 South High Marathon Dance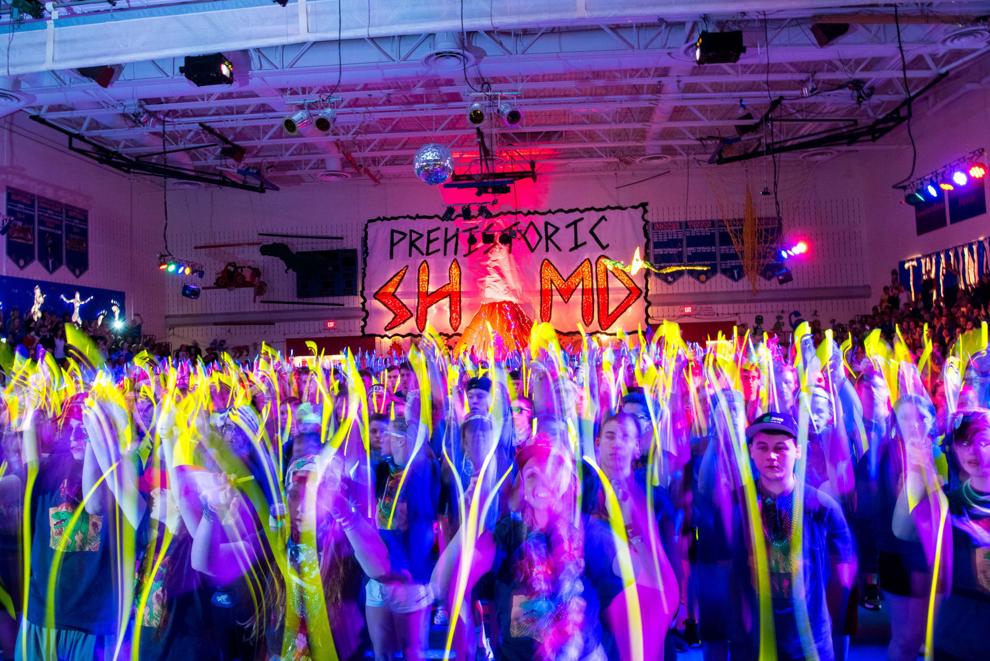 South High Marathon Dance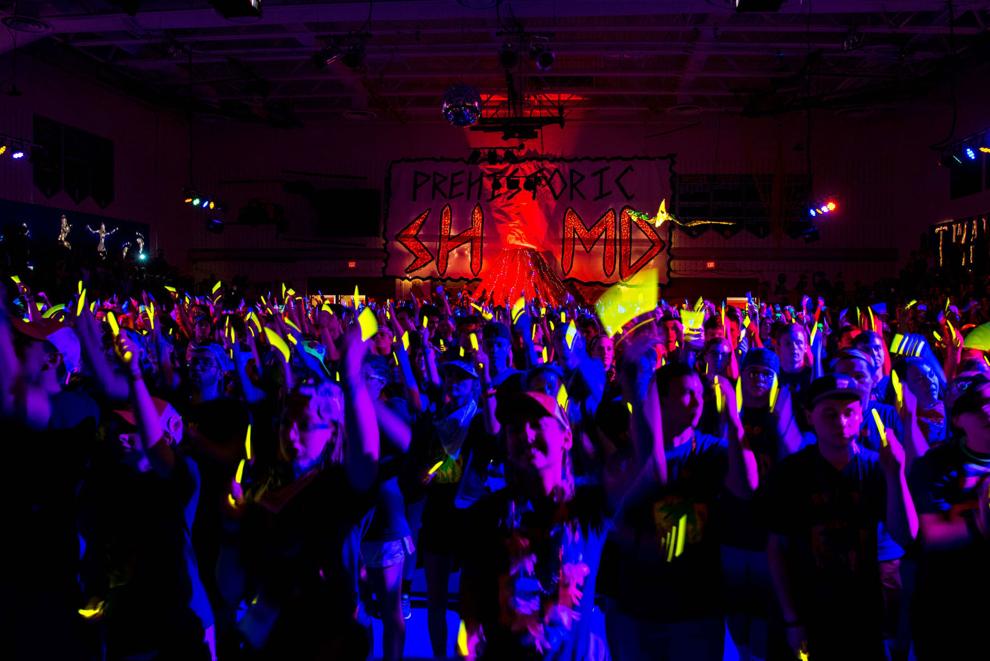 South High Marathon Dance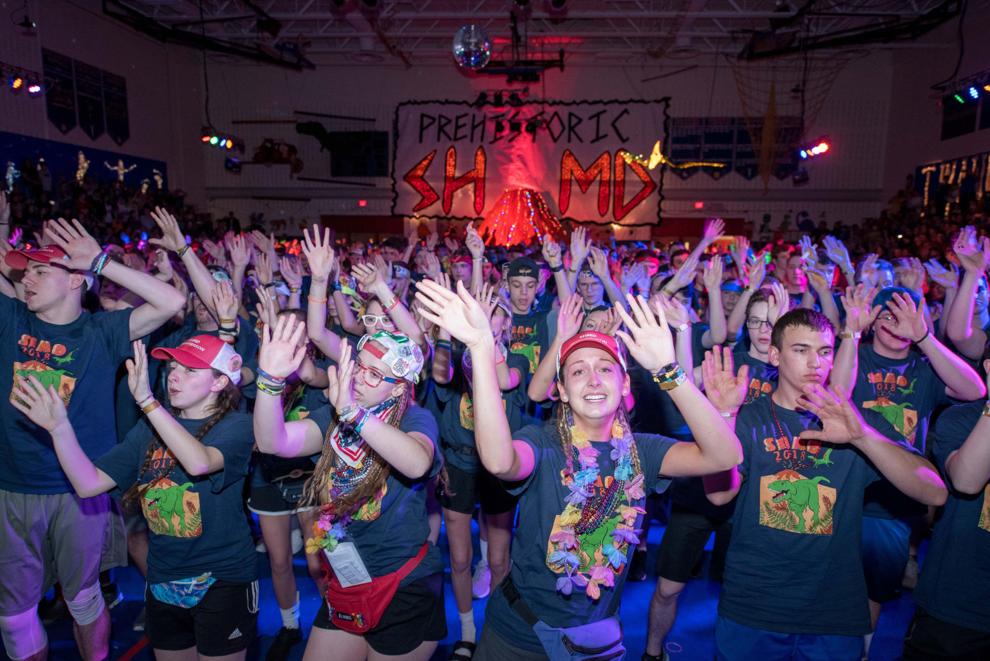 SHMD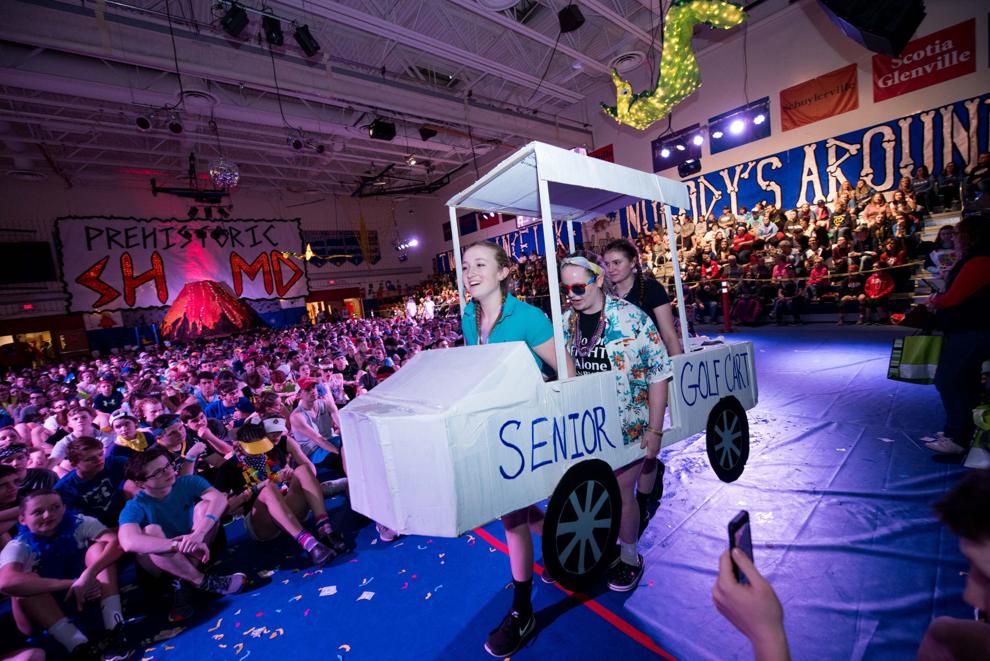 SHMD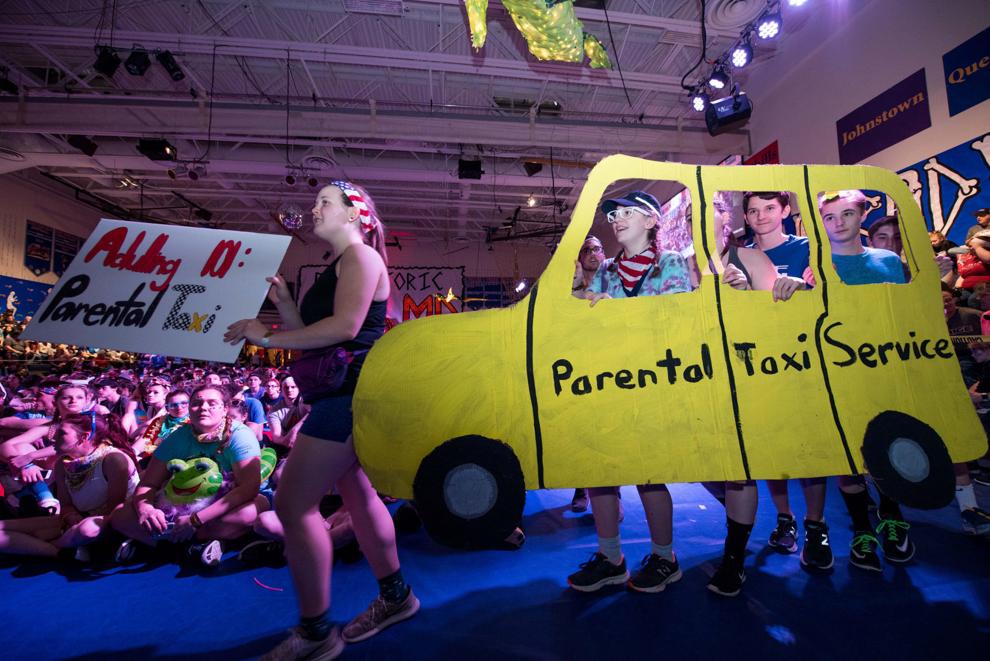 SHMD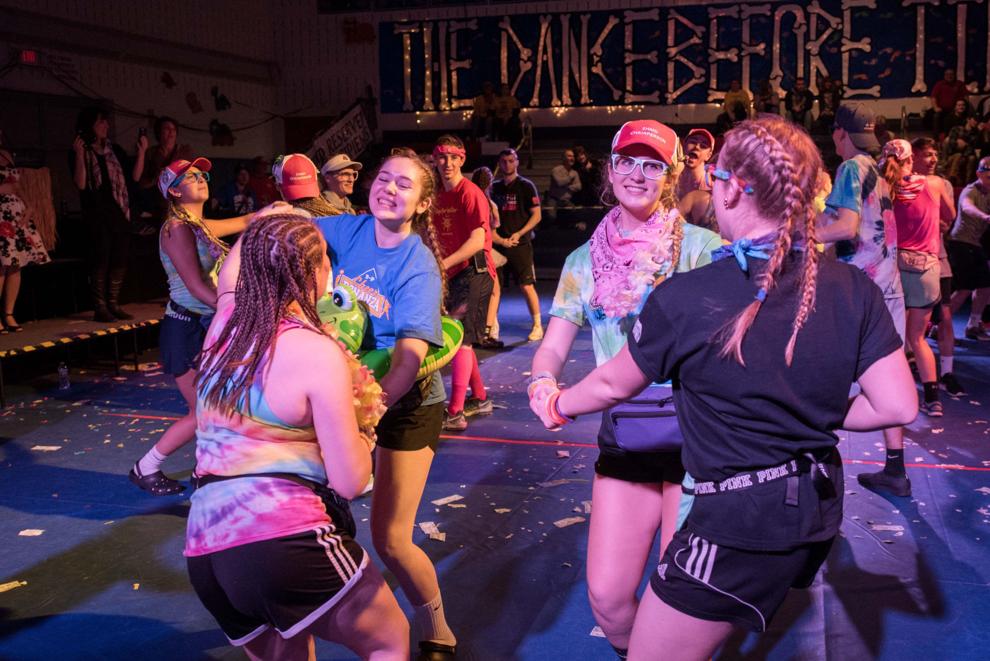 SHMD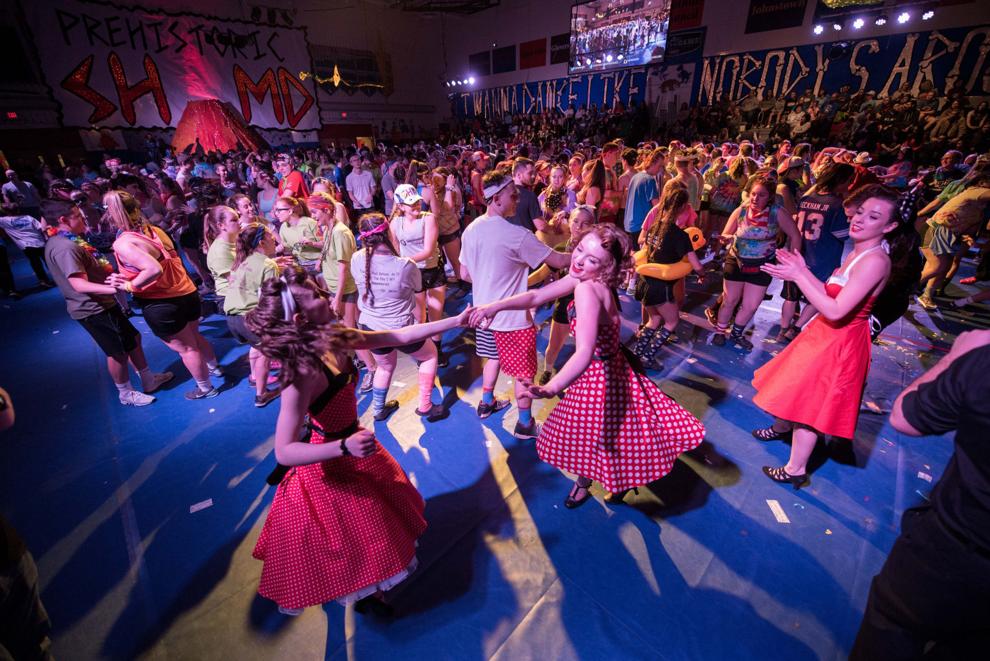 SHMD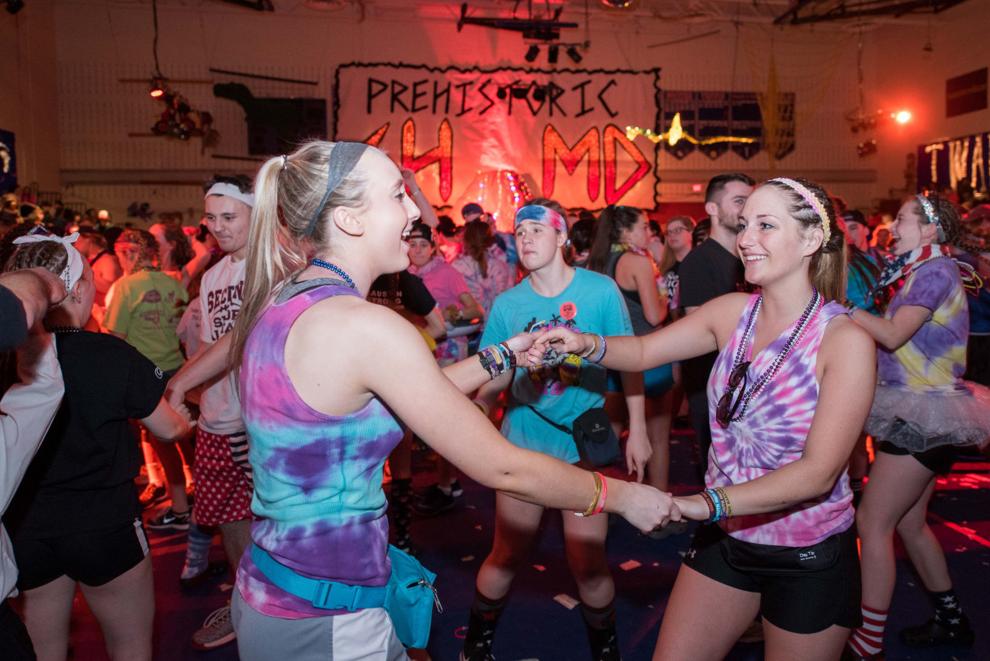 SHMD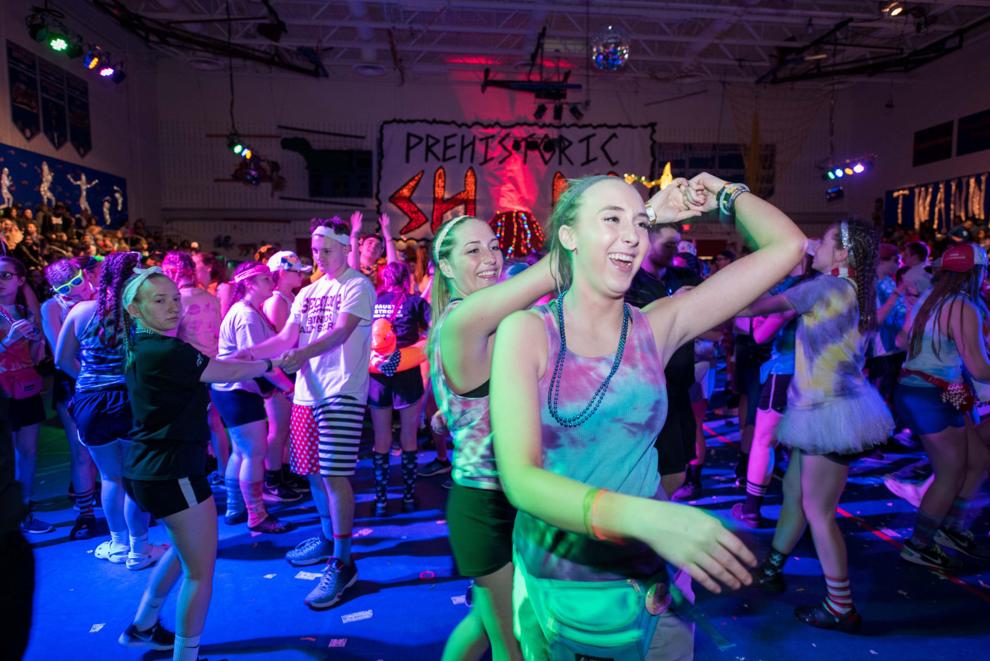 Marathon Dance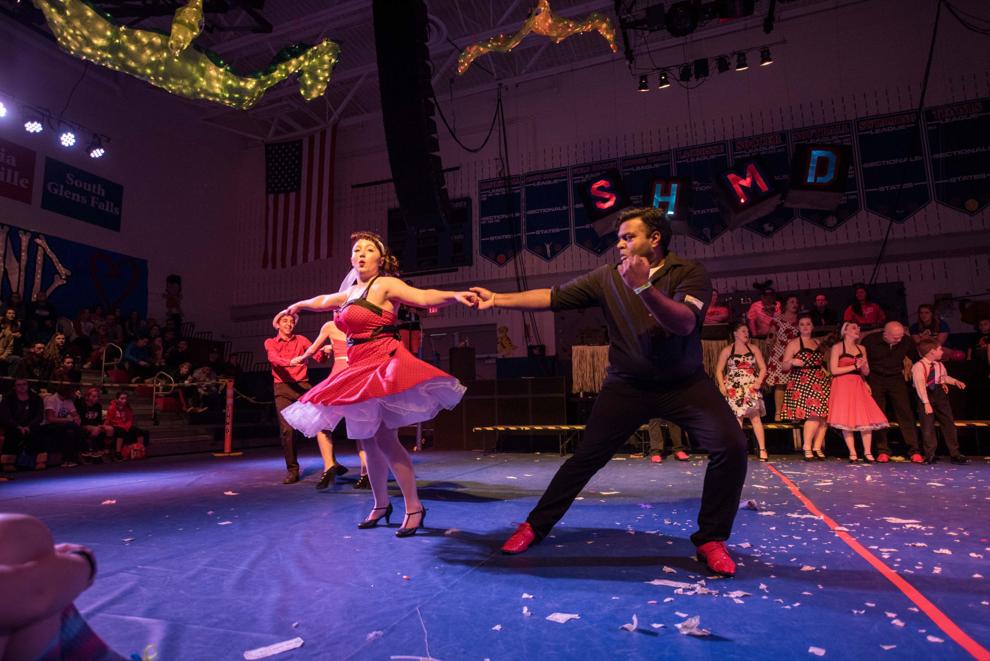 SHMD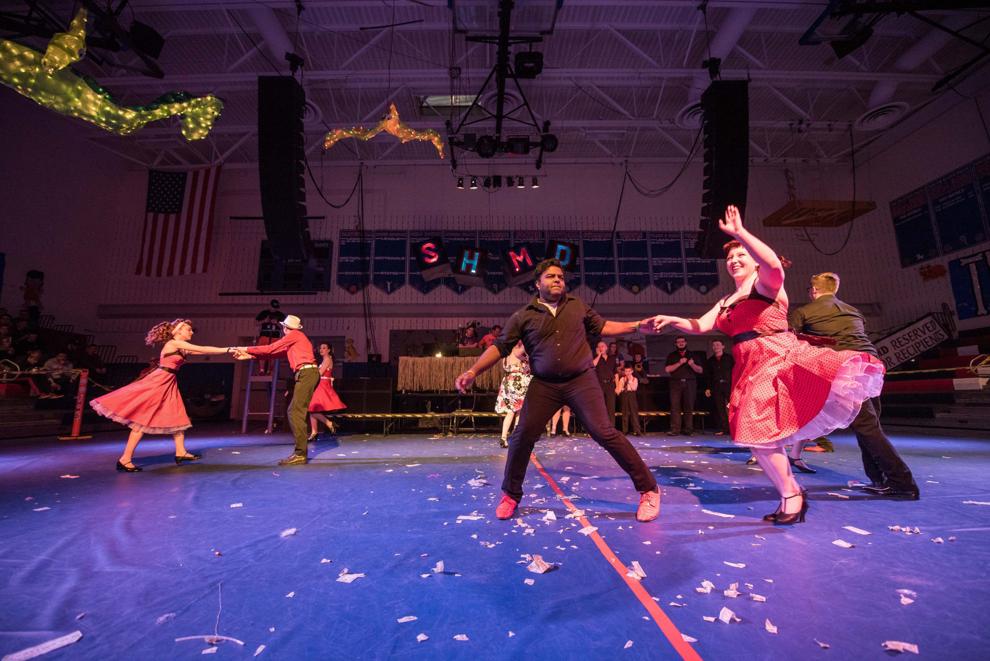 SHMD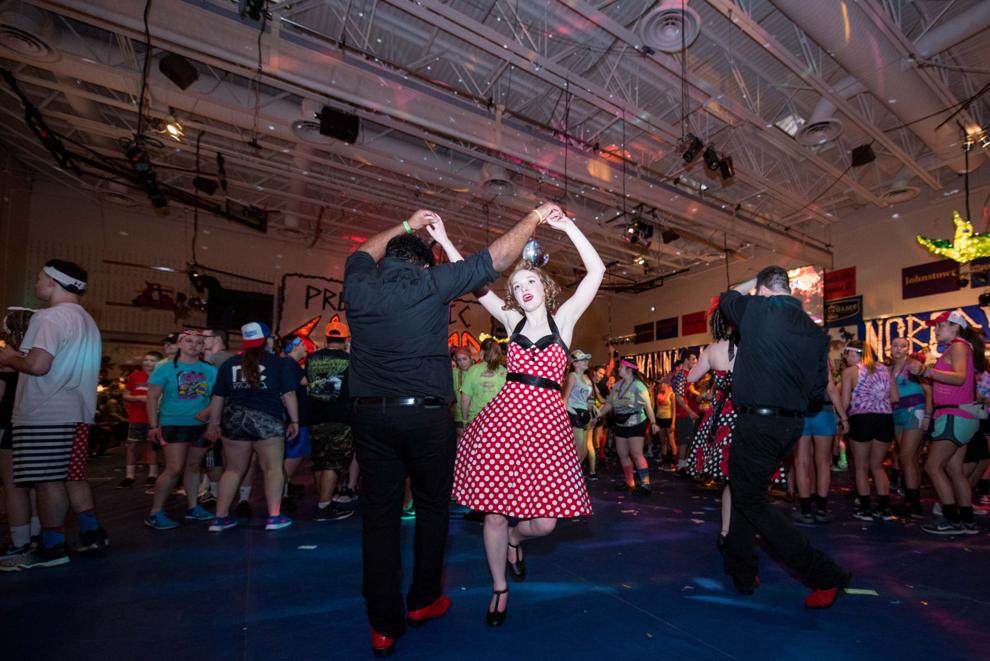 Honoring those who helped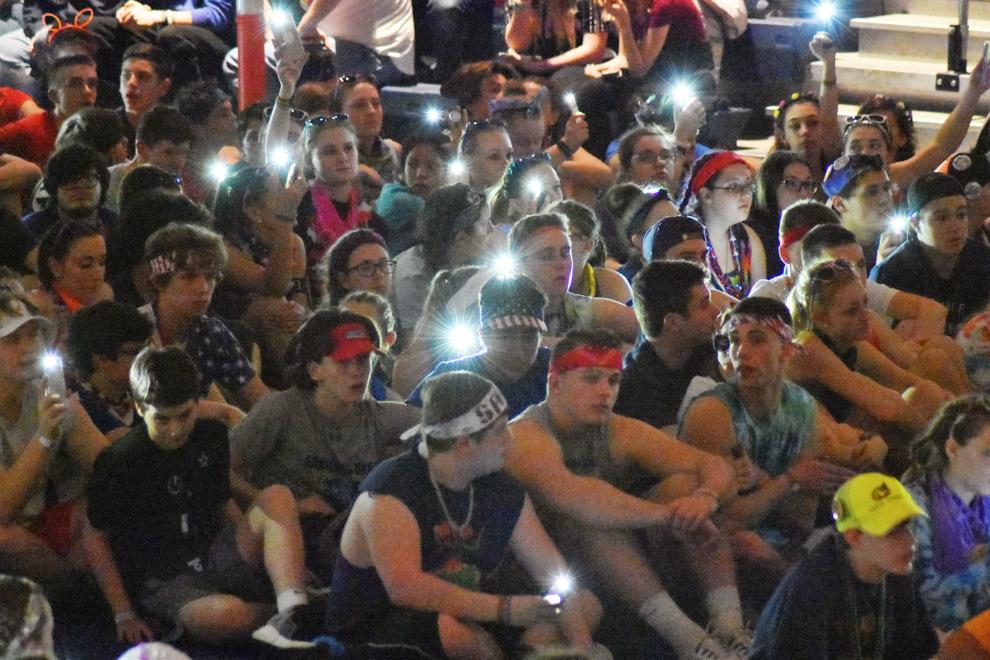 An effort of love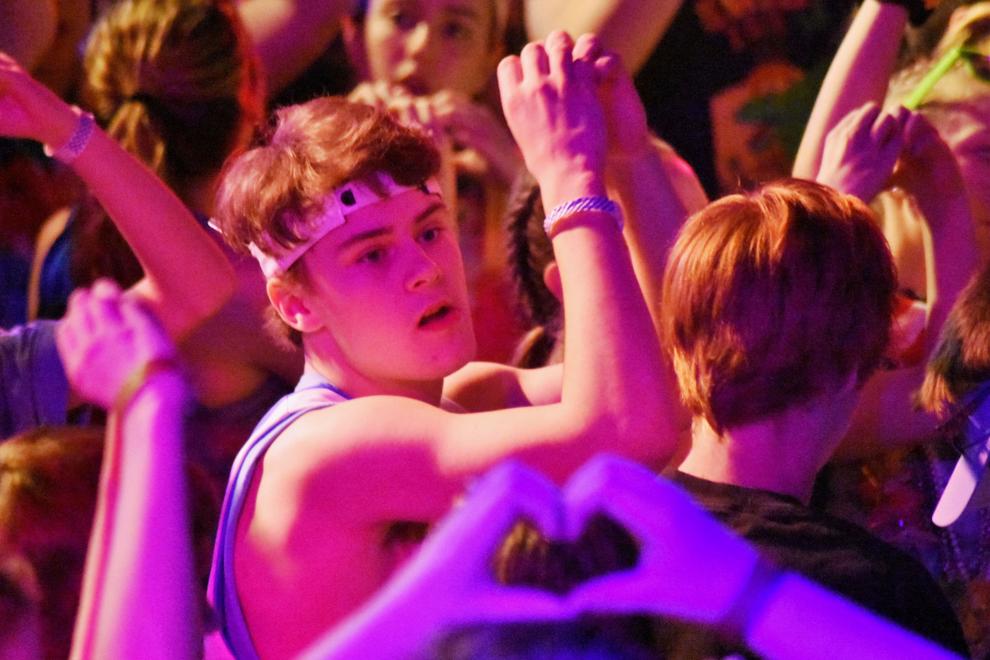 Keep going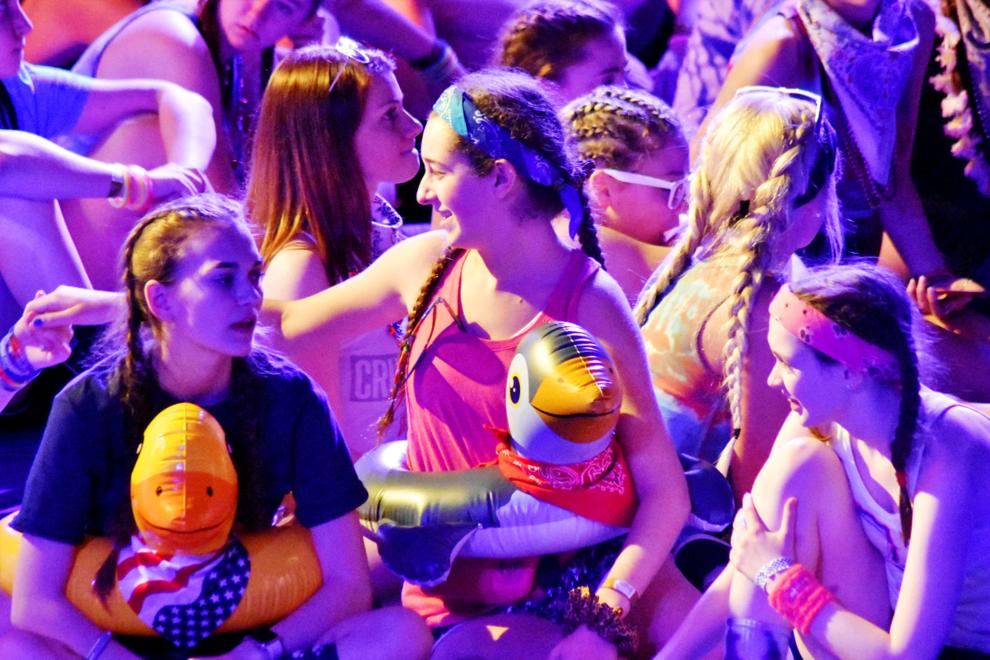 Video: 41st annual South High Marathon Dance
Marathon Dance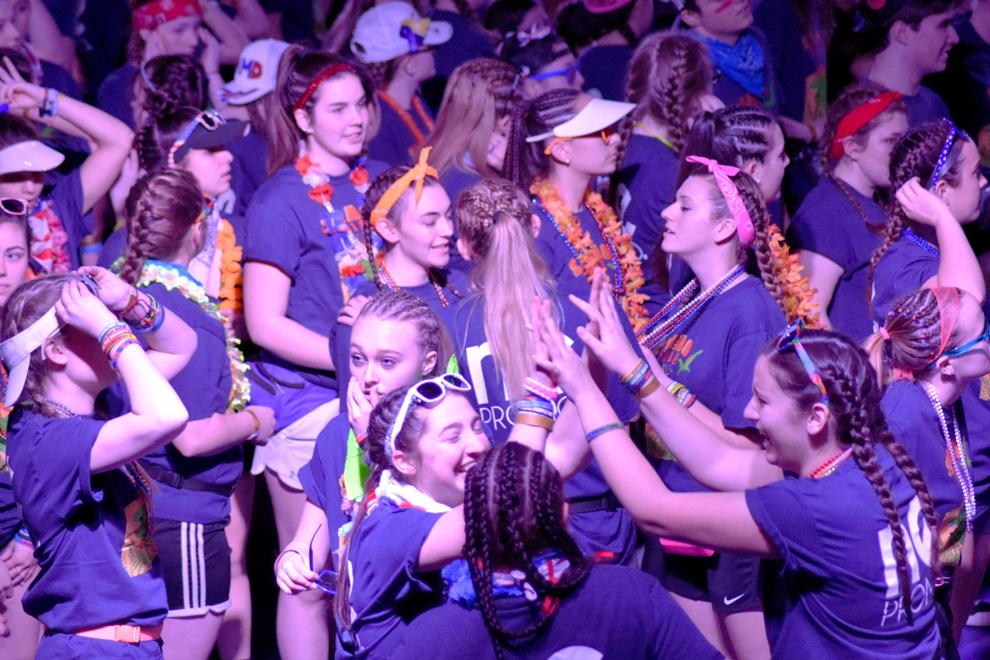 Marathon Dance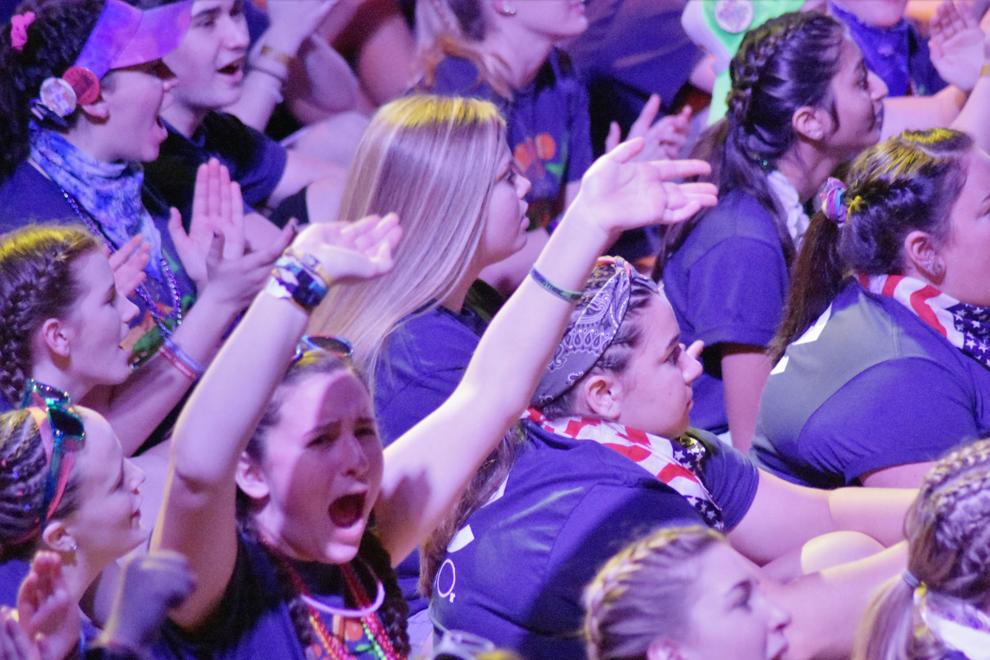 Marathon Dance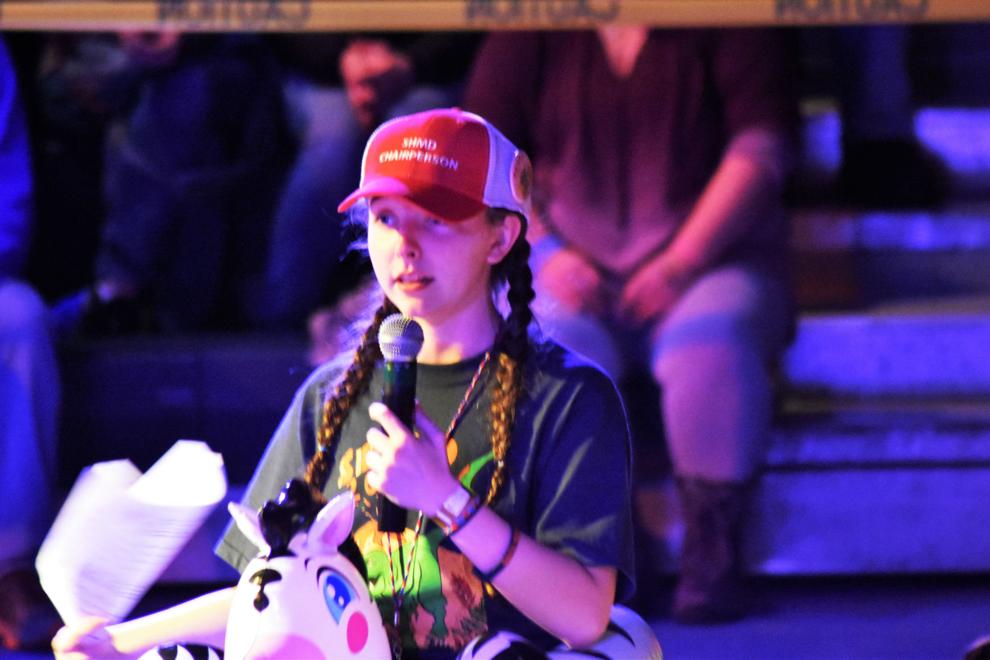 Marathon Dance
Marathon Dance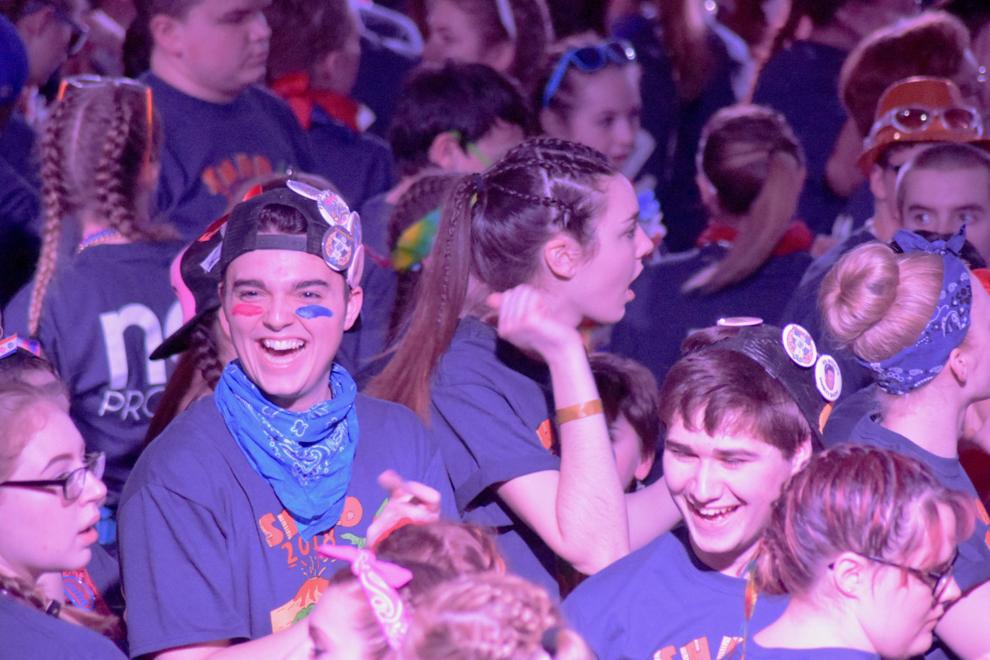 Video: Glow stick dancing
Marathon Dance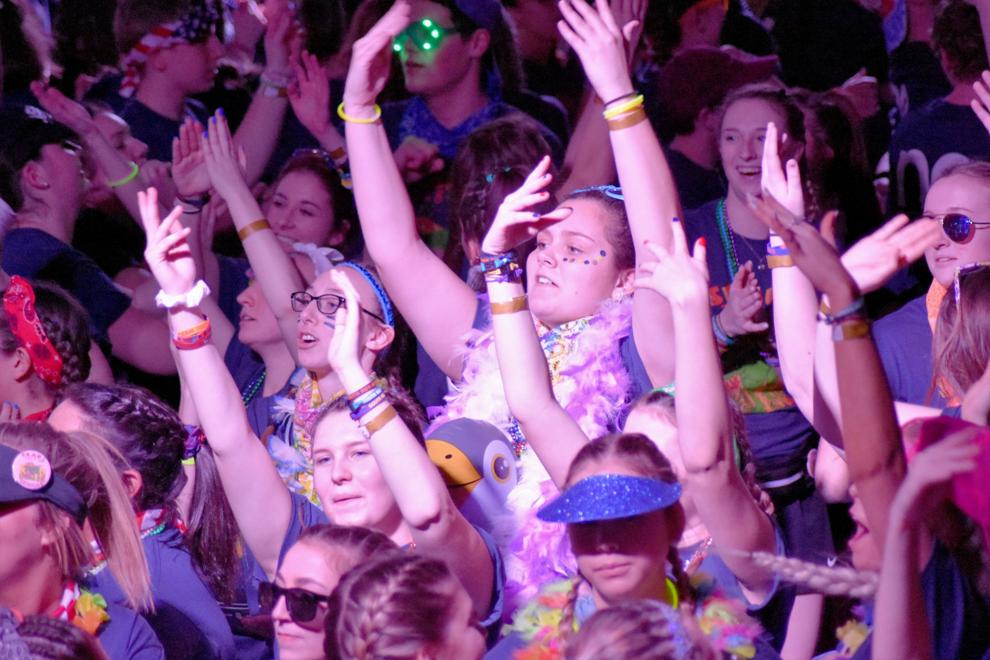 Marathon Dance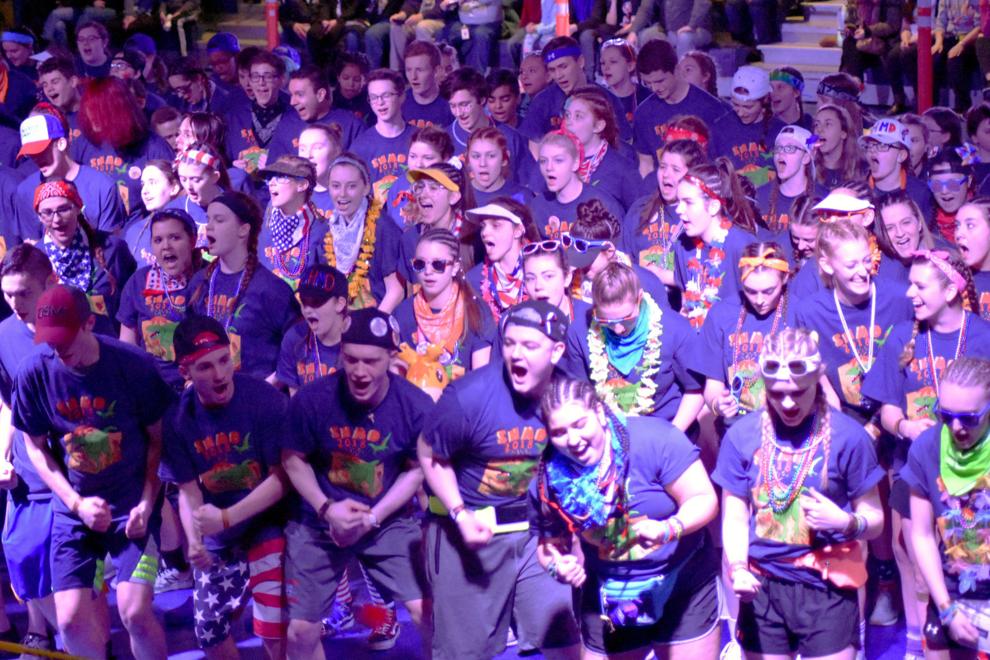 Video: Kassi Cook, 'Wasting Your Time'
Video: Lake George Drum Line
Marathon Dance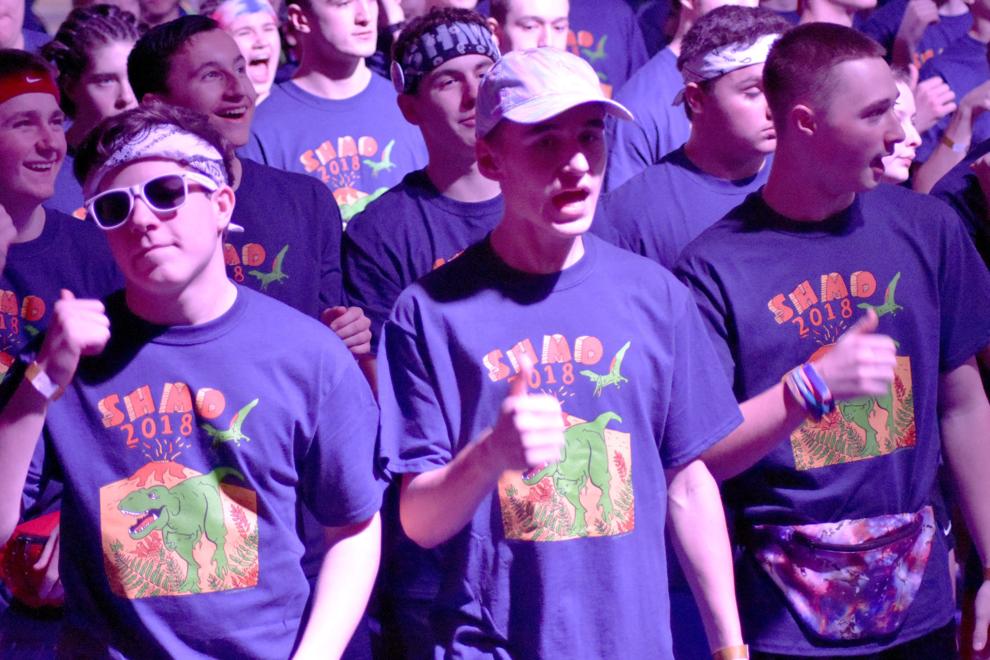 Marathon Dance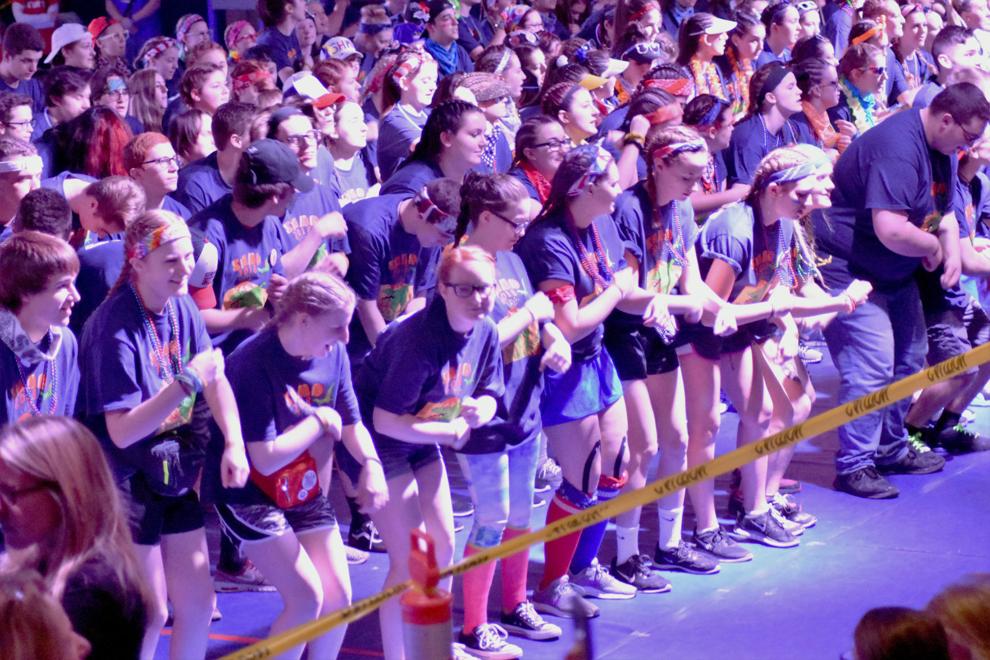 Marathon Dance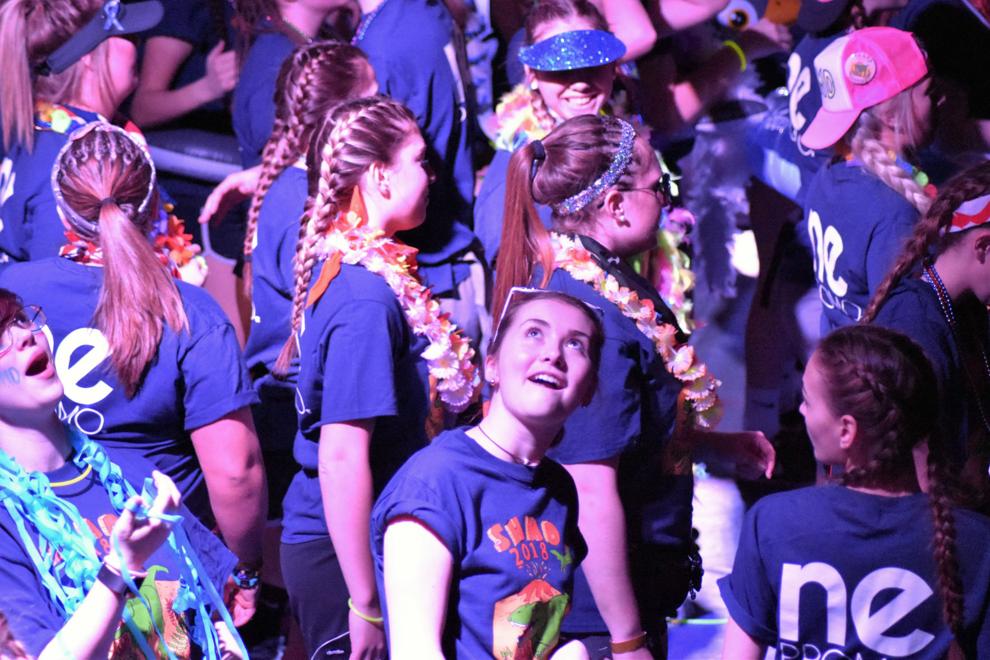 South High Marathon Dance

Marathon Dance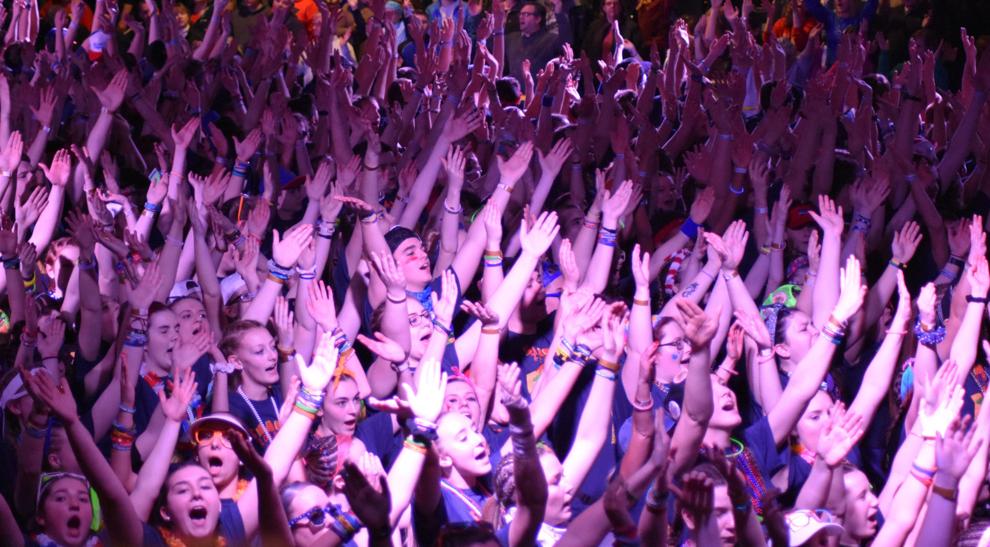 South High Marathon Dance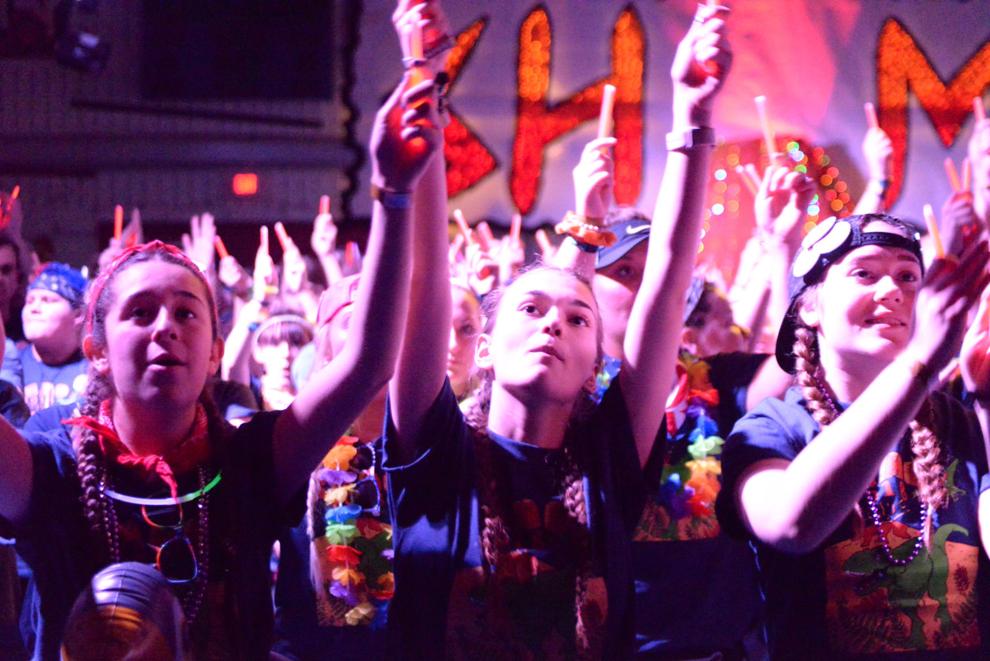 South High Marathon Dance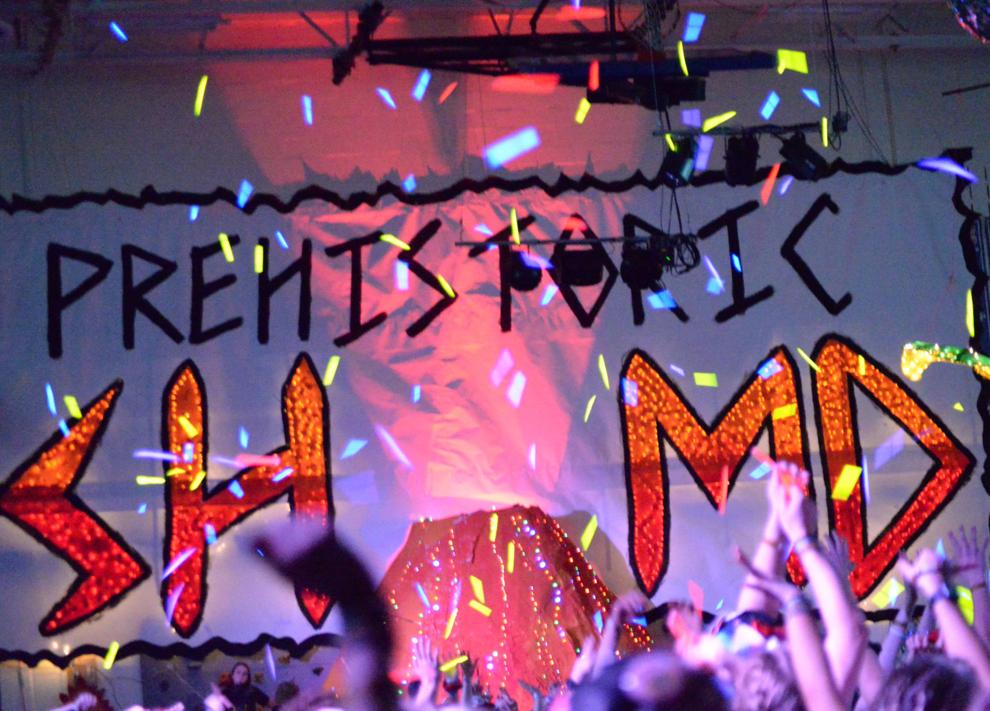 South High Marathon Dance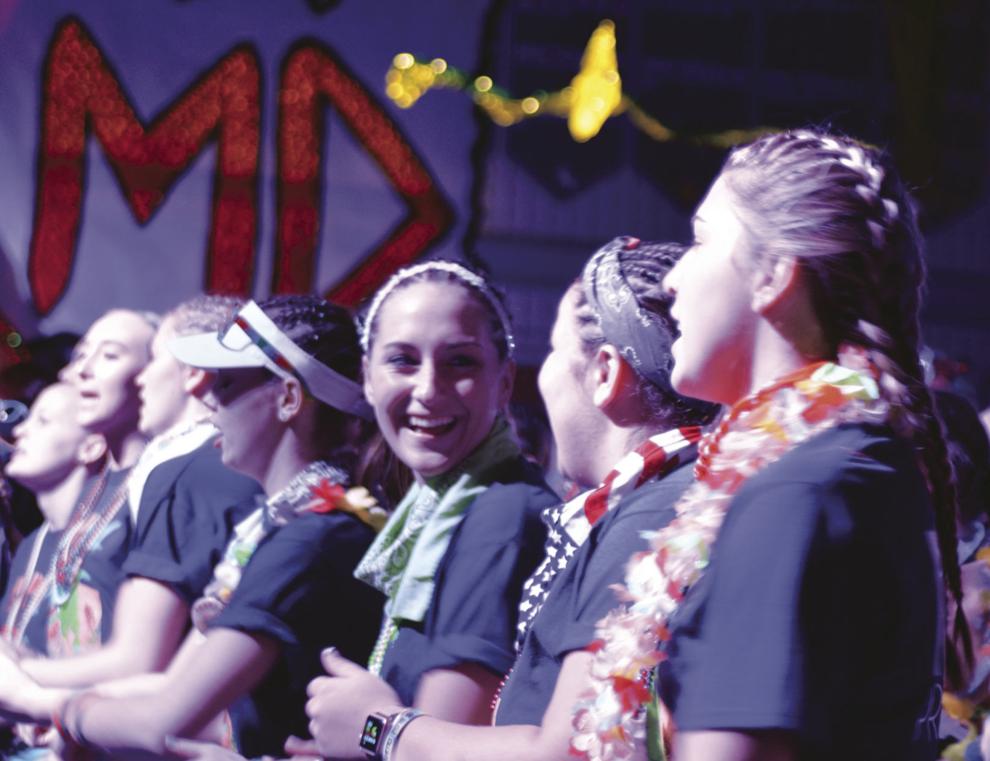 South High Marathon Dance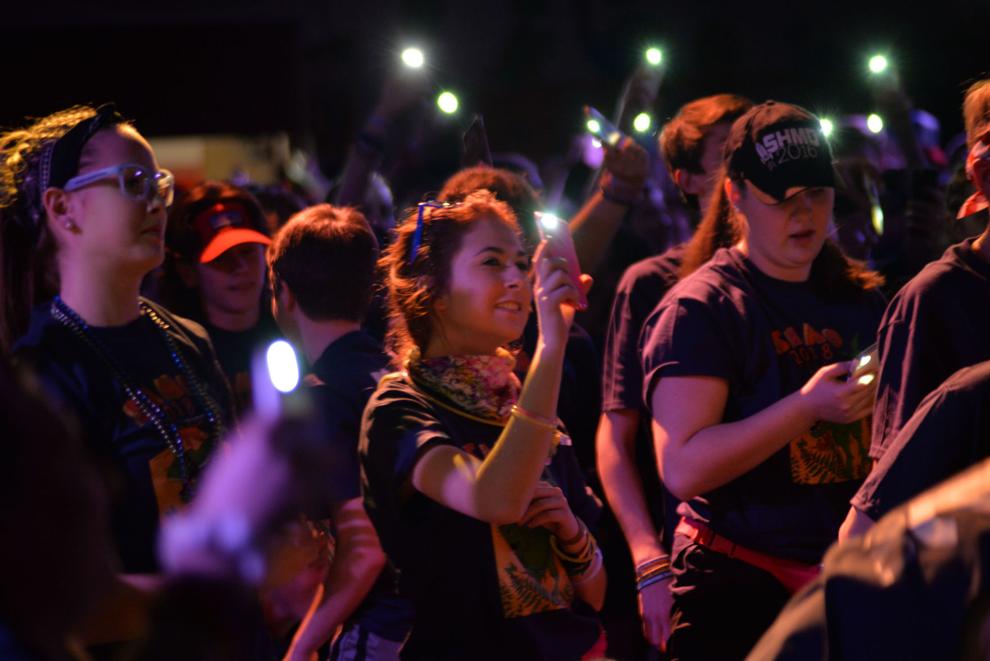 South High Marathon Dance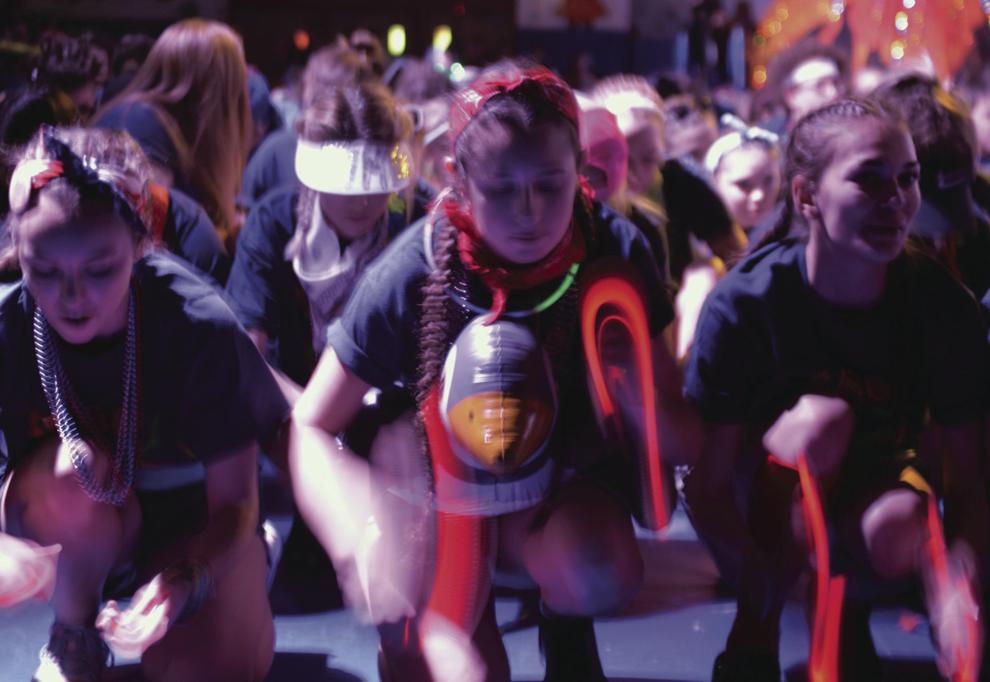 South High Marathon Dance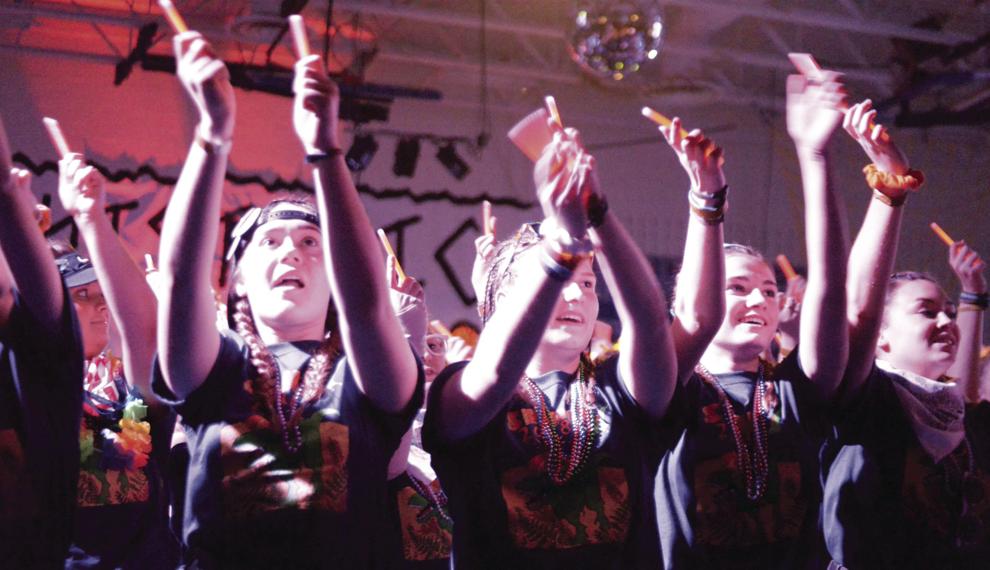 South High Marathon Dance
Marathon Dance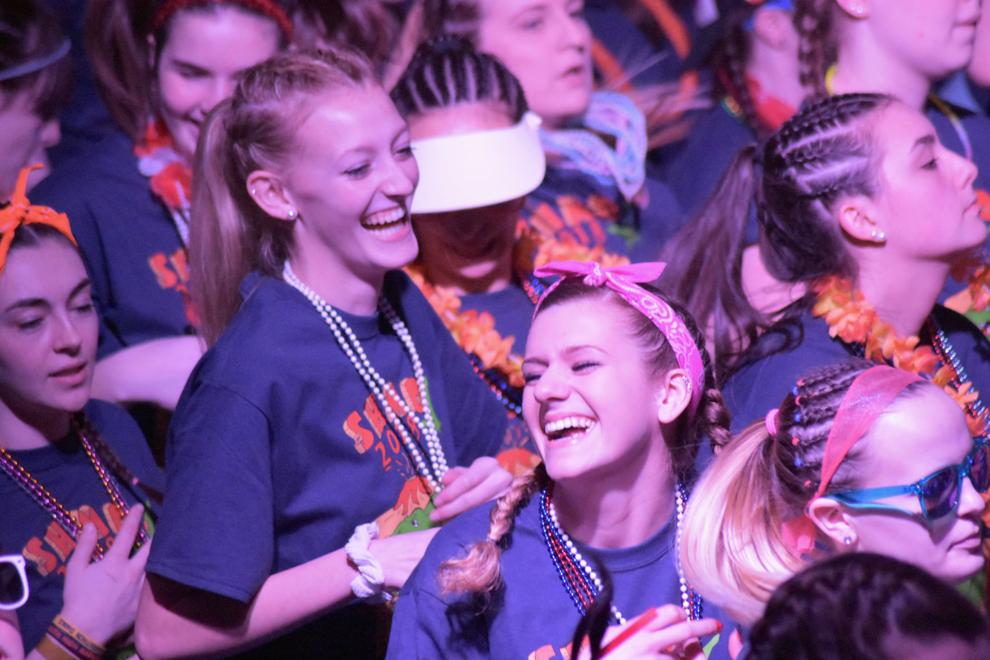 South High Marathon Dance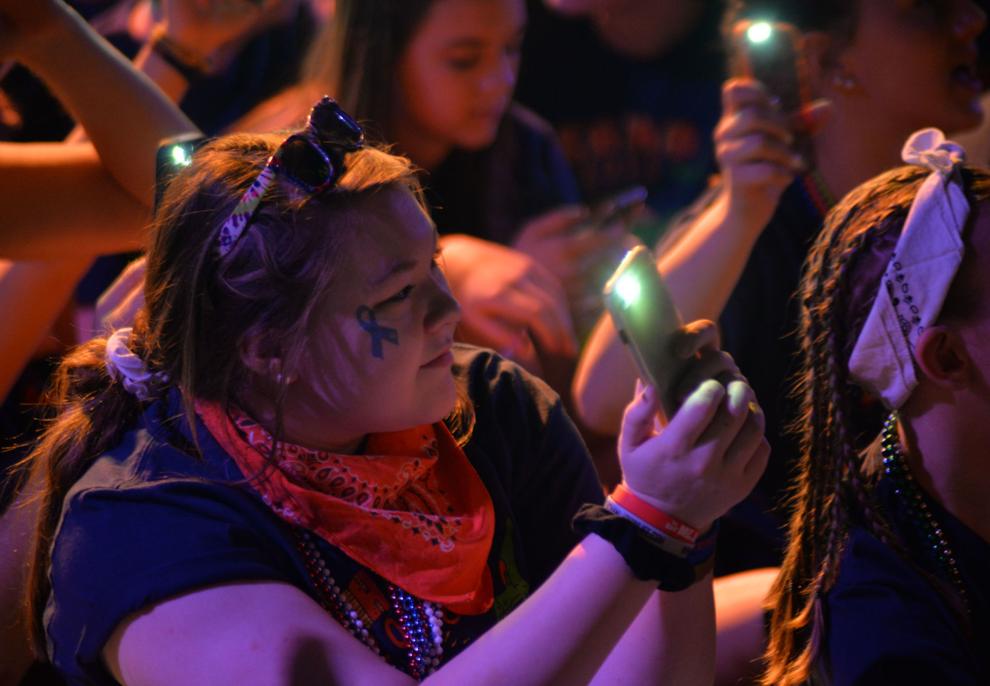 South High Marathon Dance
South High Marathon Dance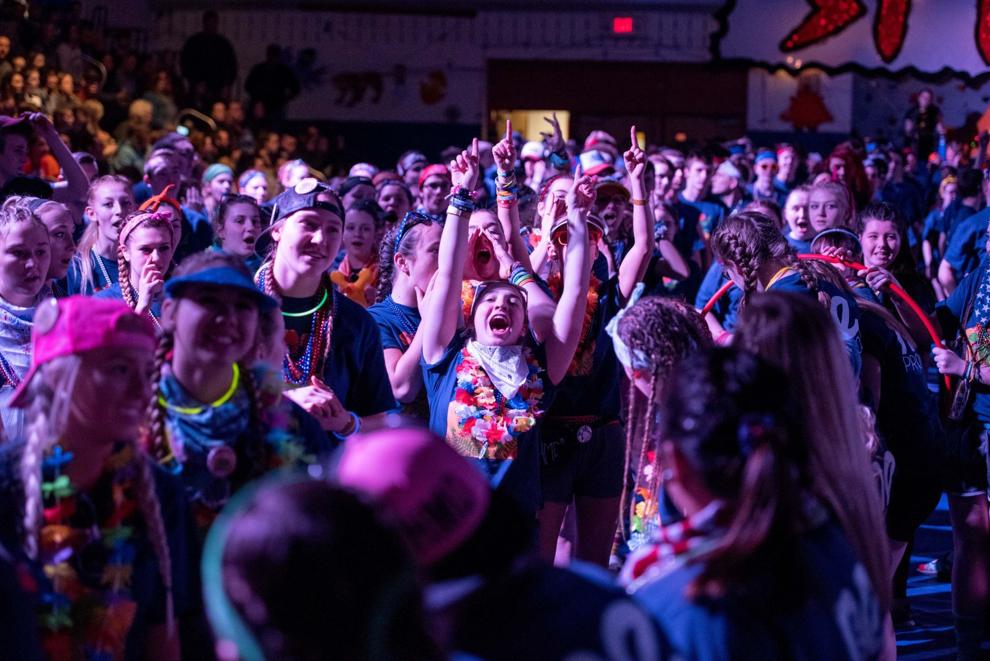 South High Marathon Dance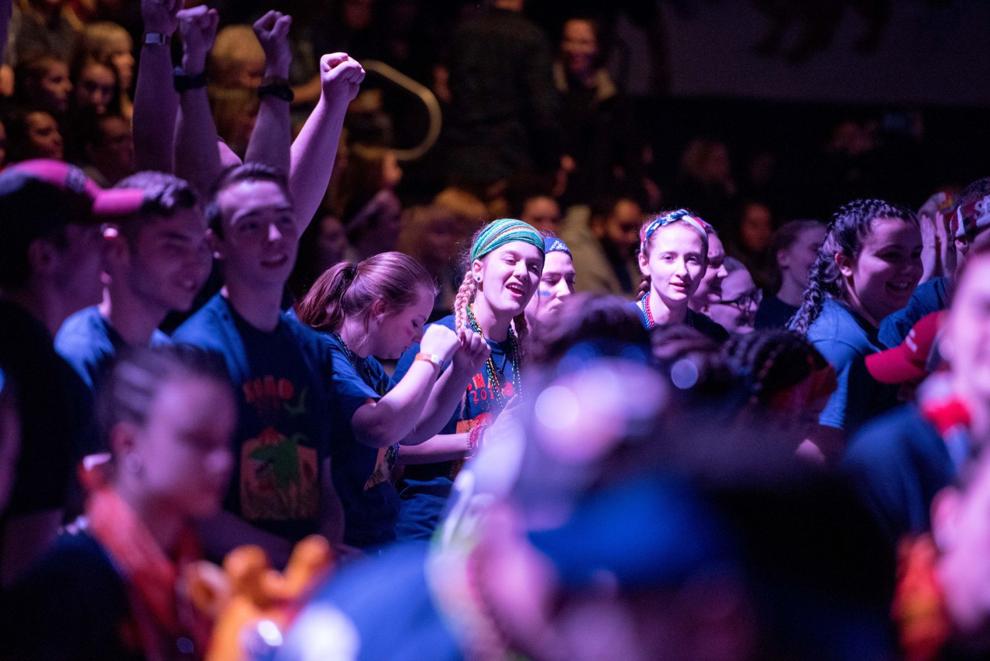 South High Marathon Dance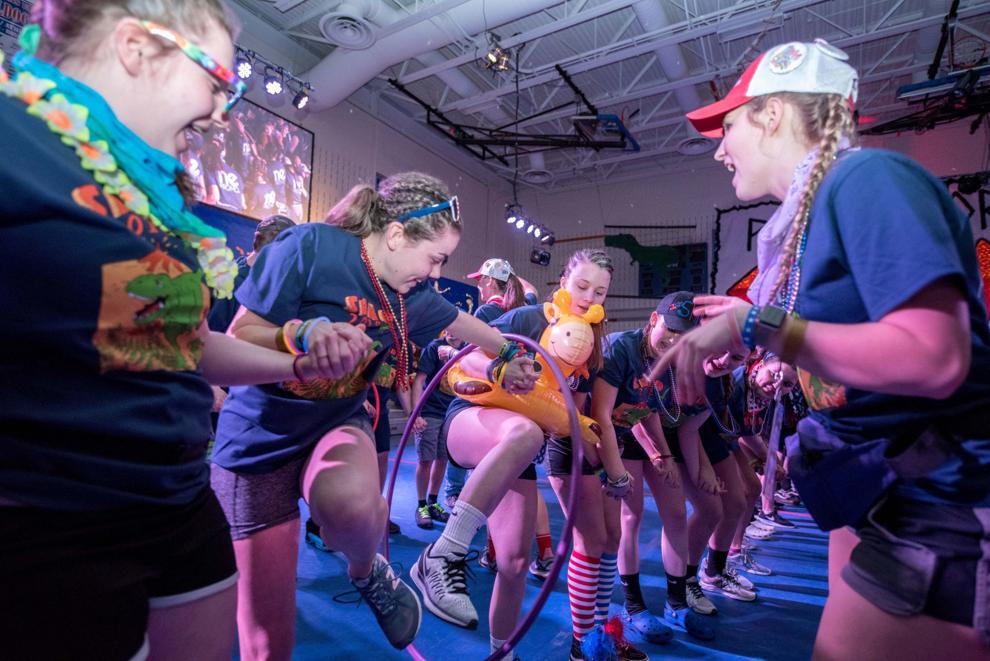 South High Marathon Dance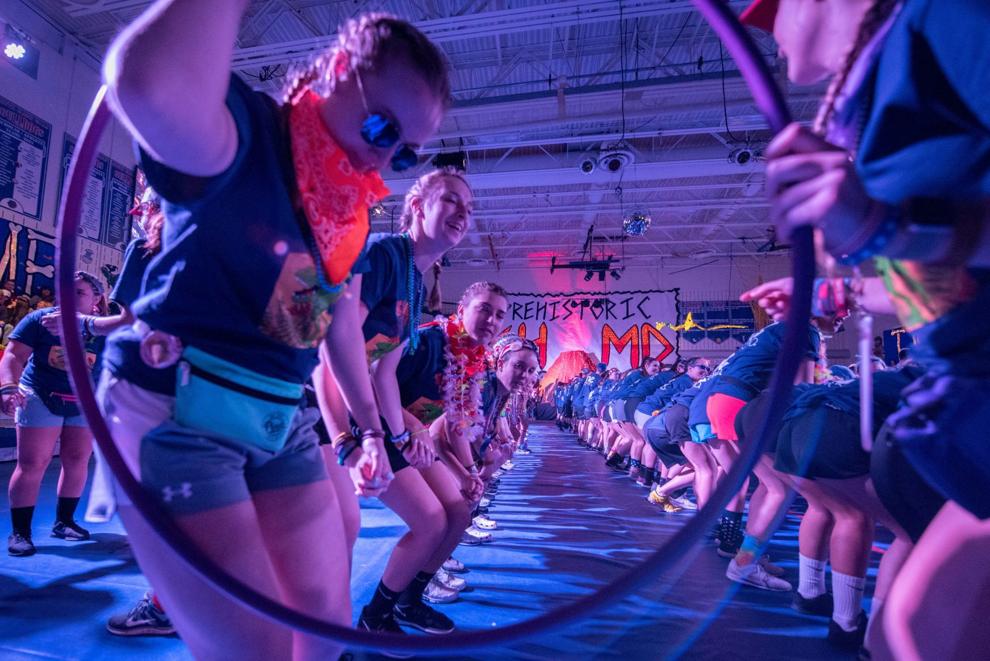 South High Marathon Dance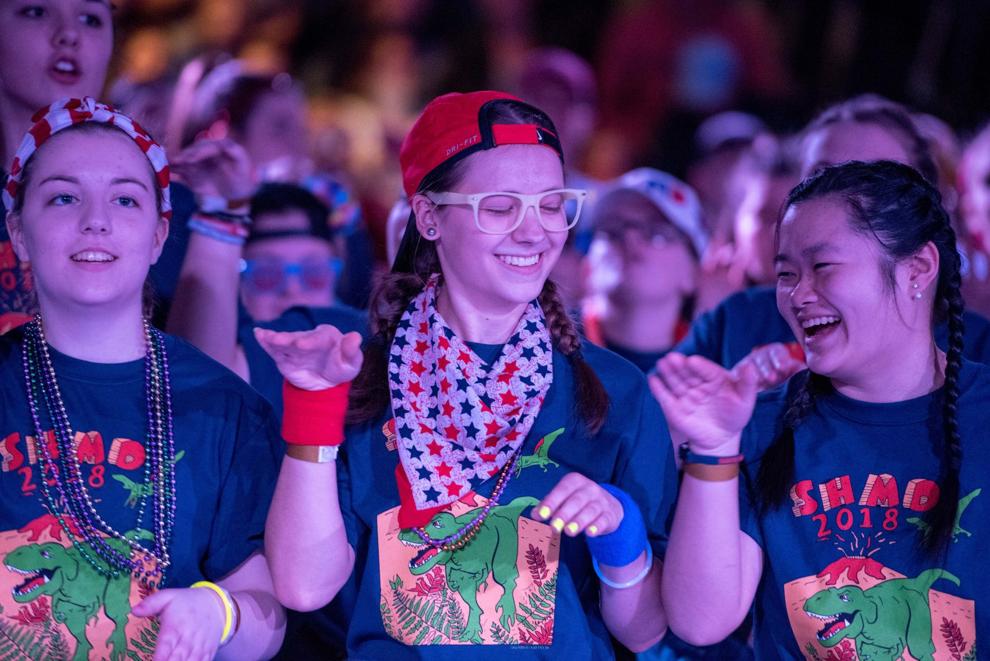 South High Marathon Dance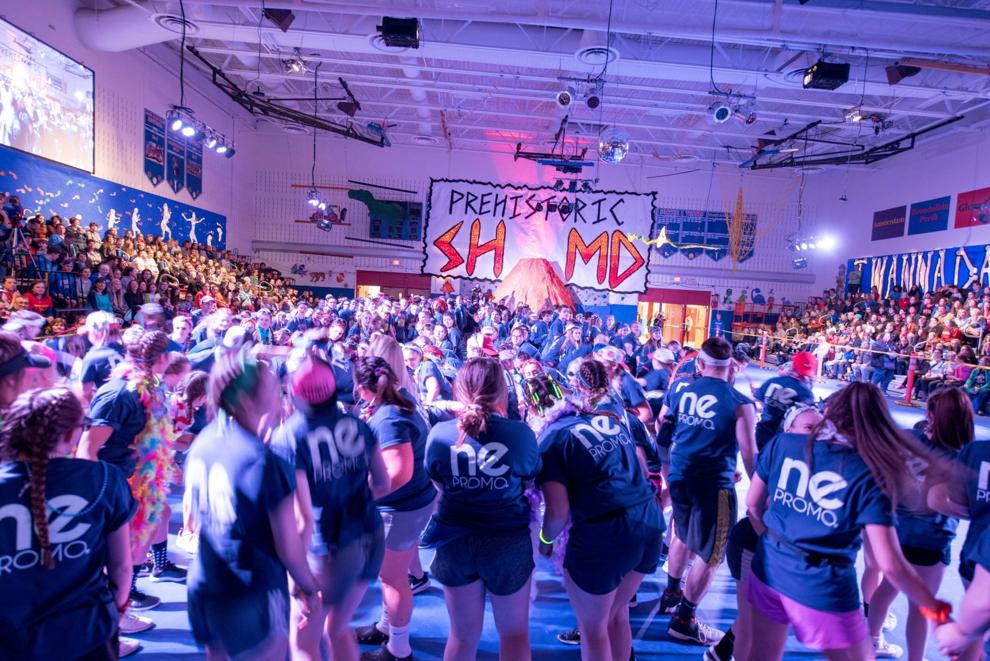 South High Marathon Dance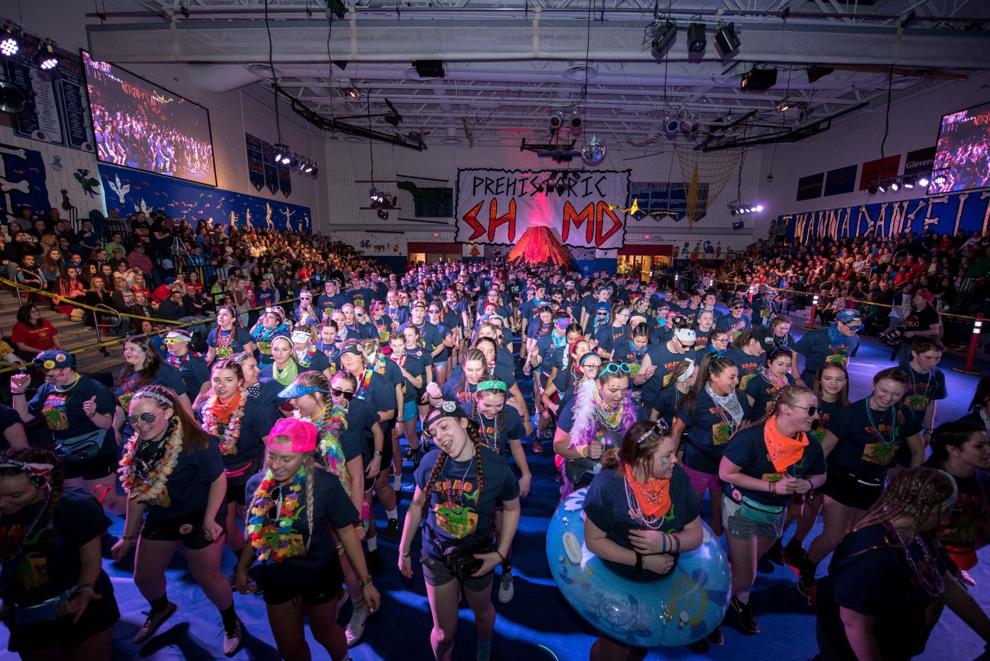 South High Marathon Dance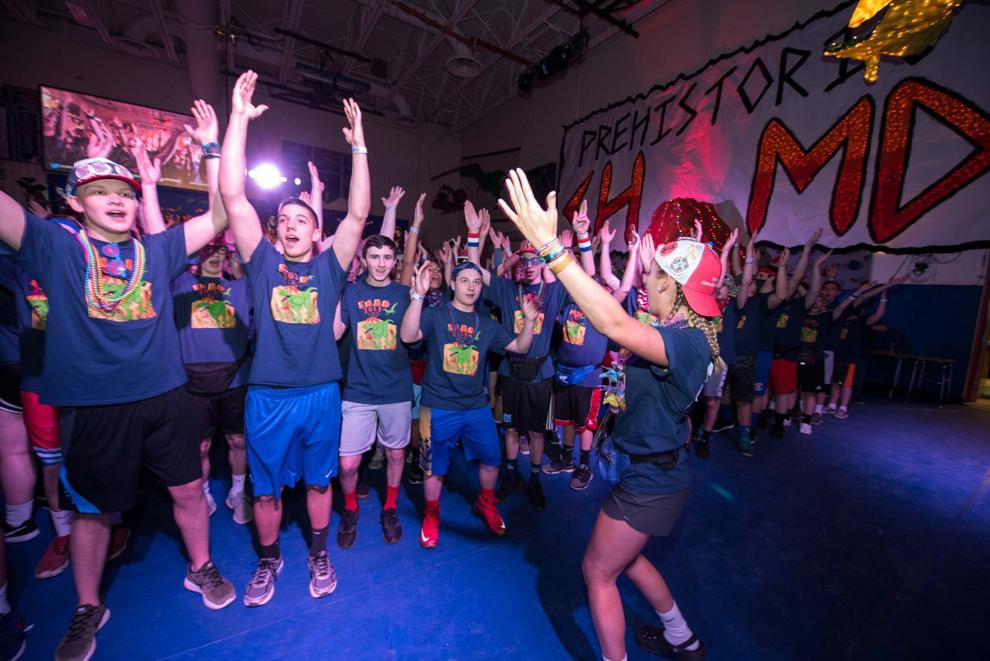 South High Marathon Dance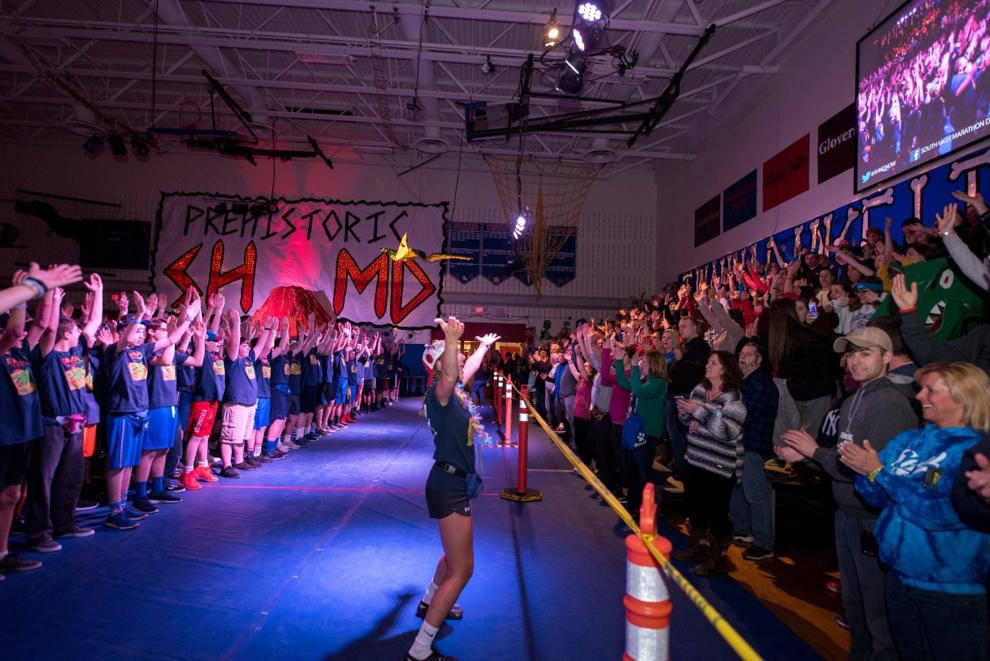 South High Marathon Dance
South High Marathon Dance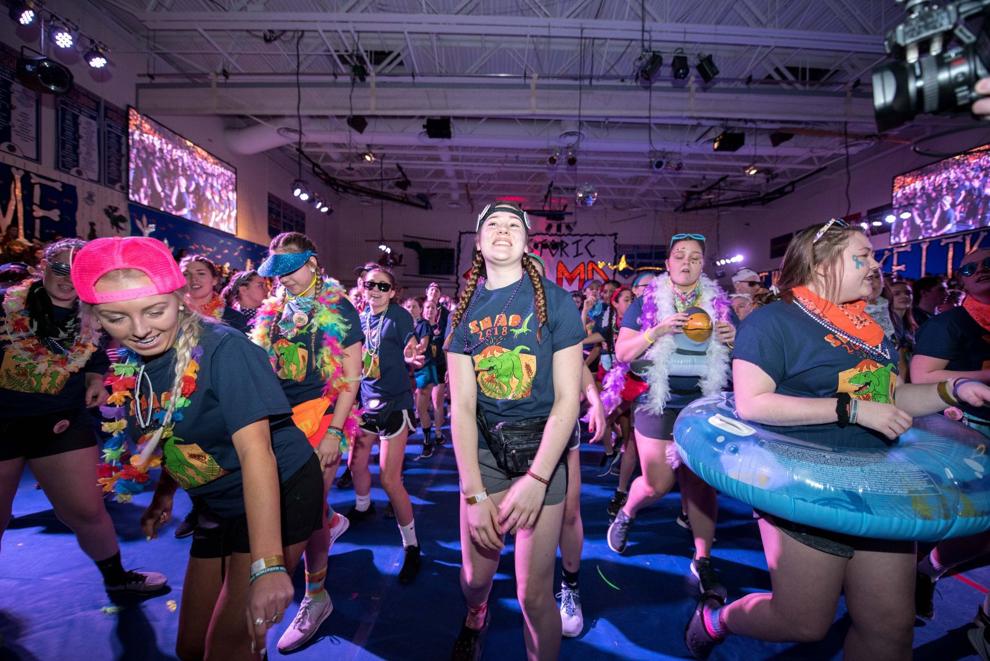 South High Marathon Dance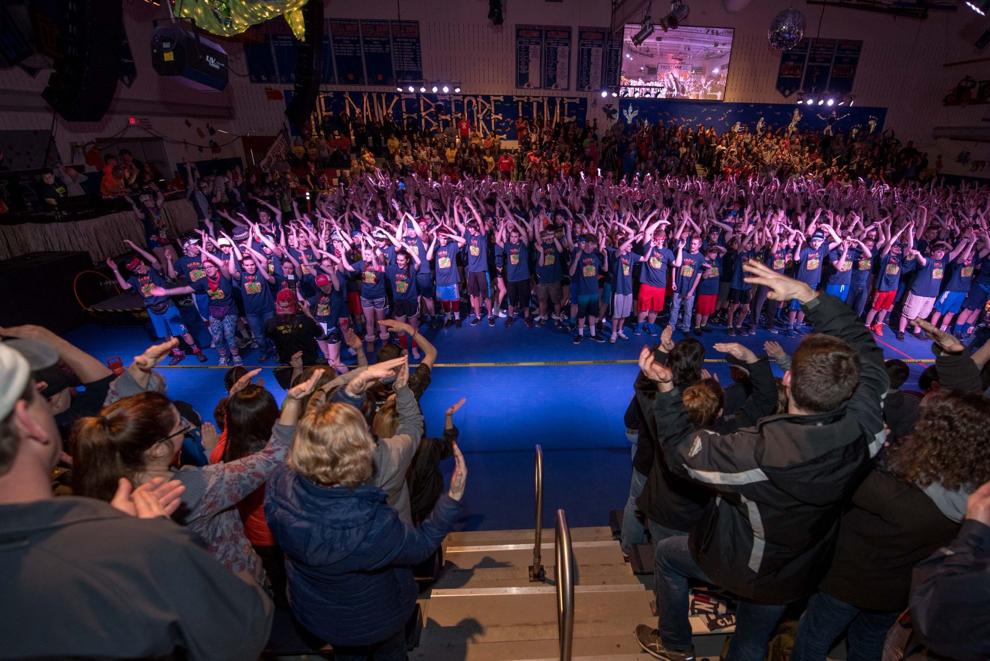 South High Marathon Dance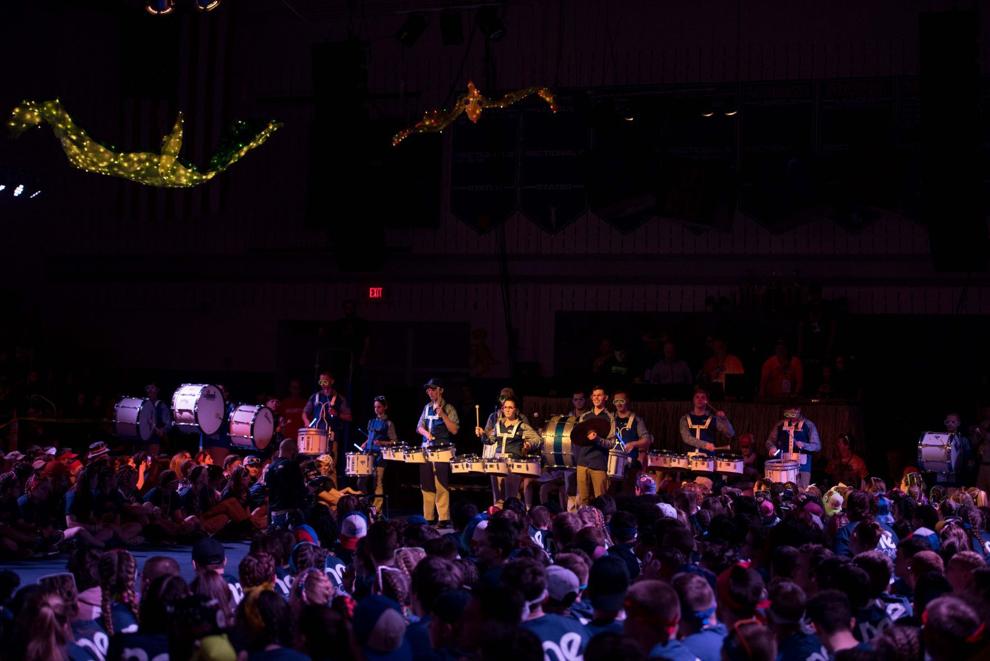 South High Marathon Dance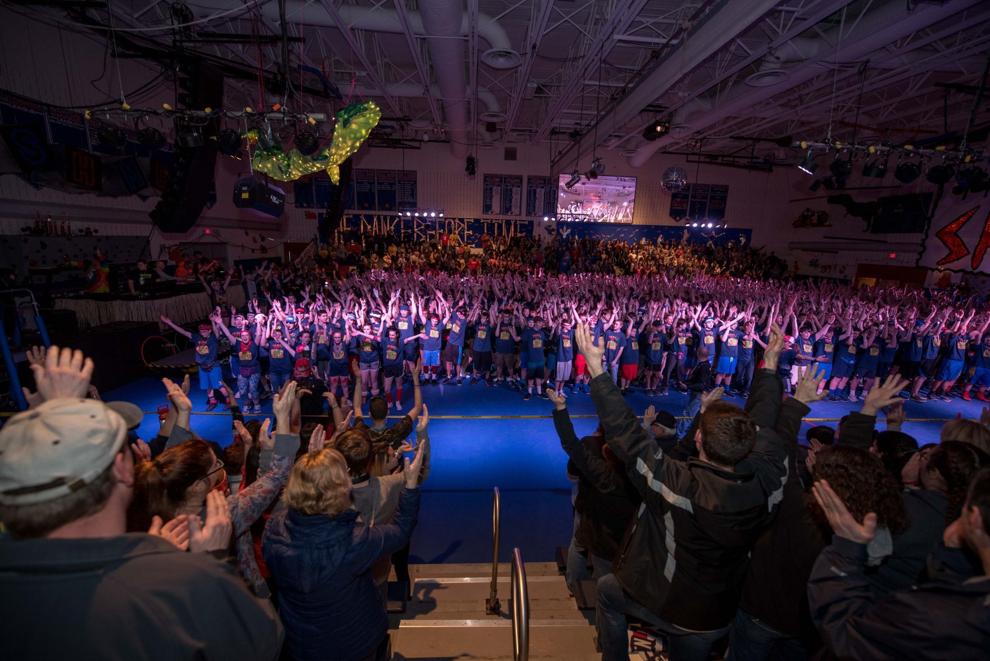 SHMD 2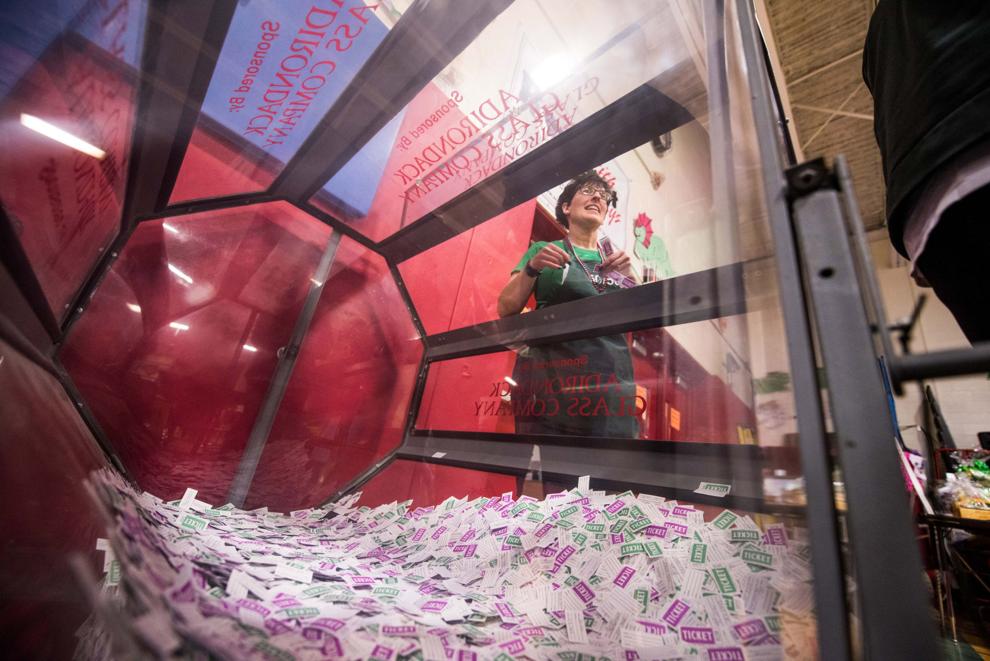 SHMD 1