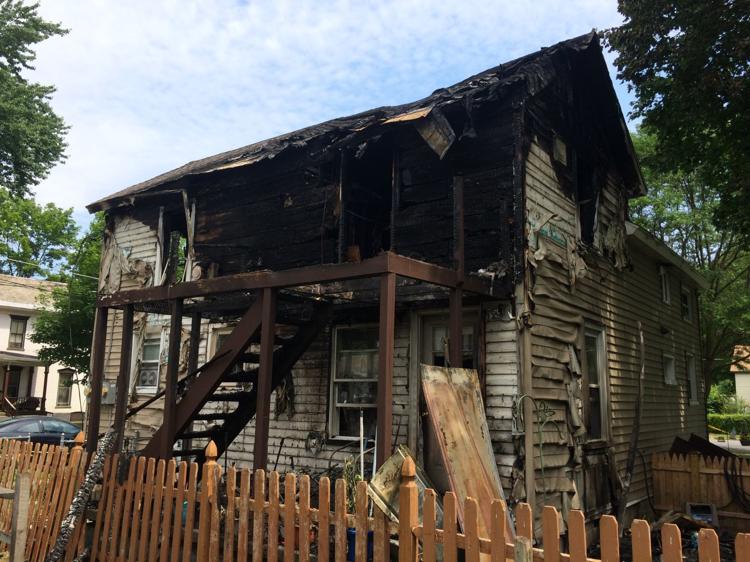 SOUTH GLENS FALLS — A father and his 3-year-old son were the ones injured in last week's fire at 48 Spring St., police said Monday.
The father, Armand M. Duval, 35, is at the Clark Burn Center in Syracuse, a six-bed adult intensive care unit that handles severe burn cases from Albany to Rochester. He was rushed there by helicopter.
He was having a procedure Monday afternoon, so the hospital could not give an updated condition, hospital staff said.
He carried his 3-year-old son out of the fire that destroyed their house on Thursday. Police have not identified his son by name. They released the father's name, and both victims' ages, on Monday.
Saratoga County and state fire investigators have not yet announced a cause, South Glens Falls Police Chief Kevin Judd said.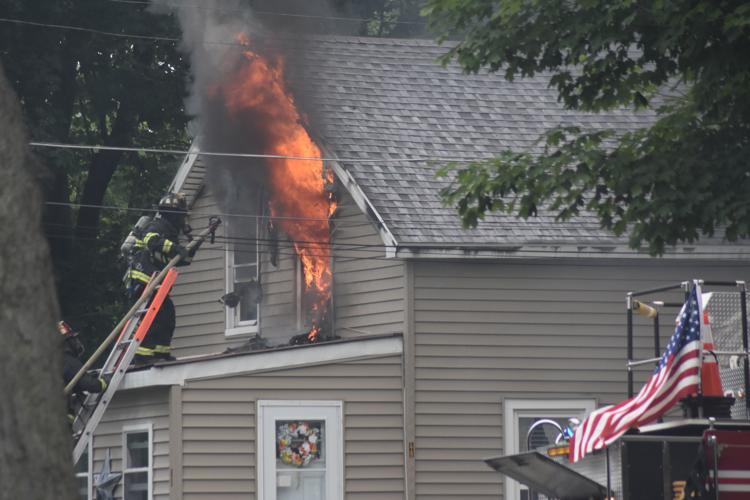 The fire started about 2:15 p.m. Thursday. By the time firefighters arrived, Duval had already gotten out of the house with his son, but both of them were described as having serious injuries. The son was taken to Albany Medical Hospital and then to a burn unit for care.
It is believed he is also getting care in Syracuse at the burn center at Golisano Children's Hospital.
Both burn centers are run by Upstate University Hospital.
It's not clear where the fire started, but Duval and his wife rented the upstairs apartment. Fire had spread from an unknown location and was reaching the upstairs apartment when firefighters arrived, they said.
The house was a total loss. The weather was so hot, with temperatures above 95 degrees, that firefighters from five companies cycled in and out. One firefighter had to be treated for heat exhaustion.
Mutual aid was provided by West Glens Falls, Hudson Falls, Fort Edward and Gansevoort. The South Glens Falls Fire Company Auxiliary provided water and wet towels.
Get local news delivered to your inbox!
Subscribe to our Daily Headlines newsletter.