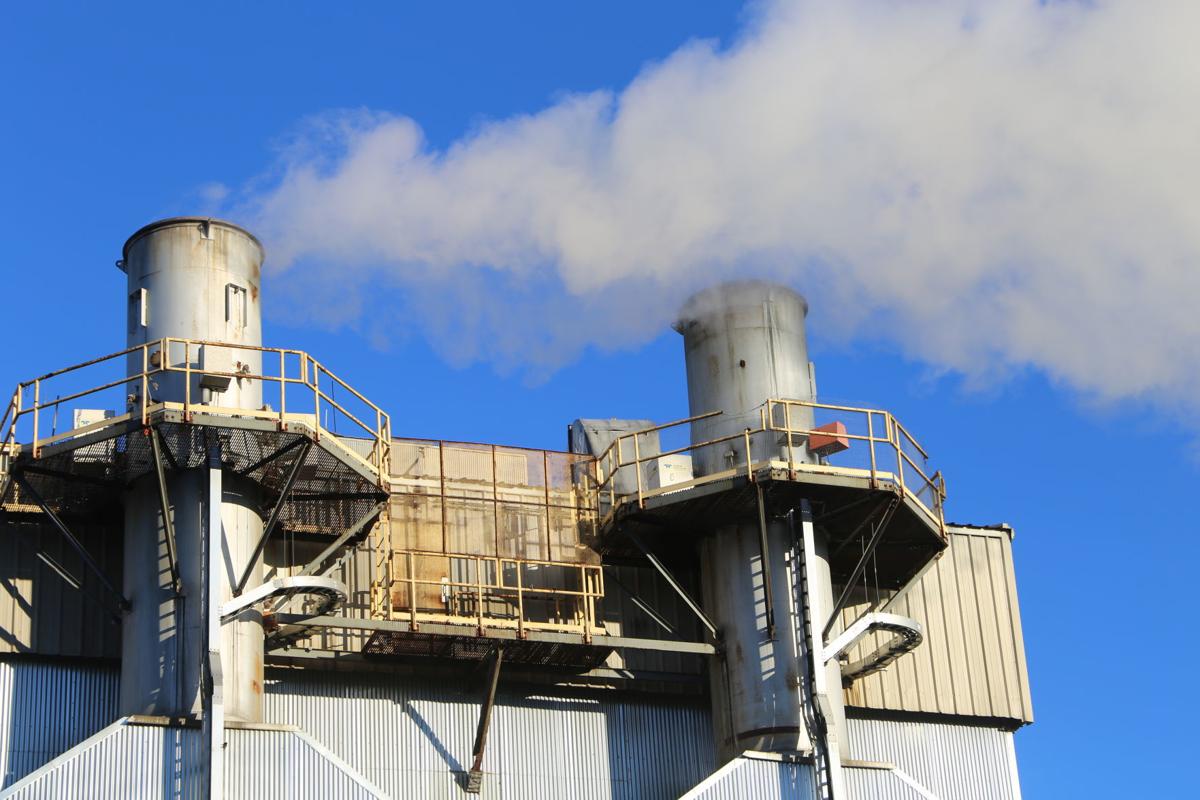 GLENS FALLS — Local officials and residents, as well as the former administrator for the U.S. Environmental Protection Agency's Region 2, are asking the state to slow down on updates to Lehigh Northeast Cement Co.'s air permit.
The company has said the change would keep the material from landfills, reduce its greenhouse gas emissions and reduce the plant's energy costs.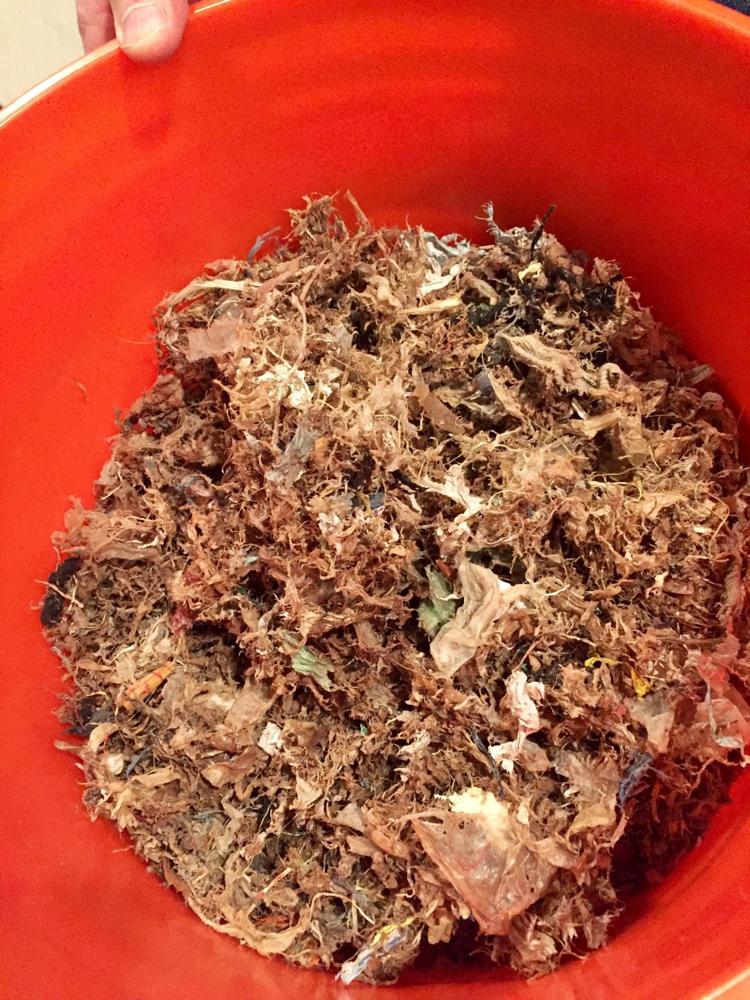 The village of South Glens Falls, some members of the Glens Falls Sustainability Committee and former EPA Region 2 Administrator Judith Enck had many lingering questions about the updates to the air permit, some of which were answered in a late Wednesday afternoon statement by Lehigh, just before Friday's deadline for public comments.
The state Department of Environmental Conservation is collecting public comments on the cement company's proposal, after it made a tentative decision to use raggertail following a test trial at the Glens Falls plant. So far it is not extending that deadline, but the agency said it considers all concerns and provides a response to the public once its review is complete.
"DEC performed an analysis of ambient air impacts, using emissions data obtained from stack testing performed by Lehigh's consultant while Raggertail was being used and determined that these emissions would not result in ambient air impacts above DEC's guidelines," DEC said in a statement emailed Wednesday in response to a reporter's question. "DEC will continue its regular monitoring of this facility in order to ensure public health and the environment are protected."
Enck said she doesn't think the DEC should approve the permit change at all.
"Burning coal is not good but burning plastic (and) paper is likely to increase dioxin and carbon emissions which is why a full environmental impact statement is needed," Enck said in an emailed statement to The Post-Star. "This new proposal by Lehigh would create a landfill in the sky."
Lehigh has said it is trying to reduce its use of coal, but Enck said the plant would be better off burning gas than raggertail.
In her submitted comment to DEC, Enck asked for the public comment period to be extended at least another 60 days.
"This is an important air quality issue that deserves much more public education and public scrutiny," she wrote to the DEC on Dec. 17. "The cement plant is sited near the Adirondack Park and the impact on the Adirondack Park needs to be carefully considered, including consultations with the Adirondack Park Agency."
Enck added that if the comment period is not extended, that there should be an environmental impact statement, continuous emissions monitoring for certain contaminants, a complete chemical analysis of raggertail, among a few other suggestions.
Tony Krivitski, a member of the Glens Falls Sustainability Committee, said the group met Tuesday night and talked about the cement company's proposal. 
"It seems like there isn't enough information," Krivitski said. "... I don't think the public is terribly aware."
Warren County Ward 3 Supervisor Claudia Braymer, who is also an environmental attorney, said she wanted to see more specific information from Lehigh.
"I did talk to a representative from the cement plant yesterday, who assured me that all the emissions will be under the regulated levels, but I would still like to know the specific information about what emissions will be changed as a result of changing to the raggertail," Braymer said. "... When you look at something like Hoosick Falls and there weren't any regulated limits for PFOAs, you need to look at that holistically sometimes because DEC's regulations aren't, haven't caught up to the industry or to the science. So it could be concerning."
On Wednesday afternoon, John Brodt, vice president of Behan Communications and a spokesman for Lehigh, sent out a statement called "Lehigh Cement Addresses Questions About Proposed Use of Fuel from Paper Mills as Partial Substitute for Fossil Fuels."
In it, the company lists emissions testing for raggertail from 2017, which shows four pollutants to be below state regulations. For example, dioxin, a toxic chemical compound known to cause cancer, was detected at levels 99 percent below the permitted limit. 
The company also tested for filterable particulate, total hydrocarbons and mercury, all of which were detectable when burning raggertail, but still below permitted limits. 
"Lehigh has not asked for any increases in our air emission limits and none are being proposed by NYSDEC," the statement said. "If we are allowed to use raggertail, we will be subject to the same limits on our air emissions as we are today."
The company, which employs nearly 100 local people, also highlighted that it is facing pressure after a new government-subsidized cement plant has begun operation in Canada. Lehigh said the Canadian plant "is flooding the eastern seaboard with low-cost product in an effort to undercut our pricing and steal our customers." 
"Our local plant is one of just two cement plants remaining in New York state," the statement said. "And while it would have been easy for our parent company to close the Glens Falls plant in 2015 due to the significant costs associated with the new federal air emissions standards, Lehigh instead chose to make significant investments to comply with the new standards and keep our plant operating."
Get local news delivered to your inbox!
Subscribe to our Daily Headlines newsletter.