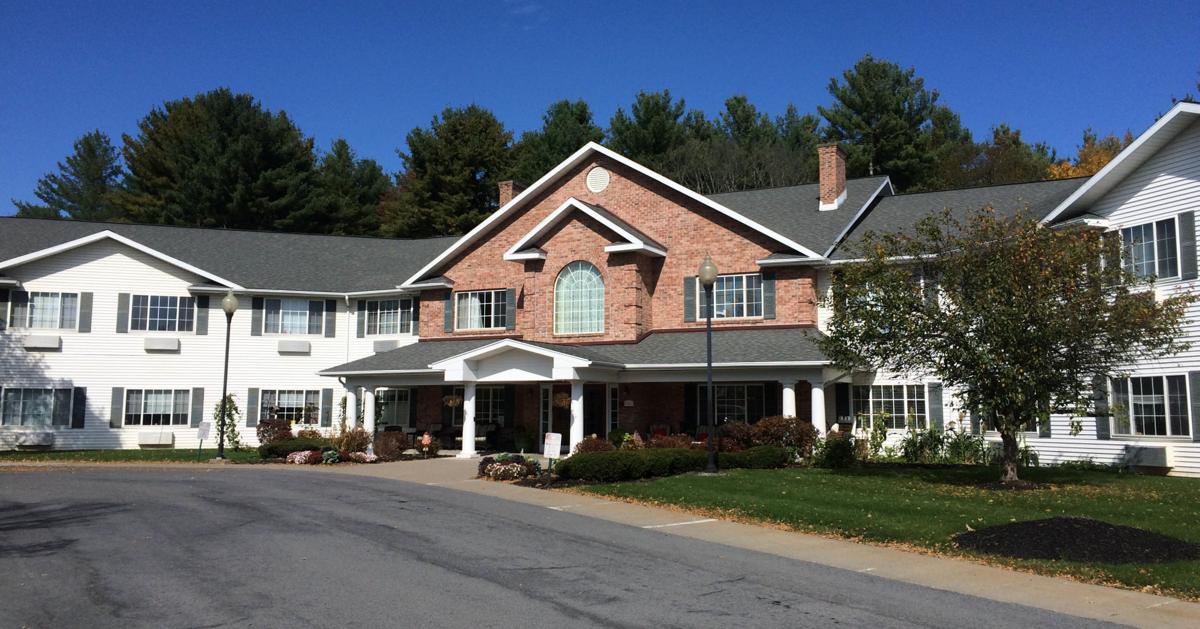 QUEENSBURY — The Landing had "seven or eight" workers test as inconclusive on routine COVID tests late last month, while two others tested positive, officials confirmed Wednesday.
The workers whose tests came back as inconclusive were retested. Some continued to work while they waited for their second test results to come in.
The residents who had contact with the two workers who tested positive have all tested negative so far, Warren County Health Services said Wednesday evening.
"There is no indication anyone else is ill in the facility," county spokesman Don Lehman said. "Warren County Health Services continues to communicate with the administration at this home regarding the next steps should there be additional positive tests."
Workers who tested as inconclusive are still worried.
Landing officials said some people who tested as "inconclusive" worked with the other two who tested positive. But all of those who tested as inconclusive have since tested negative on retests.
A Landing spokesman later said that only three people were inconclusive and two of them stayed home until their retest, while the third was approved to work because the person had previously had coronavirus.
Two workers said they were on edge after the scare and unsure whether to trust the test results. They spoke anonymously, because they feared being fired if they spoke to the press. One described being pressured by management to go to work before the retest results, but eventually getting permission to stay home.
Researchers at Johns Hopkins have determined that people can test negative after being exposed to coronavirus, if they are tested too soon after catching the virus.
In a study published in the "Annals of Internal Medicine" in August, the researchers said COVID tests give a "false negative" more than 20% of the time.
People tested four days after being exposed to coronavirus were 67% more likely to test negative. Once the person began showing symptoms, however, the test was only wrong about 38% of the time. If the test was performed eight days after the person caught the virus, it was wrong 20% of the time.
The researchers advised that people with significant exposure to the virus — such as those working closely with someone who tests positive — should be treated as if they have the virus, regardless of the test results.
Health workers are all too aware of the false negatives, and workers at The Landing cited that issue, saying they were afraid they could spread the virus to vulnerable residents if their tests were wrong.
They all wear masks and other protective equipment, but they said it's largely impossible to get residents to wear masks, and the nature of the job requires them to be well within a 6-foot distance.
They said they welcomed the news that Warren County Health Services would assist in determining whether the virus had spread beyond the two workers who tested positive.
"I truly am glad to see that Warren County Health is involved, because it will hold their feet to the fire in doing what is right for all who work or live there, including their family members," one worker said. "We're not trying to stir the pot. But (workers) don't want to take any chances."
Landing spokesman Justin Wray said the facility welcomed Warren County Health Services.
"We have been working in concert with the Health Department," he said.