GLENS FALLS — With the Adirondack Film Festival in full swing, downtown Glens Falls was popping on Friday afternoon as filmmakers and screeners dashed in and out of various venues.
Carefully marked schedules in hand, many headed out from one film and quickly on to the next, trying to hit everything on their must-see picks list. Still, others took a more fluid approach, just randomly flitting back and forth between the six downtown screening locations.
"What was your favorite in that block," film aficionados asked each other as they moved to the varied short film offerings.
"I'm not too sure about that one," one woman said.
"Oh my, that's my favorite so far," her friend responded.
"Wow that was intense," two women shared almost simultaneously at the end of the 53-minute short film block, "Let's Deal with this Drama."
"My favorite was 'The Pact,'" said filmmaker Burnest Griffin IV, executive producer of "Bodymore," on his way out of the screening at the Queensbury on Friday afternoon.
Friday was the first-full day of the 2019 Adirondack Film Festival, now in its fourth year. With 135 scheduled films, including award-winning headliners, features, documentaries and shorts, there is a bit of something for everyone. Or, as festival organizer Chad Rabinovitz said, "There are 25 things for everyone."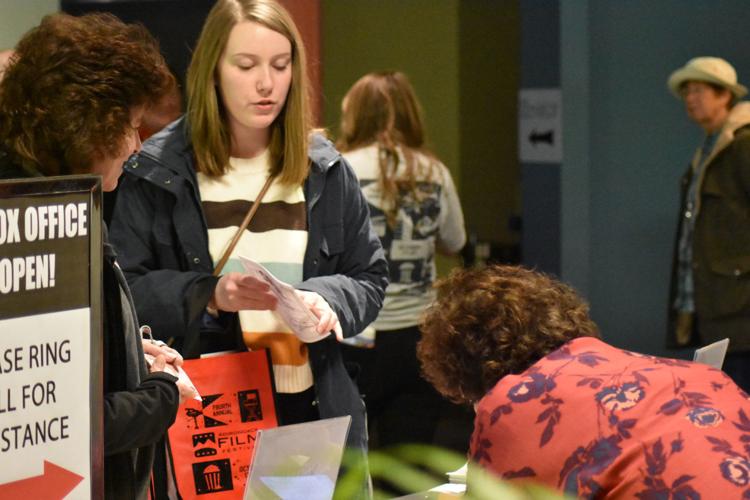 The three-day annual festival opened on Thursday to a packed house at the Charles R. Wood Theater in downtown Glens Falls, with the screening of "Pretenders," a James Franco film that was shot entirely in Albany. the film's opening shots were of the historic Palace Theatre on Clinton Avenue.
"We've been packed all day. We've had to add extra seating at each screening," said Rabinovitz. "This is an event worth taking off work for."
The films are spread across Friday and Saturday on six screens, including the Charles R. Wood Theater, two screens at the Queensbury Hotel, The Park Theater, Crandall Public Library and the cabaret space at Charles R. Wood Theater, an added full-screen venue for this year's fest.
On Friday afternoon, as the line grew for the special event "A Ticket to India," the hot topic in the Charles R. Wood Theater lobby was the 80-foot high Virtual Reality plank.
"Did you walk it? Could you do it?"
And while several said they heard about people who actually jumped off the plank, no one in the group actually braved the challenge.
"I stepped out a little, but ran right back in," one woman shared.
In this virtual reality experience, slated for all day Saturday, the brave enter a virtual elevator that is convincingly real, push a virtual button that dings just like a real elevator and climb up a city skyscraper, 80 stories off the ground.
Although the individual never leaves the ground, when the elevator doors open, a vast city is revealed on the other side of the doors. Complete with birds, clouds and a helicopter that appears to be heading directly for the elevator opening, its hard to not believe in the image.
"Go ahead, walk toward the opening," the VR staff coax, hoping the participant will actually step outside of the elevator and brave a walk on the plank over the city.
According to Rabinovitz, if you fall (although its not really a fall) you watch yourself drop 80 stories, only to have angels appear.
Marissa Walkup and her mom, Jamie Walkup, signed up for Friday at 6 p.m., but they weren't sure if they could actually walk the plank.
"This is all new to us," said Marissa.
"I'm really excited," Jamie added.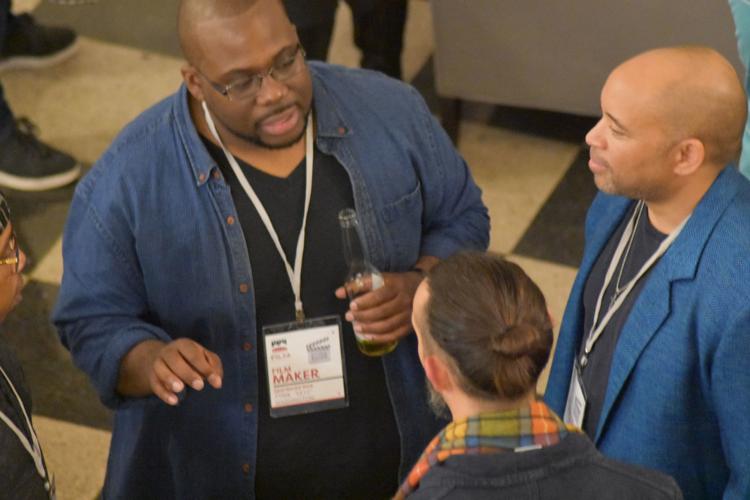 Prior to the screening of the Hindi-language film "Badhaai Ho," directed by Amit Sharma, Santhosh Kochuparambil, chef and owner of Karavalli restaurant in Saratoga Springs, was adding the last-minute touches to an Indian food tasting as part of a special event.
Following the film's screening, Indian film expert Pulkit Datta talked about the film.
In "Badhaai Ho" ("Congratulations,"), winner of 13 major Indian film awards, a 25-year-old man tries to suppress his embarrassment when his mother announces she is pregnant.
Before crashing a car, Becca GT tapes a small block of wood inside the car and always wears the same pair of socks.
The Stunt Panel is on tap for Saturday at 12:45 p.m. at The Queesnbury Hotel.
Three east coast stunt performers who have done some wild moves in films and TV shows such as "Law and Order SVU," "Game of Thrones" and "Avengers," to name a few, will share their experiences with VIP ticket holders.
"There are drivers, doubles, stunt coordinators," Rabinovitz said. "It's a fascinating subject and many people don't know how those effects get made. This panel is exciting and educational."
Tickets are available for the festival at the Charles R. Wood Theater box office on Glen Street.
Adirondack Film Fest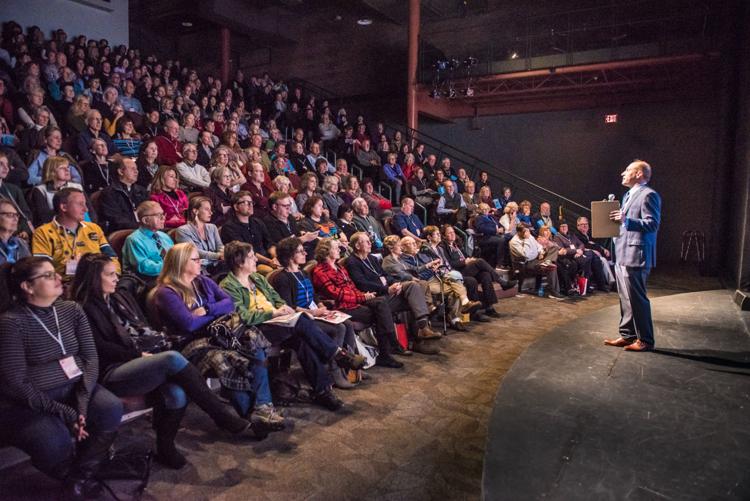 Adirondack Film Festival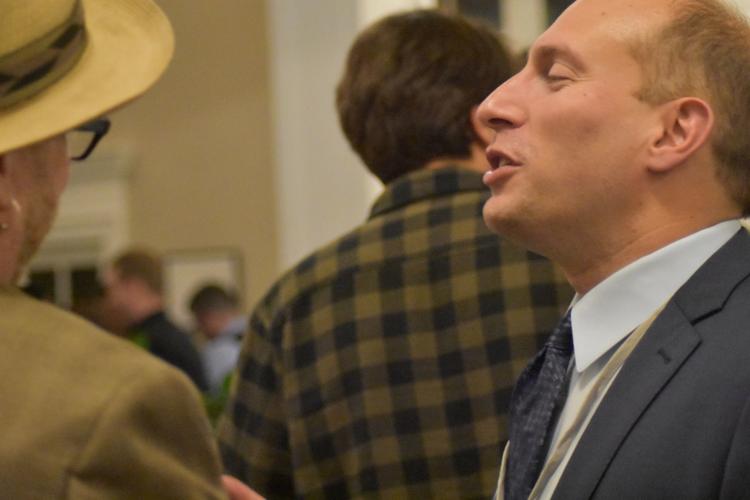 Adirondack Film Fest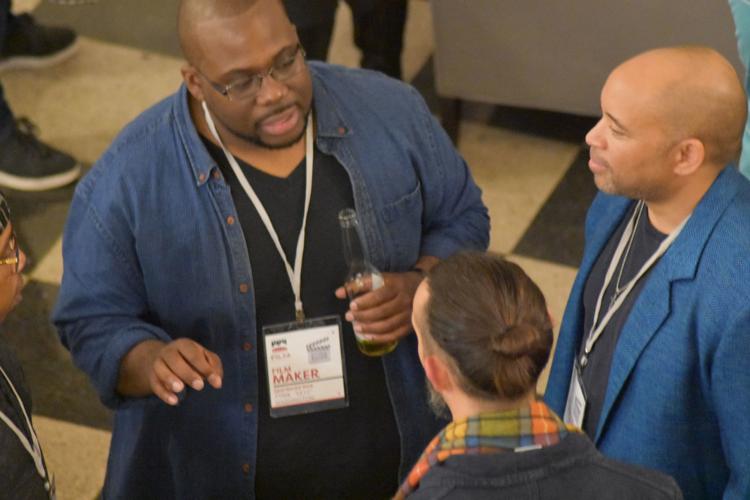 Adirondack Film Festival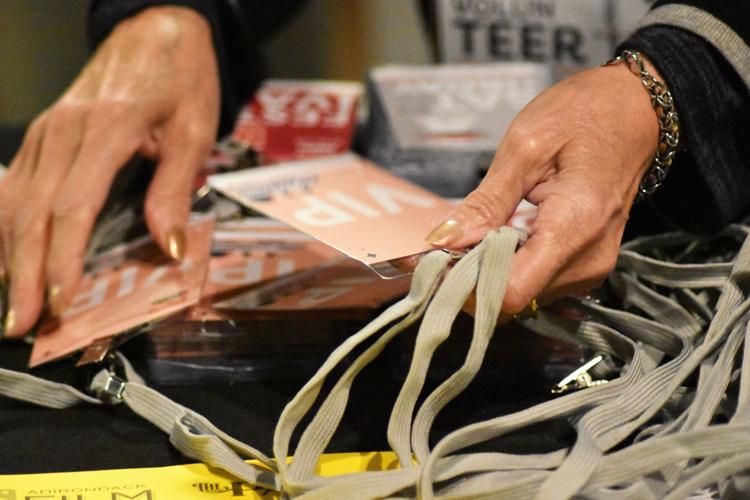 Virtual Reality at the Film Fest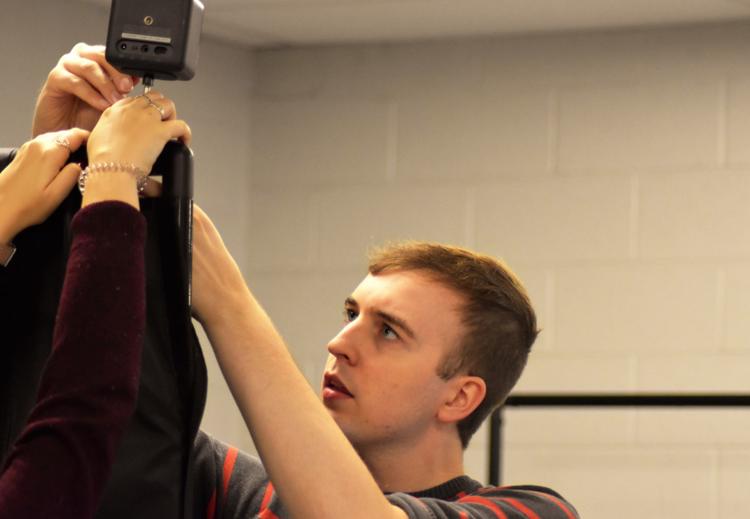 Virtual Reality at the Film Fest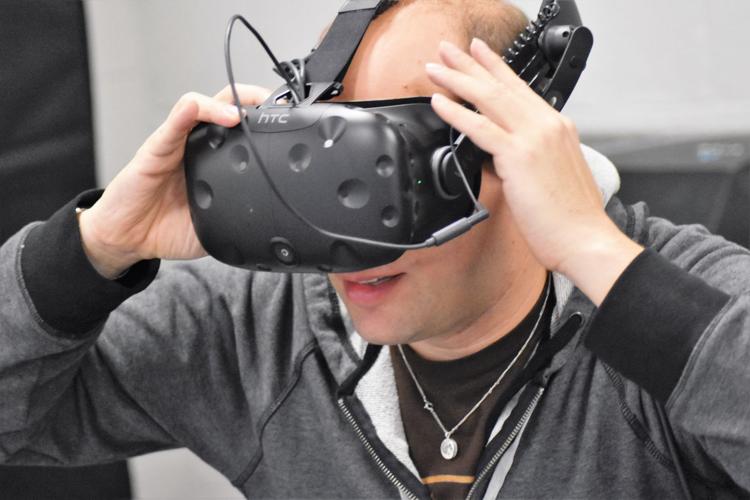 'Camp Wedding'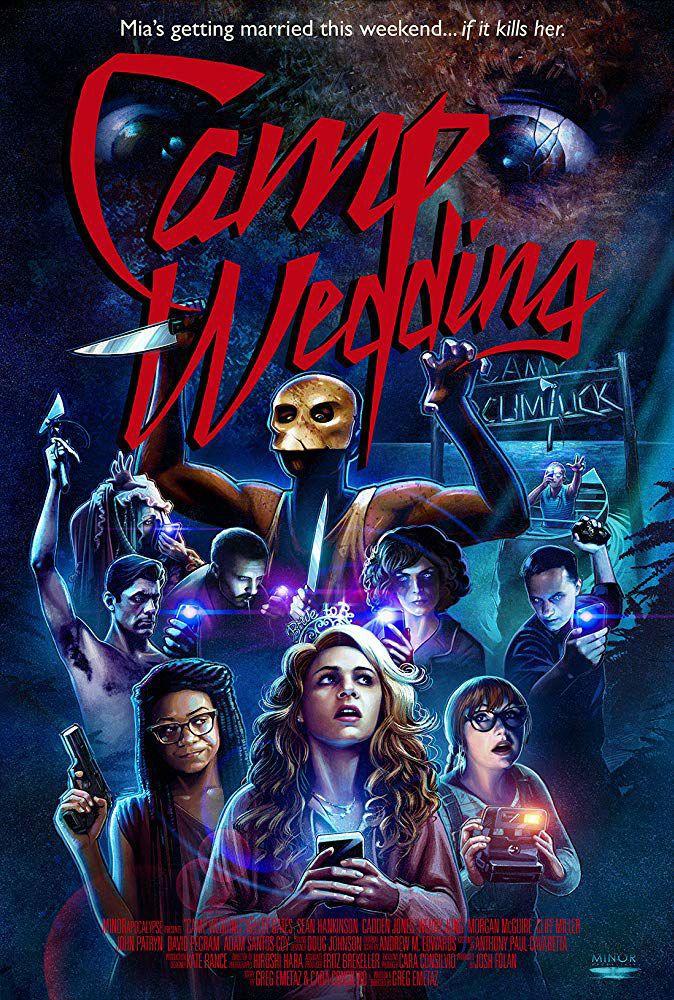 'Lake Artifact'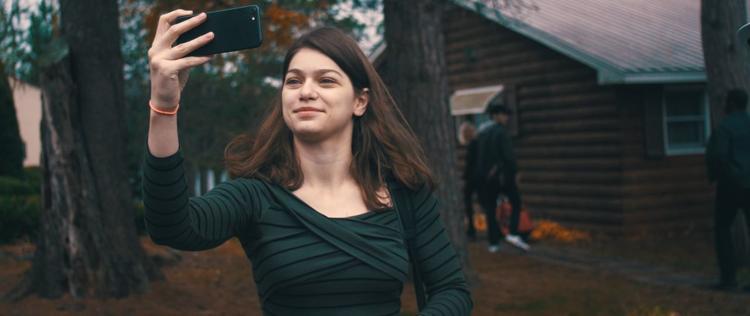 'Extra Ordinary'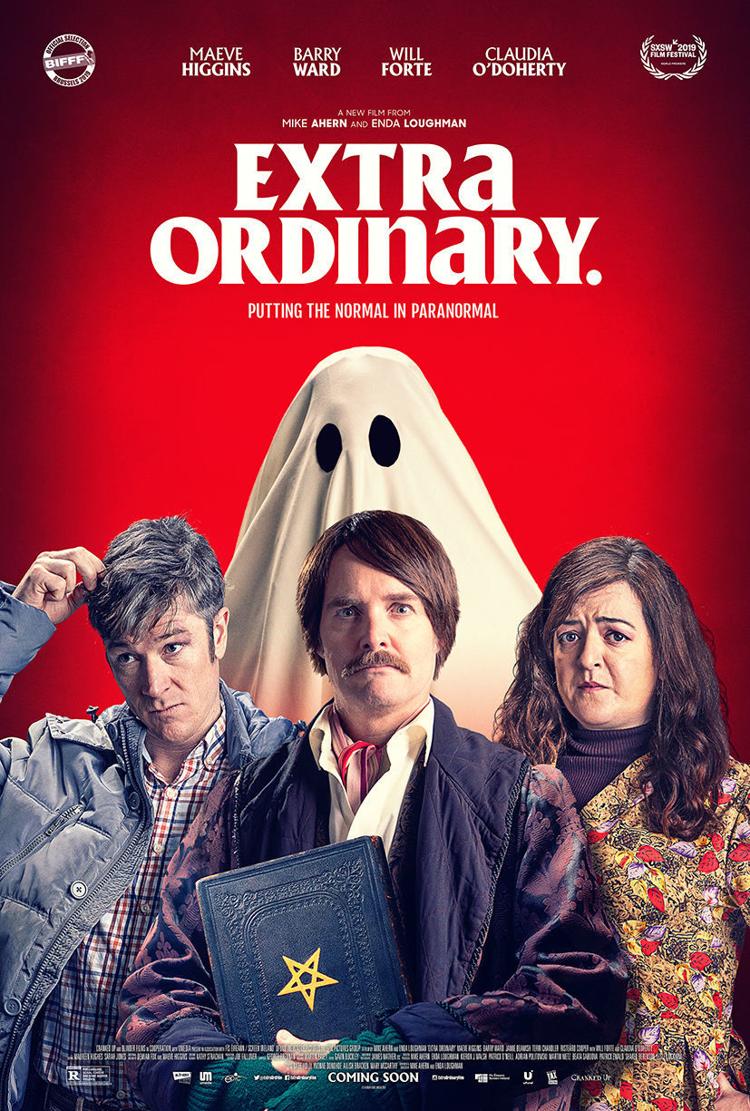 'Lake Artifact'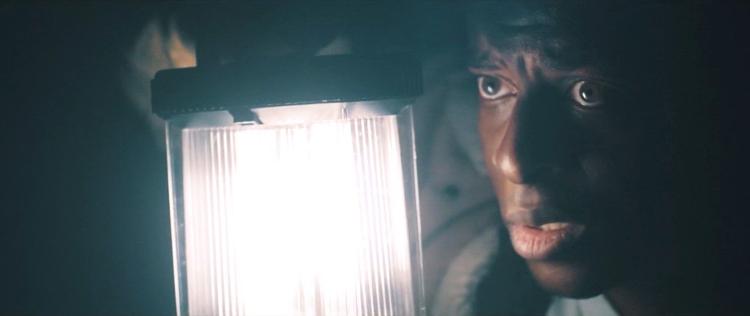 'Extra Ordinary'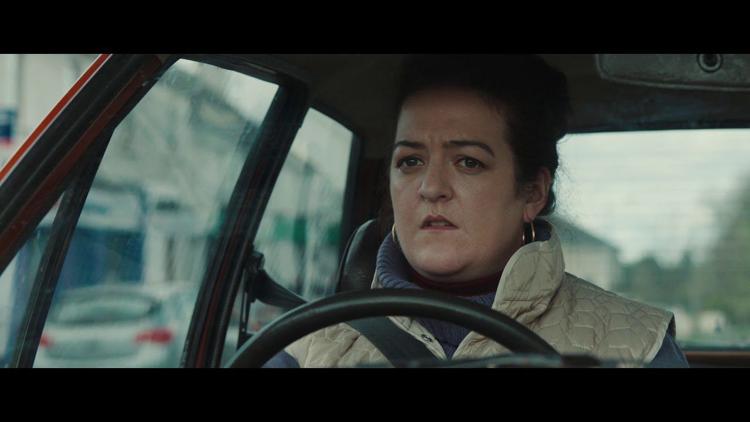 'Lake Artifact'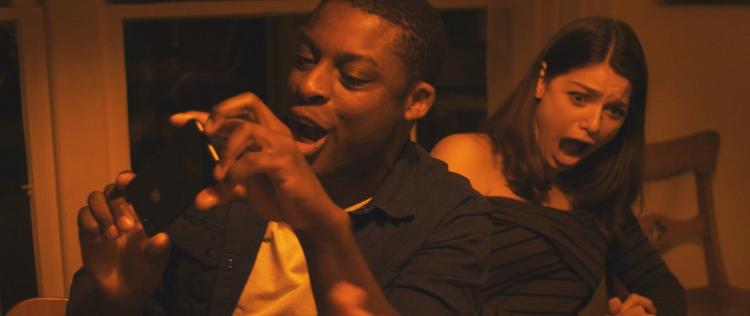 'Lake Artifact'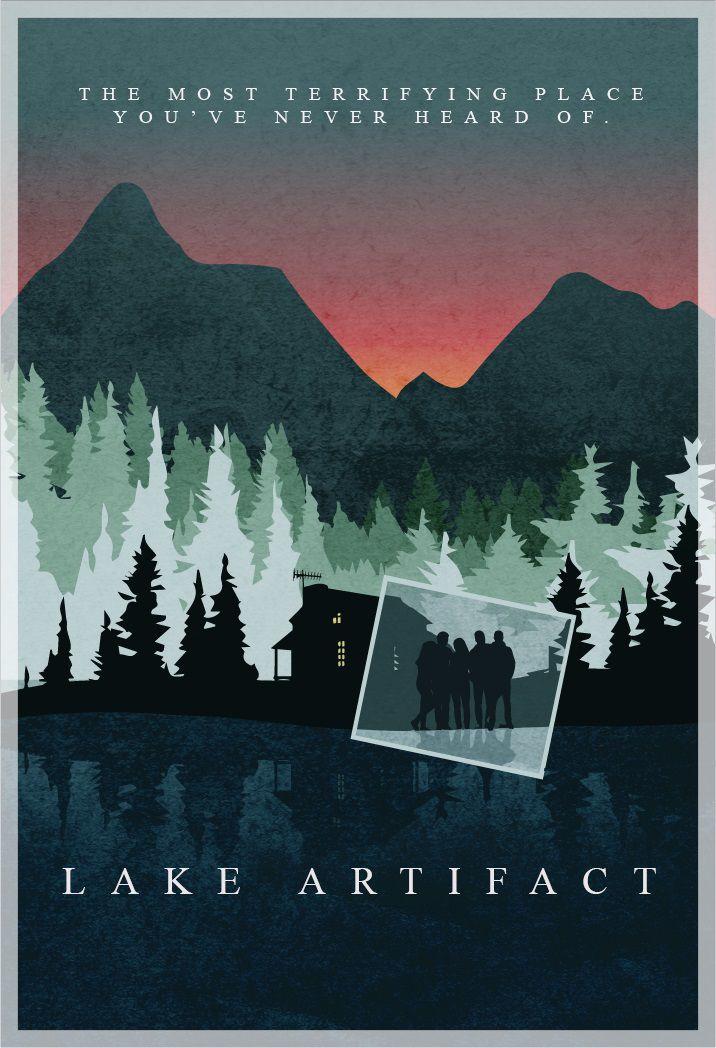 'Extra Ordinary'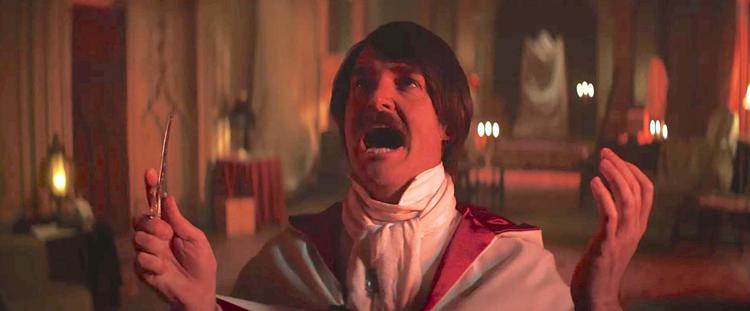 'Lake Artifact'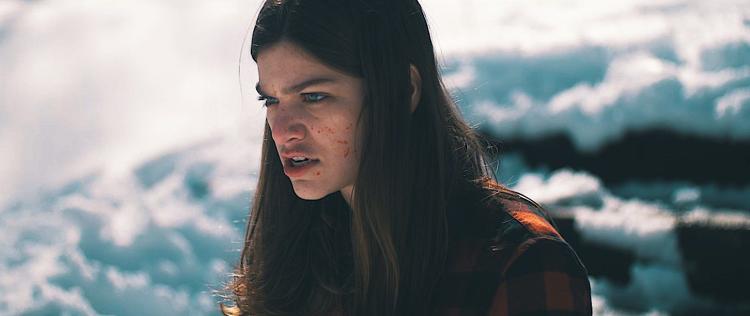 'Extra Ordinary'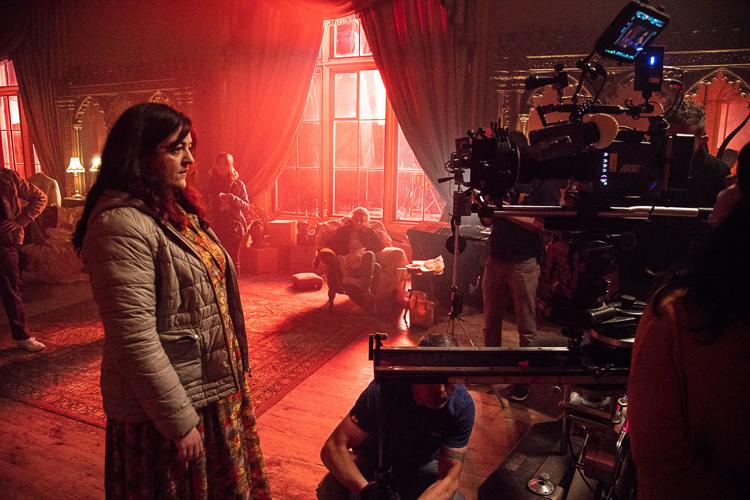 Film Fest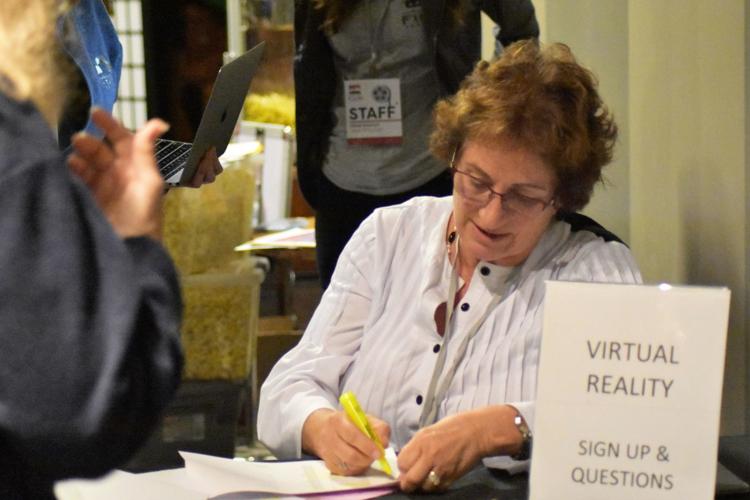 Film Fest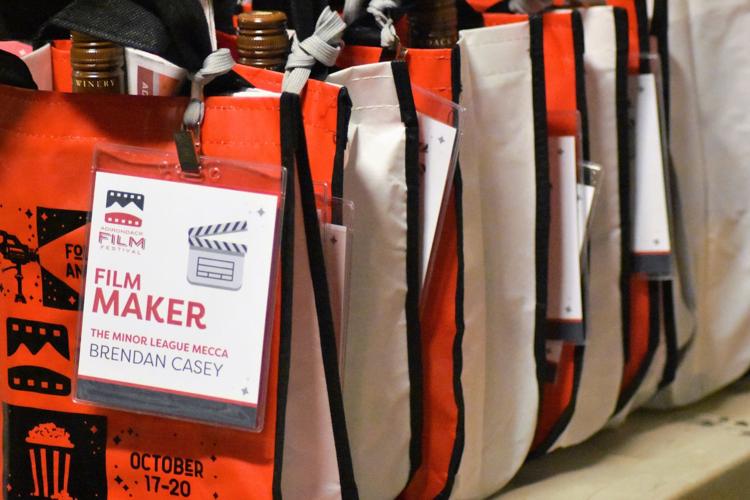 Film Fest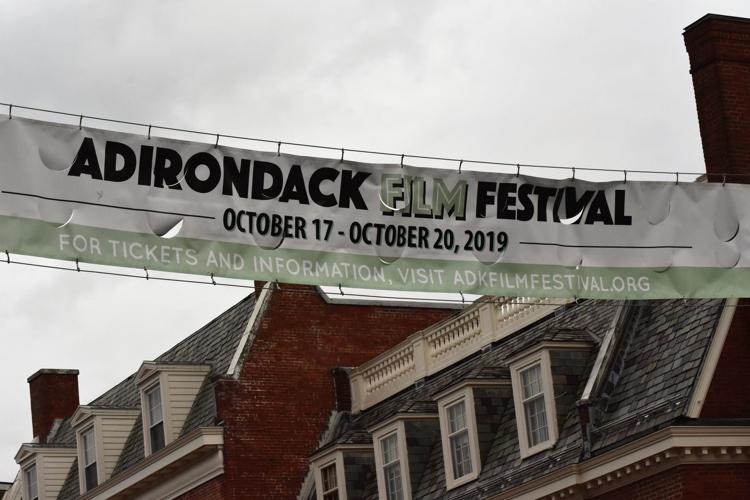 Film Fest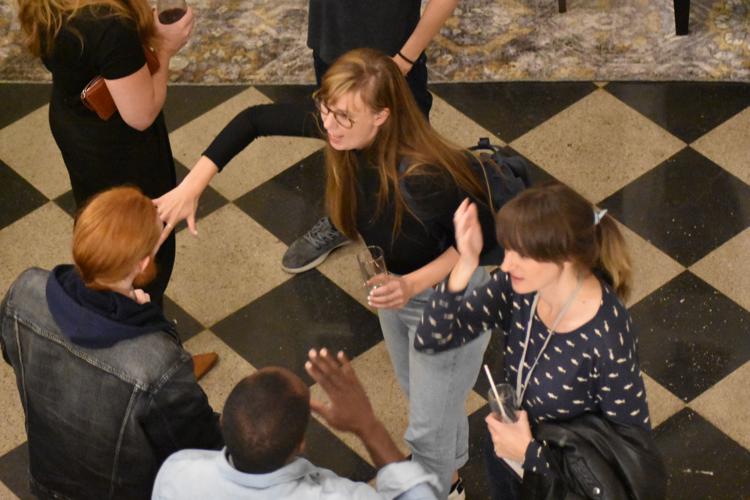 Film Fest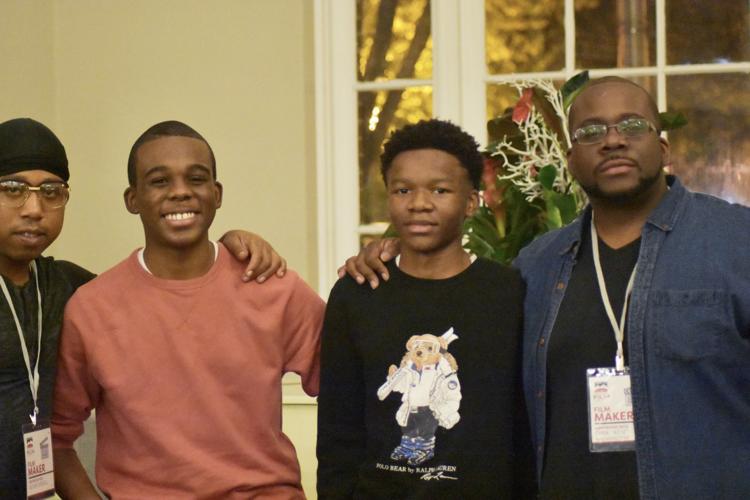 Film Fest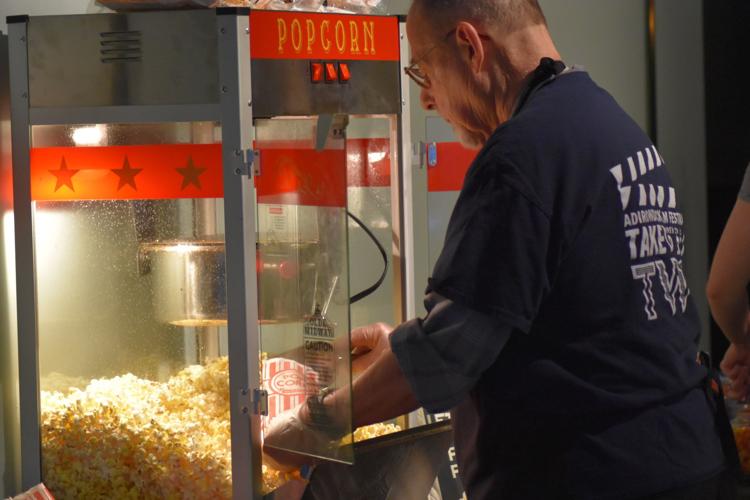 Stunt panel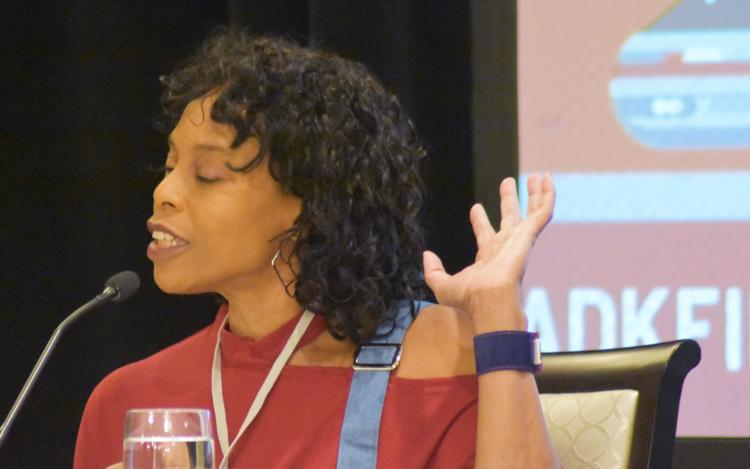 Stunt panel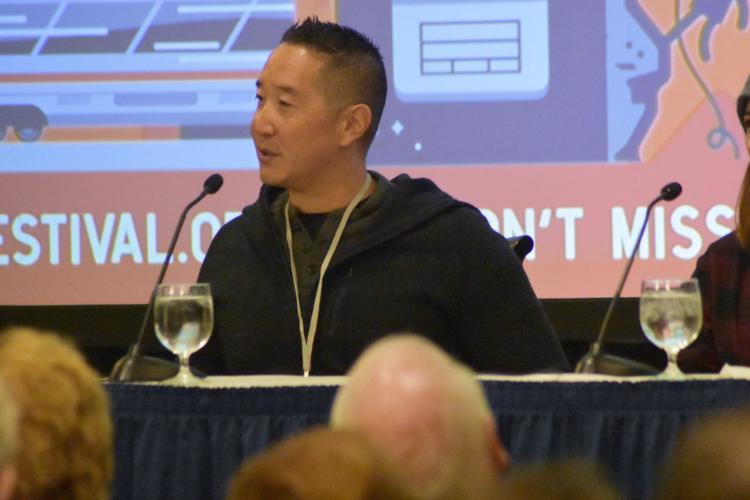 Stunt panel
Stunt panel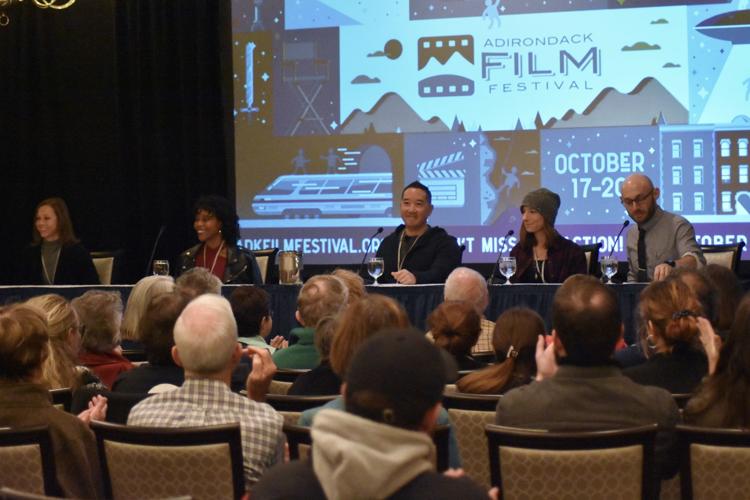 Stunt panel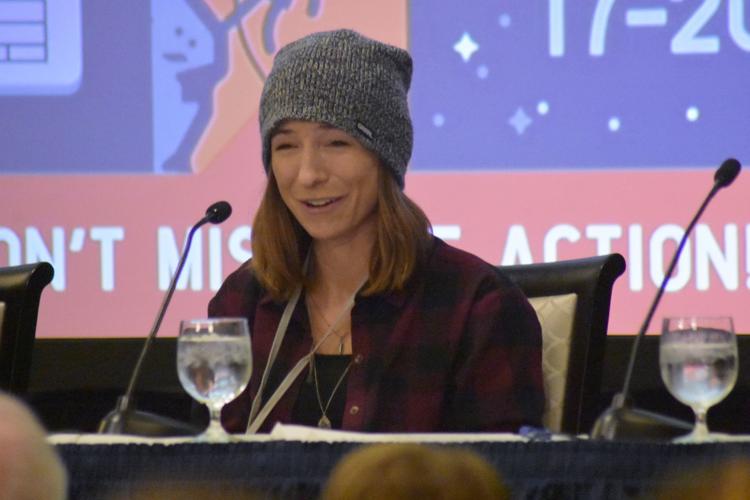 Stunt panel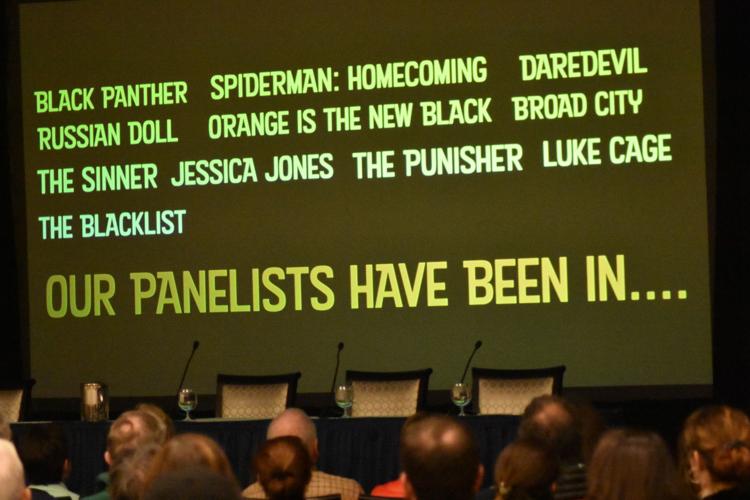 Adirondack Film Festival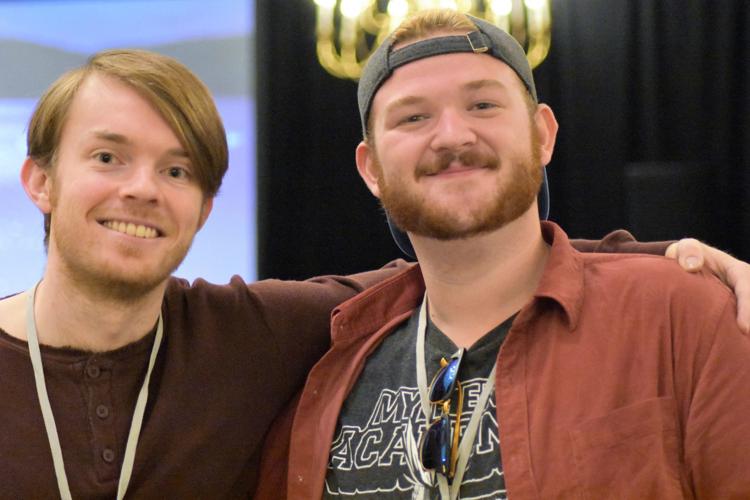 Get local news delivered to your inbox!
Subscribe to our Daily Headlines newsletter.