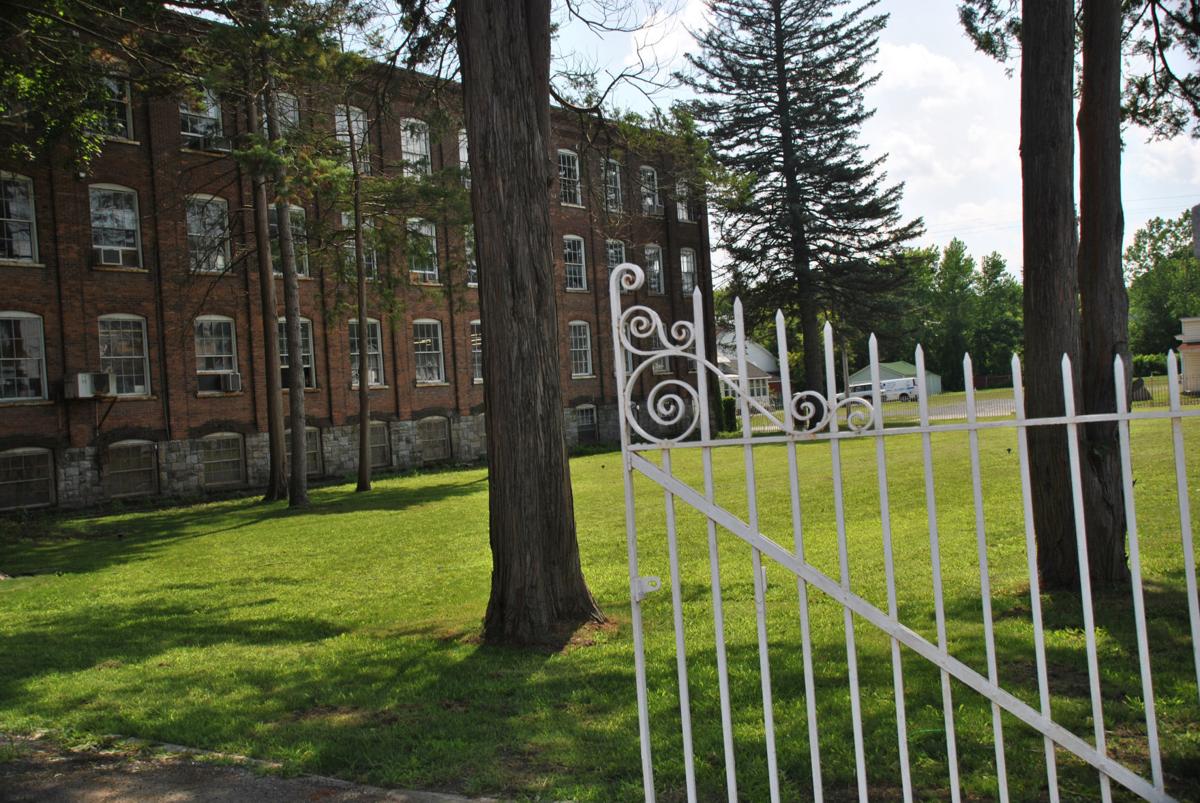 GLENS FALLS — Fire-eating, sword-swallowing and competitive "dirt dog" gulping will be among the activities at Xeno's Musical Carnival and Sideshow on Saturday in the courtyard at The Shirt Factory.
The event will run from 10 a.m. to early evening, Saturday, at the corner of Lawrence and Cooper streets.
The old-time carnival-themed festival will raise money for the Adirondack Vets House, a homeless veterans shelter in Glens Falls.
Admission is free, but donations of $10 or more to Adirondack Vets House are suggested.
Entertainment will include a New Way Lunch hot dog eating contest at 12:35 p.m. Contestants will compete to see who can eat the most fully dressed New Way Lunch hot dogs in 10 minutes.
New Way Lunch, established in 1919, has restaurants in Glens Falls, Queensbury and Warrensburg.
Its hot dogs are affectionately known locally as "dirt dogs."
Other entertainment will include music and carnival sideshow acts.
Food, beer and wine vendors will be on site.
Shops inside The Shirt Factory will be open.
The event will be held regardless of weather.
Follow staff writer Maury Thompson at All Politics is Local blog, at PS_Politics on Twitter and at Maury Thompson Post-Star on Facebook.