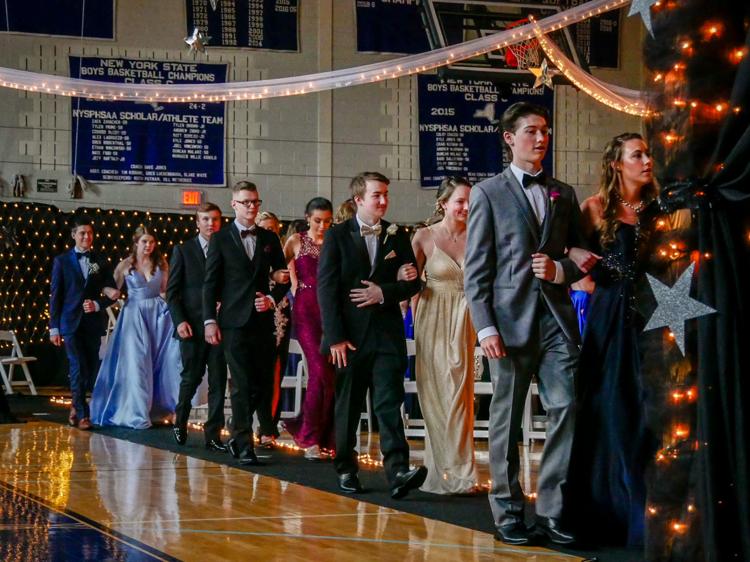 Prom season is in the home stretch with one more weekend for high school's biggest night.
We are asking readers to share photos to go along with our photo galleries from grand marches and coronations at area schools.
To submit a photo click the link below:
Prom 2019 in photos
High school's biggest night is prom.
We have set out to capture the night at school's across the region.