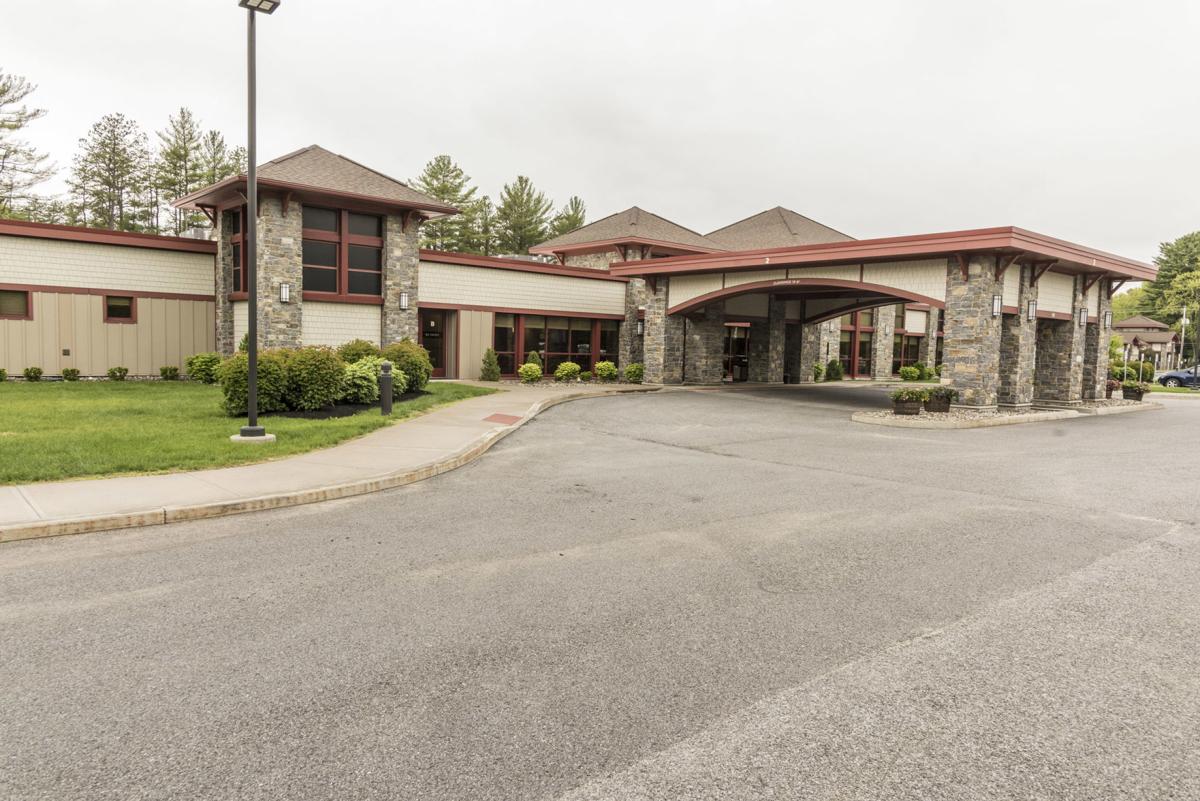 Saratoga Hospital is bringing more medical specialists into the Glens Falls area.
In addition to the yet-to-be-announced specialists at the hospital's future Northway Exit 18 facility, the hospital is adding a pulmonologist at Hudson Headwaters Health Network' West Mountain Family Care 2 site.
The partnership is the organizations' second collaborative effort. Since 2018, Hudson Headwaters and Saratoga Hospital have worked together to provide diabetes care for patients in the North Country.
The area needs more pulmonologists — physicians who specialize in the respiratory system — according to Hudson Headwaters. The group approached Saratoga Hospital Medical Group, which determined that its practice has the capacity to bring the service here.
"These are strategic partnerships that make specialty care readily available to patients who'd otherwise have to travel beyond their community for these services," said Angelo Calbone, Saratoga Hospital president and CEO.
That distance might keep them from getting regular care.
"Easy access to specialists can make a world of difference in the health of patients with chronic conditions," he said.
Many patients who get their primary care at the West Mountain site need pulmonology services, said Dr. Tucker Slingerland, MD, CEO of Hudson Headwaters Health Network.
"Providers at West Mountain Family Health 2 care for many patients with advanced respiratory conditions including chronic obstructive pulmonary disease (COPD), emphysema and other conditions that make breathing difficult for patients," he said. "Respiratory issues can dramatically decrease patients' quality of life, and these conditions require specific expertise to manage them effectively. We are excited to partner with Saratoga Hospital to bring this service on-site."
Hudson Headwaters is renovating 3,300 square feet at its complex to make room for the pulmonologist, who will be there certain days of the week.
Construction will be finished this fall, with the office opening in November.
You have free articles remaining.
It will be available to anyone referred for pulmonology services, regardless of where their primary care physician is located.
Obstetric anesthesiologists honored
Albany Medical Center's anesthesia team for women in labor have earned the hospital a recognition that very few receive.
The hospital has been named a Society for Obstetric Anesthesia and Perinatology Center of Excellence.
Only 39 medical centers in the country have the distinction. Albany Med is the only hospital in the Capital Region to earn it.
Albany Med's team of five obstetric anesthesiologists deliver analgesia in many ways: spinals, epidurals and patient-controlled epidural analgesia. At least one anesthesia physician is always on duty in the labor and delivery department.
"This outstanding honor underscores the extraordinary level of care pregnant patients can expect to receive at Albany Med," said Dr. Cheryl DeSimone, director of obstetric anesthesiology at Albany Med. "Our dedicated obstetric anesthesia care team is here 24/7 to provide safe, individualized care for each of our patients, from very routine cases to the most complex."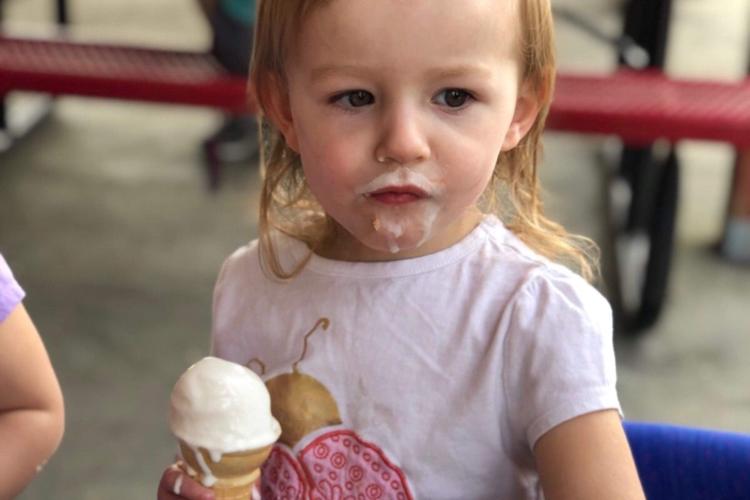 A cure for Kendall
Kendall TenEyck, 2, of Ballston Spa, is in the fight of her life.
On July 5, she couldn't stand up without swaying. She had a mass at the base of brain. But removing the tumor could leave her right side completely paralyzed.
So they're trying to shrink it with radiation for six weeks before doing surgery.
She's an identical twin and the youngest of six kids in the family. Her family is looking for financial support.