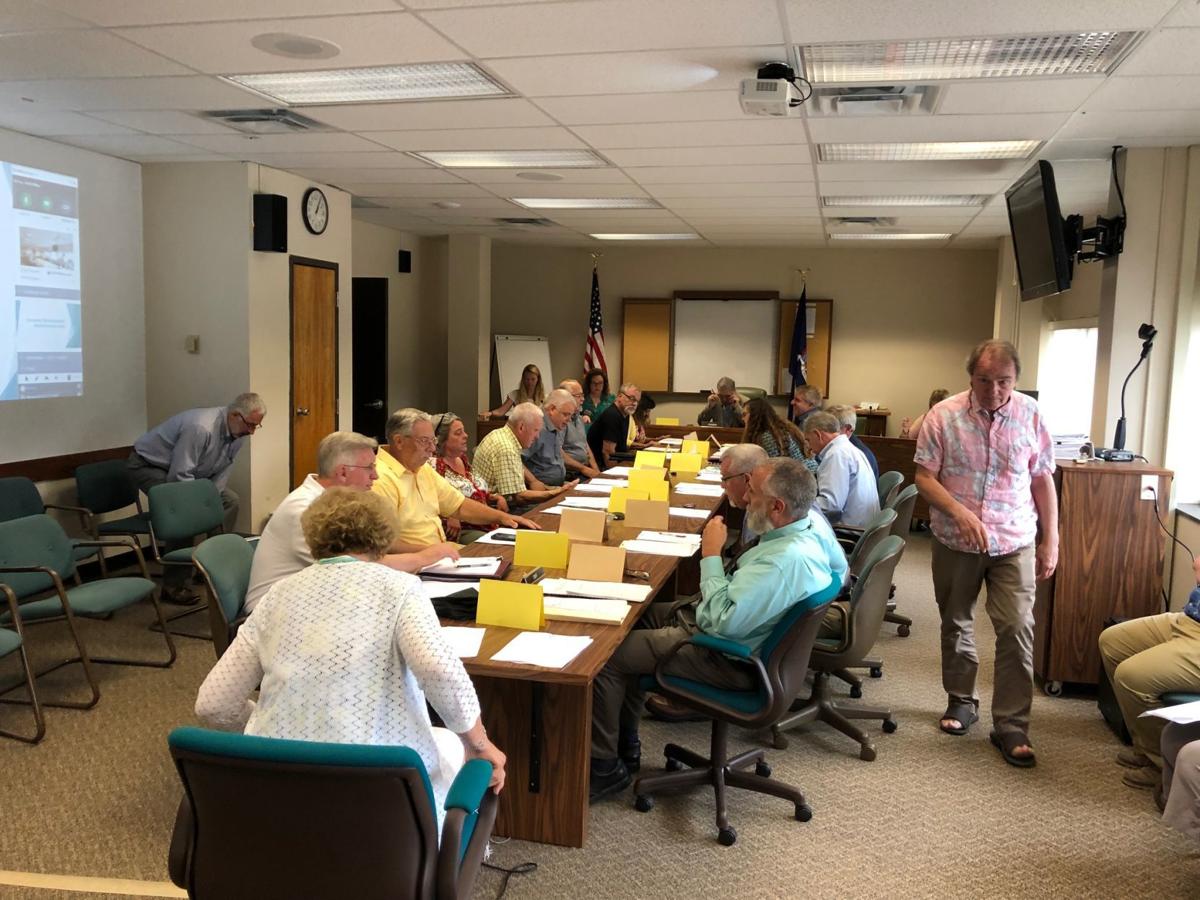 The new management at Lake Champlain Lake George Regional Planning Board is still awaiting word as to whether there were any major financial problems during the prior administration's tenure.
The state Comptroller's Office began an audit of the agency's finances last summer, but the board's leaders say they have yet to hear anything about it.
Beth Gilles, the agency's director, said the board's leadership was initially told the audit would be done in the spring, then by July. She said it now seems like it will be fall.
Gilles and David O'Brien, the Hampton supervisor who has served as board chairman since last summer's Regional Planning Board reorganization, said they have not had any early word on audit findings.
The audit was pursued by the Comptroller's Office after the agency's longtime executive director retired last summer amid concerns by supervisors from Warren and Washington counties about its finances and loan fund policies. Gilles was appointed director after the shake-up last July.
The organization assists municipalities with planning, environmental projects and grant applications in Warren, Washington, Essex, Clinton and Hamilton counties. Current and former elected officials and county public works superintendents sit on the board.
Kate Gurnett, a spokeswoman for the Comptroller's Office, said the state audit "is not yet completed" and there was no timetable for it to be finished. She had no comment on what has caused it to go beyond the timetable initially given to Regional Planning Board staff.
Members of the Regional Planning Board and its related Regional Development Corporation met Tuesday to outline finances and approve a budget for 2020, which will increase by about 20 percent from this year as an economic development coordinator position is phased in full-time.
The Regional Planning Board's bookkeeper, Washington County Treasurer Al Nolette, said the board's revenue trends continue to be steady.
"The organization financially has turned a significant corner," Nolette said.
Three of the board's four revolving loan funds are in improved shape, but one that was set up with federal money to help businesses hurt by Tropical Storm Irene in 2011 "is not sustainable anymore" and may need to be disbanded or absorbed by another revolving loan fund, Gilles told the board.
The board has filed lawsuits against two businesses that have defaulted on loans, and is negotiating new payment arrangements with a number of others who were behind on payments.