MOREAU — The American Red Cross assisted five residents whose house was heavily damaged in Thursday's fire at 208 Reservoir Road, the organization reported.
A South Glens Falls firefighter suffered a foot injury and was treated at Albany Medical Center on Thursday, according to a South Glens Falls Fire Co. news release. The firefighter was not identified and was listed in stable condition.
Mary Alice Molgard, the Red Cross' disaster public affairs team member, told The Post-Star that the family, which included four adults and a teenager, was given a direct assistance debit card with limited funds to assist with lodging, purchase extra clothes, eat and other necessities. The family was also given a comfort kit, which includes personal hygiene items and if there are children, it would include toys.
The South Glens Falls Fire Co. said the residents attempted to put out the fire with a fire extinguisher, but the extinguisher did not work. The fire company suggests extinguishers to be discarded and replaced when they are 12 years old. It should be checked monthly to ensure it is in good condition, the pin is in place and the pressure gauge is in the green.
You have free articles remaining.
Calls to the fire department were not answered Friday afternoon to receive an update on the firefighter, the family or the family's pets and a cause of the fire.
MOREAU — A home was destroyed by fire Thursday afternoon, leaving a family homeless and hospitalizing a firefighter.
Firefighters were called to the single-family home at about 2:45 p.m. According to the Saratoga County property records, the home is owned by Marcia Gadway.
South Glens Falls, Fort Edward, Gansevoort, Hudson Falls and Wilton fire departments responded to the scene with Moreau EMS.
Moreau fire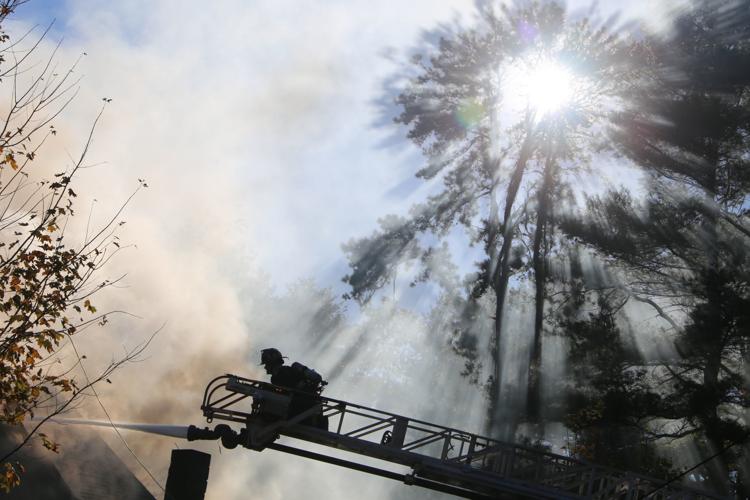 Moreau fire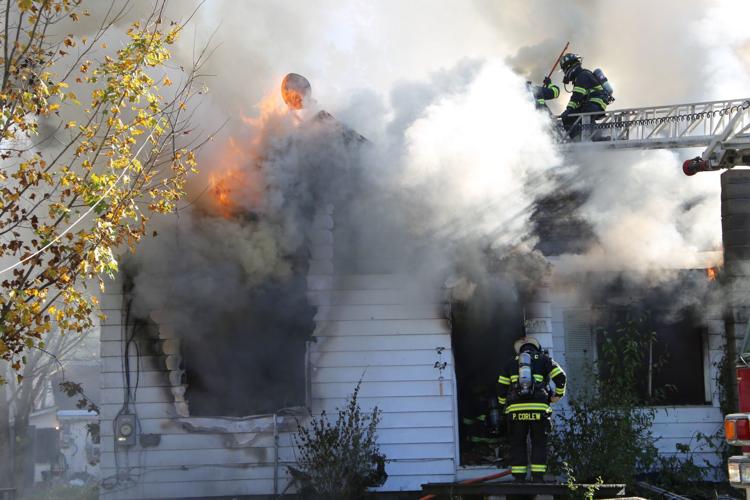 Moreau fire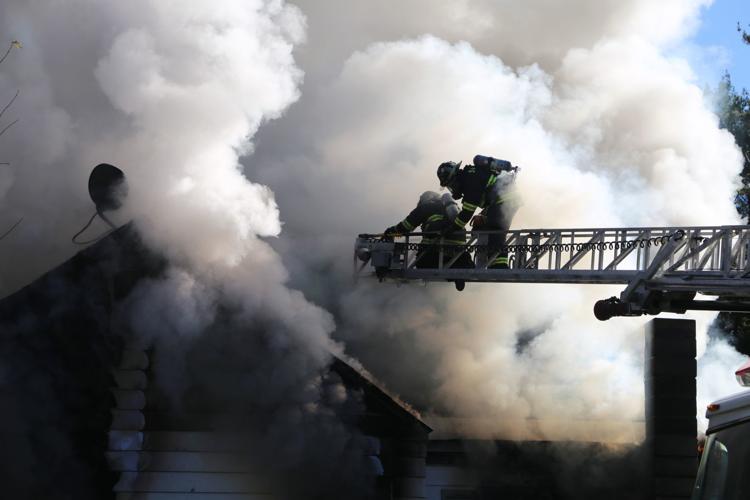 Moreau fire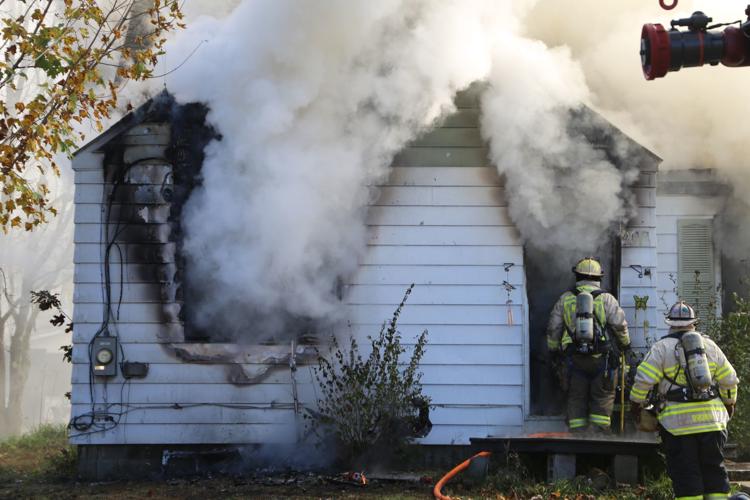 Reservoir Road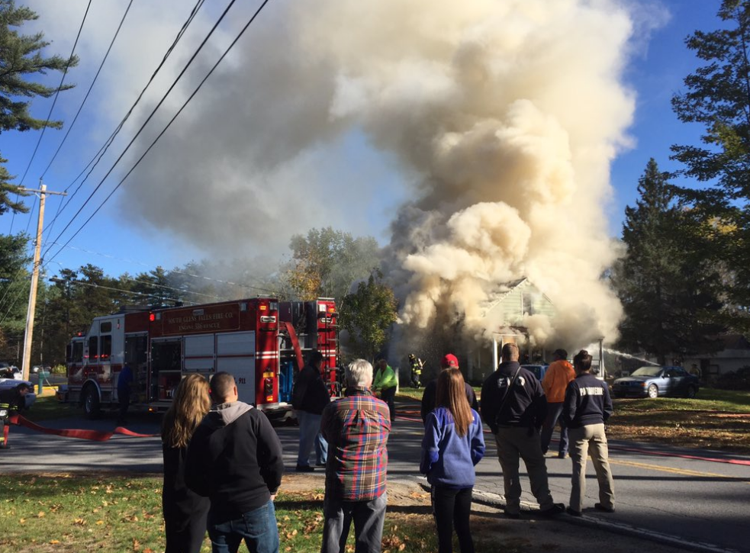 Moreau fire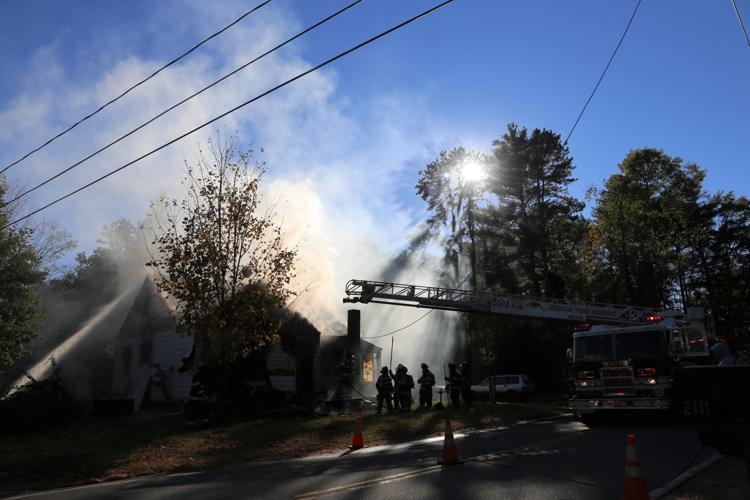 Moreau fire