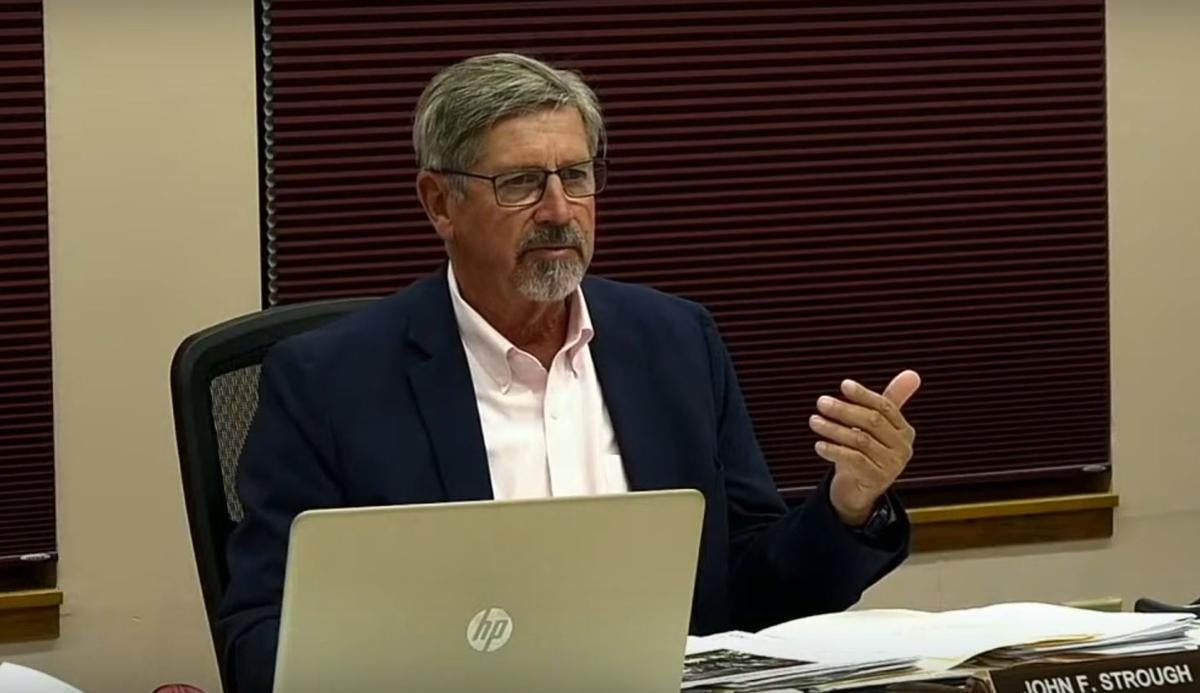 QUEENSBURY — Town Supervisor John Strough is threatening to sue two residents for hanging political signs that use a curse word.
Both signs urge people to vote for President Donald Trump with the line "no more B.S." On the signs, the word is not abbreviated.
The "obscene" word must be covered up, Strough said at Monday's Town Board meeting.
"That is not allowed. That is not free speech," he said. "And I insist you take it down or we will prosecute."
He emphasized that he does not object to the signs being pro-Trump.
The U.S. Supreme Court ruled in 1971 that government can't punish people because of their use of curse words. In a case involving a man who wore a jacket with the F-word in a message opposing the draft, Justice John Marshall Harlan wrote that the word was "distasteful" to many, but that wasn't enough to ban the message. He wrote that it was more important to protect speech, especially if it was not directed at someone in particular or intended to provoke a violent response.
"Governments might soon seize upon the censorship of particular words as a convenient guise for banning the expression of unpopular views," he wrote.
When asked about that case, Town Attorney Mark Schachner declined to comment, noting that he'd be the one to take the case to court if necessary.
"I have a job to do. So, no comment," he said.
The sign in question is a common one sold online, although it is not available in the president's official campaign store.
One B.S. sign is outside a house on Luzerne Road, across from the fire station. The homeowner could not be reached for comment by The Post-Star.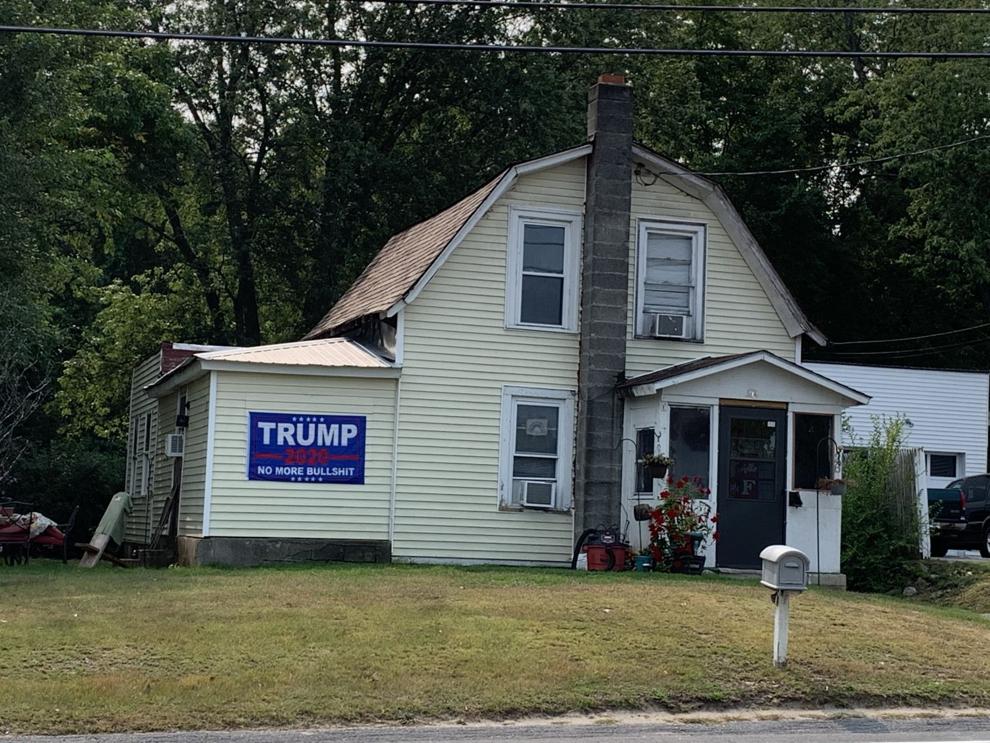 Another is on Wagon Trail and an opposing sign is nearby on Sunnyside North. On Wagon Trail is the one with the B.S. phrase. On Sunnyside North, a neighbor hung up signs that say "Any functioning adult" for 2020 and compares the president to a sexually transmitted disease, but has no curse words, so Strough did not object to that one.
Kevin Quinn, the landlord for the Wagon Trail house, defended the renters' right to put up the signs.
"It's their freedom of speech," he said. "It's their yard. They rented the house. If it was derogatory to someone's race or religion I'd be over there immediately."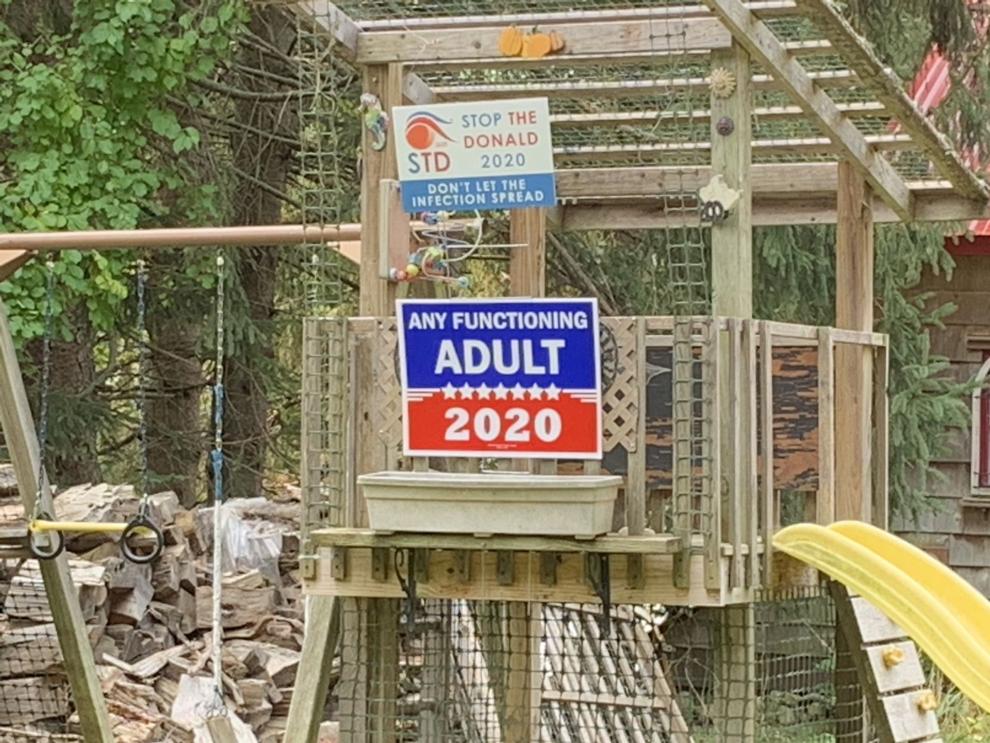 He asked whether Strough would work on removing curse words from television next.
"The words are on TV every day," he said. "If John wants to monitor the TV for us next, that's probably why people want to vote for Trump, because they don't want government interference in their life."
He added that he was stunned that Strough would try to take to court an issue that has been decided by the Supreme Court.
"He's out of his mind," he said. "Those people have the right to put anything they want on those signs."
Strough did not return a call seeking comment Tuesday about the Supreme Court decision, but on Monday night said that the issue was just with the B.S. word.
"I will fight for my life for your right to advocate for who you advocate for," he said, but added that signs with "obscene words that children can see — that is wrong."
The owners have one week "to clean this up," he said.
"You don't have to take down the poster, just cover the obscene word. The rest of it is fine," he said.