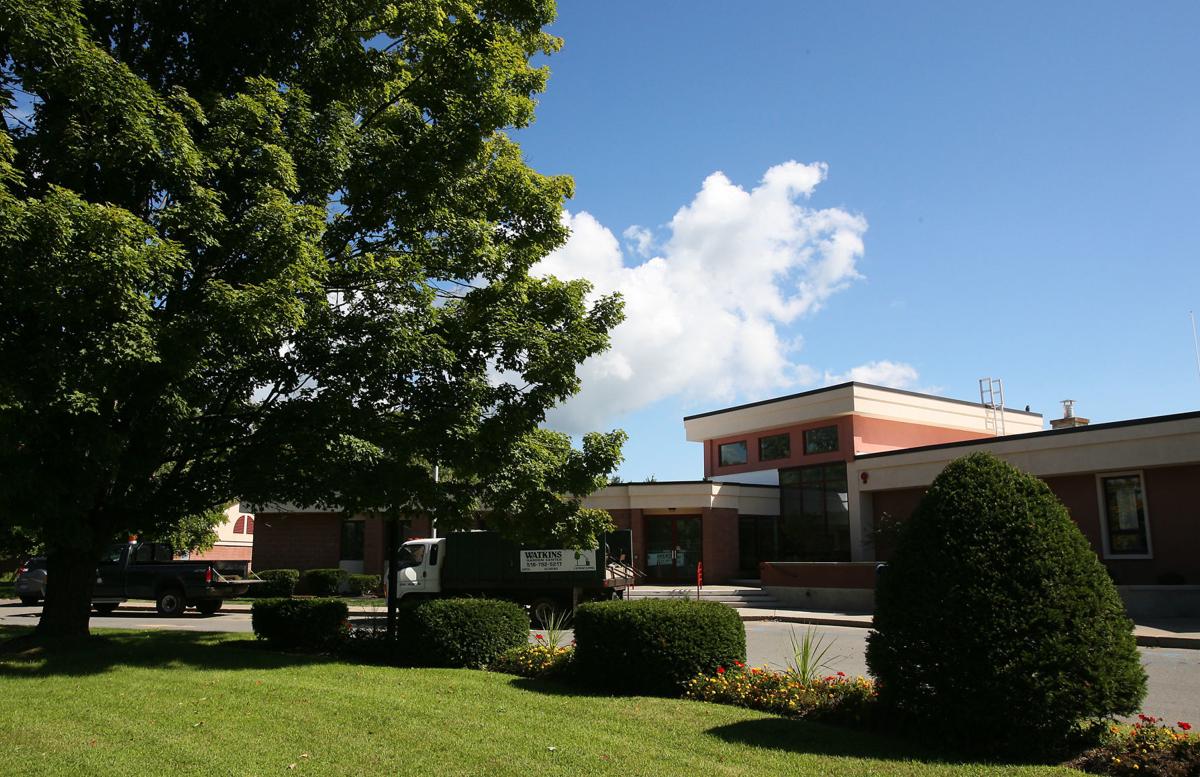 QUEENSBURY — Town officials are planning to crack down hard on rental party houses in the middle of quiet, residential neighborhoods.
But the new rules won't go into effect this summer. The Town Board is just now beginning to look at draft legislation.
Even if it were ready to go, approving a new law takes more than two months because the board must schedule a public hearing, take comment, vote and wait 30 days for the law to be certified with the state.
At Monday's workshop meeting, Supervisor John Strough proposed a tough short-term rental permit. Property owners would have to pay $100 annually for the permit and accept rules related to the size of their building. Rules could include only two guests per bedroom and only two cars parked overnight, Strough said.
The owner would have to list the name and phone number of someone who could get to the rental house within 30 minutes of being called, at any time of the day or night. The contacts and rental house addresses would be listed on the town website so neighbors could call to report problems.
"They must get there within 30 minutes and address it," Strough said. "If it's noise, who wants to wait an hour for that to be resolved?"
If no one responds, the owner would get a warning. The second time, the owner would be fined $950, Strough proposed.
Some board members reacted with surprise at that dollar amount, but Strough was undeterred.
"Let's mean business here," he said.
Those who get fined repeatedly or don't resolve neighborhood complaints could lose their permit, and those who were found to repeatedly rent without a permit could be banned from renting out their property, he added.
"That contact person has to address the situation, or we will pull their permit," he said.
He also proposed having a town employee respond to each situation. The money collected in permit fees could be used to create a stipend for the employee, he said.
"So now you've got someone who would volunteer, to get the stipend amount," he said.
At first, he predicted, that employee would get a lot of night and weekend calls until "we get the bad guys addressed."
Board member Tony Metivier said employees would likely be willing to take that on, betting that after a flurry of problems, they would not have to do much to earn the stipend. In the short-term, that employee would be able to document instances in which the owner's representative did not respond quickly, or when too many people were allowed at the house, or other violations. That documentation would be needed for the fines.
The board is also working on a nuisance law, which would allow employees to enforce rules relating to noise, garbage and other problems.
Metivier was frustrated by the slow pace and pushed for something to be done quickly at Monday's workshop meeting.
He wondered if the board could quickly pass a new rule requiring short-term rental permits.
"So they can call and start holding this guy accountable," Metivier said, referring to neighbors of a rental party house on Lake Sunnyside.
But Strough said that without a nuisance law, the renters would not have to quiet down at night.
Metivier wasn't convinced.
"If you keep calling a guy at 2 a.m. and saying, 'Quiet this up,' even he'll say something has to change," he said. "I think that's a start."
Strough counseled patience, rather than quickly passing something that must be amended later.
"Let's get our ducks in a row," he said.
Metivier reluctantly agreed, but he wasn't pleased. He read aloud Airbnb website reviews from the party house. The first one this June, for the three-bedroom house, began, "Me and my 13 friends ... ."
Board members reacted with shock to hear that so many people were on a small septic system.
Other reviews described large parties.
Neighbor Mark LePorin passed around photos showing cars parked illegally on a neighbor's property and of red plastic Solo cups littering the house and yard after an all-night party.
He said he was disappointed that the law wasn't done yet. Renters recently held a 10-day-long party next door to him. All summer, the house is filled with an endless stream of partiers, who ignore the fact that they are in a small residential neighborhood.
"I just hope this doesn't go on year after year," he said.
But he added that he liked the idea of fines for the renters' misbehavior.
"Here's what I think it'd do. It would force him to screen his renters a little more," he said.
Airbnb is not opposed to regulations such as noise limits, and permits for rentals, a spokeswoman said. She said the agency is only against "onerous and cumbersome" rules that stop people from sharing their houses, which she noted many people do to make ends meet.
"Airbnb recognizes the need for common-sense regulation of home-sharing. That's why we have worked with hundreds of municipalities to craft policy that fits both the needs of local government as well as those of our local hosts -- and continue to work with many more," Josh Meltzer, head of New York policy for Airbnb, said in an email. "As a result, we can address transparency and public safety concerns, empower hosts to continue using their homes to make ends meet and help guests to visit new places all over the world."
Get local news delivered to your inbox!
Subscribe to our Daily Headlines newsletter.