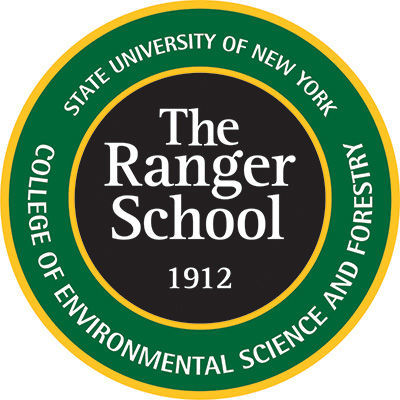 On Friday, April 17, Alex Hohman, 21, of Queensbury, will become one of the very few college students in the country to graduate this spring in an on-campus ceremony.
Hohman attends the SUNY College of Environmental Science and Forestry in Wanakena, on the western edge of the Adirondack Park, about half an hour west of Tupper Lake.
Since mid-March, he and his 51 classmates have been restricted to campus, along with the teachers and staff, but have continued classes on an accelerated schedule. Spring break was canceled, Saturday classes were added and graduation was moved up by four weeks.
Reached by phone on Friday, Hohman had just emerged from a final exam, which went well, he said, despite the rushed spring schedule and "a lot of cramming."
Almost all other colleges nationwide, including other SUNY schools, sent students home in the face of the pandemic and have not recalled them. Hundreds of thousands of students have been attending classes online.
But at least half of Hohman's coursework entails fieldwork such as "timber cruising" — taking inventory of trees in the forest; trail and road maintenance; and logging. None of that can be done online.
Hohman is enrolled in a one-year forest tech program in which students attend classes in the morning and go into the field in the afternoon. He will graduate with an associate in applied science degree and has already taken the state Civil Service exam for the job — forest ranger — he wants to pursue.
The college allows students to get their general education credits somewhere else, which Hohman did at SUNY Adirondack, then take the intensive single-year program in Wanakena.
The school's small population of students and staff and its isolation in the Adirondack wilderness have allowed it to self-quarantine successfully from the COVID-19 outbreak sweeping the country.
No one has been allowed to leave or visit campus since mid-March, and deliveries of food and other supplies are dropped off outside, then collected by staff.
Not leaving campus hasn't been a great hardship or even much of a change, Hohman said. The campus includes 2,800 acres of woods that borders on the 5 Ponds Wilderness Area, and students can still go exploring and camping.
"No one's sick," he said.
Will Doolittle is projects editor at The Post-Star. He may be reached at will@poststar.com and followed on his blog, I think not, and on Twitter at @trafficstatic.
Get local news delivered to your inbox!
Subscribe to our Daily Headlines newsletter.