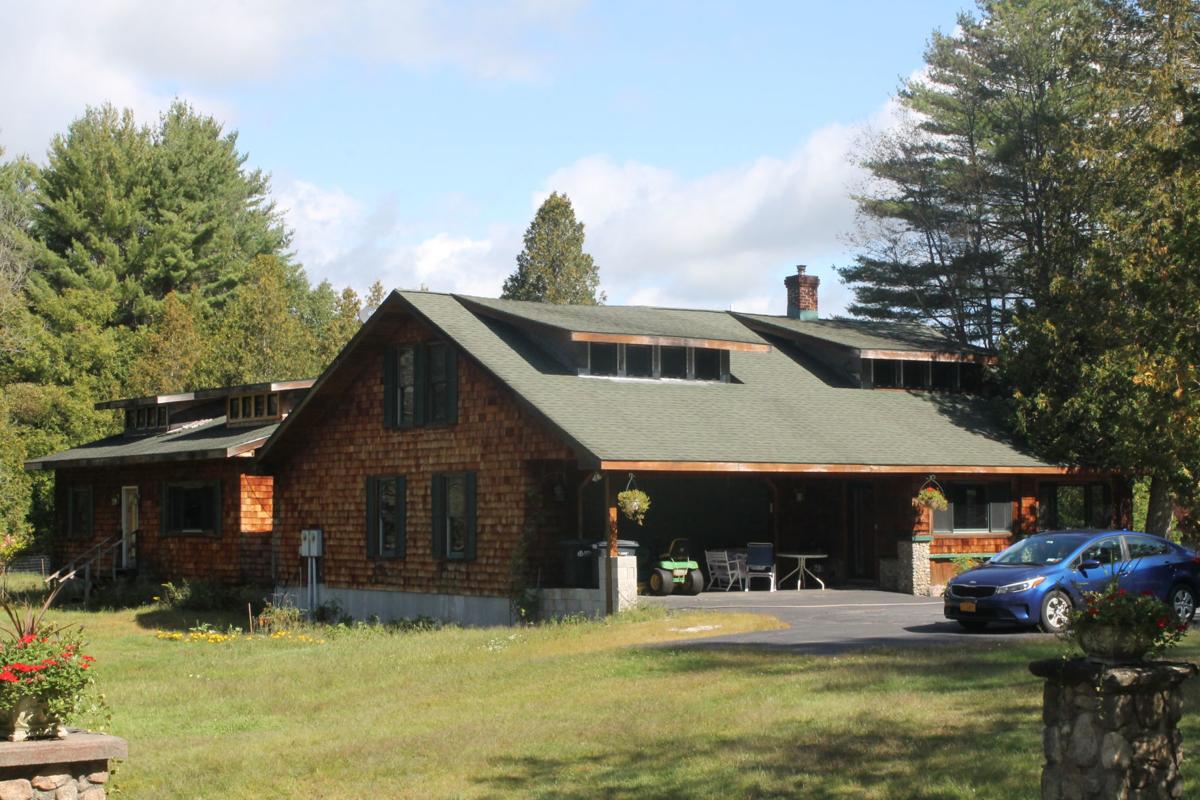 QUEENSBURY — Warren County's annual property tax auction is set for later this month, and would-be bidders will find more properties and more homes up for sale than in recent years.
The Oct. 19 auction at the county Municipal Center will feature 38 properties owned by people who haven't paid their property taxes for at least three years. There are no high-value commercial properties this time around, but there are two with waterfront access, as well as vacant lots with significant value.
Lexie Delurey, the county's director of real property and tax services, said slightly more properties are for sale this year than in recent years, with more homes as well. The average has been 35 or so properties available in recent years, with 24 sold during last year's auction for $290,420.
"We have more residences this year, but only two or three of them are occupied," she said.
One of the occupied properties is a 5.9-acre waterfront lot with a home on Warner Pond on Route 9 in Chester, assessed at $631,700. The owner also owns a 3.4-acre neighboring lot, with a vacant home on it, assessed at $228,000.
Delurey said her office has tried to help the owner, but she has not been willing to work with the county. Nearly $40,000 is owed in taxes on the properties.
You have free articles remaining.
County Treasurer Michael Swan said Delurey's office and his office have tried to help the woman who owns the properties, and were "heartbroken" that years of efforts were fruitless.
"We've made many suggestions about how to avoid the situation, to no avail," Swan told county supervisors last week. "We've been talking to her (the owner) for four or five years."
A 58.2-acre lot with a barn on it off White Schoolhouse Road in Chester, which is assessed at $291,200, is also on this year's auction list. Other vacant lots, ranging in size from less than one-tenth of an acre to 111 acres, are scheduled to be offered for sale.
A home on Lake George in Hague valued at $765,000 was on the list as of late last month, but the owners made arrangements in recent days to pay their taxes, so it will not be available.
In the weeks leading up to the auction, Delurey said, her staff and the county Treasurer's Office have gotten a number of other property owners off the list with payment agreements. Among them was an elderly woman who has a contract to sell other land she owns to pay her taxes and keep her home.
"We did give some people extensions to pay, and all of them came in and paid," she said.
Washington County's annual property tax auction is set for Oct. 26 at the Hartford fire station on Route 40, with the auctioneer's online list showing Thursday that 120 properties would be available. Auctions International is handling the auctions for both counties.
Don Lehman covers police and court matters and Warren County government. He can be reached at 518-742-3224 or dlehman@poststar.com