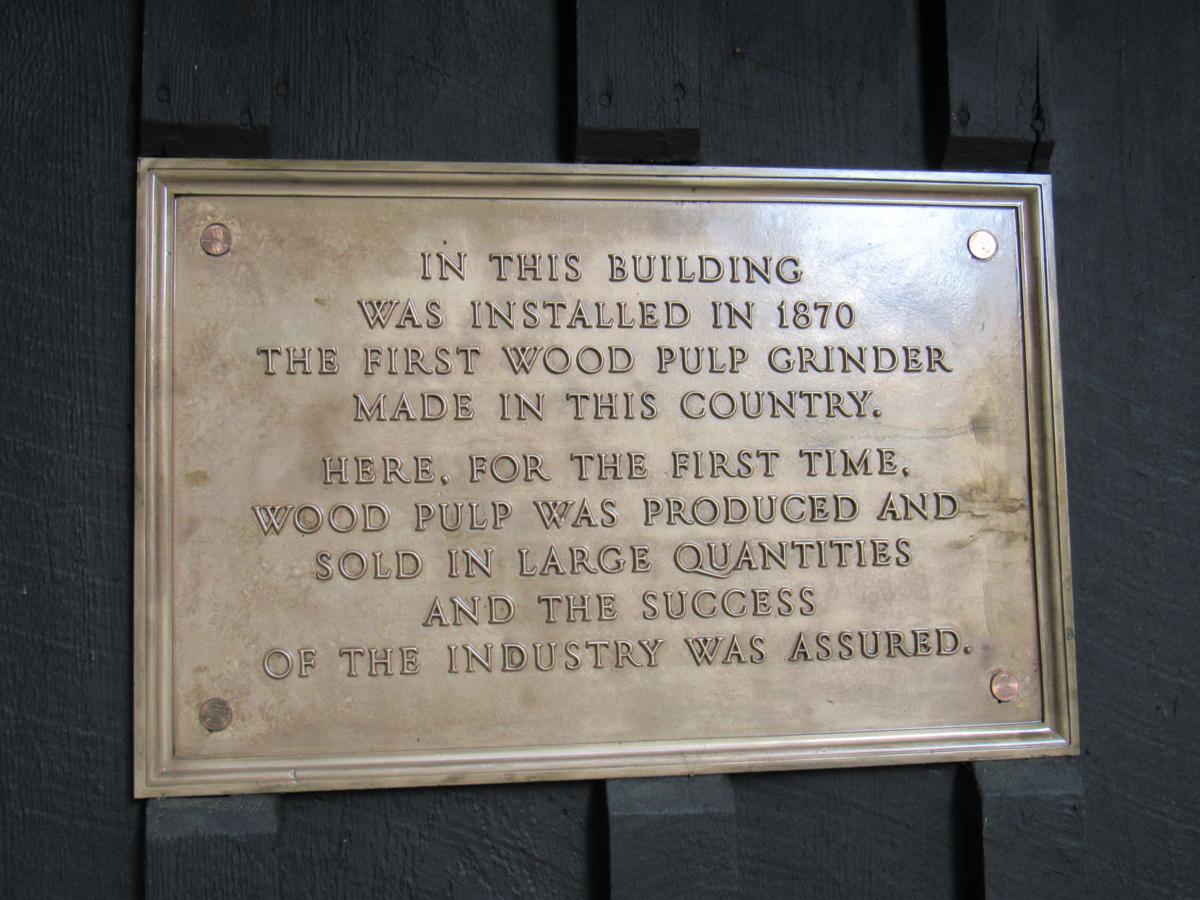 LAKE LUZERNE — A program led by researcher Stephen Cernek on Tuesday will focus on the Pagenstecher family in Lake Luzerne and the history of papermaking in and around the town. 
The free event, titled "The Largest Paper Mill in the World: Building the Hudson River Pulp and Paper Company, 1869-1898," is being held in celebration of the 225th anniversary of the town of Lake Luzerne.
The program at Lake Luzerne Town Hall on Lake Avenue will start at 6:30 p.m. Tuesday, with doors opening at 6 p.m. 
Cernek was born in Corinth, attended Corinth schools, and worked at the International Paper mill for five summers. He earned a Ph.D in American history and teaches at Southern New Hampshire University.
He has been at work researching the history of paper manufacturing in Corinth since the mill, then operated by International Paper Co. closed in 2002, and he currently serves as director of the Hudson River Mill Museum Project that is working to convert the former IP office building in Corinth into a museum.
Albrecht Pagenstecher, brother Rudolf, and cousin Alberto imported a patented wood grinder from Germany to the United States in 1866 that could turn wood into a pulp suitable for making paper. Until then, all paper was made from either from cotton rags or straw. They first operated a successful pulp mill in Massachusetts before building, in 1868, a small wood pulp mill at Lake Luzerne where the first American-made wood pulp grinder was installed.
By early 1869, the Pagenstechers and their business partners incorporated the Hudson River Pulp Co. and built a second pulp mill 5 miles south at Palmer Falls on the Hudson River at Corinth.
In less than 30 years, the mill at Palmer Falls grew from a one-building operation into a sprawling complex of stone and brick buildings that become widely recognized as the largest pulp and paper mill in the world.
For further information, call 696-7184.
Get local news delivered to your inbox!
Subscribe to our Daily Headlines newsletter.