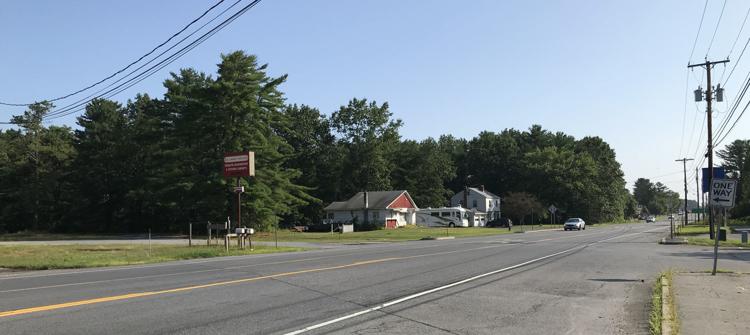 MOREAU — Plans are underway for a major commercial project with connections to health care on Route 9.
BCR Route 9 LLC, a newly formed company, purchased 5 acres on Route 9 from Munter Associates last year. The land is assessed at $275,500, but BCR paid $1.424 million for it.
The company has a $10 million project in the works, said Supervisor Todd Kusnierz.
A confidentiality agreement has kept seller John Munter from revealing any details about the company, Kusnierz said.
MOREAU — The town is going to start advertising every commercial parcel available for development on Route 9.
However, it appears to be a medical facility. An agreement between Munter and BCR Route 9, filed with the county clerk's office, specifies that Munter can't sell the rest of its land to competitors for at least four years. The listed competitors are all medical facilities.
The exclusions are "any primary care or occupational health practices, urgent care or emergency care facilities or practices, imaging or radiation oncology facilities or practices, laboratory facilities, rehabilitation facilities or practices, behavioral health or substance abuse treatment facilities or practices, specialty physician services, ambulatory surgery center and or any inpatient hospital services housing."
The site is three-tenths of a mile from the site of the new Moreau Family Health, a primary care center that Hudson Headwaters Health Network is building. It is schedule to open at the end of the year.
BCR is a protein associated with leukemia, though that may be unrelated to the reason for the name.
Lowe's had proposed building a 1-million-square-foot distribution center on 25 acres, and later develop another 100 acres.
But the sale never went through.
In this case, Munter and BCR have completed the sale. Munter also agreed to a perpetual easement to build a road that runs between the BCR property and Munter's adjacent property.
The easement and engineering plans have been filed with the county clerk's office. It is not a driveway; it is designed to meet Moreau standards so that it could become a town road. It would also potentially connect to Spier Falls Road in the future, and the plan includes signs on Spier Falls Road and Route 9, describing them as two entrances to the complex.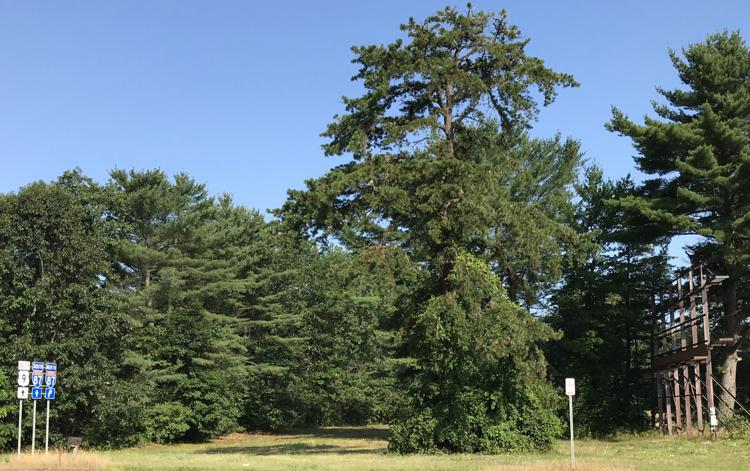 The agreement also calls for efforts to get permission for a sign that can be seen from the Northway, which Munter agreed to place on its property.
The unnamed company that BCR represents will pay for the road, and initially promised to build it by July 2019.
Munter bought 27 acres off Route 9 in 2017, in light of the sewer project coming to the area. He spent $1.6 million, nearly as much as he gained by selling five of the acres a year later.
Get local news delivered to your inbox!
Subscribe to our Daily Headlines newsletter.