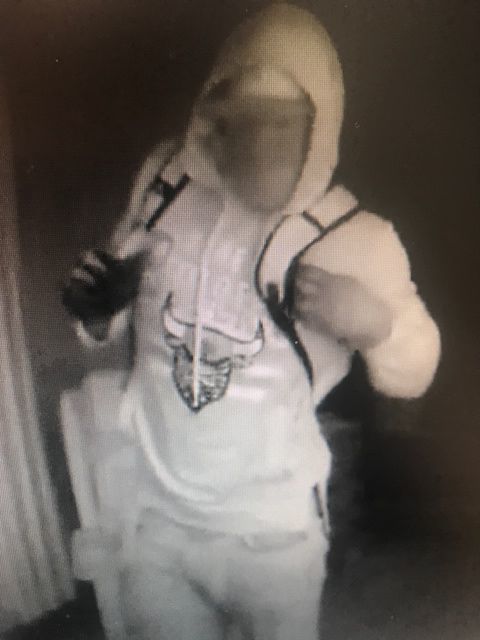 Police from two agencies are investigating a spree of home burglaries at homes in the northeast end of Glens Falls and an adjacent part of Queensbury.
At least seven burglaries have been reported in recent days on Montray Road, Orchard Drive, Wincrest Drive and Edgewater Place in Queensbury; and Hope Avenue, Fort Amherst Drive and Coolidge Avenue in Glens Falls over the past week or so that investigators believe are related.
You have free articles remaining.
The burglaries have been occurring at night, and in some of the cases the thief or thieves have gone into homes that were occupied by sleeping residents, using unlocked windows to gain entry.
Valuables such as jewelry and cash have been stolen, and the Glens Falls Police Department and Warren County Sheriff's Office were warning residents to lock doors and be alert for potential intruders, and report any suspicious activity.
The Sheriff's Office was reviewing surveillance camera images of a man seen wearing a bandana on his face who may be involved, one of which was released Friday.
Anyone with information in the cases was asked to call Glens Falls Police at 518-761-3840 or the Sheriff's Office at 518-743-2500.
Don Lehman covers police and court matters and Warren County government. He can be reached at 518-742-3224 or dlehman@poststar.com