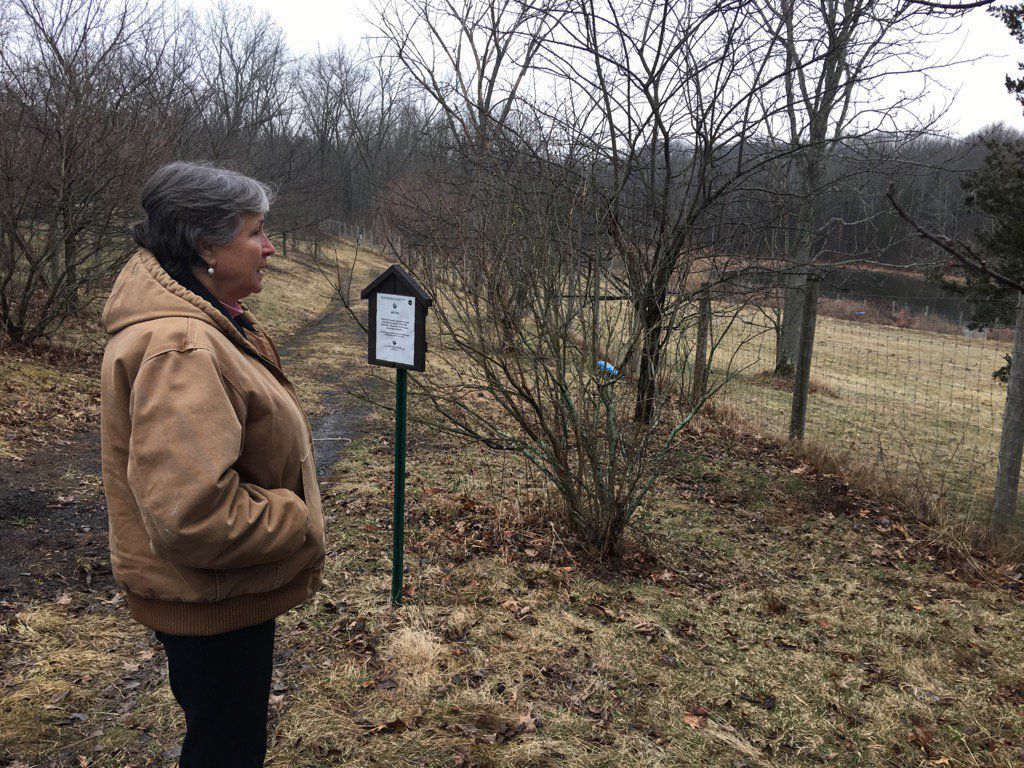 A skull found this winter does not belong to Jaliek Rainwalker, State Police said Thursday.
The skull was recently examined by the chief medical examiner of New York City, who determined the remains are from an adult man, ranging in age from 20 to 50 years old.
Examiners are attempting to do further DNA testing to identify the man.
But the age alone is enough to eliminate Rainwalker, who disappeared in November 2007.
Rainwalker was 12 at the time, and the skull was initially described as likely to be that of a boy between the ages of 10 and 13.
The remains had been exposed to the elements for five to 10 years. That fit perfectly with the timeline for Rainwalker's case. Also, police have long theorized that Rainwalker was killed and his body dumped into the Hudson River. They have searched parts of the river dozens of times.
The skull, found in Coxsackie, was in an area near the flood zone for the river.
Cambridge-Greenwich Police Chief George Bell was somewhat disappointed to hear the news on Thursday from a Post-Star reporter.
You have free articles remaining.
"It's not Jaliek," he said. "I'm disappointed because I would love to have said 'yes' and started to move forward with some closure."
He was also not pleased when he learned about the examination results from the news media. The State Police posted a brief press release online, but no one called Bell.
"Somebody didn't have the common courtesy to pick up the phone," he said. "I haven't seen the examination, I haven't heard from the chief medical examiner's office."
However, he is confident in the exam results.
"Bottom line is, they sent it to the chief medical examiner's office because they're world experts at getting DNA from these bone fragments," he said. "If anybody could do it, they could do it."
Rainwalker was reported missing by his adopted father on Nov. 2, 2007. His father, Stephen Kerr, called the Cambridge-Greenwich Police to say that his son was gone, leaving behind a note that said he was sorry and "I won't bother you anymore."
Kerr and his son had spent the night alone together in Kerr's father's house on Hill Street in Greenwich. Kerr's wife and their other children were at their home several miles away.
Rainwalker had been staying in a respite home in the Albany area after disciplinary problems at home. The night he vanished was his first night back from respite.
Police consider Kerr a "person of interest," but prosecutors have not charged him, saying that they do not dare try a case on circumstantial evidence and lose when they could wait for proof and then win the case. If Kerr were tried and found not guilty, the "double jeopardy" law would prohibit prosecutors from trying him again, even if they come across strong evidence.
Kerr has maintained that Rainwalker ran away. The family moved to Rupert, Vermont, after the disappearance.