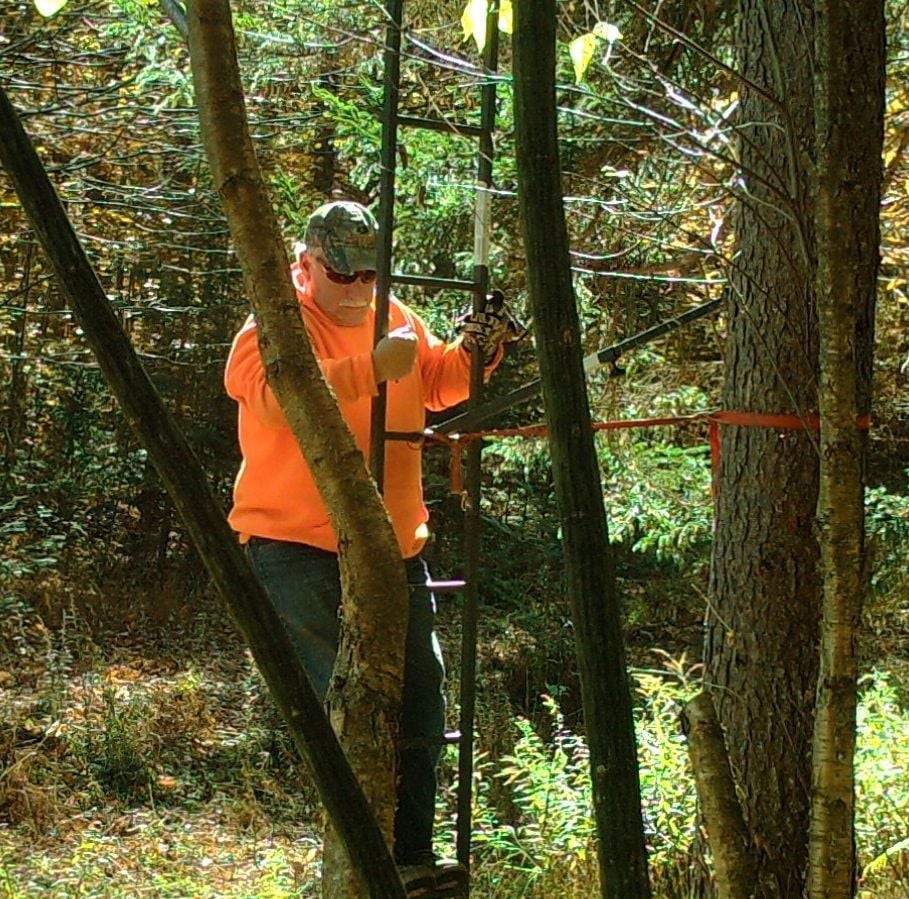 LONG LAKE — State Police have arrested a man who was caught on camera tampering with a hunter's tree stand earlier this fall, authorities said.
Mark G. Wood, 57, of Dannemora, was arrested in connection with an Oct. 12 incident on the property used by Handsome Pond Hunting Club off Route 30, according to State Police.
He was charged with misdemeanor counts of reckless endangerment, petit larceny and criminal tampering.
Police said he stole memory cards from trail cameras and caused unspecified damage to a tree stand. Police identified him after releasing pictures of the suspect taken by a trail camera near the tree stand.
Wood was released, pending prosecution in Long Lake Town Court.
Get local news delivered to your inbox!
Subscribe to our Daily Headlines newsletter.