As part of the #ImpeachTrump National Day of Action, more than 100 protesters, along with the 20-foot-tall inflatable Trump Chicken, expressed their feelings about President Donald Trump in Centennial Circle in Glens Falls.
"We are here because Trump, Barr, McConnell all think they are above the law," said organizer Ellen Eggers-Aimone. "We want our representative to come out and do something."
Protesters chanted "No one is above the law," "Impeach the criminal in chief," calling on U.S. Rep. Elise Stefanik, R-Schuylerville, to take a stand against Trump's policies, lies and threats to democracy.
Glens Falls "ImpeachTrump"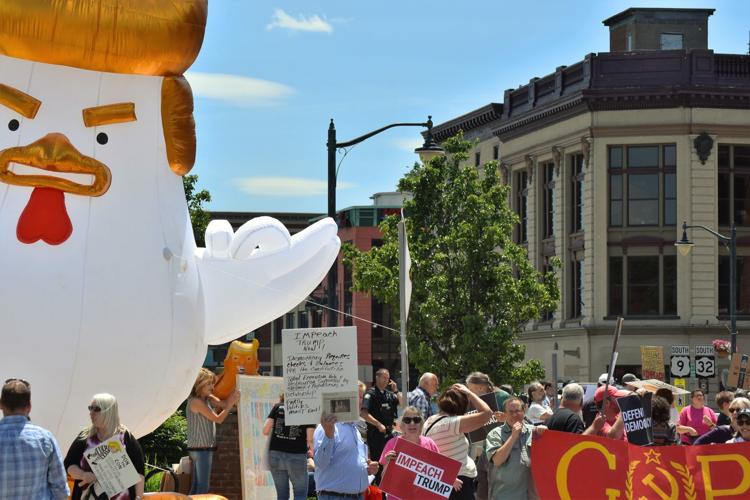 Glens Falls #ImpeachTrump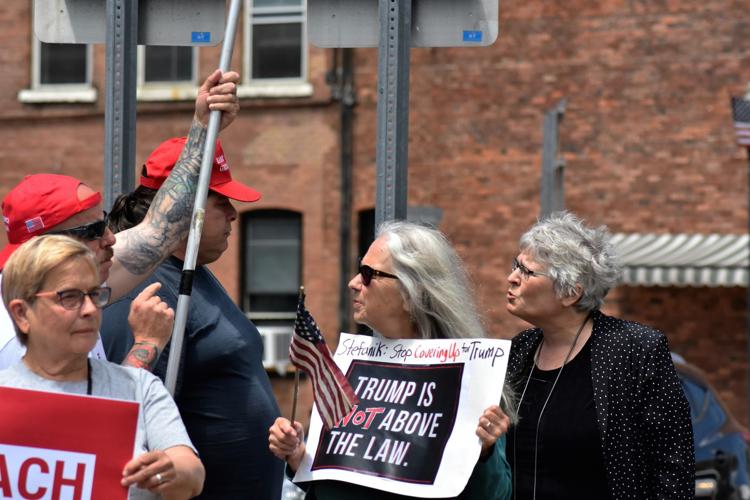 Glens Falls protest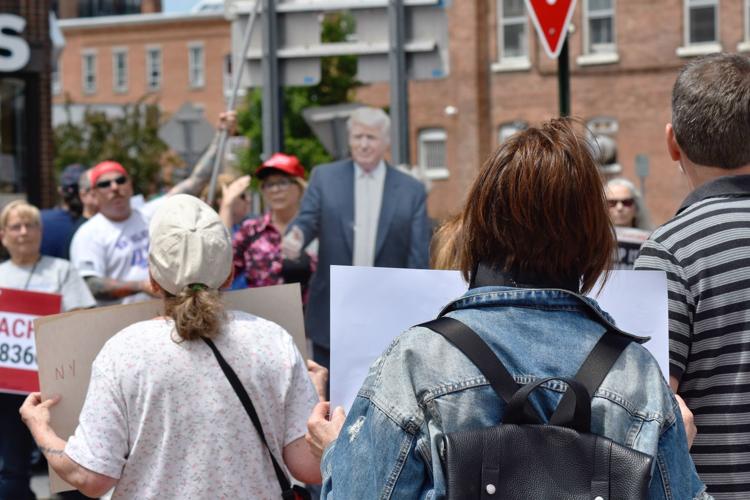 Glens Falls protest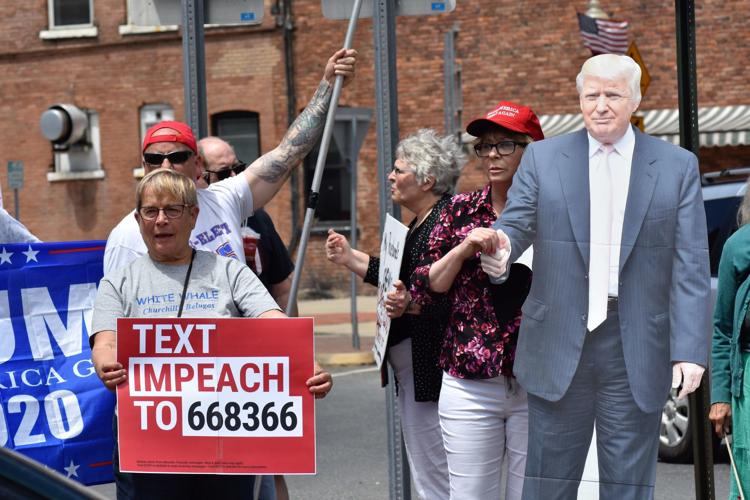 Glens Falls Protest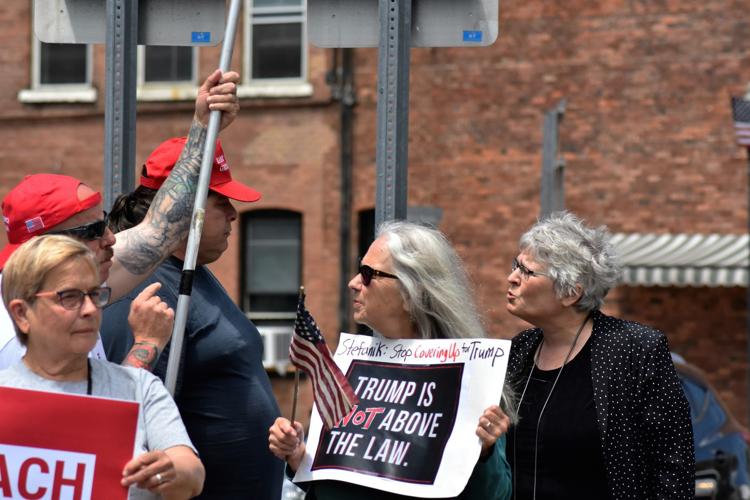 Glens Falls protest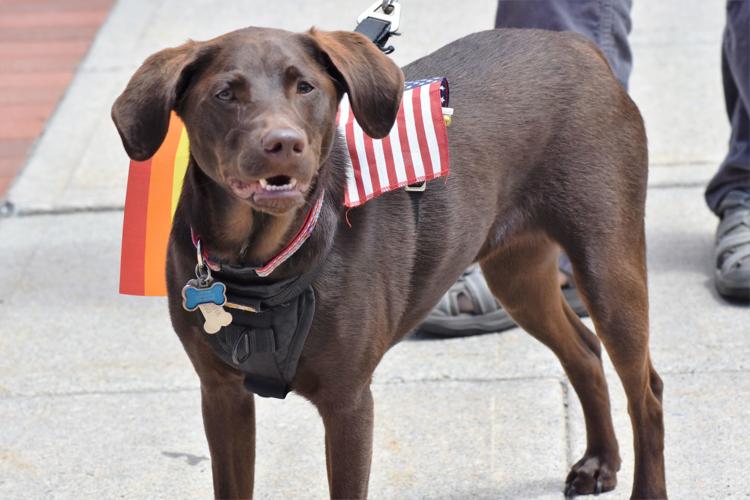 Glens Falls protest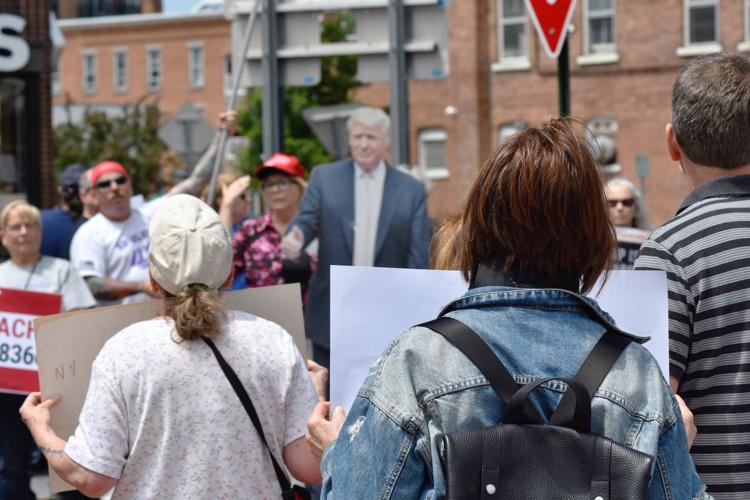 Glens Falls protest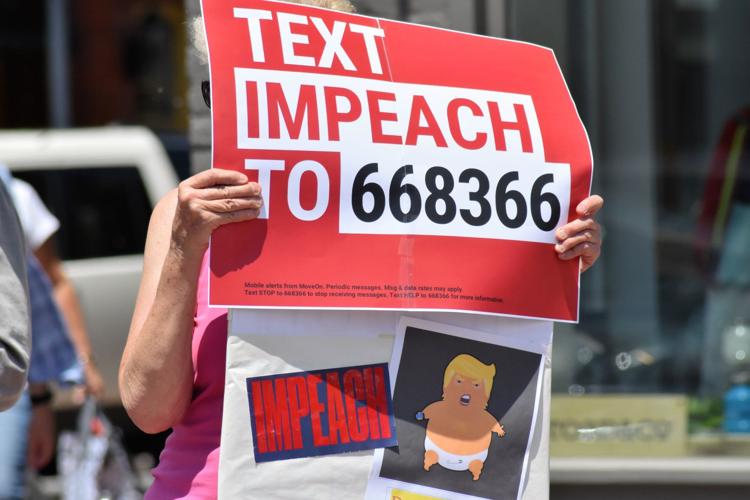 Glens Falls protest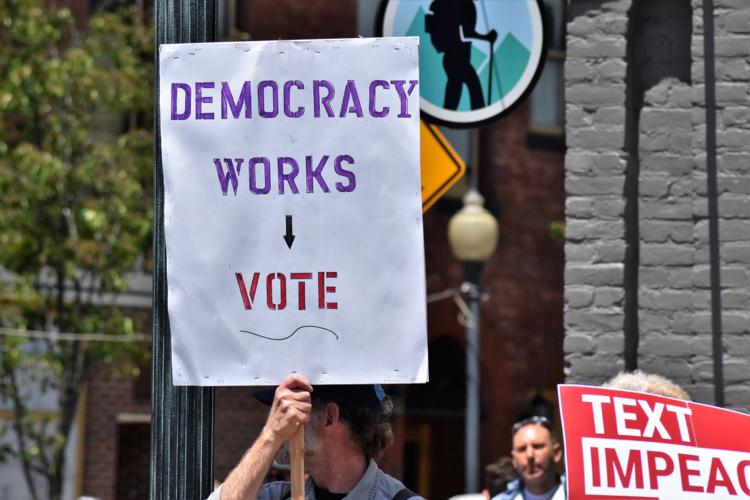 Glens Falls protest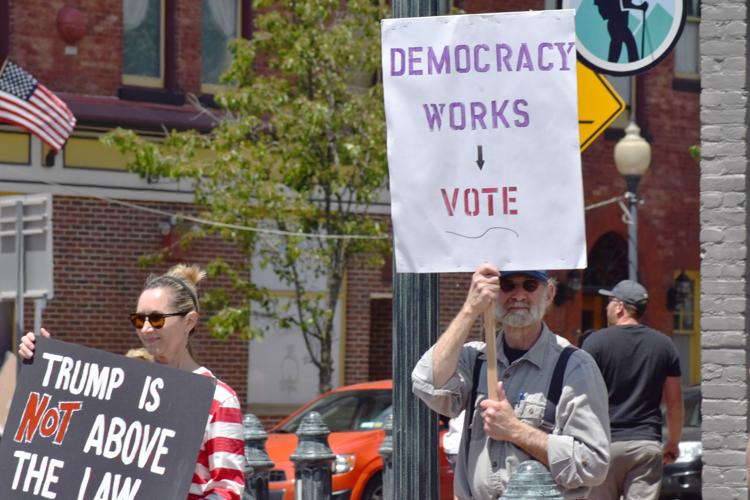 Glens Falls protest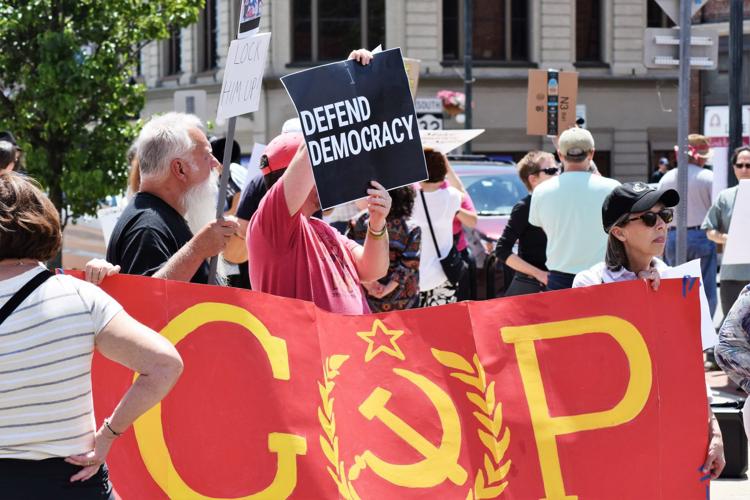 Glens Falls protest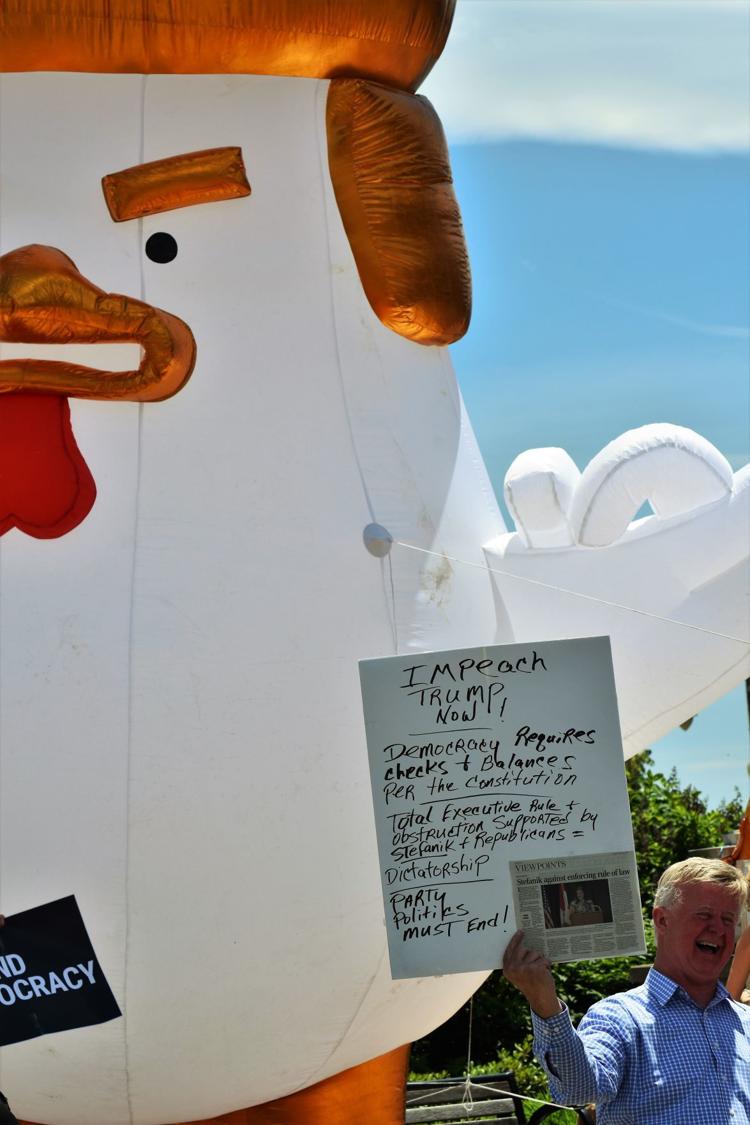 Glens Falls protest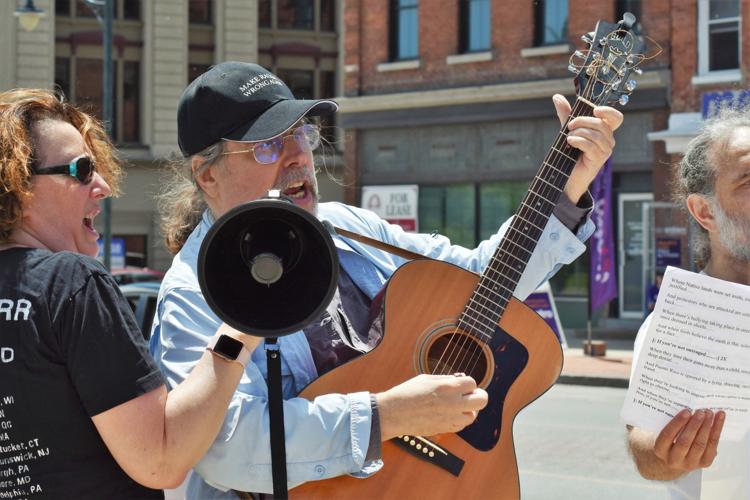 Glens Falls protest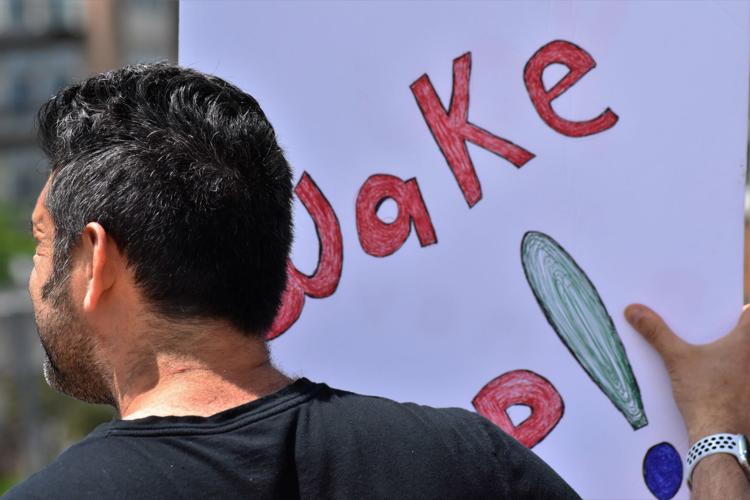 Glens Falls protest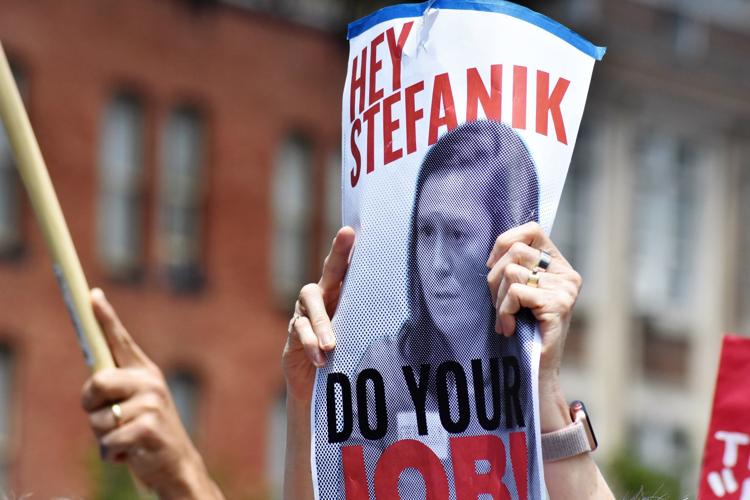 Glens Falls protest