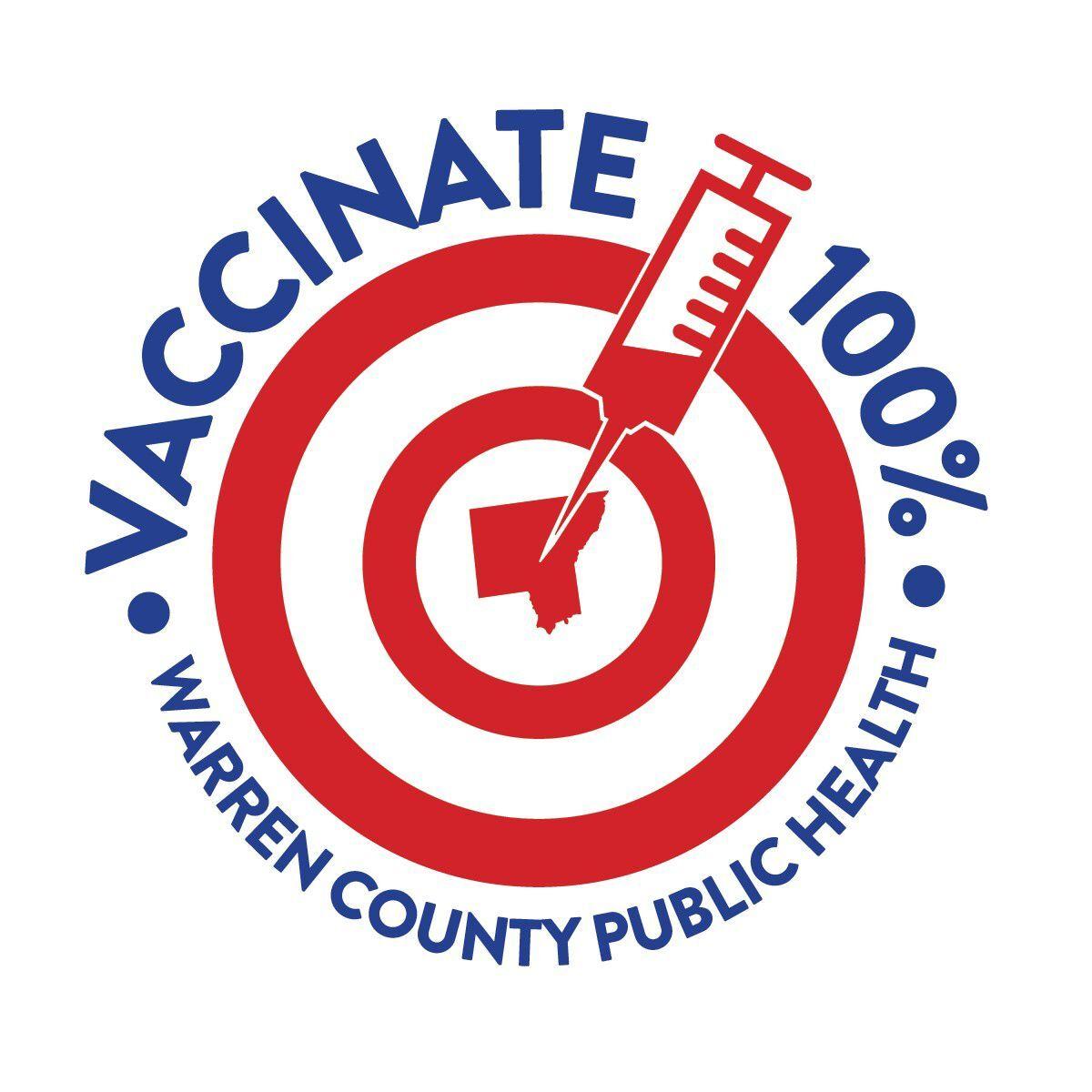 At long last, local pharmacies are taking appointments for coronavirus vaccinations.
But the vaccine doses are still very limited, so appointments fill up fast. Pharmacies said they expect weekly shipments and will offer more appointments regularly as vaccine arrives.
Only those ages 65 and older can be vaccinated at pharmacies in New York state now, and online registration is generally required.
Walgreens is vaccinating people at five locations: 94 Main St., South Glens Falls; 202 Broad St., Glens Falls; 724 Upper Glen St., Queensbury; 92 Main St., Hudson Falls; and 1262 Dix Ave., Hudson Falls.
CVS is also taking appointments. Patients must register in advance at CVS.com or through the CVS Pharmacy app. Those without online access can call CVS customer service at 800-746-7287. No one will be vaccinated without an appointment in advance. CVS is vaccinating people locally at the pharmacies in Hudson Falls and Colonie.
Vaccine shipments are also heading to Kinney Drugs in Queensbury and Stone's Pharmacy in Lake Luzerne.
Physicians are also waiting for the vaccine. Hudson Headwaters Health Network will take appointments at www.hhhn.org/coronavirus/. On that page, HHHN reported that it is not expecting any doses this week, but will schedule future clinics when it gets more vaccine.
The state is also sending vaccine doses to county departments of health, but Warren County is not receiving any for those age 65 and older. The state has determined that there are enough pharmacies in the county for that population.
Washington County is still receiving occasional shipments for people age 65 and older. Washington County officials said that from now on, they will announce each vaccine clinic a day before registration begins. The announcement will include when and how people can get an appointment and which group is eligible for the clinic. Information will be on the daily COVID report, on the vaccine hotline at 518-746-2422 and at washingtoncountyny.gov/coronavirus. The media will be notified as well.
Most vaccine doses are going to the state distribution sites, but the nearest site is at SUNY Albany, and is almost always full. (If someone cancels an appointment, it will pop up briefly on the state appointments website, but those are taken quickly.)
Among state sites, Plattsburgh and Potsdam usually have available appointments, and many local people have described taking the two-hour drive to Plattsburgh International Airport to get vaccinated.
Anyone who can travel that far can select an appointment through the Am I Eligible state website found at https://am-i-eligible.covid19vaccine.health.ny.gov/. After answering identification and eligibility questions, users who are in the current vaccination groups are directed to a site where they can schedule an appointment at the state distribution centers.
To search for an appointment right after someone else cancels it, hit the "update" button at the top of the page. Keep hitting update until your preferred locations say "appointments available."
Don't have a computer? Call the state at 1-833-697-4829 to get an appointment by phone.
No one has to show proof of eligibility before signing up for an appointment. But don't be tempted to sign up if you're not currently eligible. You will have to prove your eligibility before getting the vaccine, which generally means proving your occupation (through work ID, for example) or age and providing a legal ID, such as a driver's license.
This story will be updated on poststar.com whenever there is new information about how to get a vaccine.