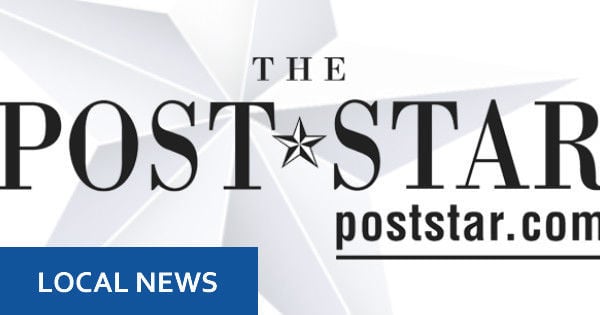 Reacting to President Donald Trump's hard-line immigration policies since taking office in January, many city leaders throughout the U.S. have said they would not assist federal agents in the deportation of their citizens.
Trump, with U.S. Attorney General Jeff Sessions, has threatened denying federal grant dollars to cities if they do not let federal immigration agents interview suspects in their jails or do not assist agents by turning in names of petty offenders.
Last week, Chicago officials sued the justice department regarding its stance on sanctuary cities, and this week, California also filed a lawsuit against the Justice Department. On Wednesday, Sessions, while speaking in Miami, singled out Chicago for its stand against Trump's policies.
New York City and several other New York cities and counties have also vowed to fight Trump's demands, despite Session's escalating threats.
Saratoga Springs has not evoked a sanctuary status.
According to Mayor Joanne Yepsen, instead of taking a sanctuary position, city leaders drafted a human rights statement.
"We are hoping to create a more diverse community regardless of what language is spoken," she said. "We are not labeling ourselves as a sanctuary city because it doesn't mean anything. Our resolution passed in December outlines clearly that we will not discriminate … actions speak louder than words."
Saratoga Springs Police Chief Gregory J. Veitch said that criminal offenders with a verified valid warrant from any federal agency, including ICE, would be held, pending transfer of custody to the arresting federal agency.
"We will not, however, detain any individual for a civil violation of federal immigration laws," Veitch said. "It is important to emphasize that immigration violations are not a priority for the Saratoga Springs Police Department. We serve the entire community and recognize the dignity of all persons, regardless of their immigration status."
Get local news delivered to your inbox!
Subscribe to our Daily Headlines newsletter.