Dr. Sergey Berenshteyn of Adirondack Orthodontics and his patients learned a new skill during the quarantine: "camera gymnastics."
For three months, he could not do the routine adjustments needed to maintain braces on thousands of patients.
"I was doing virtual checks — I literally had a schedule, I was calling them. We would do some camera gymnastics, I would check for any problems," he said.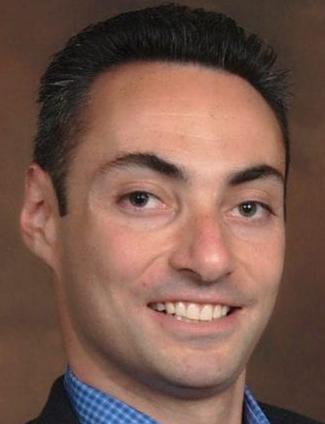 If he saw broken brackets, broken wires, problems with mouth hygiene or indications that the braces were about to push a tooth too far, he called them in for an emergency appointment. Those were allowed, under the rules.
On Sunday, Gov. Andrew Cuomo abruptly announced that dentists could go back to work Monday. It was very short notice.
"Oh, we got a solid 16 hours," he said with a laugh.
But he was ready — the infection controls were already in place and his staff had made a prioritized list of who needed to get in for an appointment first. Top of the list: those who were scheduled to get their braces off during the quarantine.
They did not love waiting an extra three months for freedom, he said, and he spent time closely monitoring them to make sure the braces didn't move teeth beyond the proper positioning point.
"I honestly don't want someone in braces a day longer than needed," he said. "I did have some people who had oral hygiene issues who I said, 'This kid has to get his braces off, this is an emergency.'"
Those patients got their braces off immediately. Everyone else waited until this week.
"They weren't too excited," he said of that wait.
But staff started scheduling appointments as soon as they got back to the office Monday. They saw their first patients at 11 a.m.
In the meantime, Berenshteyn has also been doing virtual meetings with potential patients. That has gone so well that he plans to continue doing it for some people, especially adults.
"Some people just have questions — am I a candidate? Do I have insurance? Is this even fixable? How much am I going to have to pay out of pocket," he said. "We can answer 80% of the questions (virtually)."
With children, he might have to schedule an in-person appointment.
"With kids I need X-rays. I can say, 'With this kid I wouldn't wait,'" he said. "With adults it's very easy. Their adult teeth are in, I can see most things. It's a better use of my time and theirs if I can answer their questions remotely."