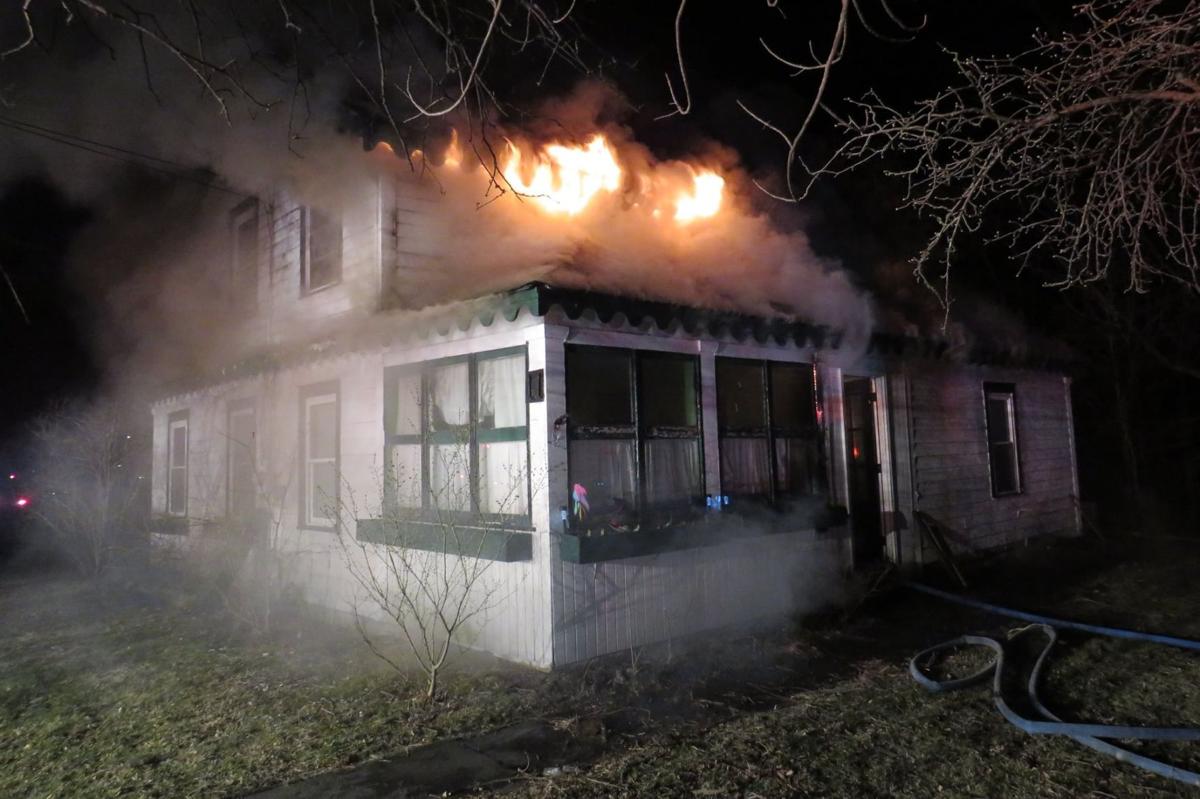 QUEENSBURY — Investigators believe an improperly discarded cigarette was the cause of a fire that destroyed a Queensbury house on Saturday.
Fire broke out just before 1 a.m. at a home at 11 Highland Ave.
It took multiple area departments about four hours to get the blaze under control.
The cause is accidental and appears to be started by a cigarette in a planter box, according to Warren County Sheriff Jim LaFarr.
Two residents and two dogs got out safely. They are being assisted by the American Red Cross.