ALBANY — Supporting all school staff is the focus of the latest New York State United Teachers campaign to make an appearance in Albany.
Organizers are calling for four bills to address workplace violence problems and ensure a safe environment for both students and teachers, according to a release from the campaign.
One bill on the list would allow districts to install cameras on buses to monitor cars that pass buses as students are loading and unloading. The Assembly passed a version of the bill last month and Gov. Andrew Cuomo has pledged to sign it, but it has not made its way out of the Senate yet.
The union is also pushing to extend due process and labor protections to all permanent school employees, including noninstructional staff.
"The men and women who dedicate their lives to helping children deserve our support," United Federation of Teachers President Michael Mulgrew said in a release. "These bills will make our students safer and improve the working conditions of the adults who care for and educate them."
STEM teacher selected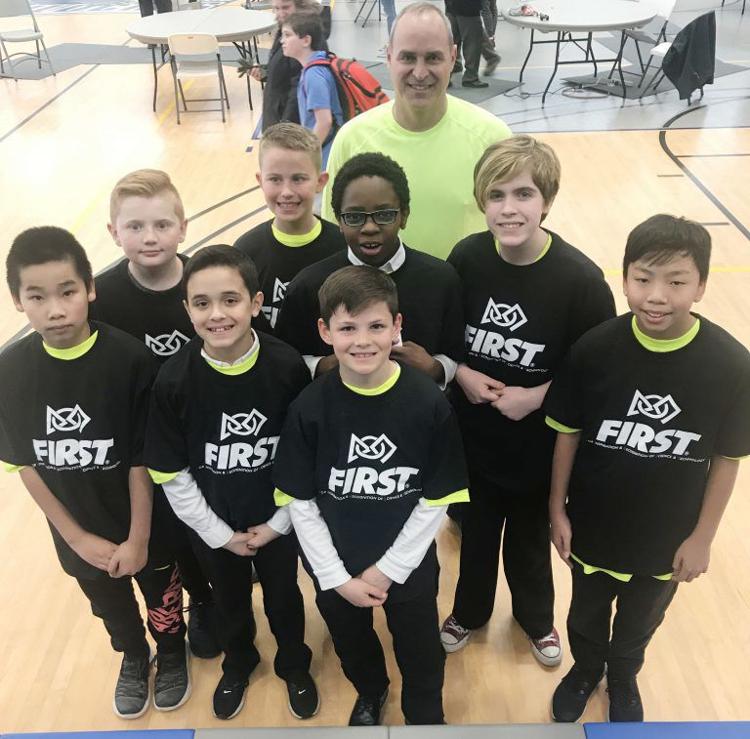 Saratoga Springs teacher James Brown has been selected for the 2019 STEM Scholar Program in Bowling Green, Kentucky, an intensive training for middle school teachers in science, technology, engineering and math to cultivate the next generation of STEM pioneers.
Brown teaches at Sand Creek Middle School and was one of 10 teachers nationwide chosen to participate in the program, according to a release from the program.
The program is a partnership between the National Stem Cell Foundations and Western Kentucky University's Gatton Academy for Mathematics and Science. Brown's teaching style involves plenty of hands-on activities and focuses on renewable energy and robotics.
The selection comes with a stipend for new supplies and technology.
You have free articles remaining.
Bear Hugs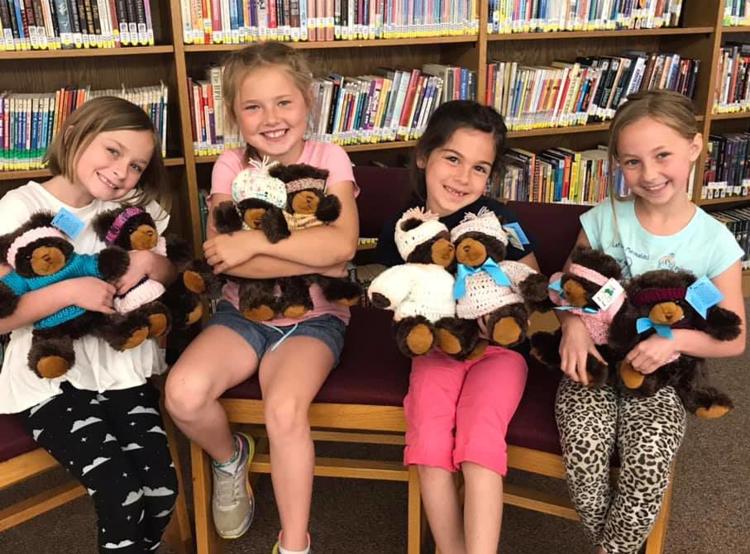 Fort Ann second-graders bear-hugged for charity last week, partnering with Bridging People and Places to participate in the Bear Hugs program.
Students dressed Teddy bears in outfits knitted by local volunteers, filled the bears with love by hugging them and then sent them to children at Double H Ranch, an Adirondack summer camp for children with life-threatening illnesses.
Over 2,400 Bear Hugs were distributed last year to organizations like Double H Ranch and others.
Coach petition started



An online petition has been started to reinstate Doug Fraser as the head coach of the Queensbury high school boys basketball team.
The petition had more than 450 signatures as of Monday afternoon.
Several community members and regional basketball coaches spoke in support of Fraser being reappointed at the Queensbury school board meeting in May, but district officials did not make a motion to keep him in the position for the 2019-20 season.