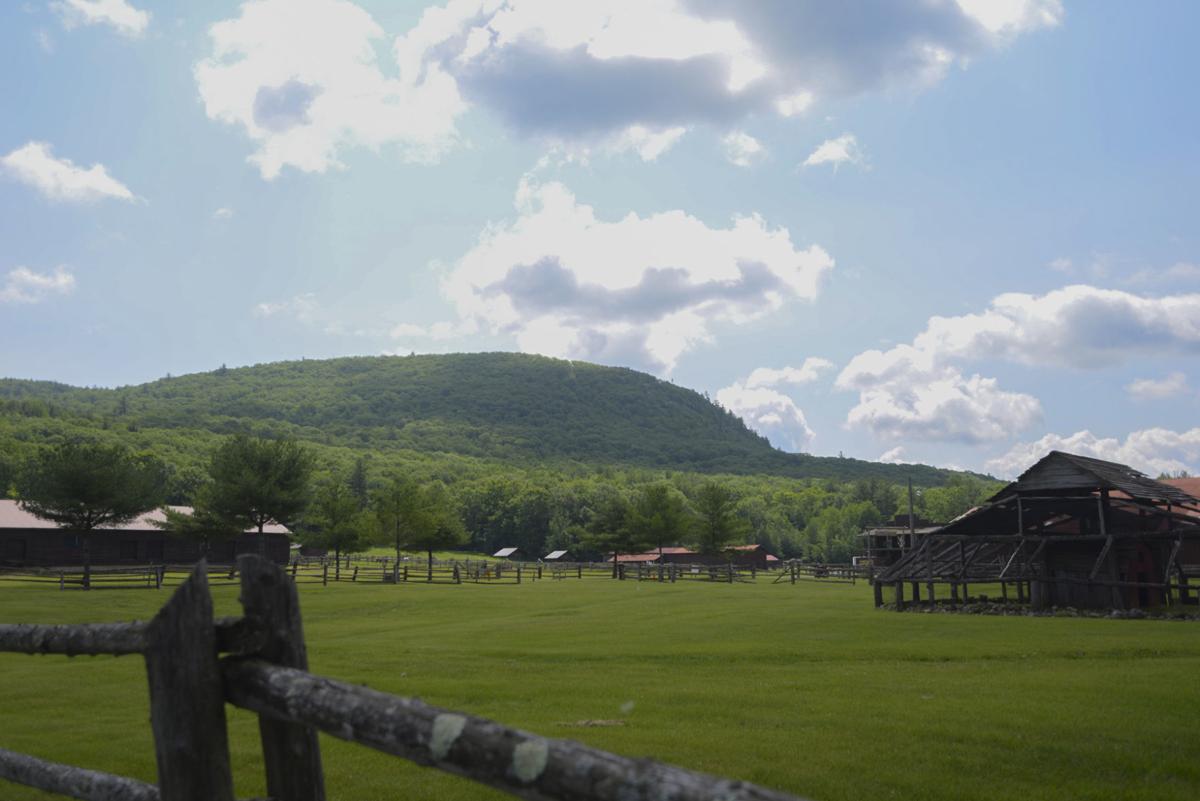 Lake George, Chester and Ticonderoga communities are three of 27 that have been awarded state funding for economic projects in the Adirondack and Catskill parks, according to a news release.
The projects are environmentally protective and help leverage the natural resources, Gov. Andrew Cuomo said in a news release. In total, the state handed out $2 million through the state Department of Environmental Conservation's Smart Growth Grant Program.
The town of Ticonderoga was awarded $100,000 to build and complete a site design for an 18th-century French sawmill reconstruction.
The Fort Ticonderoga Association was awarded $100,000 to add accessibility features to the Fort Ticonderoga National Historic Landmark 1826 Pavilion. Some of those features include a larger entrance foyer, new bathrooms, a wrap-around porch to connect the main South Meeting Room to the South Patio, and more accessible parking spaces.
The town of Lake George, with the town of Queensbury, was awarded $75,000 to assist with the McPhillips Preserve at French Mountain. The funding will be used to complete final designs and permitting for a series of hiking and mountain biking trails, in addition to an outdoor meeting space, parking and signs.
The town of Chester was awarded $30,000 to assist with a master plan for the Cunningham Community Forest Trail. The 104-acre property will feature a full loop connecting an existing nature trail at the town's municipal center to the town's sidewalks.
Other Adirondack-area communities received grant funding, including the Adirondack Mountain Club for parking and sign improvements at Heart Lake; the Essex County Industrial Development Agency to revitalize Main Street in Ticonderoga; and Hamilton County to analyze local trail networks.
"The magnificent natural resources of the Catskill and Adirondack forest preserves attract visitors and residents from around the world, and it is crucial that New York continues to invest in smart planning to ensure the environment and local economies are protected," Cuomo said in a news release.
State invests $4 million for school energy projects
Schools across the state could get state funds for reducing energy use and coming up with carbon-free energy solutions.
Gov. Andrew Cuomo announced a $4 million program called P-12 Schools: Green and Clean Energy Solutions, in a news release on Nov. 18. It is in coordination with the state's plan to reduce greenhouse gas emissions by 85% by 2050.
The program offers up to $250,000 for energy reduction studies and an additional $250,000 in design assistance for installing clean energy heating and cooling systems.
"Enabling our schools to save energy, reduce costs and lower their carbon footprint will create a cleaner, greener future for students and communities across the state," said Alicia Barton, president and CEO of the state's Energy Research and Development Authority.
Adirondack Land Trust hires two
The Adirondack Land Trust has a new philanthropy assistant and a new land protection manager, according to a news release. Both are new positions.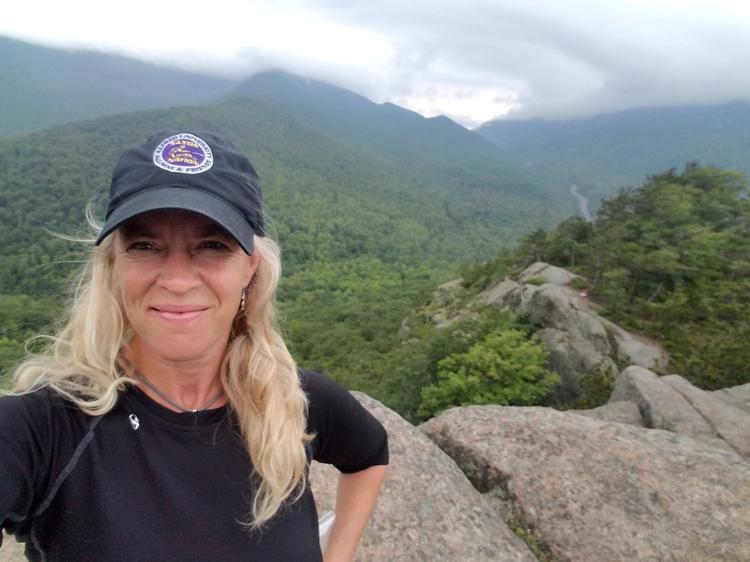 Kathy Woughter was hired as the new philanthropy assistant, a position that will focus on connecting people to conservation work. Prior to moving to the Adirondacks this year, Woughter worked as the vice president of student affairs at Alfred University in western New York. Woughter spent many years traveling to the Adirondacks for recreation.
"The least I can do after so many years of enjoying Adirondack lands and waters is to help conserve and protect them through philanthropy work at ALT," she said in a news release.
Megan Zack was hired as the new land protection manager, a position that will focus on bringing communities, landowners and partners together to protect critical lands and waters.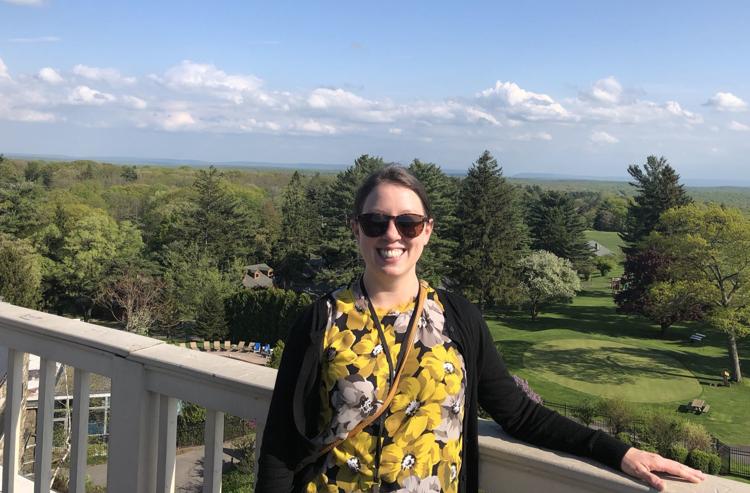 Zack, who is from Pennsylvania, worked for The Conservation Fund for several years, but spent summers in the Adirondacks. She has a bachelor's degree in environmental studies from George Washington University and a master's degree in environmental science and policy from Johns Hopkins University.
Abby Blum joins Nature Conservancy
The Nature Conservancy's Adirondack Chapter has a new associate director of philanthropy.
Abby Blum will take on the post out of the Keene Valley office, having most recently worked as a senior development officer at Middlebury College's Office of Advancement. She has also worked on political campaigns for female candidates running for the U.S. House of Representatives and Senate.
Peg Olsen, director of the Adirondack Chapter, said in a news release she was excited to welcome Blum.
Get local news delivered to your inbox!
Subscribe to our Daily Headlines newsletter.