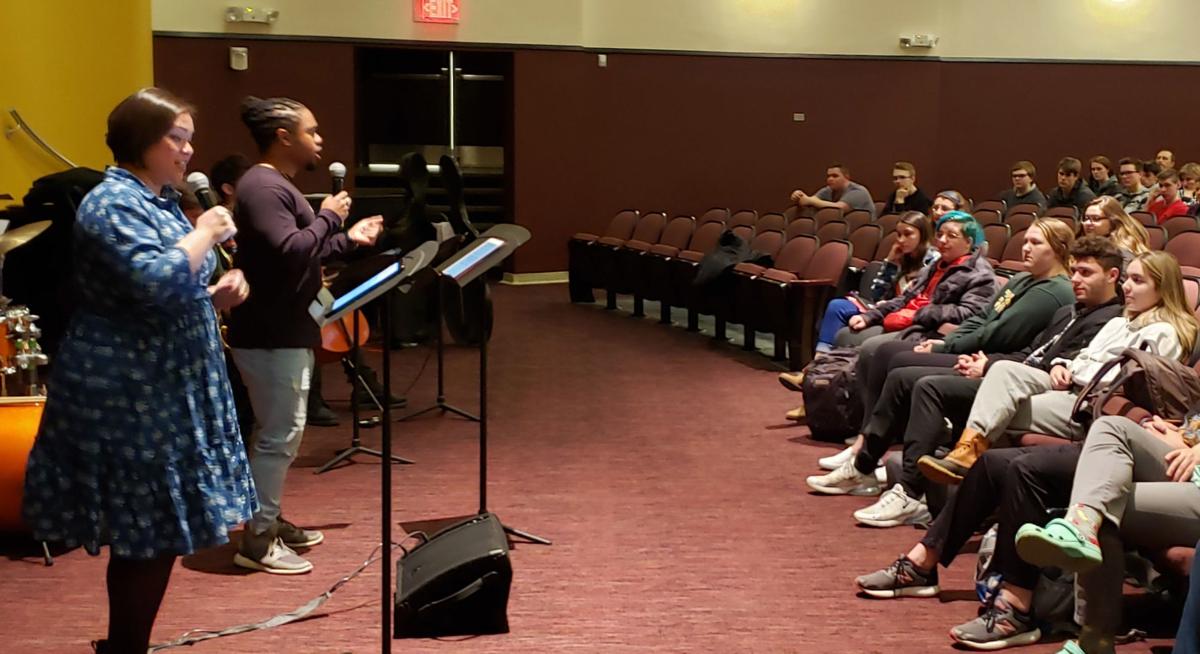 Glens Falls students received lessons from professional musicians on Friday, Monday and Tuesday as the New York City-based Bridge Arts Ensemble gave workshops and performed at assemblies at Jackson Heights Elementary School and Glens Falls High School.
The theme of their performance was women songwriters.
Vocalist Forest Van Dyke, at a Monday session, asked the students if they recognized the names of Mozart and Bach and other classical composers. They raised their hands.
Then, he asked them if they had heard of some female musicians, such as trombonist Melba Liston.
"They didn't receive the same opportunity and recognition as their male counterparts," he said.
The group then performed some other pieces by female artists including "Love Song" by Sara Bareilles and "Talkin' Like You (Two Tall Mountains)" by little-known folk artist Connie Converse.
Van Dyke said the students were very receptive in the workshops.
Senior Samantha DiFiore, a member of the Octet vocal group, said she found the instruction informative. She learned information about proper diction and the dynamics of her voice.
"They offer really good insights into everything. It's so inspiring, them teaching us for a class period," she said.
Senior Sean Pettis, who is a member of the jazz band, said he is pursuing a musical career and he found it valuable to get their perspective.
District spokeswoman Skye Heritage said the group has come for the last four or five years, thanks to donations.
Hitting the hardwood
Faculty from Glens Falls and South Glens Falls once again will be duking it out on the hardwood for bragging rights and to raise money for the South High Marathon Dance.
You have free articles remaining.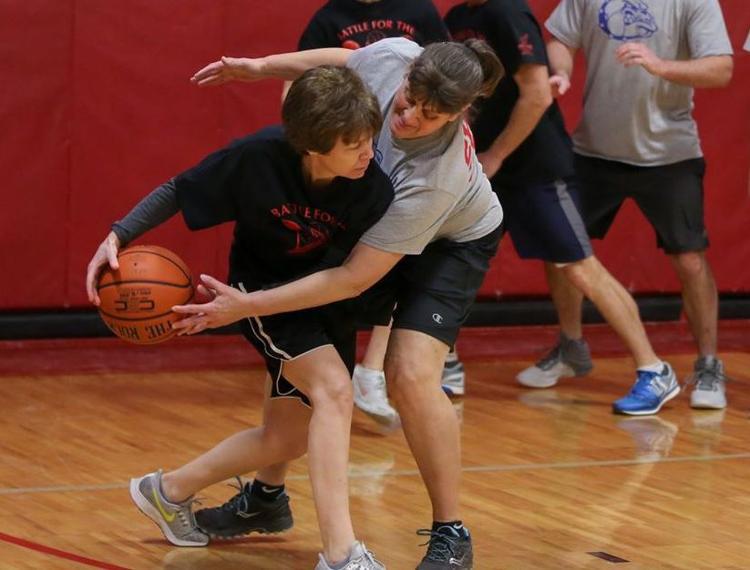 The second annual Battle for the Bridge basketball game will be held on Jan. 25 at 2 p.m. at Glens Falls High School.
Glens Falls business teacher Robert Amberger said he started the event last year because he saw the power of the marathon dance with his children dancing for all four years of high school.
Amberger said he figured it would be an opportunity to provide a free, entertaining event.
"We play totally for fun — try not to get injured," he quipped.
People will have the opportunity to make donations. There will also be a 50/50 raffle, basket raffles and concessions. Last year, Glens Falls donated $6,371 to the marathon dance, with $5,155 raised at the game and the remainder coming from additional fundraisers.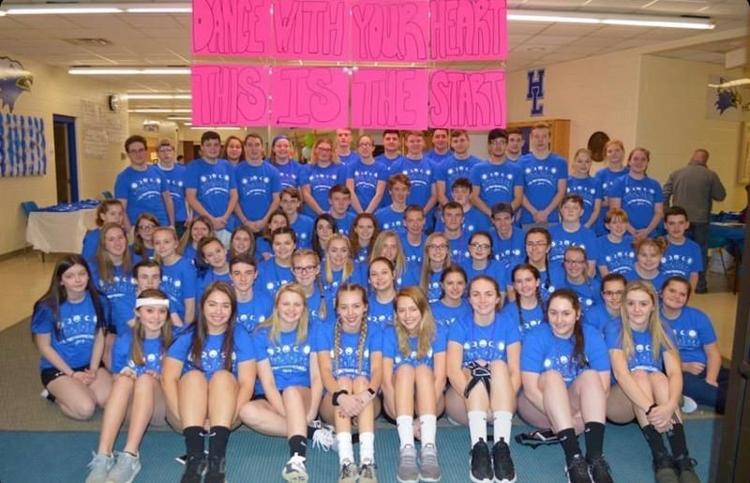 The Hadley-Luzerne Mini Marathon Dance is back for its fifth year on Feb. 15.
Students will be dancing from 7 a.m. to 7 p.m. in the gymnasium of Hadley-Luzerene Junior-Senior High School to raise money for two recipients.
Ten-year-old Hadley-Luzerne student Connor Ives has been diagnosed with Burkitt lymphoma and is undergoing chemotherapy at Albany Medical Center, according to a news release. The other recipient is Hadley-Luzerne alumnus and Corinth resident Chuck Aiken, who has acute myeloid leukemia and undergoing chemotherapy and molecular therapy at Albany Medical Center.
The dance has been growing over the years. It raised $5,700 in the first year and last year raised nearly $20,000.
The public is welcome to attend the dance from 6 p.m. to 10 p.m. There will be food, drinks and baked goods available for donation, T-shirts for sale and a large raffle with over 30 items.
People can make donations by sending a check payable to the Hadley-Luzerne Mini Marathon Dance to the school at 273 Lake Ave., Lake Luzerne, NY 12846.