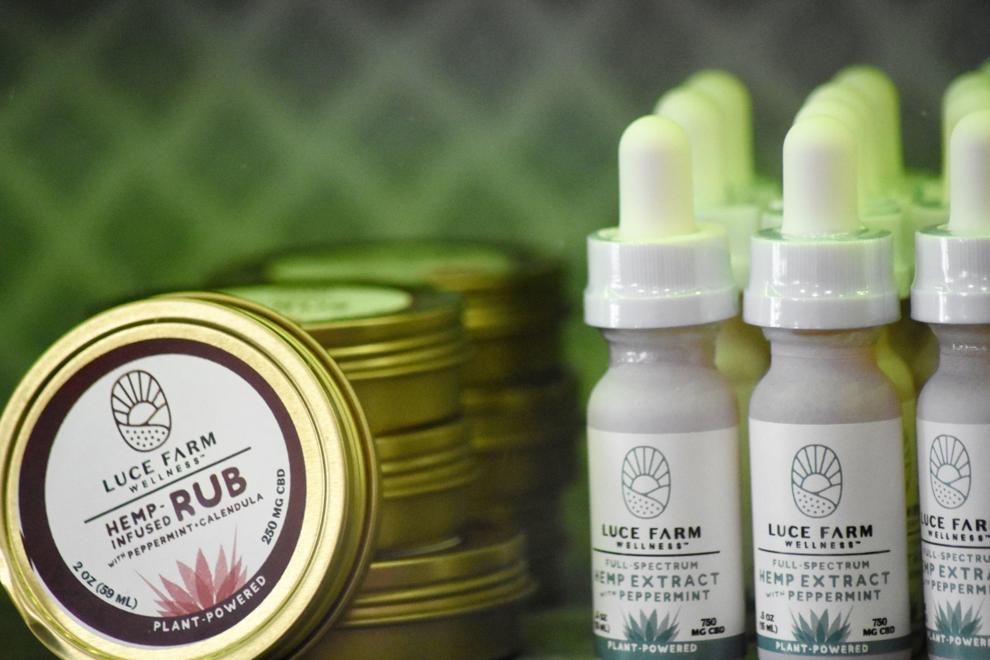 SOUTH GLENS FALLS — The federal government's green light on hemp has spurred a flood of curiosity and interest in using the hemp-derived cannabidiol, better known as CBD, for a host of ailments.
When President Donald Trump signed the 2018 Farm Bill into law in December, hemp was no longer classified as a Schedule I narcotic because it was removed from the list of controlled substances.
"It legalizes hemp with a robust regulatory program," said John Hudak, a senior fellow at the Brookings Institution, a research institute and think tank in Washington, D.C. "But the regulations have not been set up yet because the U.S. Department of Agriculture has been closed. But once they are, it will be legal to produce and sell hemp-derived CBD in certain circumstances."
Said to help with pain, depression, arthritis and post-traumatic stress disorder, to name a few maladies, CBD oil is available on Amazon for $40, in convenience stores for $10 and at herbal shops for $75 and up. There was even a CBD-infused food sampling tent at the Sundance Film Festival in Park City, Utah this past weekend, not to mention CBD-infused smoothies and coffee.
Nonetheless, the fad-like popularity of hemp-related ingestibles comes with a host of safety, legal and potency concerns.
"Be careful what you buy and know where the hemp is coming from," said Angel Isaac, a nurse practitioner who owns Pretty Hot Mess in South Glens Falls. "Stay away from sellers who don't or won't disclose their lab results."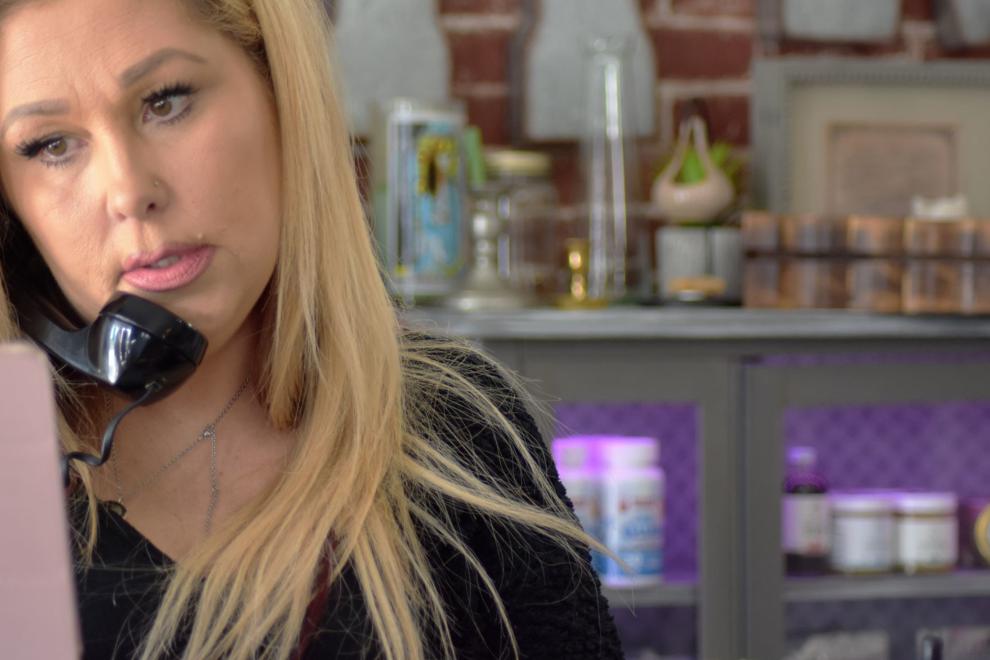 According to Isaac, there have been several studies on hemp oil sold as CBD, and researchers discovered that what people were buying was actually extracted from hemp grown for rope and other industrial purposes.
"There were herbicides on the plants — they were ingesting pesticides and getting sick," she said. "You have to know where it is coming from and what is in the bottle."
Citing an example on Amazon, Isaac pointed to the 800 mg listed in the ingredients.
"Of what? 800 mg of what?" she asks, scrolling down to the description that says 800 mg of hemp oil.
Hemp oil is very different, she said, adding that if it says it is THC-free, it is not CBD oil.
CBD is not the same as marijuana, even though both contain certain amounts of tetrahydrocannabinol, or THC. The difference between being legal or illegal is in the amount of THC present in the plant.
Legal hemp must be 0.3 percent or less THC. Over this threshold, it is classified as marijuana, still a Schedule I narcotic like heroin or methamphetamine.
When Isaac decided to sell CBD oil and other hemp-derived products online and in her shop, she sought a farm she could visit to observe their practices. After visiting several, she selected Luce Farms in Bethel, Vermont.
"I love this farm. It is organic and they don't grow anything other than CBD-rich hemp," she said. "Every time we harvest a new batch, we have it tested through a third party FDA-approved lab and the testing information is available to customers."
According to Hudak, the legal status of CBD is in flux because the Farm Bill has not taken effect.
In New York and other states, hemp is still regulated under state pilot programs from the 2014 Farm Bill, he said.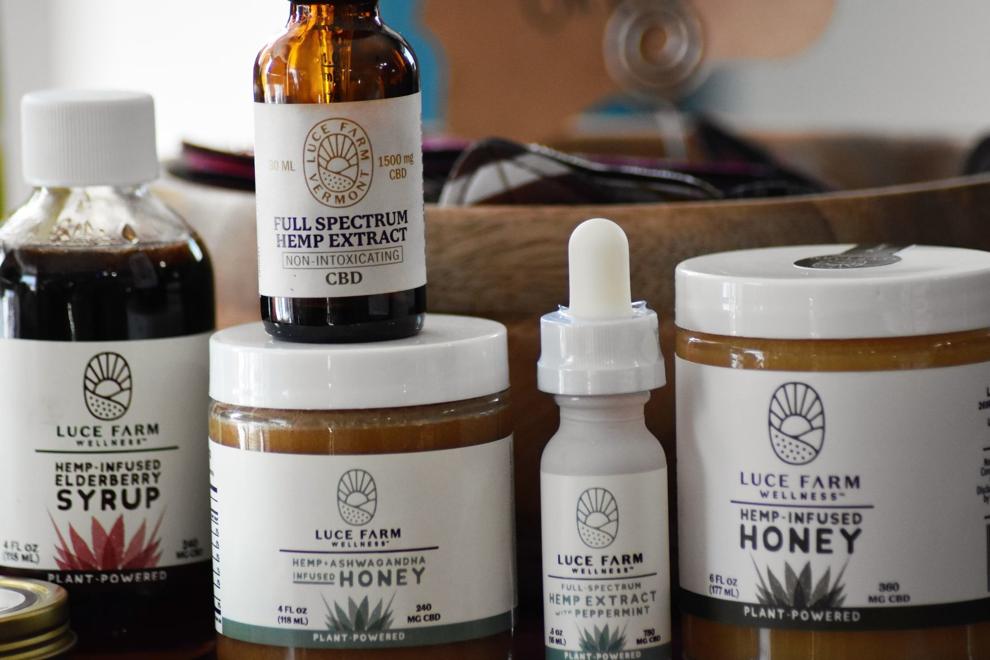 "Products made from that are legal," he said, adding that once the new farm bill is enacted, more growers will be able to grow and sell hemp.
"States will have to submit regulatory plans to the USDA as to how they will regulate hemp," he said.
Additionally, Hudak said there are some circumstances that would still make CBD illegal.
"It cannot make medicinal claims," he said. "Also, if growing hemp in a way that is not approved, a product from that would be illegal."
For example, if an individual was growing hemp and manufacturing products in their basement, it would not be legal, Hudak said.
Because the Farm Bill gives states the authority to regulate hemp, some states may choose to make it illegal.
It is currently illegal in South Dakota, said Hudak.
"If you are driving through South Dakota and you are pulled over with CBD oil, it would be a controlled substance and you crossed several state lines with it," he said, adding that the scenario is unlikely, but possible.
Kathleen Phalen-Tomaselli covers Washington County government and other county news and events.