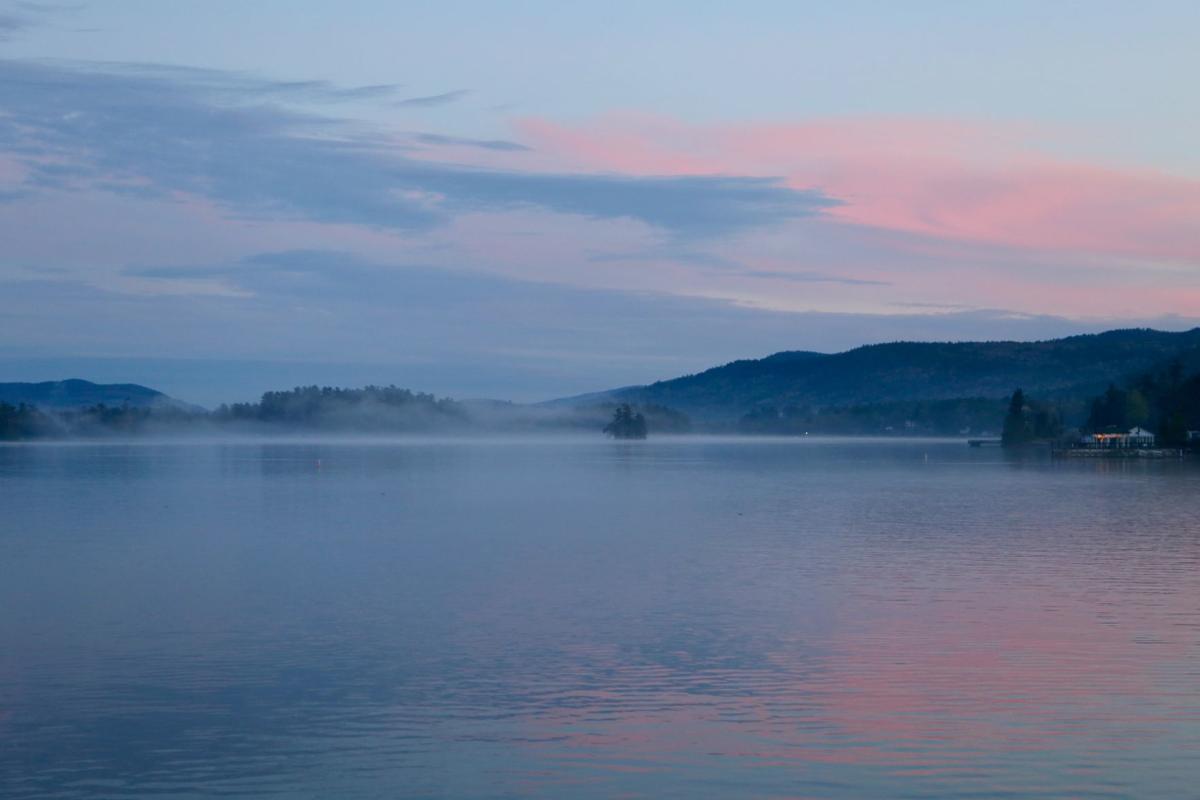 LAKE GEORGE — A new tour boat business will soon operate out of Bolton, offering sightseeing and tubing opportunities on Lake George.
ADK Boat Tours' application was approved Tuesday by the Lake George Park Commission during its monthly meeting held at the Holiday Inn.
Applicant Eric McIntosh said he plans to operate out of Flamingo Resort, a Class A marina that is permitted to have five tour boats. ADK Boat Tours will be the marina's fourth tour boat, according to the permit application.
McIntosh said he has lived in Bolton Landing for about 3 1/2 years. Prior to that, he and his family lived on Lake Ontario in the Buffalo area where they frequently operated their own boat. McIntosh said he has worked on a couple of marinas, too, and is looking forward to bringing his experience to Lake George.
You have free articles remaining.
The new tour boat will be a family business, too.
McIntosh's parents, Carol and Randy, wrote in the application that they will use a 2016, 28-foot Sea Ray boat with a private bathroom. The boat can accommodate up to 10 guests, as well as two crew members. No food or drink will be provided, but trash containers will be on board should guests bring their own refreshments.
The tour boat plans to take up to three trips per day.
Park Commissioners said the application seemed straightforward. There were no written comments against the proposal, and no member of the public spoke about the application during the meeting.
The application passed unanimously.
"You just conducted your first successful tour," said Bruce Young, chairman of the commission.