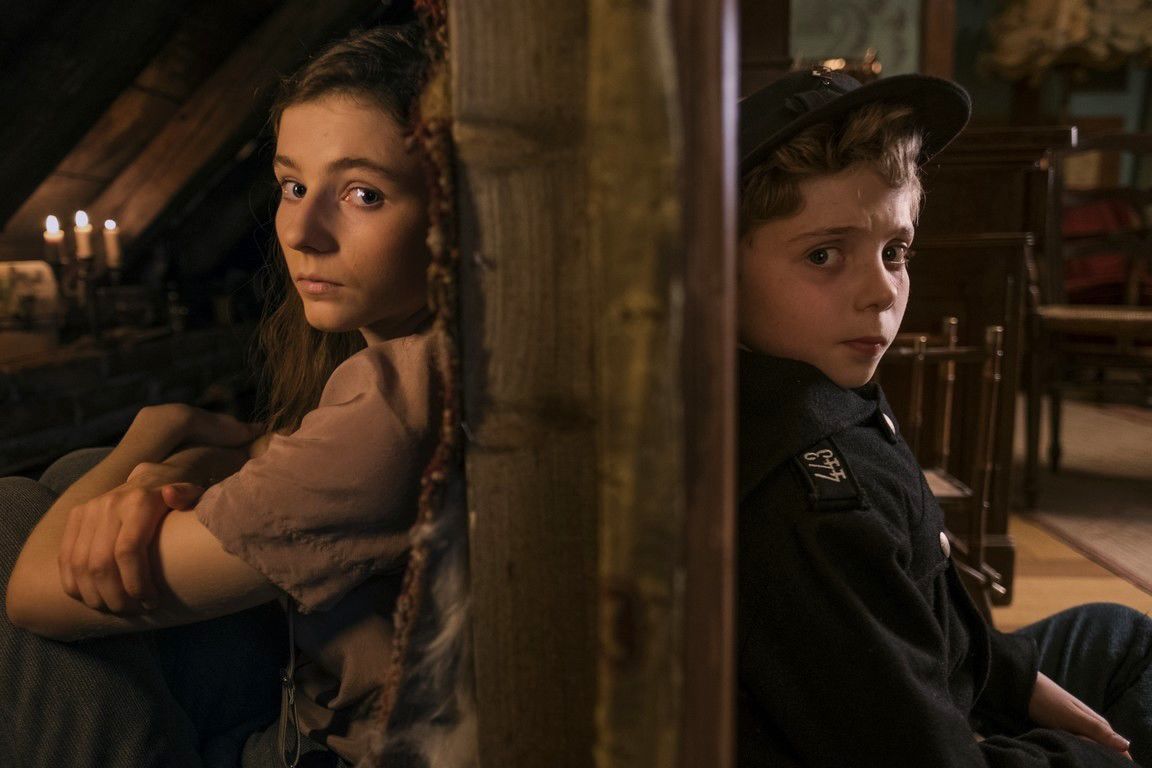 GLENS FALLS — Fox Searchlight Pictures, a major film distributor, reached out to the Adirondack Film Festival organizers on Thursday to get their not-yet-released film, "JoJo Rabbit," in the festival.
"They made a strategic decision to include it in the fest," said Chad Rabinovitz, artistic producing director. "When major film distribution studios are talking to us, it shows we have grown quickly into a major festival because the larger distributors know about us."
Written and directed by Taika Waititi and starring Scarlett Johansson, "JoJo Rabbit" is a World War II satire that turns a 10-year-old Hitler youth on his heels and forces him to question his world view when he discovers his mother is hiding a young Jewish girl in their attic.
The film, with a limited mid-October release, will close the upcoming festival at 2 p.m. Sunday, Oct. 20, at the Crandall Public Library.
According to Rabinovitz, word from the film distributor came in just under the wire.
"It was a few hours before we went to print," he said. "It was the film that Jess Levandoski (director of Adirondack Film Festival programming) wanted the most in the festival."
Levandoski reached out to Fox Searchlight Pictures to get the film several months ago, but festival organizers moved on to other films when they did not hear back.
"Everything is about building year after year," said Rabinovitz. "The first year was tough. But now we are showing major films. ... It is wonderful to be seen in this light. The quality has been improving every year, and this year is really stellar."
The Adirondack Film Festival runs Oct. 17 through Oct. 20.
Get local news delivered to your inbox!
Subscribe to our Daily Headlines newsletter.