LAKE GEORGE — Two of the village of Lake George's longtime special events have scheduled new dates this year.
The organizers of the annual Americade motorcycle rally have decided to move the event to May 31-June 3, the week after Memorial Day.
The Eastern States Towing and Recovery Show, or ESTRA, will move to Americade's former week of June 9-11.
Both events had been scheduled for the same week this year, creating problems of event space, parking and room accommodations, according to village Mayor Robert Blais.
Blais stated in a news release that members of ESTRA had concerns about the effect Americade would have on their event's attendance, with both events originally scheduled for the same weekend this year.
Americade, which will be celebrating its 40th anniversary, will be located on the village's Beach Road as well as occupying Charles R. Wood Park's festival space, Blais noted.
Two concerts are planned on Friday and Saturday during Americade week and are open to the public.
The move was made possible with the cooperation of a new craft show, originally scheduled for June 9-11 at Wood Park. The craft show will now relocate to the village's Shepard Park.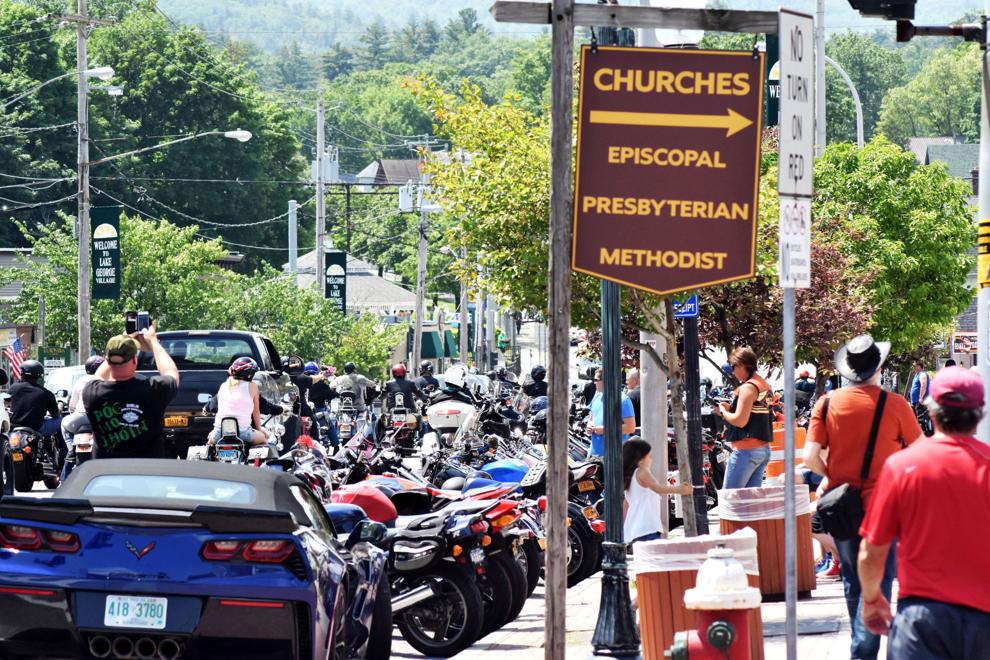 "Everyone benefits from this move," Blais said. "Americade gets more space, ESTRA has their own weekend and the craft show benefits from more foot traffic in the village's Shepard Park. Area accommodations benefit from two great weeks rather than one."