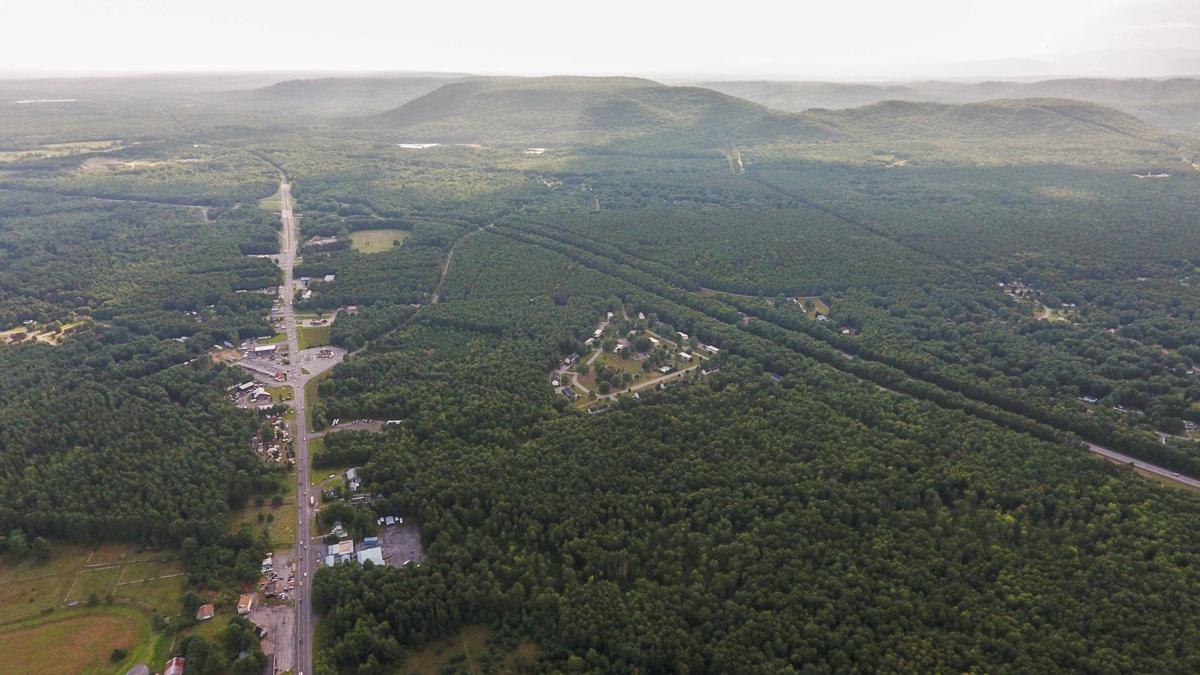 MOREAU — The pandemic is going to have a "major impact" on the Route 9 sewer project, Supervisor Todd Kusnierz said.
Although town engineers are working from home to finish the bidding documents, and construction companies can submit bids from home, other factors have become hurdles.
The town needs agreements from the state Department of Transportation and other agencies. Kusnierz said he has been warned that those agreements are coming much slower now that everyone is working from home.
In addition, projects that were to start now are being delayed. That delays the start of Moreau's project, he said.
The goal has been to be ready to break ground this spring, or early summer, and finish late next year.
He's still hoping that will happen.
"I have my heart set on it," he said.
So do several large businesses, which have expressed interest in development but don't want to buy land and start building until the sewer is there.
He is breaking the project up into three parts, to be done either in phases or simultaneously by several different construction companies.
One company would do the Route 9 corridor. The others would do the three mobile home parks: Lamplighter, The Pines and Bluebird Terrace.
"They may be done by separate bidders, so they can be done at the same time," Kusnierz said.
But he doesn't know if all of that will work.
"We are in uncharted territory," he said. "Because of the circumstances, it's a big unknown." Also facing a possible delay is the long-awaited new highway garage roof. On March 11, officials gathered for a pre-construction meeting. Then the pandemic quarantine began.
Before the quarantine, contractors had planned to start work during the third or fourth week of April.
"The schedule may change," Kusnierz said. "But the material is all ordered — there's going to be three tractor-trailer loads."
According to the bid contract, the work must be done by Aug. 31. It will take about eight weeks.
"I don't think it will (miss the Aug. 31 deadline). Construction isn't closed. They're still allowed to come in," Kusnierz said.
The roof has been leaking ever since the garage was built eight years ago.
Last October, the town hired Arrow Sheet Metal Works of Buffalo to replace the entire roof for $434,500.
Concerned about COVID-19?
Sign up now to get the most recent coronavirus headlines and other important local and national news sent to your email inbox daily.