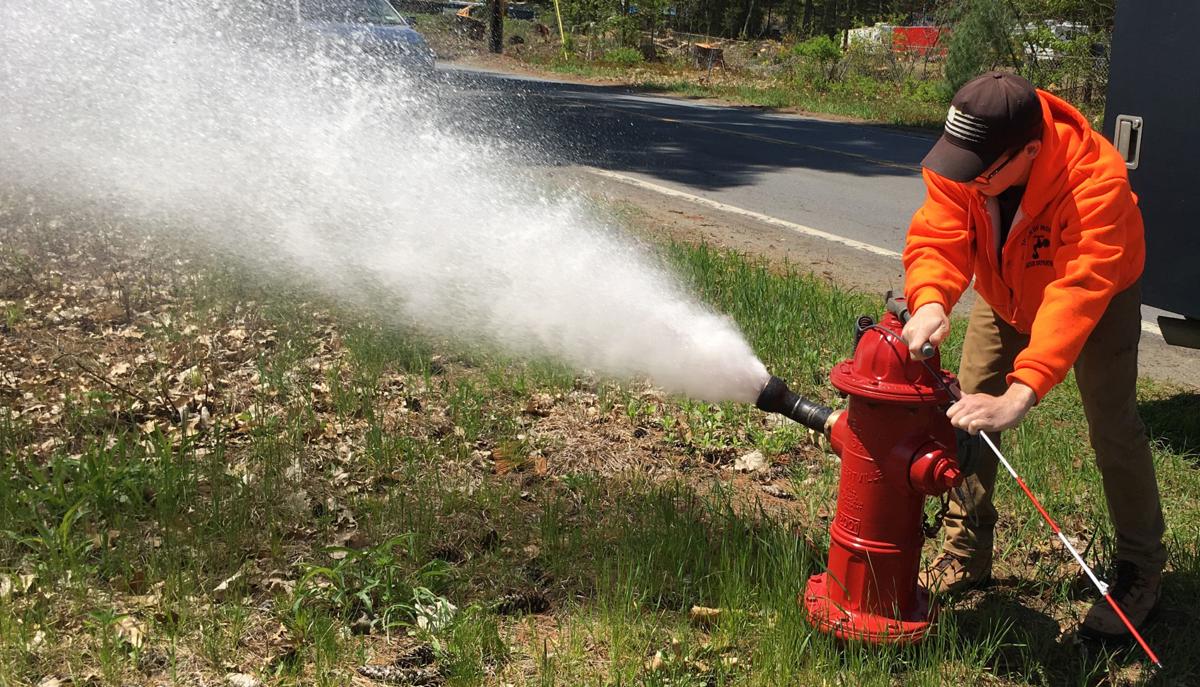 MOREAU — Residents can relax. The fire hydrants that had a rare, difficult-to-use connection have all been fixed.
That means firefighters will be able to hook onto the hydrants, getting water onto a blaze faster.
Until now, if firefighters encountered a hydrant fitting for which they did not have an adapter, they had to hook multiple hoses together and link them to a usable hydrant. The fitting allows firefighters to hook a hose to the hydrant securely, so that pressurized water can flow through the hose.
Six of the hydrants with rare fittings were in the Bluebird Road area. Another five were in the industrial park. The rare fittings on those hydrants were replaced last week.
The issue was raised almost four months ago by Fire Chief Nicholas Quinn.
He complained to the Town Board that hydrants in town have four different fittings. Firefighters have to put the right adapter on — in the dark, in a hurry, during an emergency. If they get it wrong, the pressurized hose blows off.
But the cost didn't thrill the board. Replacing every hydrant coupling that isn't the standard Storz fitting would cost $25,000.
After some research, town workers determined that 11 hydrants had a rare fitting that firetrucks might not be able to use. Publicly, the chief has said he has adapters for all the hydrants.
But privately, he told Town Board members he did not have an adapter for those unusual hydrants.
The Town Board ordered custom-made fittings for those 11 hydrants, at a cost of $2,500.
The board plans to slowly replace the rest of the non-standard hydrant fittings — about 100 of them — in each year's budgets. But every firetruck has an adapter for those hydrants, which have a more common fitting called National Standard Thread.
Get local news delivered to your inbox!
Subscribe to our Daily Headlines newsletter.