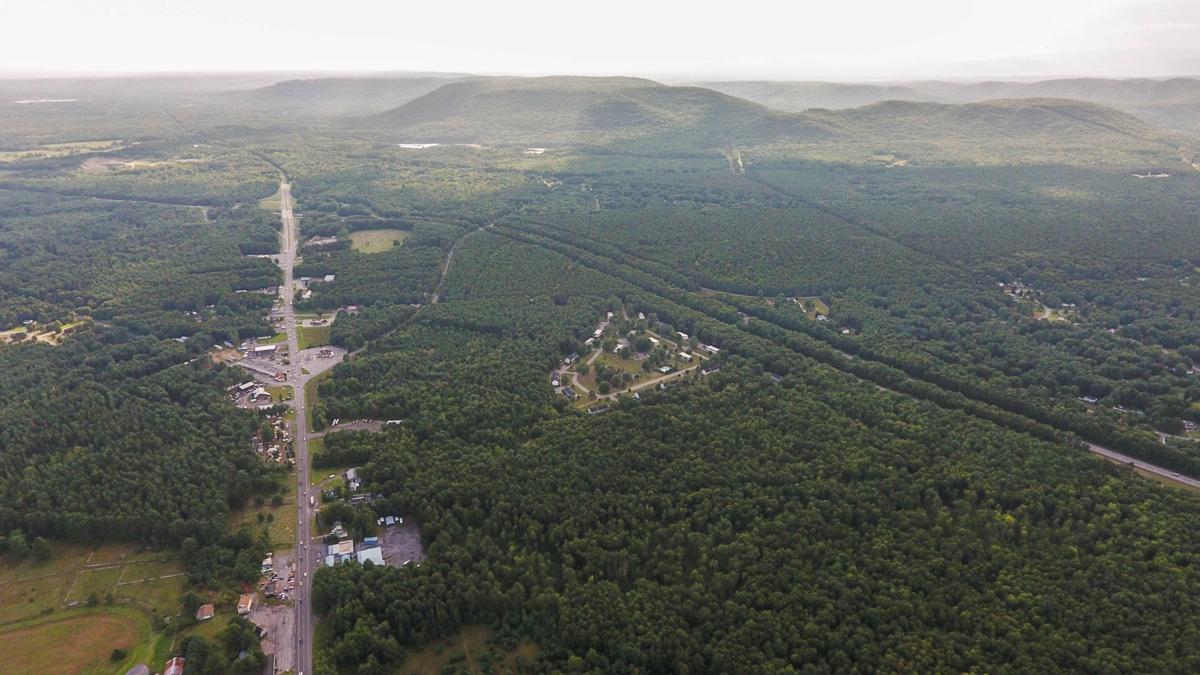 MOREAU — It took a formal step toward filing for eminent domain, but finally Moreau heard from National Grid.
The agency sent a letter promising to sign two easements to allow the Route 9 sewer pipe to cross the front of National Grid-owned property.
National Grid will be the last property owner to sign. Now construction is expected to begin in early May.
The town needs 70 easements to run the sewer pipe along the side of Route 9. Most owners signed quickly. A few held out until they learned that the project would use directional drilling — that meant no trenches in front of each property, which can limit access.
But for months, National Grid officials would say only that they were "reviewing" the easement request. Five other property owners also didn't sign.
Three months ago, the Town Board held a public hearing to prepare its eminent domain case. That made it clear the board was serious, and five of the six remaining owners signed.
Finally, on Tuesday of last week, the Town Board voted unanimously to take the next step: filing court papers at state Supreme Court.
The board had waited on that step because eminent domain court hearings take time — months, pre-pandemic, and probably longer now. In a worst-case scenario, a hearing could have set the project back another year, to wait until the start of the next construction season.
So Supervisor Todd Kusnierz was so thrilled to get National Grid's letter that he sent out a message with an exclamation point: "National Grid letter of commitment just arrived!"
The letter says National Grid will grant the town easements at 1535-1541 Route 9 and 2-68 Butler Road.
It was the last hurdle the town needed to overcome before construction could begin.
New Castle Paving of Troy will build the sewer project over the course of the next two years for $11.08 million. The project will take 24 to 30 months to complete, but parts will be functioning in 2022.
The pump station, the force main and portions of the low-pressure main on Route 9 are expected to be working next year. Mobile home parks will also hook into the sewer, but that will require extensive work that won't be done until 2023.
Voters narrowly approved spending up to $16 million on the project, but the Town Board made many changes to the project, including directional drilling, to reduce costs.