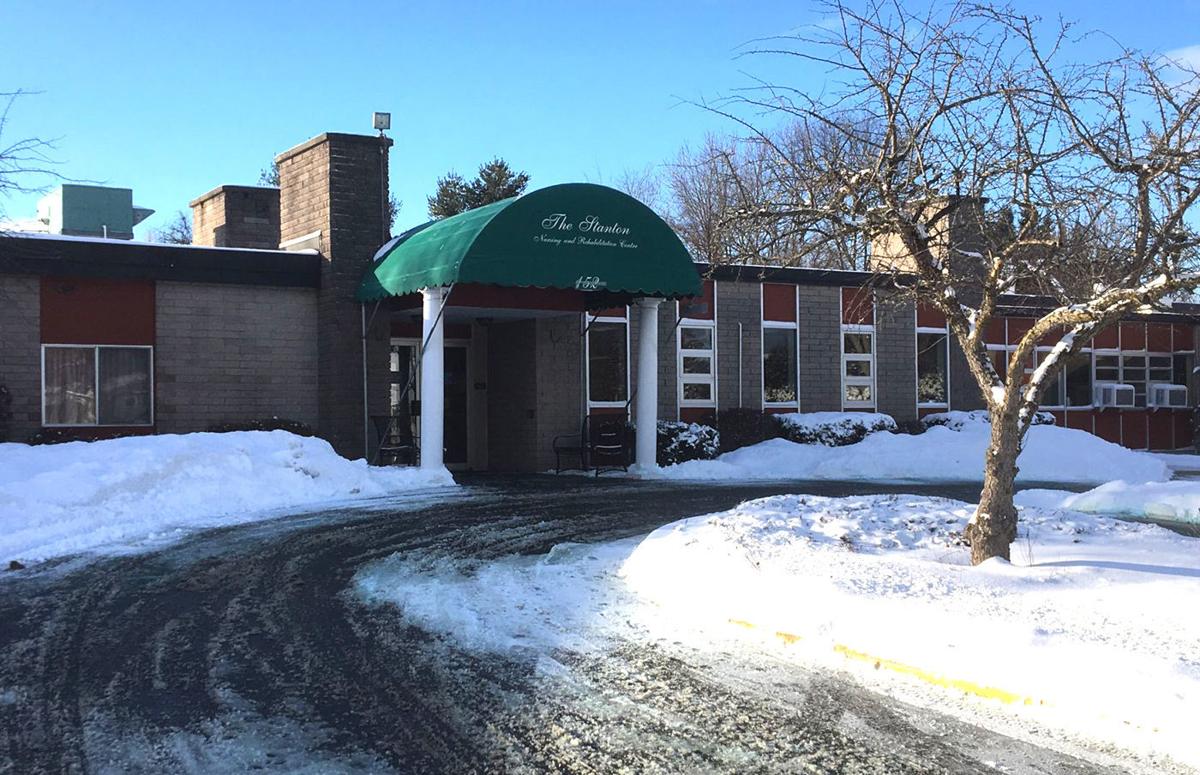 A number of nursing homes in the region purchased by Centers Health Care in recent years had their federal ratings improve after the latest round of federal inspections.
Among them are several homes that have been the subject of repeated recent complaints by residents and their family members, including Glens Falls Center for Nursing & Rehabilitation (the former Stanton home) and Warren Center for Nursing & Rehabilitation, which was owned by Warren County and known as Westmount Health Facility. But the federal rating system judged both as having improved over the past year to 18 months.
Homes that New York City-based Centers Health Care bought in recent years in Glens Falls, Granville, Argyle and Elizabethtown all improved based on the assessments.
The region's highest-rated nursing home based on the most recent surveys is Elderwood at North Creek, which was formerly known as Adirondack Tri-County Nursing Home until it was sold last year. A call to its administrative office was not returned Friday afternoon.
A spokesman for Centers Health Care, though, said that his company has been working to improve its facilities.
"We are very pleased that Glens Falls Center for Rehabilitation and Nursing, the 117-bed facility on Sherman Avenue that joined the Centers Health Care family eight months ago, is one of seven centers throughout the Adirondacks and Capital regions to rise in the Medicare.gov star ratings in the 2017-2018 survey," said Jeffrey Jacomowitz, a spokesman for Centers Health Care.
The rating system gives each home an overall grade of between one and five stars and also breaks down each home by health inspections, staffing numbers and "quality measures" that include hospitalization rates.
The federal government's ratings stem from data from three sources: the Centers for Medicare and Medicaid Services' health inspection database, a national database of resident clinical data known as the "Minimum Data Set" and Medicare claims data.
The website Medicare.gov details the ratings for all homes, and allows regional comparisons.
Centers has been criticized at its local operations for staffing numbers, food issues and concerns about quality of care. Residents and their loved ones at Glens Falls Center went public with concerns earlier this year, and say there has been little evident improvement. The federal ratings show the last health inspection at the home occurred on May 2, 2017, and resulted in eight citations, including one for a complaint that a staff member touched a resident "inappropriately."
Jacomowitz said the company is working to address problems at Glens Falls Center, and has changed staffing there and for its regional operations.
"This 3-star facility continues to meet and respond to the needs of its residents and families daily and it is being done with a strong line of open communications between the facility and the families through continuous ongoing family council meetings, the most recent being on May 2," he wrote. "Over the past three weeks, a new regional administrator, whose job is overseeing Glens Falls Center and other nearby Centers facilities, has come aboard and has already made a big impact within the facility, working with the facility's administrator, listening to the concerns of families and creating a game plan in order to resolve each issue."
Elderwood, formerly known as Adirondack Tri-County, saw its rating rise from two stars to four stars as it received high marks for staffing and quality measures, and an "average" health inspection last September.
Ford Hudson Nursing Center in Fort Edward declined to two stars, mainly because of a low score in its most recent health inspection. It received high marks for staffing levels and quality control, but got a lower score because it had a higher-than-average number of "health inspection" violations that led to one star in that category. Violations included doing a blood sugar check and administering medications in a dining area, administering a resident injection in a public area and having unlocked filing cabinets in a utility area.
Andrew Cruikshank, Fort Hudson's chief executive officer, pointed out that none of the violations were considered serious, and that a change to the inspector surveying process played a part in the ratings. Health inspection results tend to vary by region of the state, he added.
"The last survey we had some low-level deficiencies and it was disappointing," he said.
He pointed out the home received a five-star rating for quality measures that judge the rate at which residents or patients are hospitalized.
"It's far below the state average, which means we do a phenomenal job keeping people out of the hospital," Cruikshank said.