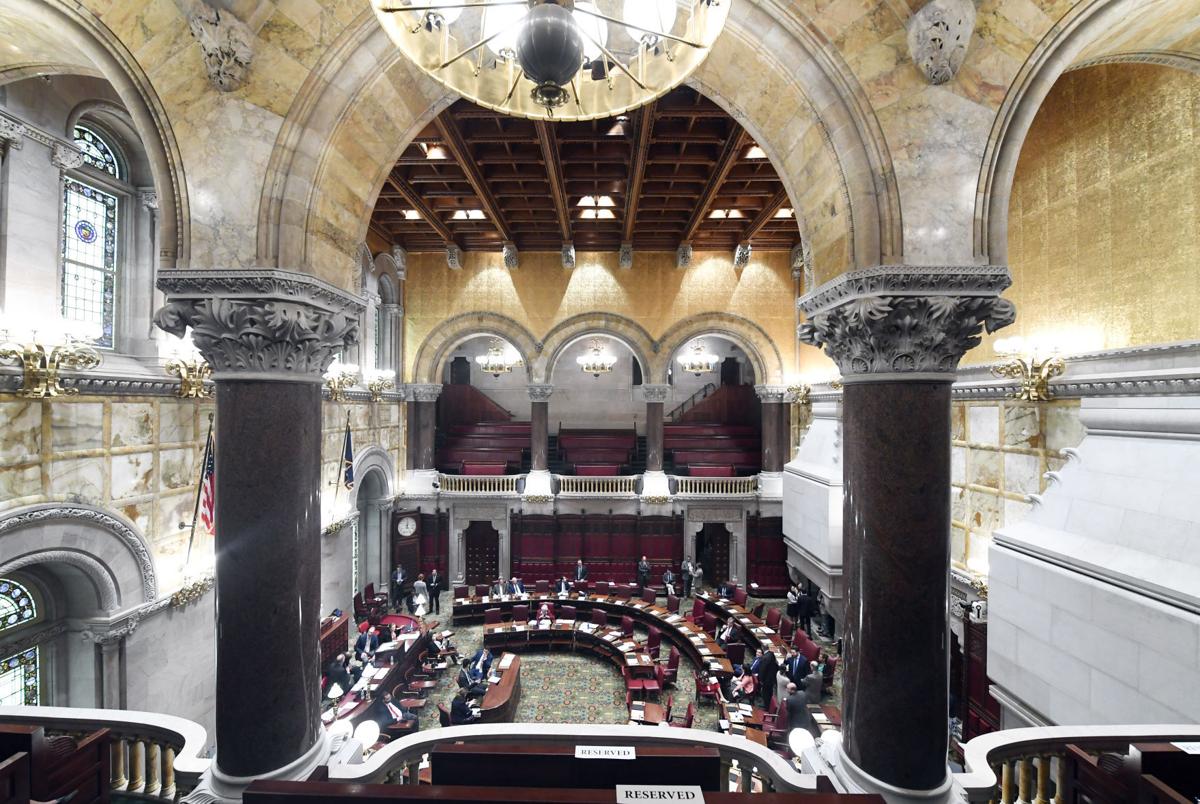 Local elected officials are optimistic that the Legislature will complete its budget on time, despite the focus on preventing the spread of COVID-19, but say the spending plan may be more bare bones than in past years.
"It's not going to have a lot of the policy issues that we don't necessarily need to do now that really require more debate and more thought," said Sen. Betty Little, R-Queensbury. "I think it's going to be a pretty basic budget and pretty austere. It's not the time to be looking at possibilities of new things we can do. To hold our own will be a challenge."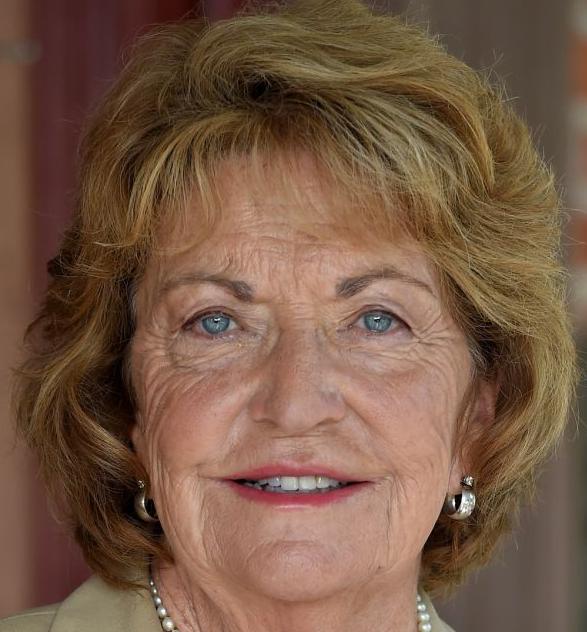 Little said the state received some good news recently with the announcement that New York would receive more than $6 billion in federal funds to help with Medicaid costs, which was one of the reasons the state was facing a $6 billion budget gap.
School districts should not expect a large increase in aid, according to Little. The Senate had agreed to allocate an additional $700 million in school aid that was above Gov. Andrew Cuomo's request for an $826 million increase. There was also about $250 million set aside for other school funding and a competitive grant program.
But Little worried about the impact on state revenues from people getting an extension to pay their income taxes by two months and the many people out of work, including barbers, hair stylists, cooks and servers.
"Whatever we pass as a budget, it's got to be flexible. Because you have no idea what the costs are going to be. So many people are really being hurt by this," she said.
Assemblywoman Carrie Woerner, D-Round Lake, also believes a budget would be completed by the end of the month. She said negotiations are going on behind the scenes.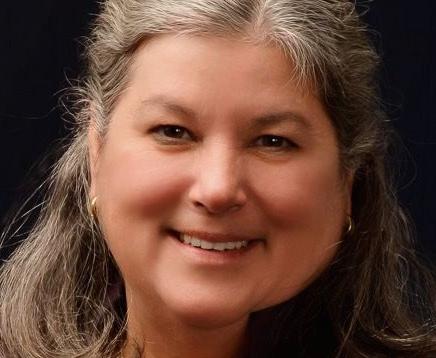 "I think there's still an expectation that we're going to vote on the budget before the end of the fiscal year. What the details are on that, I don't know," she said.
Woerner said she was watching to see what recommendations from the state's Medicaid Redesign Task Force are included in the budget. One of the recommendations was getting counties to pick up more of the cost, which she and other local elected officials do not support.
Asssemblyman Dan Stec, R-Queensbury, also opposes the recommendation to shift costs downward.
"It's an accounting gimmick to push it from the state to the county government. It's still a public expense that the taxpayer has to pay," he said.
However, he believes Cuomo is not willing to bend on that provision.
Stec also worried about falling revenues. State Comptroller Thomas DiNapoli warned the coronavirus pandemic could cost the state from $4 billion to $7 billion in revenue.
Stec also is very concerned about the governor's call to adjust the education funding formula to direct more aid to the neediest districts. If the whole "pie" of aid is frozen, then some districts will lose out.
The last week of March is typically crunch time and the Legislature canceled session on Monday and will not meet again on Tuesday, according to Stec. Last week, the regular Monday and Tuesday sessions were canceled and the Legislature convened on Wednesday only to vote on two coronavirus-related bills — moving the deadline for submitting petitions to run for elective office and to require paid sick leave for people who miss work because of the coronavirus.
Stec he believes the Legislature will either have to power through to pass a budget or it could pass a "stripped-down" budget that does not have any policy provisions. Stec has repeatedly criticized budgets that contain a lot of policy initiatives.
"The other stuff is what complicates the budget more than anything else," he said.
Stec said he believes the Legislature may pass some short-term budget "extenders" as it hashes out the remaining details.
"We're going to do some sort of bare bones (budget) — just keep government funded and keep everything functioning," he said.