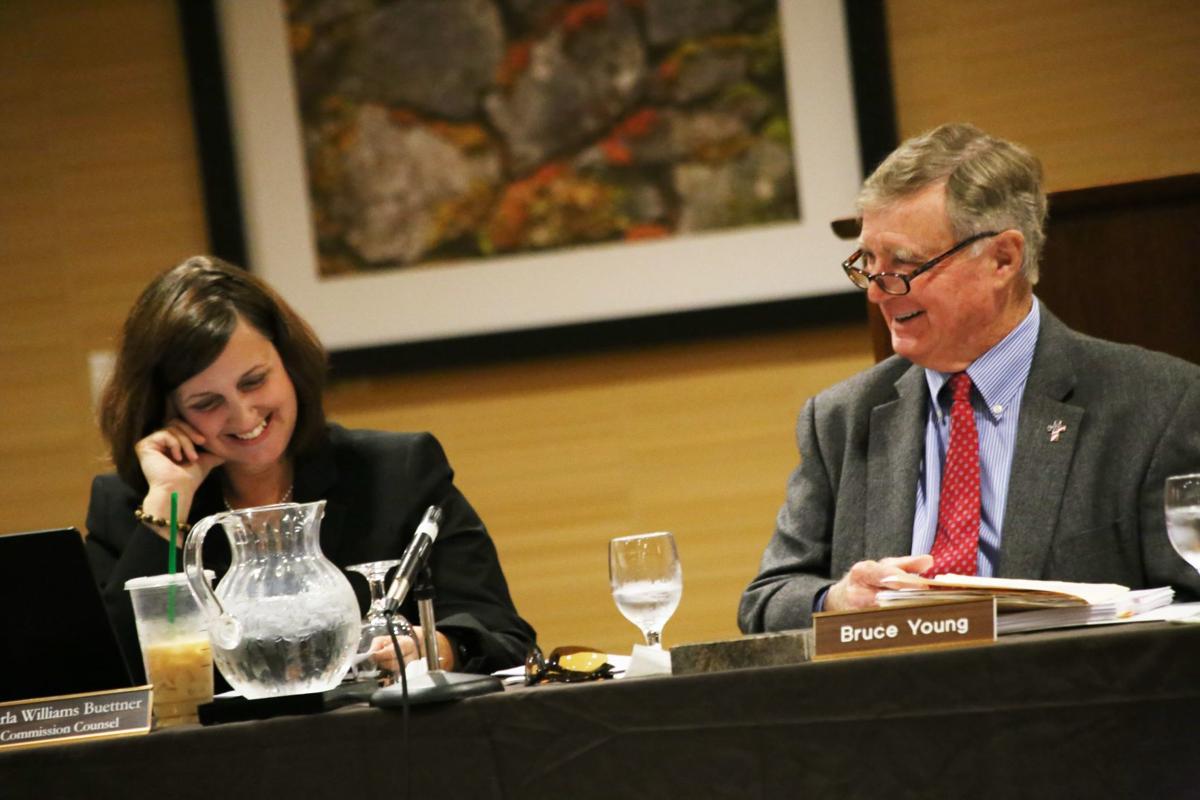 LAKE GEORGE — Decades-old Lake George stormwater regulations are expected to get an upgrade this summer.
The Lake George Park Commission passed a resolution Tuesday to take on lead agency status for the State Environmental Quality Review Act, a process for considering environmental impacts.
The regulations, which have not been updated since 1998, are intended to protect the water quality of Lake George. The state Department of Environmental Conservation and the Adirondack Park Agency will also be part of the revisions process, as well as all municipalities in the watershed.
Chairman Bruce Young said after the meeting that the commission has been talking for about 1 1/2 years with municipalities about updating the document and what the process is.
He said once any amendments are proposed, there will be a series of public meetings this summer to collect feedback. Young stressed that public comment will be in the summer while the majority of residents are available and in the area. He expected the final comment period to be in September.
"There's more science, and some of the science, frankly has shown some of the regulations are too severe, and in other cases, they may not be enough," Young said.
Get local news delivered to your inbox!
Subscribe to our Daily Headlines newsletter.