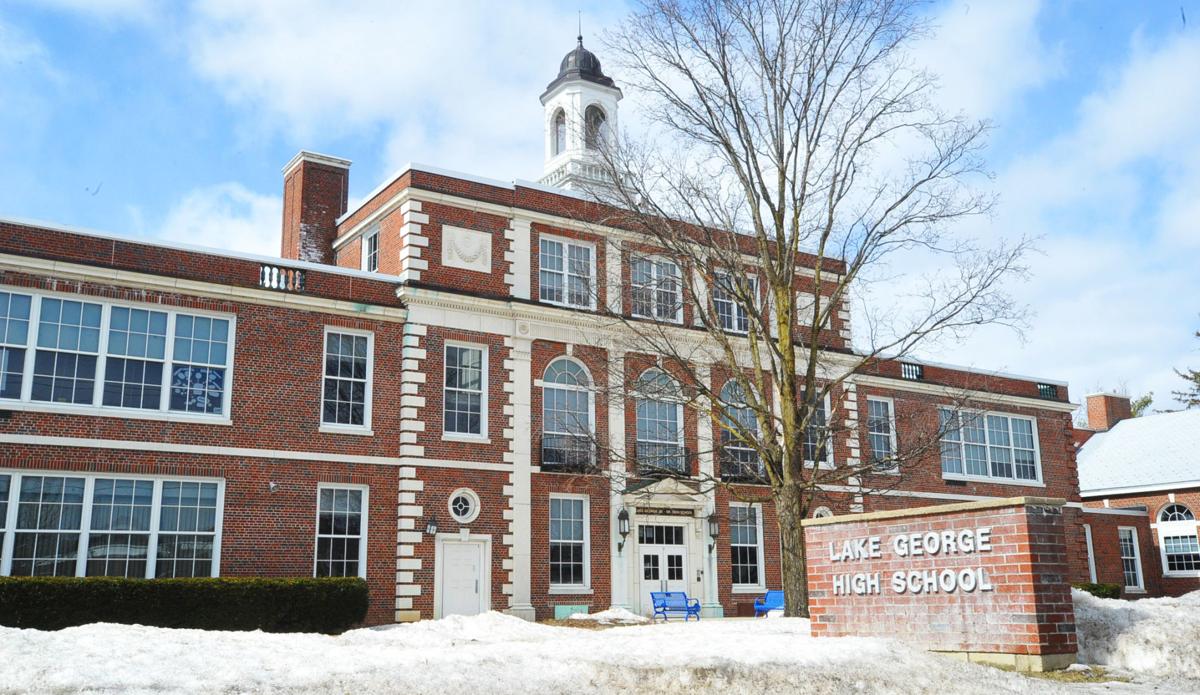 LAKE GEORGE — Students will transition into a full-time in-person learning schedule under a proposed reopening plan released Thursday night by the Lake George Central School District.
The plan calls for a slow phase in through the month of September before students resume in-person learning five days a week.
But the district also released a series of contingency plans for hybrid and virtual learning should a spike in the number of coronavirus cases occur once schools reopen.
Daily health screenings, including temperature checks, will be required under the plan, and the district plans to implement a rigorous contract tracing system should an outbreak occur.
The plan was released just one day before school districts across New York had to file reopening plans with the state's Education Department on Friday. Gov. Andrew Cuomo is expected to announce if schools can reopen this fall sometime next week.
Under the plan, students in all grades will start their year with a half-day orientation program that will split time between in-person actives and at home programs that will run from Sept. 8-9.
From there, students in grades K-4 and 7-8 will meet in person from Sept. 10-25. Those in grades 5-6 and 9-12 will alternate between in-person and remote learning every other day during that same period
Beginning Sept. 28, all students will begin in-person instruction, with staggered start times for students in order to reduce capacity.
Classroom capacity will be reduced and desks will be spaced 6 feet apart. Masks will be required at all times expect when students are eating or when participating in activities like signing or playing an instrument, where students will be required to be spaced at least 12 feet apart.
Periodic "mask breaks" will also take place throughout the day, according to the plan.
There will be assigned seating on school buses, with one student per seat in order to comply with social distancing guidelines.
Buildings will be disinfected throughout the day and touch-free amenities like water-bottle filling stations and paper towel dispensers will be installed.
Additional models
The district also has plans for a hybrid model of learning should the state take issue with the in-person model.
Those plans will have students in grades 7-12 alternate between in-person and online classes via Google Classroom every other day. Those in K-6 will continue to meet in person, according to the plan.
In addition, the district revealed plans for a 100% virtual learning model should schools need to close because of a spike in COVID cases.
Under the virtual model, students in grades K-6 will be required to complete three hours of course work daily, while those in 7-12 will complete four. Attendance will be taken daily.
Plans are in place to deliver meals to students, should the district have to adopt a virtual learning model.
Chad Arnold is a reporter for The Post-Star covering the city of Glens Falls and the town and village of Lake George. Follow him on Twitter @ChadGArnold.
Get local news delivered to your inbox!
Subscribe to our Daily Headlines newsletter.