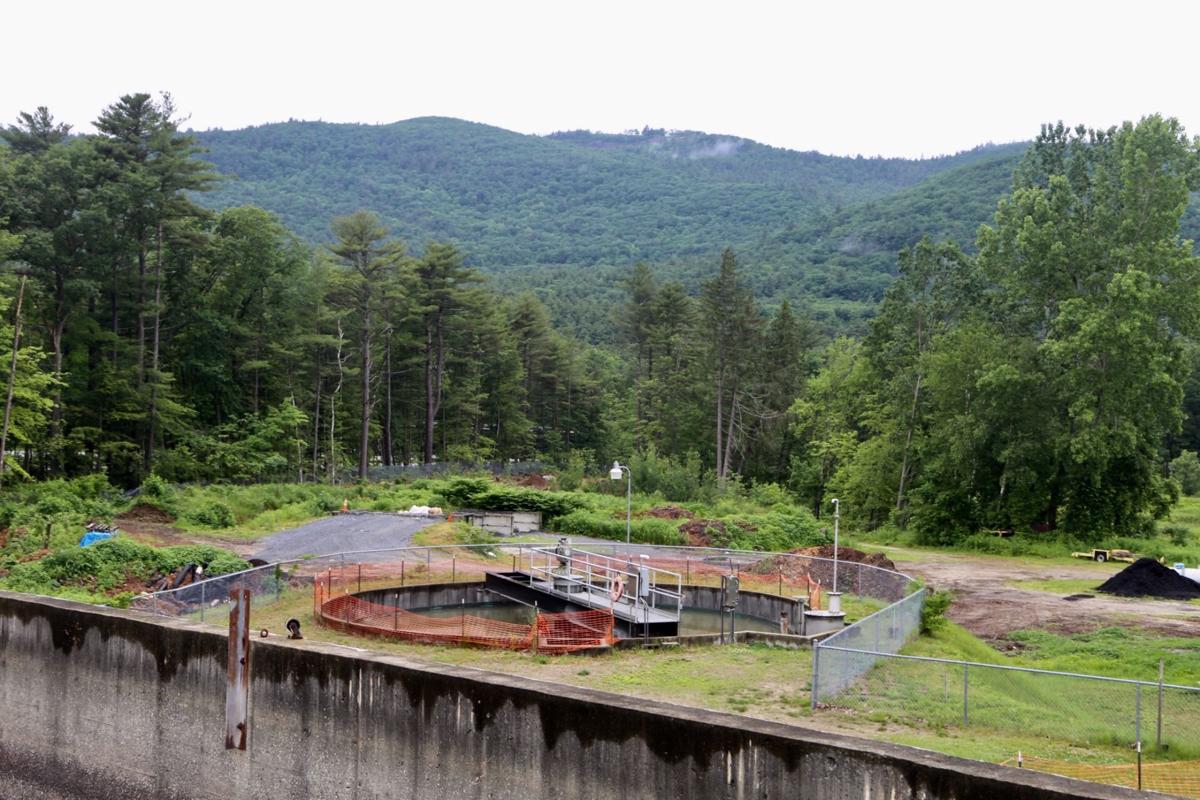 LAKE GEORGE — The village's debt for a new sewer plant will be a little bit less after $500,000 in new federal funding for the $24 million project was announced Thursday.
The Northern Border Regional Commission allocated the money through its infrastructure investment program, according to news releases from U.S. Sen. Chuck Schumer's office and U.S. Rep. Elise Stefanik's office.
Schumer, D-N.Y., visited Lake George in April and pledged to local officials that he would help with funding the new plant. Stefanik, R-Schuylerville, also supported the project.
The village has about $6.75 million in grant funding, and this will take it to $7.25 million.
Lake George Mayor Robert Blais had said in a previous interview that the village will bond for the remaining. Estimates before the new federal funding showed the village would pay back that debt in annual payments of $570,000 over three decades.
Blais thanked Schumer and Stefanik in news releases for their "support in not only assisting our community in making our new wastewater treatment plant affordable, but insuring that Lake George will remain 'The Queen of American Lakes' for several generations."
Blais was not able to be reached Thursday for additional comment.
Work on the new plant is expected to begin in August, as the village is under a consent order from the state Department of Environmental Conservation to replace the plant. Built in the 1930s, the treatment process is outdated and does not adequately remove nitrates.
The village has until August 2021 to comply with the order.
You have free articles remaining.
"Lake George, one of the most breathtaking natural treasures in all of New York state and a fundamental driver of the Adirondack tourism economy, is being polluted and degraded by an outdated wastewater sewage plant in the village of Lake George. It is imperative that we get this plant replaced, as soon as possible, and this federal funding is a significant step towards doing so," Schumer said in a news release.
After the village applied for the federal grant funding in May, Schumer met with Northern Border Regional Commission officials and sent a letter in support of the application.
In that letter, Schumer highlighted the financial hardship the $24 million project has on the less than 900 residents in the village.
"Lake George is also located with(in) the Adirondack Park, where industry is regulated by the New York State Constitution," Schumer wrote. "Tourism is a $1.4 (billion) industry in the Adirondacks, supporting over 21,300 jobs. Warren County, home to Lake George, accounts for 42% of the region's tourism sales. Hundreds of thousands of people come from Canada and across the East Coast each summer, to hike and camp, to ride the boats, to parasail and to swim at the beach. And, it is all dependent on maintaining the crystal clear water that Lake George is renowned for."
The Northern Border Regional Commission is a new federal and state partnership aimed at helping distressed communities with economic development, and Stefanik said she has been an advocate for the organization "since day one in Congress."
She added, "I'm proud to have been able to deliver this important result for the community. I will continue my efforts to revitalize our region."
Eric Siy, executive director of The Fund for Lake George, said in a news release that the lake is at risk of seeing a harmful algal bloom.
Also called cyanobacteria, harmful algal blooms need nutrients to grow, which could be provided from things like failing septic systems and outdated wastewater treatment facilities. Siy said the risk of a bloom will be diminished once the new treatment plant is in place.
Walt Lender, executive director of the Lake George Association, was also pleased with the news on Thursday.
"We're happy to be part of the process as the village applied for this funding," Lender said. "It's a great addition to the public support coming to the village for this project, very much needed for Lake George."
Lake George wastewater treatment plant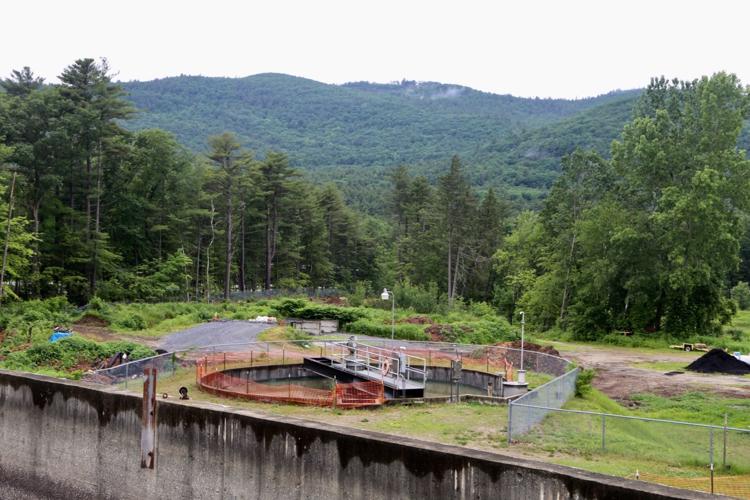 Lake George Wastewater Treatment Plant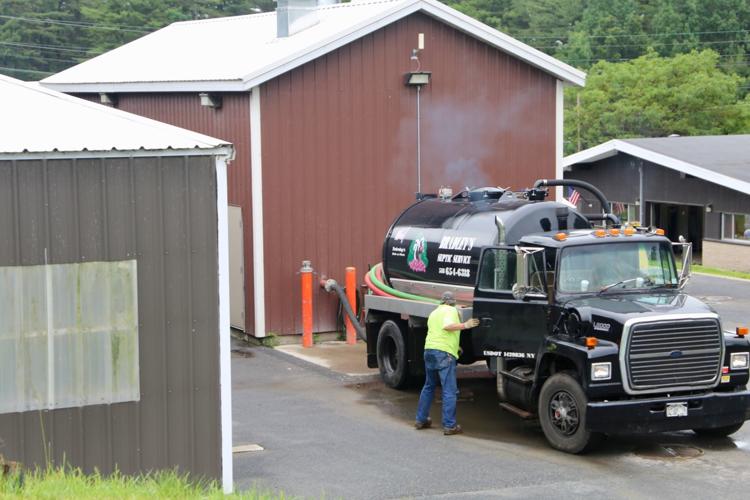 Lake George Wastewater Treatment Plant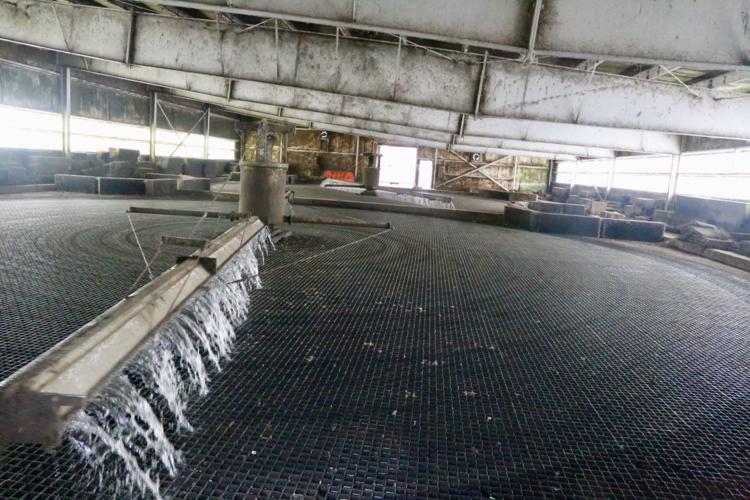 Lake George Wastewater Treatment Plant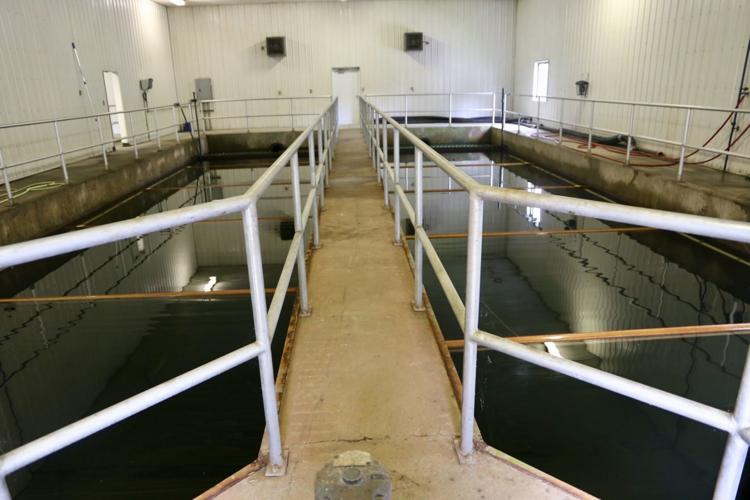 Working at the treatment plant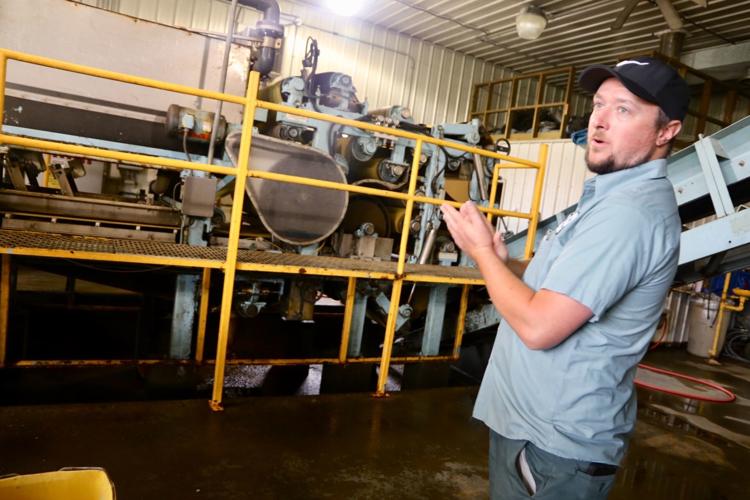 Lake George Wastewater Treatment Plant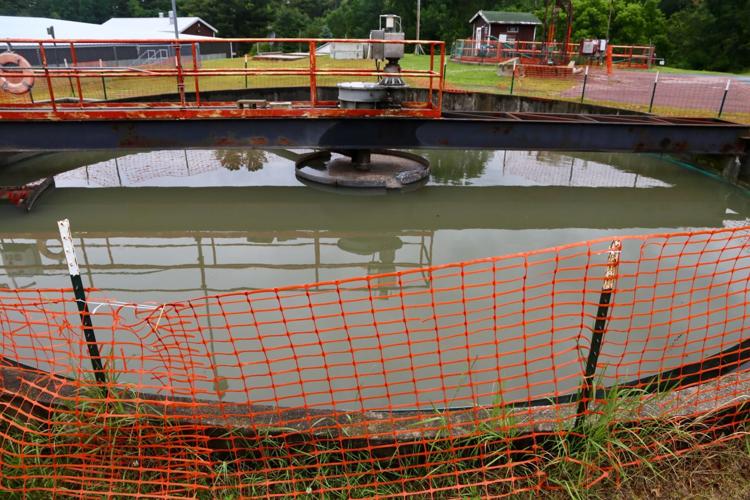 Lake George Wastewater Treatment Plant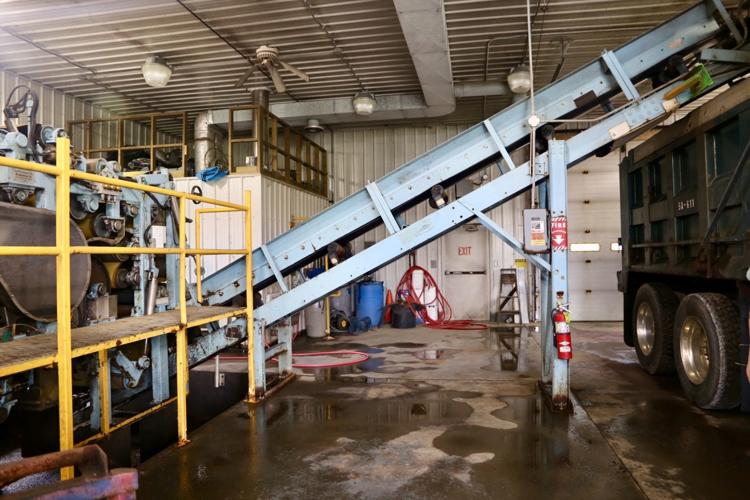 Lake George Wastewater Treatment Plant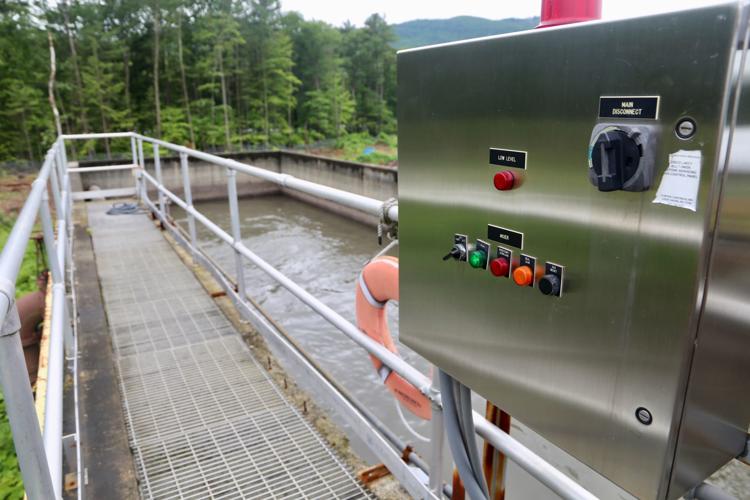 Lake George Wastewater Treatment Plant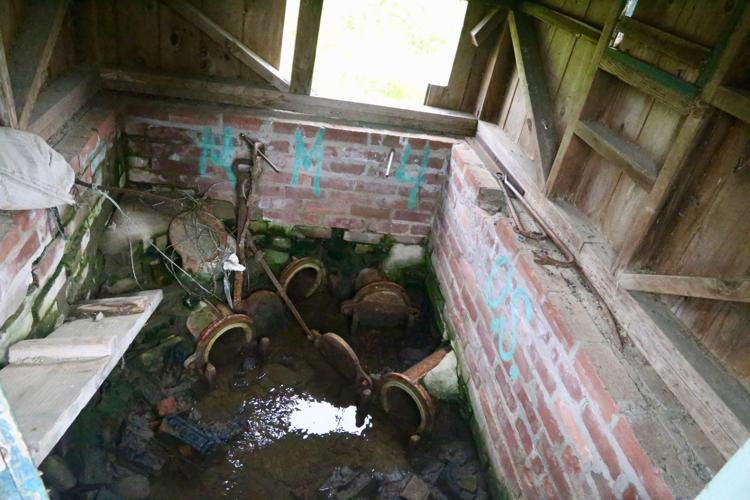 Lake George Wastewater Treatment Plant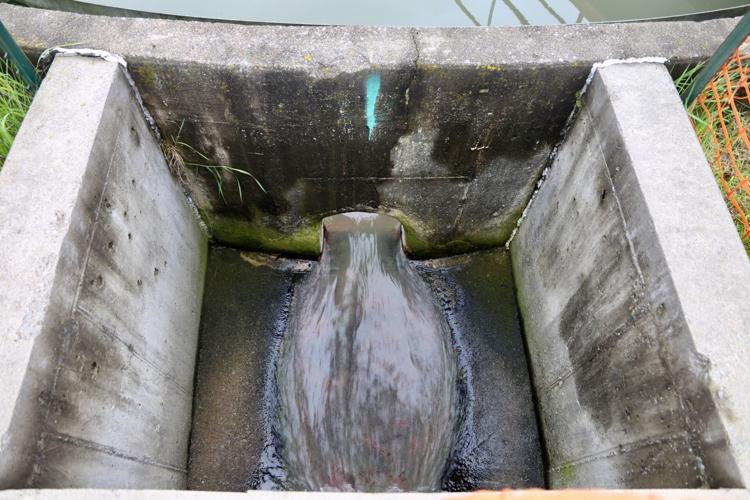 Lake George Wastewater Treatment Plant